b.tempt'd: New Tied in Dots Collection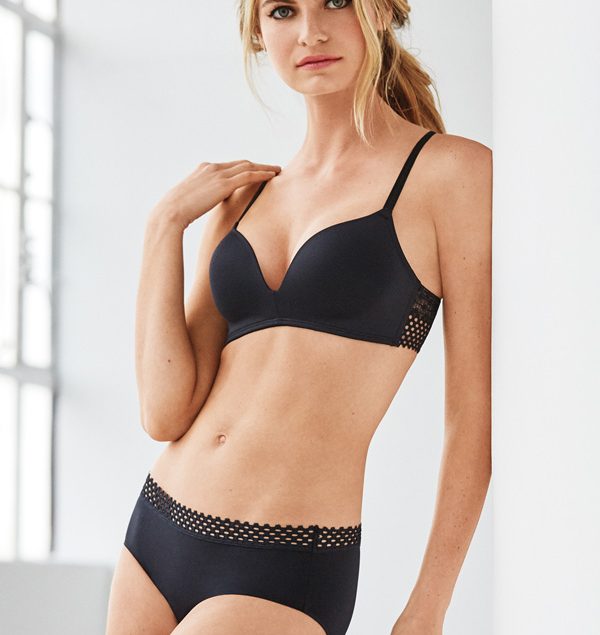 The latest b.tempt'd innovation – Tied In Dots, is worth getting wrapped up in!
This season's take on the everyday go-to bra and panty, updated with a fashion edge and innovative details. Each smooth, slinky microfiber Tied In Dots piece is an instant breath of fresh air each and every time you wear it. From a contour bra featuring a new-to-b.tempt'd rounded cup shape, to a boyshort with stay-in-place technology, and geometric lace across the board – this collection raises the bar on basics.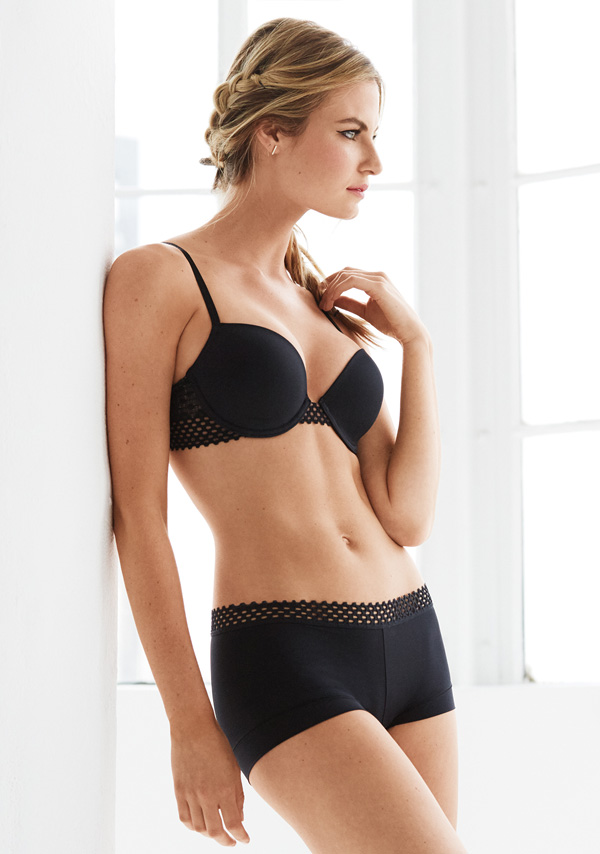 Tied in Dots T-Shirt Bra features a new-to-b.tempt'd cup that the b.tempt'd design lab developed because, well, shape matters. The round dimension creates a very sexy swell that you'll agree is pretty swell.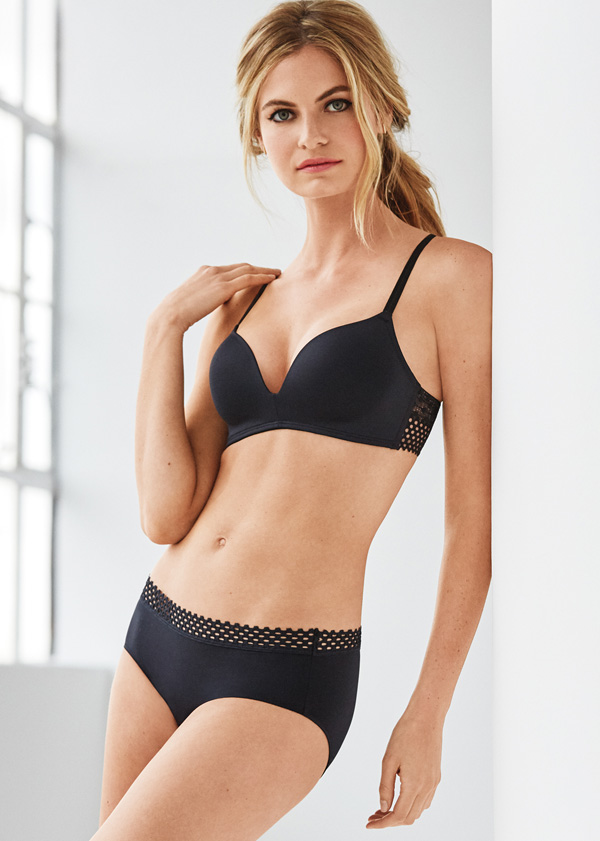 Four words: Wire Free Push Up. This microfiber bra provides and uplifting push in the right direction, so to speak. Geometric lace wraps the body, and the straps are set just so in order to highlight the décolletage and pair perfectly with open necklines.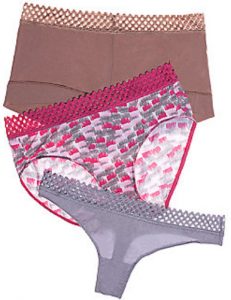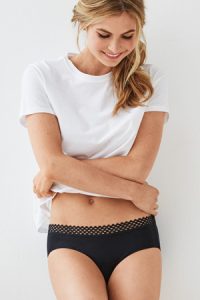 In this collection, b.tempt'd has also taken the Boyshort up a notch with "stay in place" technology, which makes sure it never rides up a notch. Thanks to some smart and totally smooth seaming, b.tempt'd has got your back (covered). Topped with a geometric lace band that lays softly against the skin, the only pinch with the slinky microfiber bikini panty is the one you give yourself to prove you aren't dreaming.
So sleek, so light, so totally undetectable from every angle, it is likely to slip your mind that you even slipped the Tied in Dots thong, boyshort or bikini on at all.