Stunning Tisha Evolution Bra ~ Le Mystere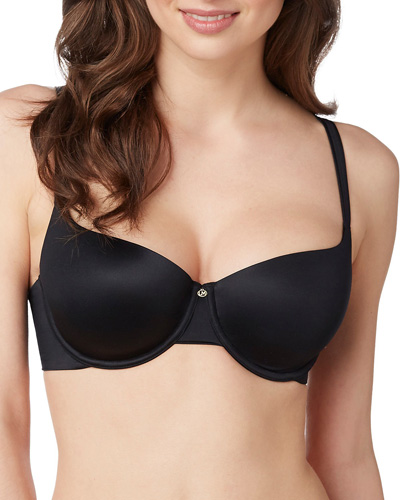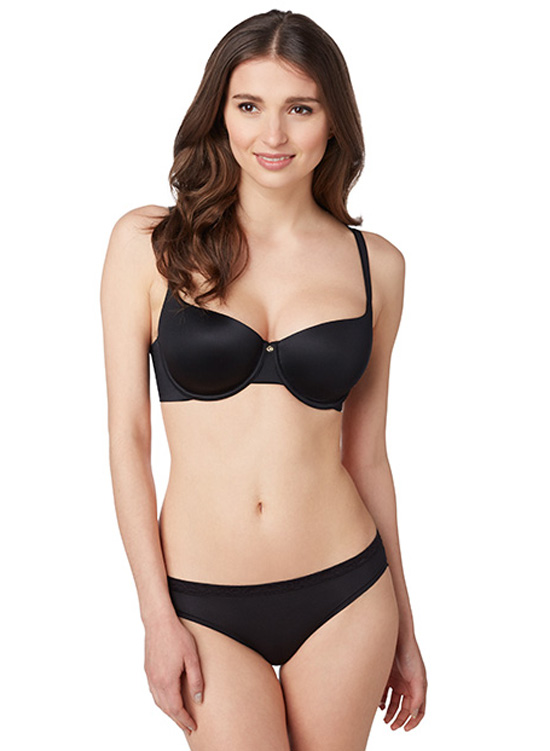 Tisha has come a long way since its inception. Through the technological advancements of fabric and componentry, we are now able to offer you that same truly transformative lift and support with materials that feel and amazing as well as have added features. Le Mystere is very excited to be presenting to you Tisha Evolution, which has all of the support, shape and incredible fit that millions of women across American fell in love, with an evolved look. Tisha Evolution is a stunning tailored balconette bra with modern styling and a minimalistic aesthetic which was designed to be your everyday favorite for comfort, shaping and wearability. Featuring a sleek high-shine microfiber which is treated with a cooling effect which will keep you cool and comfortable for 30 washes.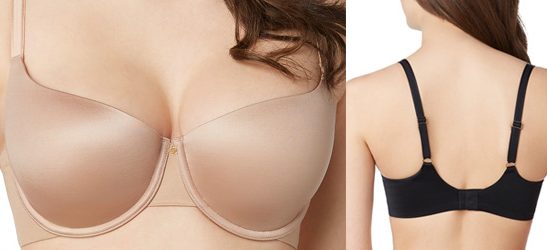 This beautifully sculpted open neckline provides containment, a natural lift and forward projection without coverage, while compressed and bonded cup edges disappear under clothing. Thanks to a small underarm, the straps are kicked in more than on a typical balconette and anchoring it in place. All elastics are fully encased in the 2-ply smoothing and cooling wings. The true mark of luxury is no longer logo, but rather apparent in the material choices and hand feel which will be particularly apparent in Tisha Evolution. Featuring rose gold metallic hardware and an impressive size range of 30-40 B-G.