Seamless, Perfect Fit ~ Soft Stretch Collection by Chantelle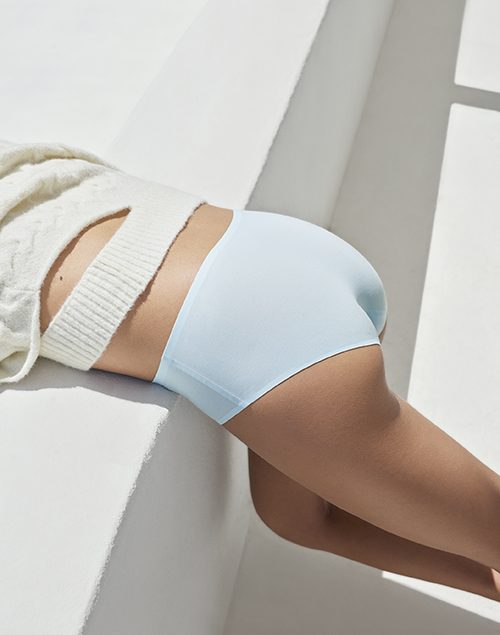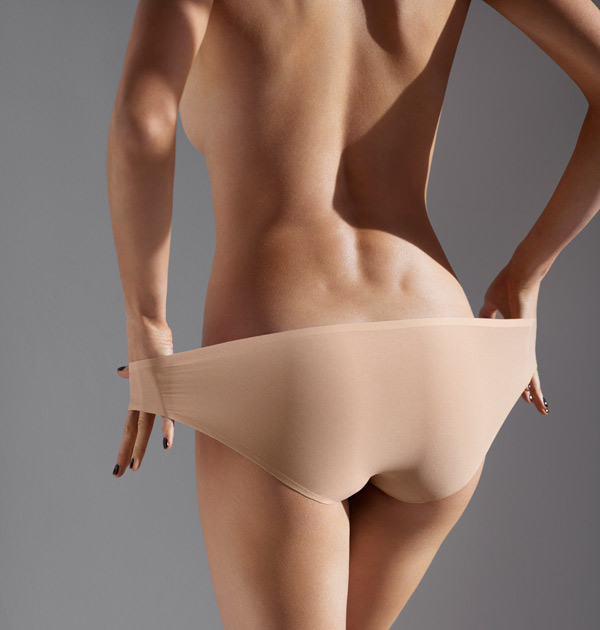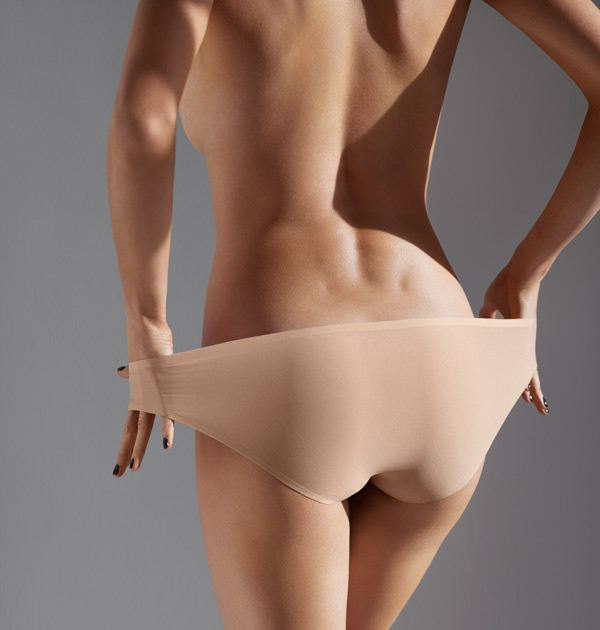 Yes, it is possible that a 'one-size fits all' collection has achieved perfection… Chantelle's Soft Stretch ensemble, designed in France, is as beautifully seamless and as comfortable as it gets.  The design of Soft Stretch draws inspiration from the evolution of the minimalist approach, simplicity equals elegance.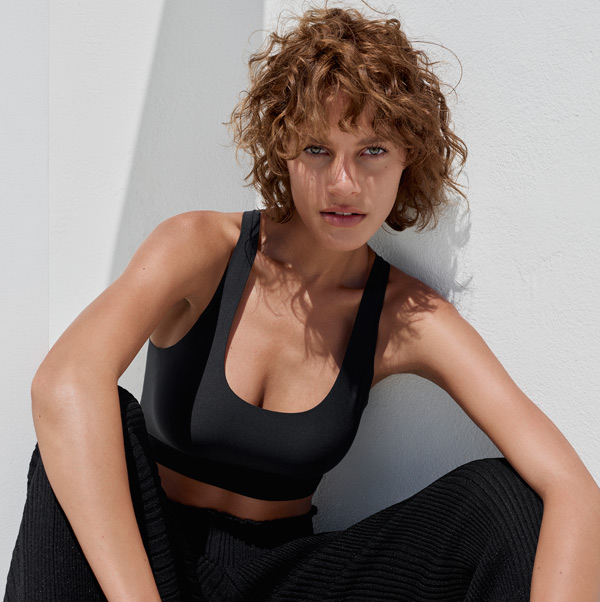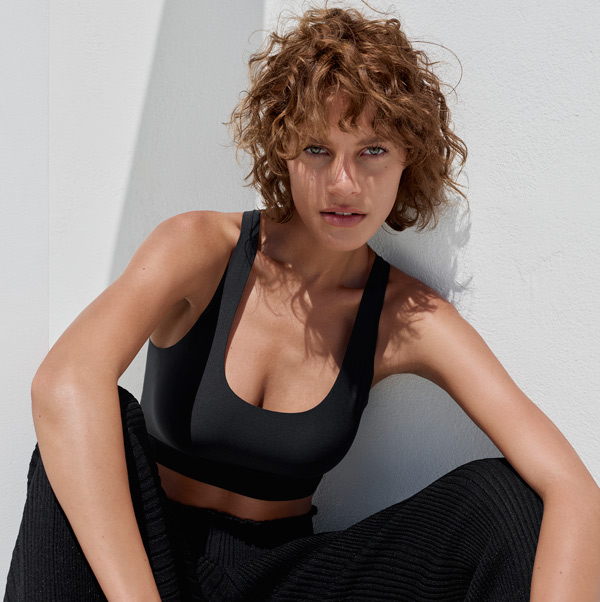 New arrivals in the collection include the One Size Smooth Crop Top. Perfect for lounging or layering this ultra stretchy, lightweight crop top is a wardrobe must-have for ultimate comfort, perfect for layering over your favorite bra for daily wear and coverage or as your new sleep and lounge go-to. Fits sizes S-XL.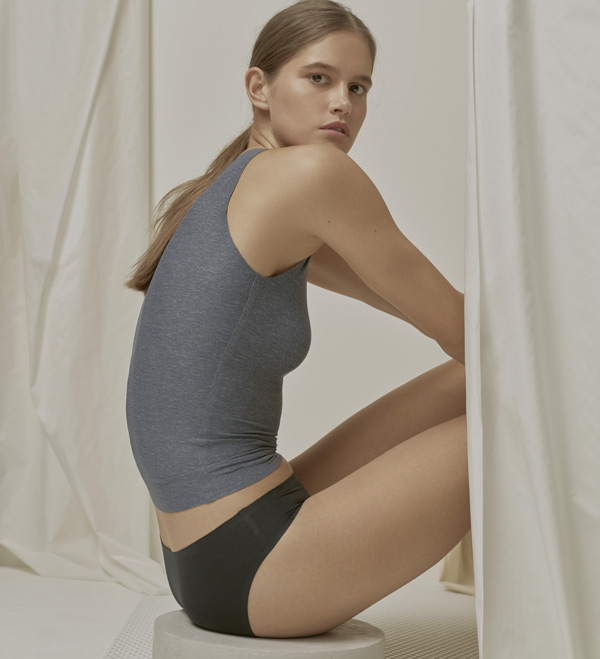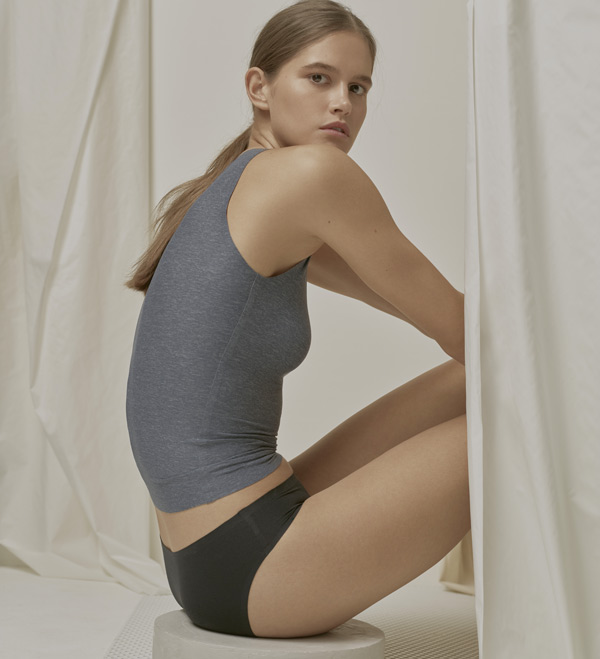 Chantelle's Soft Stretch One Size Smooth Tank Top features ultra stretch and lightweight fabric plus the tank top is reversible to be worn with a scoop or high neck at front. This is a wardrobe must-have for total comfort, no matter where your day takes you.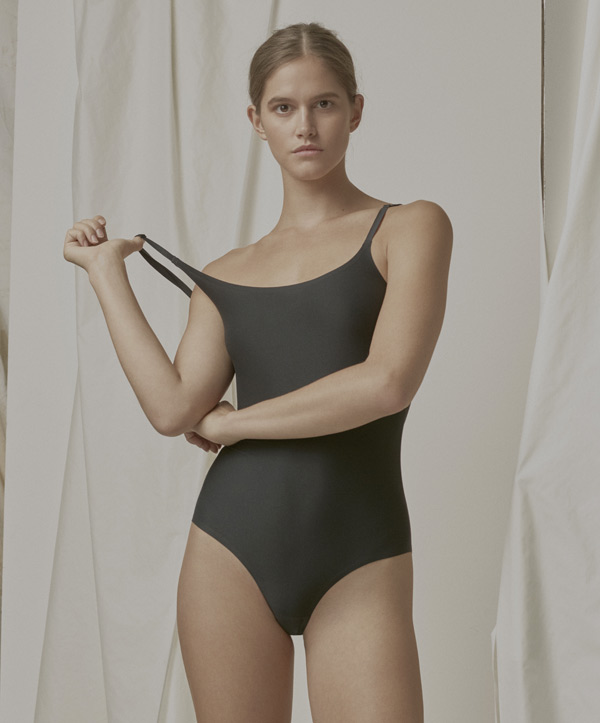 Soft Stretch One Size Bodysuit is sleek and sexy, offering fully adjustable straps to fit multiple heights. This is an easy-on, step into garment with a breathable gusset. The bodysuit is made with moisture wicking, lightweight fabric… it's the ultimate in comfort and style.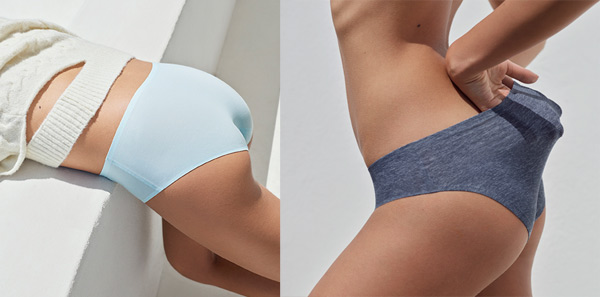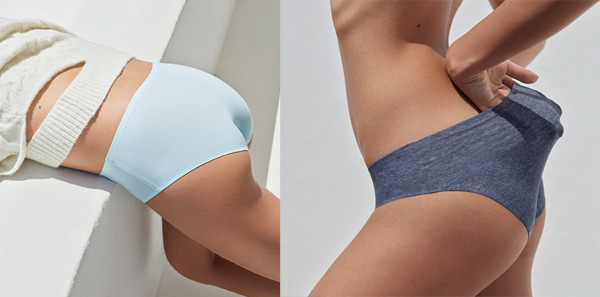 Soft is an understatement in this panty range that offers bikinis, hipsters and thongs in bright modern colors. Completely invisible, These Soft Stretch Panties are simply a must have. They Really do fit S-XL!