Sculptresse Spring Lingerie Essentials!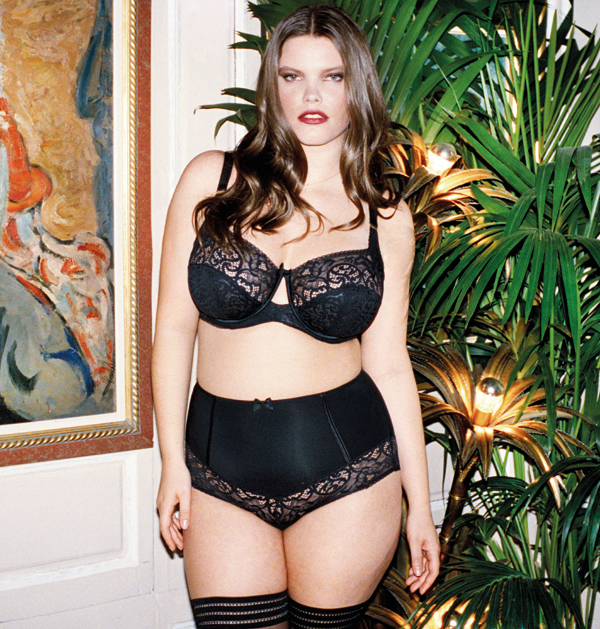 In May, Sculptresse brings the perfect spring essentials to spruce up your lingerie wardrobe.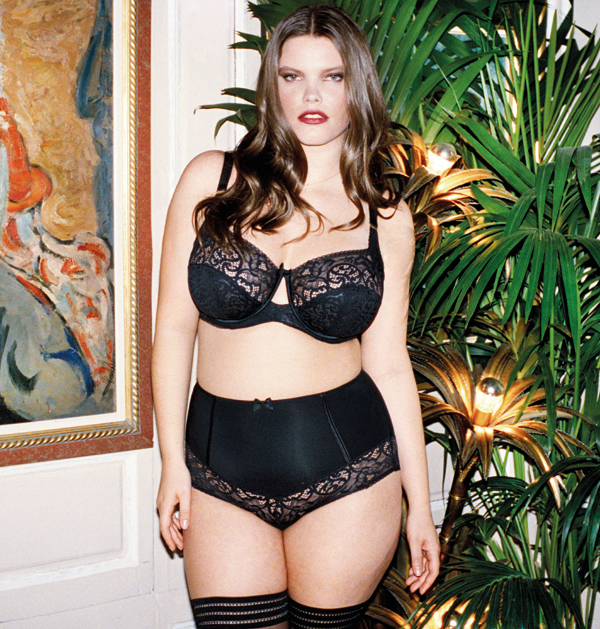 Everyday Luxuries: new this season, the Sculptresse Estel full-cup bra is inspired by ornate, Middle Eastern patterns. For the fuller figured woman, this four section cup is crafted with lace, offering support and lift paired with a glamorous, sleek style. The Sculptresse Estel High Waist Brief is sure to give an extra boost of confidence with ornate lace detail and it's slightly shaping front and back panels.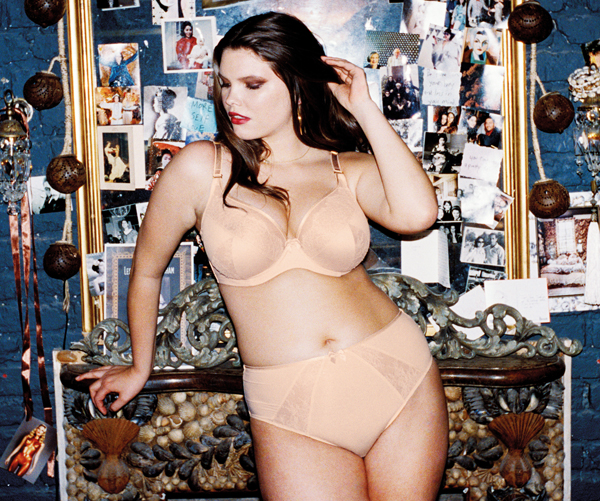 Must-have Plunge: Siren is your new summer lingerie staple, featuring a plunge combined with four-section lined lace cups and light shaping wings for extra coverage, support and lift up to an H cup. It's a must-have for warm weather tops and tees. In addition, the matching brief is made with a smooth shaping microfiber with lace inserts.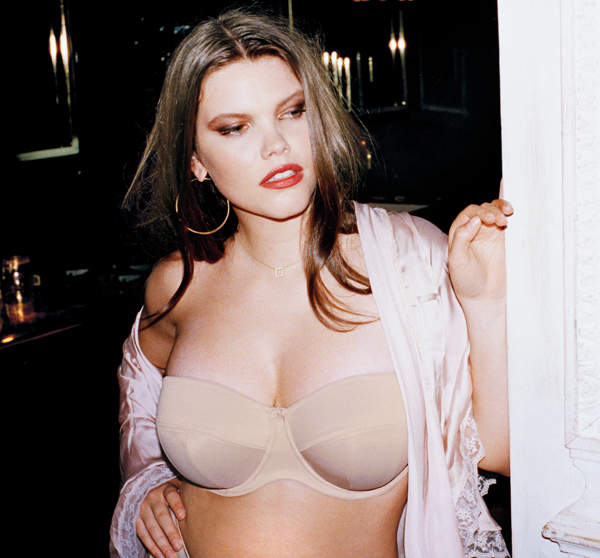 Sculptresse Strapless Essentials: Dana – say no more! With strapless dresses and tops gracing this season's runways, the bare shoulder look is in! The strapless Dana by Sculptresse is a true necessity, based off of Panache's well-loved Evie strapless, this four-section padded cut-and-sew cup provides the ultimate in support and lift up to an H cup. Option straps give the utmost in versatility, as Dana can be worn as a strapless, cross-back or straight-back.
CRAFTED FOR FIT. STYLED FOR CURVES.
Sculptresse delivers a vivacious, sexy and confident range of lingerie for the fuller figured woman, offering stylish, comfortable lingerie designed for sizes 14 and up.