REVOLUTION by Empreinte ~ Collection of Seamless Lingerie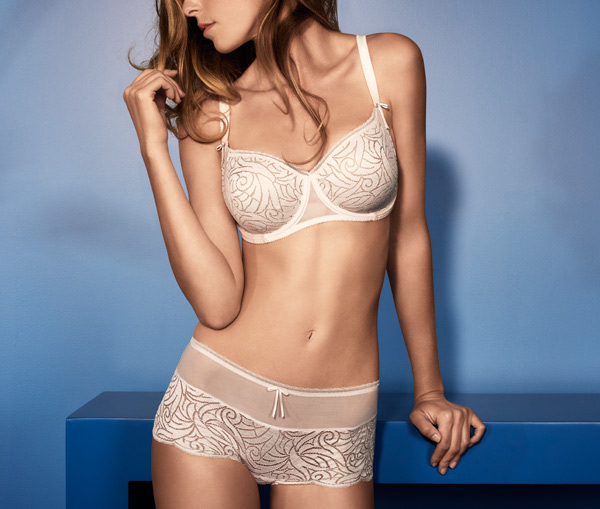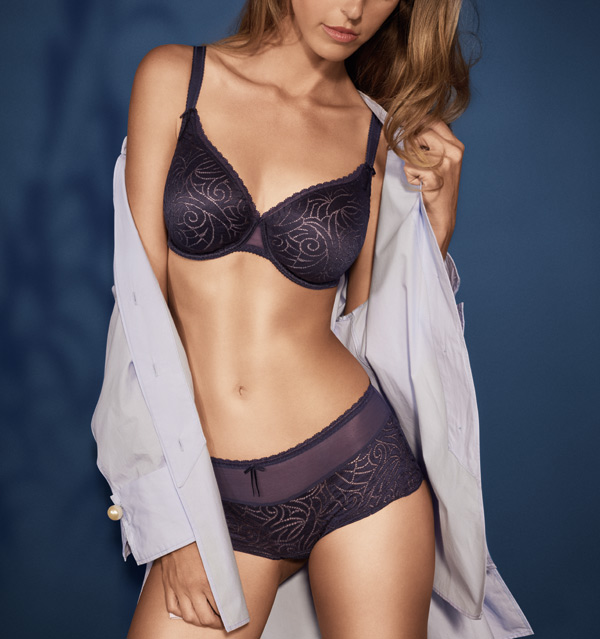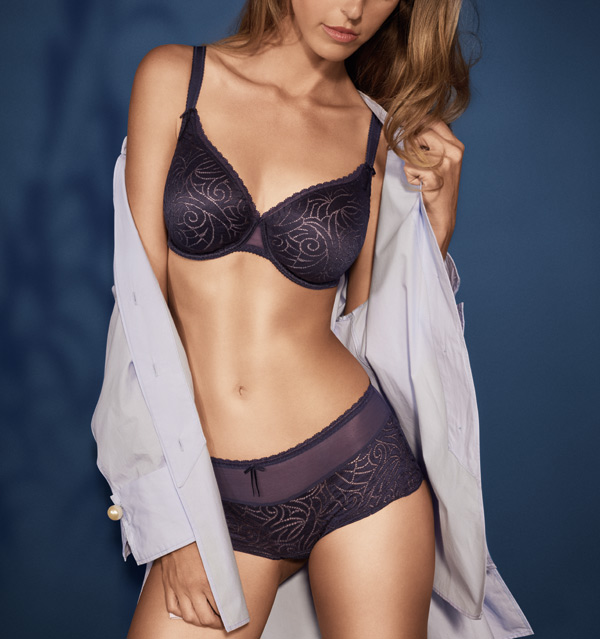 Seamless lingerie is becoming increasingly popular across the different markets, and Empreinte's skills and expertise in this area continue to grow.



Ten years of seamless lingerie has resulted in Empreinte mastering this highly technical product superbly. This invisible, comfortable lingerie is popular with consumers across the world and has become the new key wardrobe item.
REVOLUTION by Empreinte has many significant qualities to offer – a unique fit and level of comfort, fine fabrics, a variety of cuts, on-trend colours and availability up to an H cup. It is a completely unique offer for this type of product. In addition to this, REVOLUTION delivers results in the areas of invisibility and comfort, and creates a lifting effect on the figure. It encapsulates Empreinte's spirit for innovation. REVOLUTION expresses the great ingenuity and level of technical mastery resulting from months of development and years of expertise.
As a result, women can enjoy functional lingerie that is also elegant, seductive and contemporary. REVOLUTION is made up of five ranges, with five complementary styles and five different looks.
A REVOLUTION for women, a REVOLUTION for the lingerie market, a REVOLUTION for Empreinte – this name sets a new benchmark.
– CASSIOPÉE –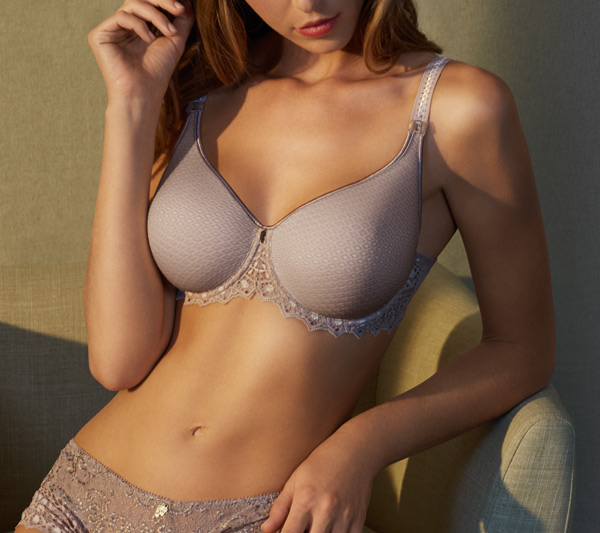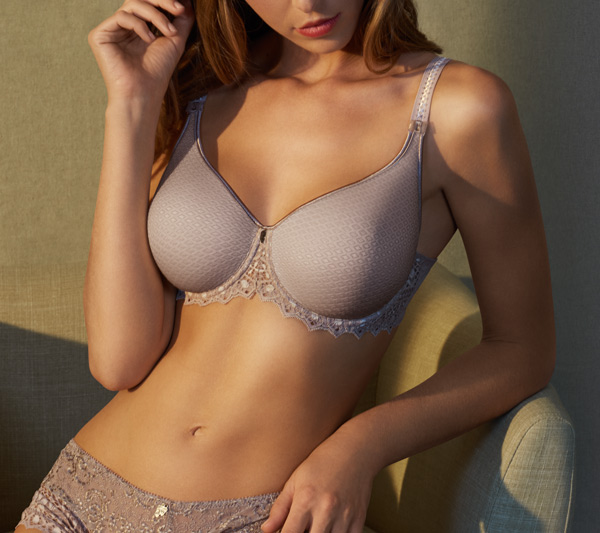 CASSIOPÉE ~ In a theme illustrating the art of enhancing embroidery and lace resulting from the very best in European expertise, it offers women exceptional, bodyshaping and elegant lingerie to guarantee a sense of well-being and arouse emotion.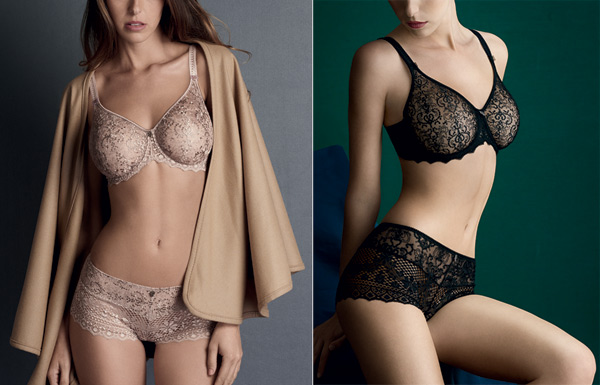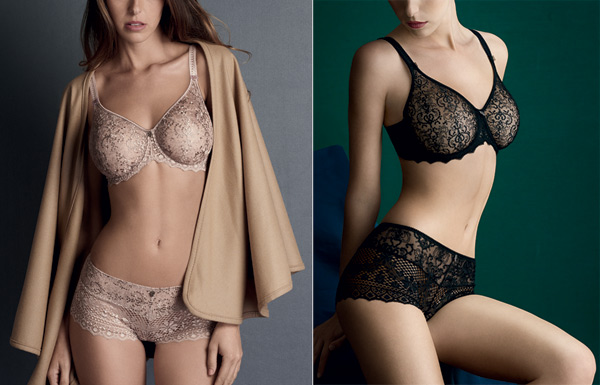 – GRACE –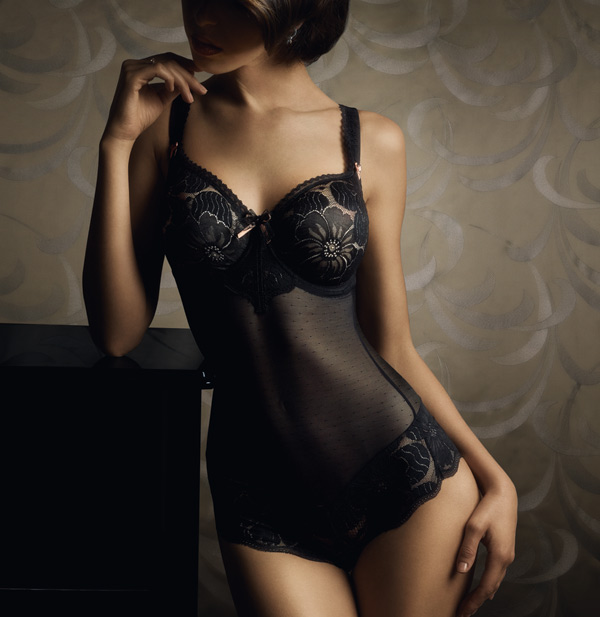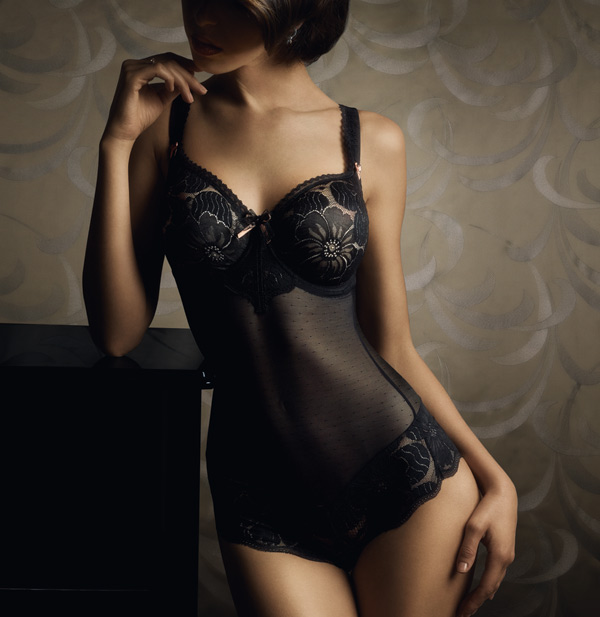 Tribute to a very classy and glamorous style, the GRACE Collection represents a very luxurious range of lingerie, a brand new combination of pared-down styling and luxury materials.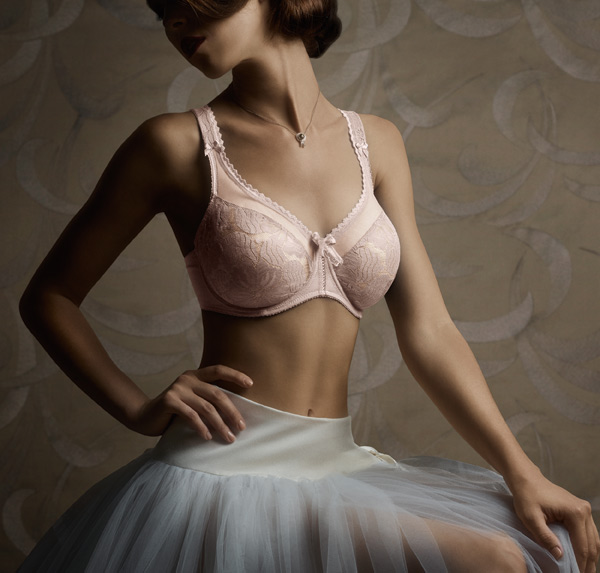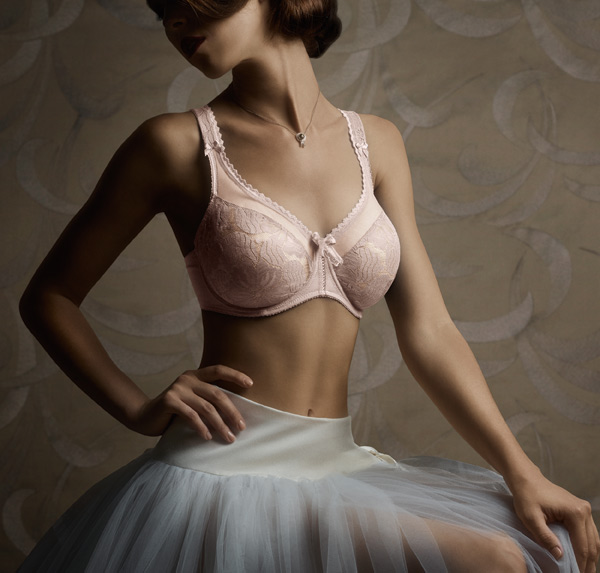 – MÉLODY –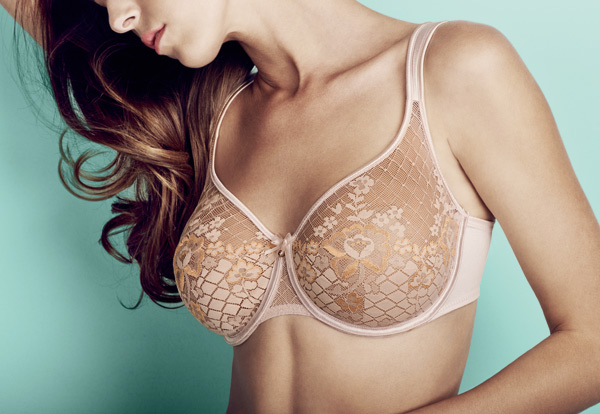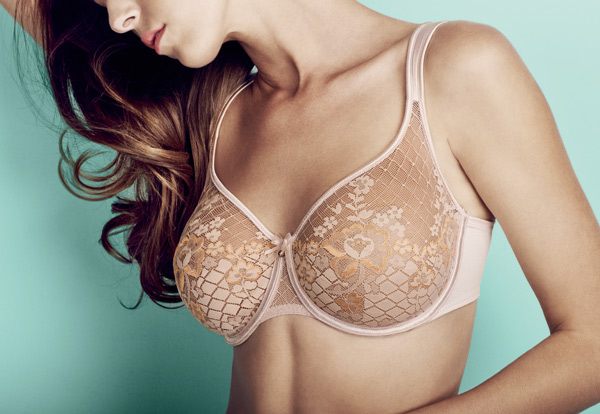 With the Mélody Collection, Empreinte offers a modern, luxurious and technical lingerie range. Refinement and innovation are this line's keywords thanks to its pure and delicate moulded Chantilly lace.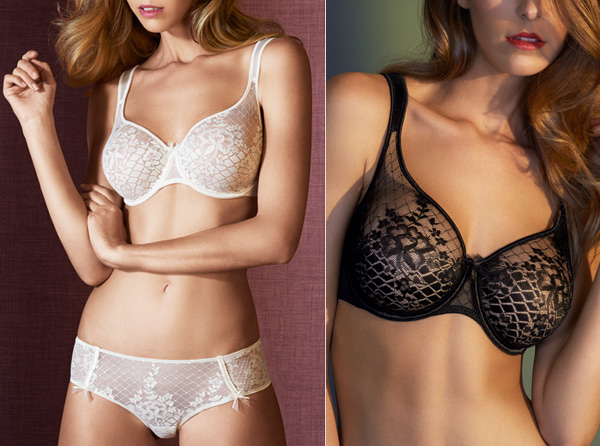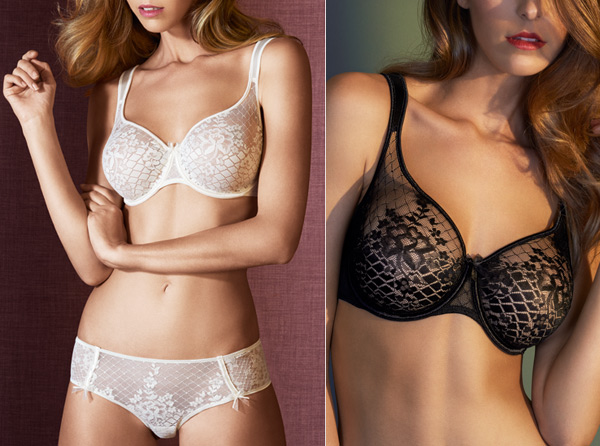 – VÉRITY –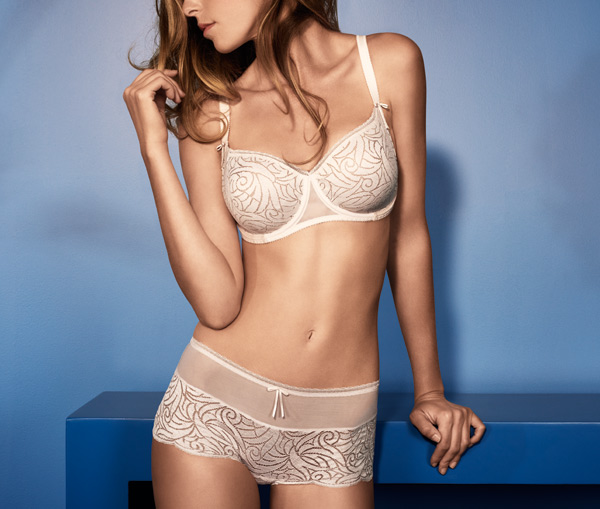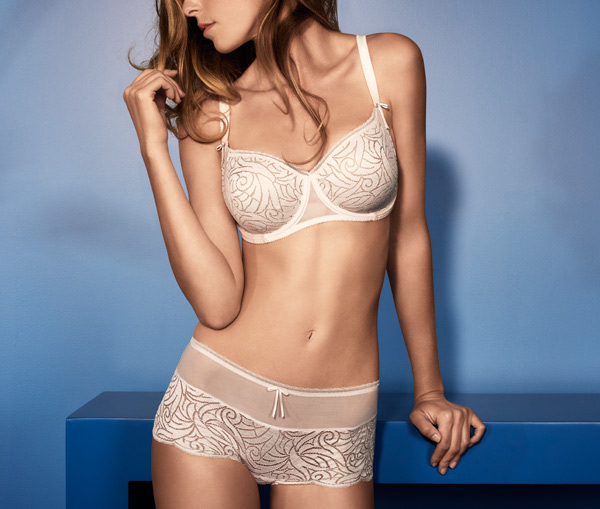 Simplicity, femininity and comfort are the main characteristics of VERITY – the new seamless range from Empreinte. Monochrome lace patterned with beautiful swirls expresses the ease of this everyday lingerie which provides unique support and is invisible under clothing.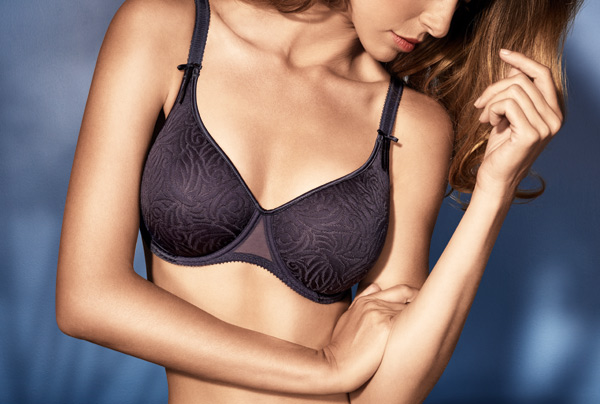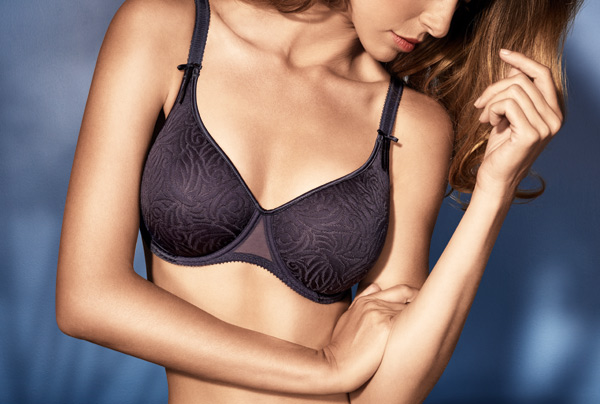 – NIKKI –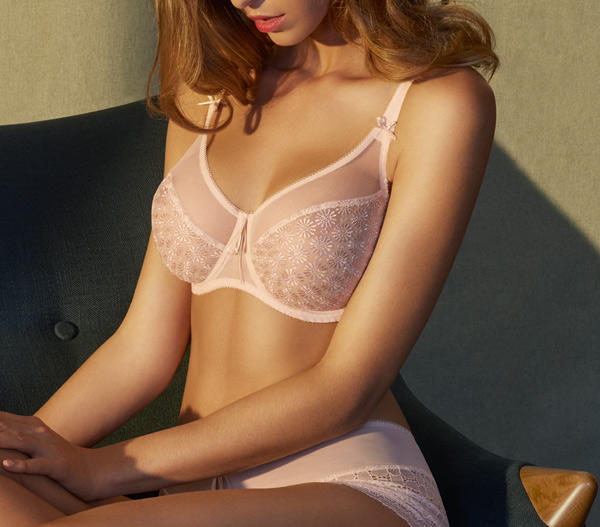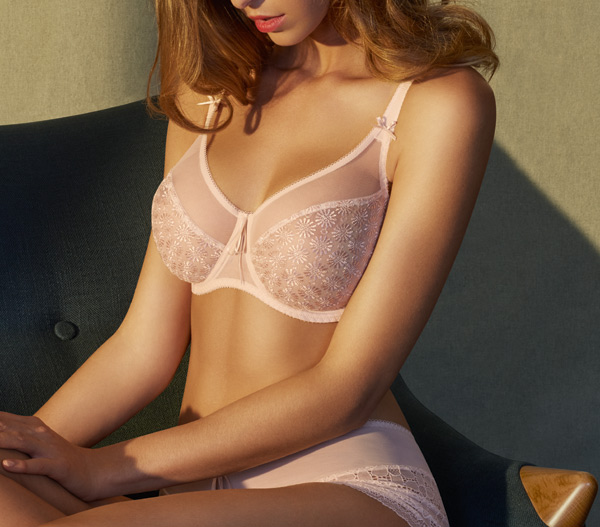 NIKKI is a return to basics and a rediscovery of simple, genuine pleasures. The curved, feminine form of the tiny daisies sublimely symbolises that sense of cheerfulness that Spring heralds.