Swimming Upstream ~ Summer Worthy Swimwear
By TINA WILSON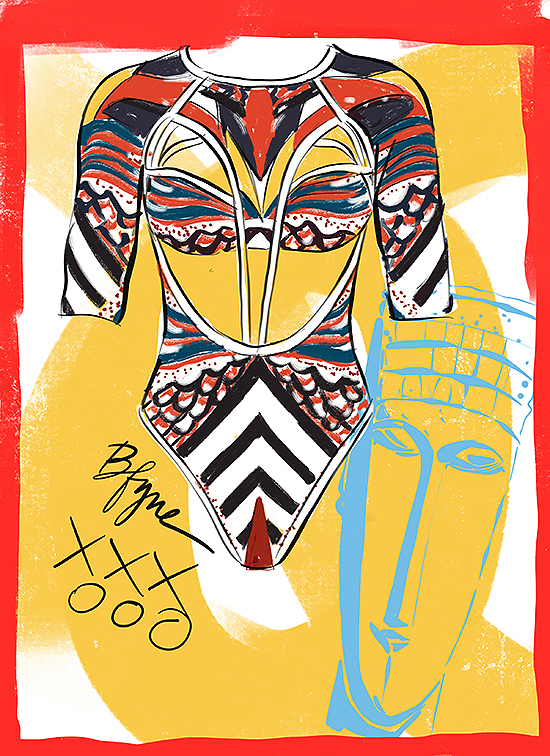 As we celebrate the official beginning of summer, of schools being out, of half day Fridays and the sweltering heat of July, swimwear comes into focus. The classification has gained momentum is the last few years with many intimate brands introducing swim collections  providing a myriad of choices. I could have focused on only American brands but I also wanted to pay tribute to what makes this country truly special…immigrants.  And brands such as Rue 107, owned by Haitian born Marie Jean Baptiste, B Fyne founded by a Nigerian American and Zingara, a Mexican based brand all show the creativity and design detail of more familiar names.
Norma Kamali has been designing for strong independent women for decades and her iconic ruched swimwear is just as relevant now as it was when she debuted it.  La Perla swim needs no introduction.  Lise Charmel has some of the coolest laser cut pieces out there. Lepel is new to me but I loved the brand so much I showed it twice. Rosa Faia has been servicing the larger size customer with style and grace for some time and was a must. As for Skin, I just love everything they do, period. Maison Lejaby's red buckled suit might just be my favorite. And last but not least is Marlies Dekkers, because she started a "revolution" and because she is from the Netherlands, my favorite country on earth and where I want to retire to one day.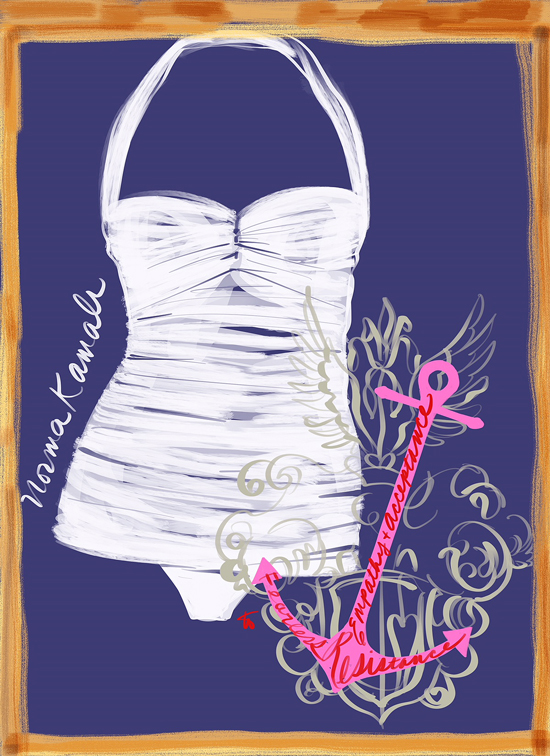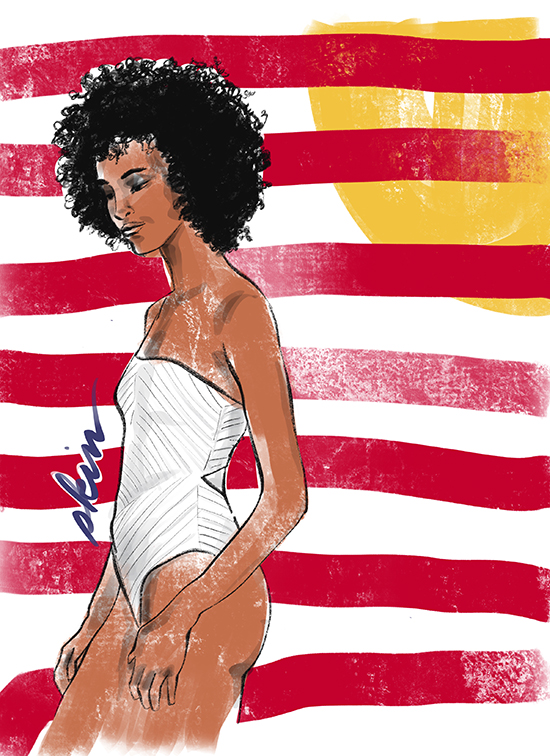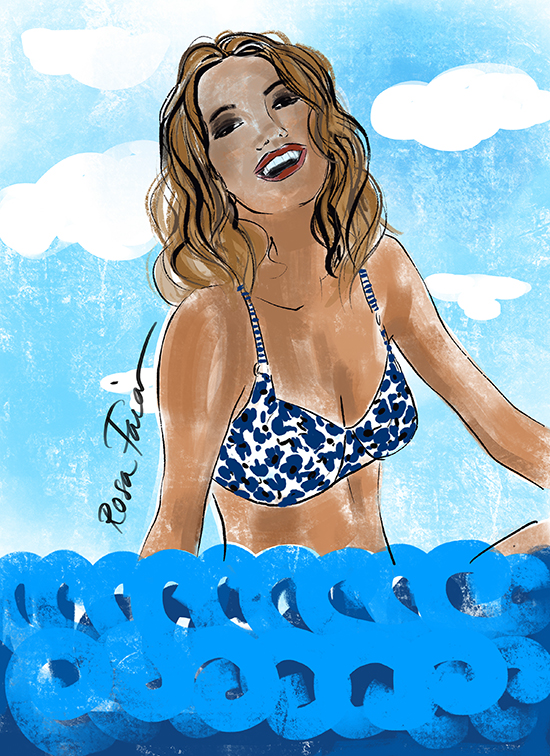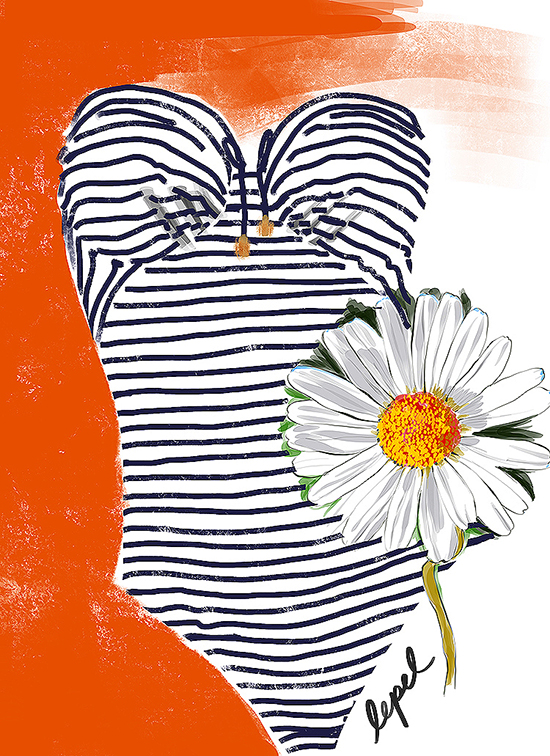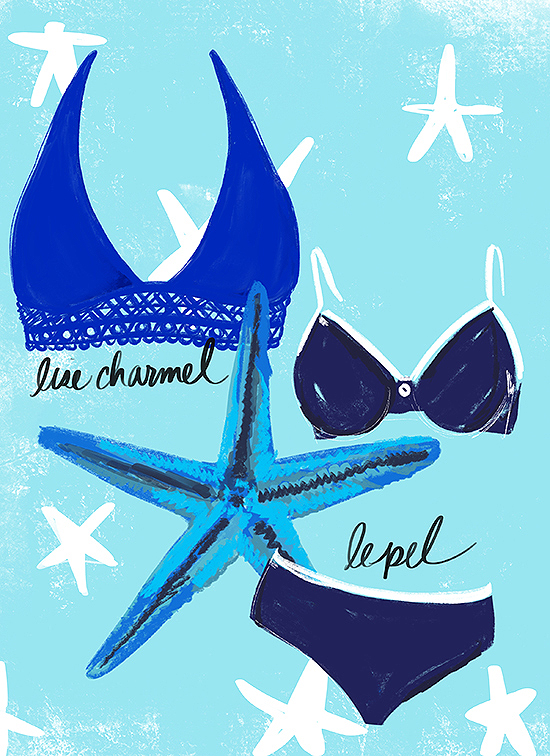 In the midst of our vacations and barbeques let us not forget what this holiday is all about, independence and revolution. Whatever side you may be on in this deep divide we are living through, please give some thought to what freedom means, not just for you but for your neighbors and those in your community. We are at a crossroads, a place where renewed independence and a new revolution are very real possibilities, define what that means to you and take a stand. A few years ago, I decided to take the domain name MARRONAGE and save it for a company, at the time I did not know what this company would be, but I knew the word was powerful and it spoke to me, I think it speaks to many of us. Marronage– refers to a strategy of escape, a strategy of resistance.  To emancipate oneself….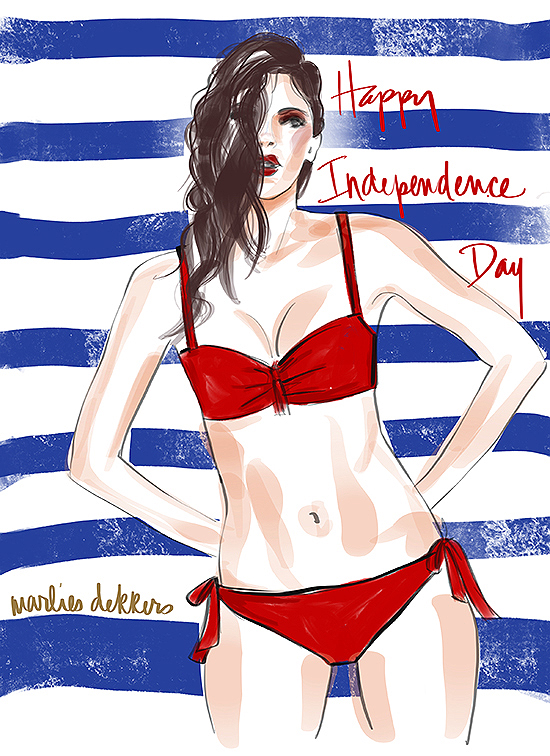 Even if we only manage to free ourselves from the stress of the intolerance we are all experiencing, it will be a step in the direction of a new revolution…Happy Independence Day!
PEACE
Tina Wilson