The Shape of Things to Come ~ Karla Colletto Swimwear
By ALISON CONNOLLY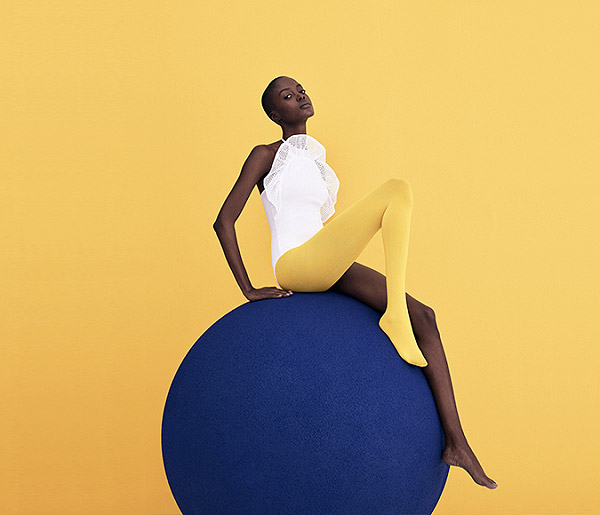 We are in the thick of swimwear season, and currently hearing a lot of swimwear industry buzz with the recent Unique tradeshow in Paris.  Discovering a brand that stands out amongst the masses is quite a treat, and fortunately for me that discovery was Karla Colletto's 2019 Resort collection.
Karla Colletto is a contemporary luxury swimwear brand manufactured in the USA.  For over 25 years, the brand has built its reputation on creating designs with a perfectly constructed fit by a design team with forward-thinking style.
For Resort 2019, we see a focus on solid-colored styles that are complimented by eye-catching shapes.   Of course, there's a touch of leopard print in the collection, which adds just the right dose of playful pattern.  Regardless of the season, the common thread throughout all of the designs is that they offer both functional support and a sensual fit.  You will consistently get the poolside couture experience without having to compromise comfort.
The campaign shown here is just so striking with the high-contrast colors and shapes; almost like a Mondrian painting with circles and swimsuits in lieu of squares!
Take a moment to scroll through the following images to get a taste of the shape of things to come in the up-coming months from Karla Colletto.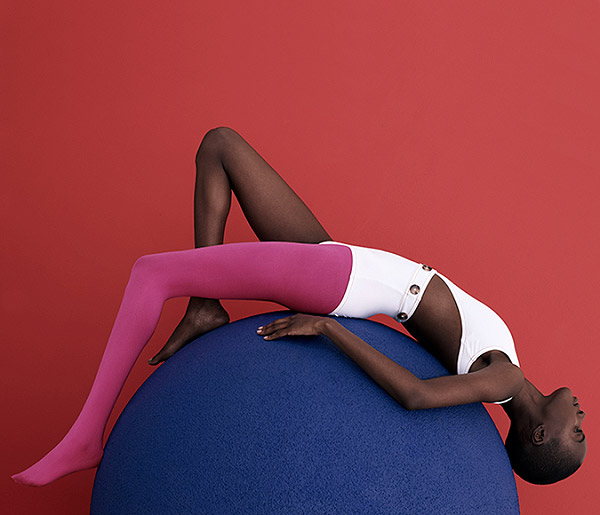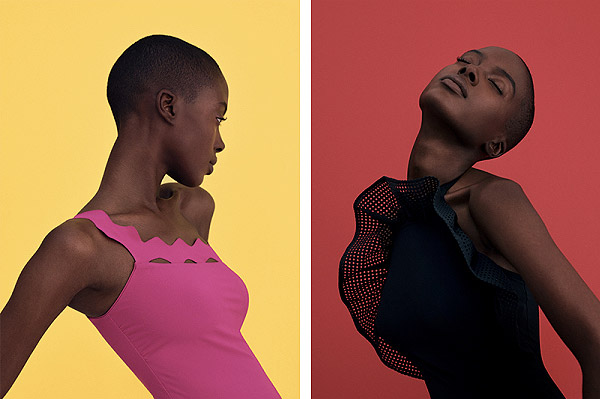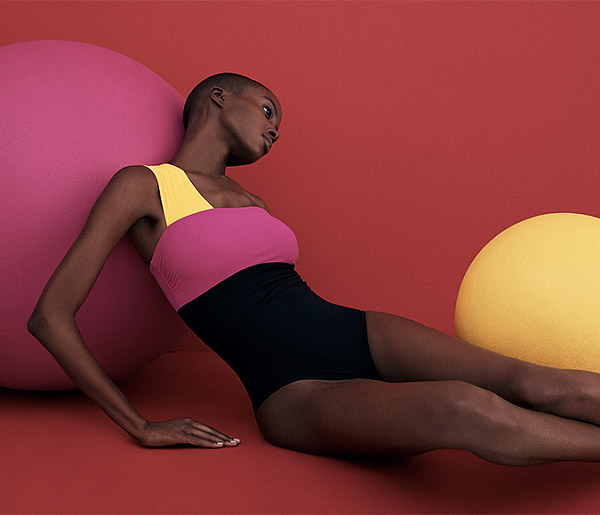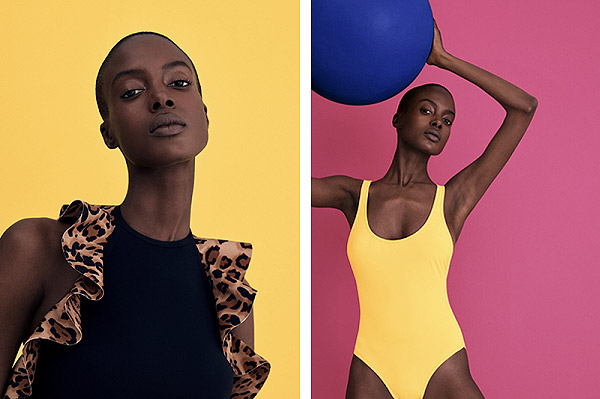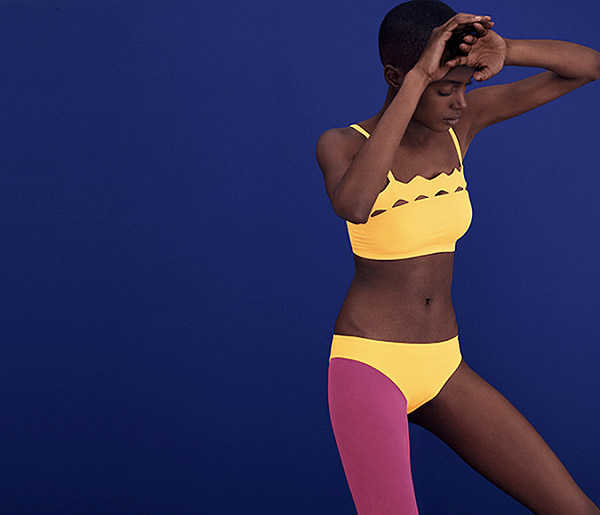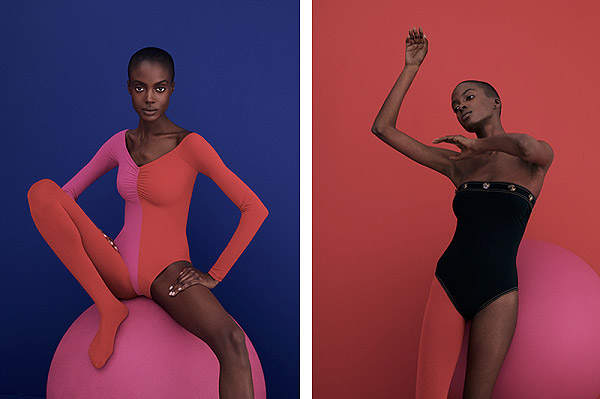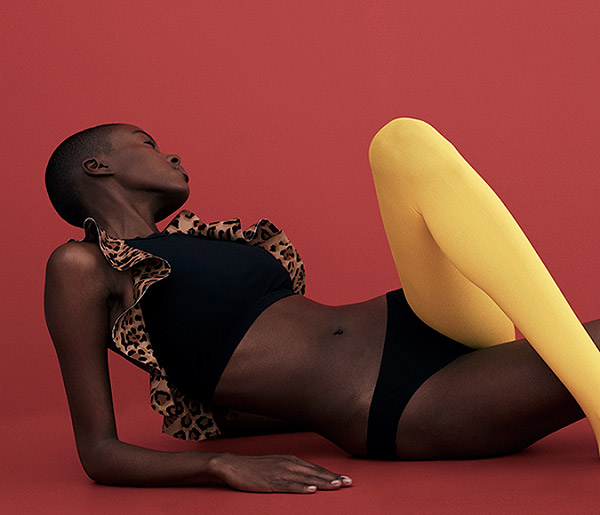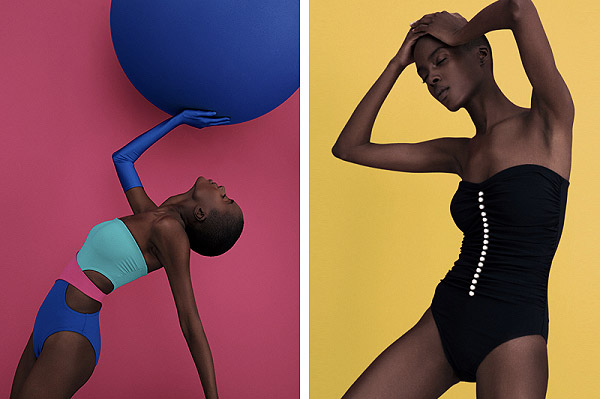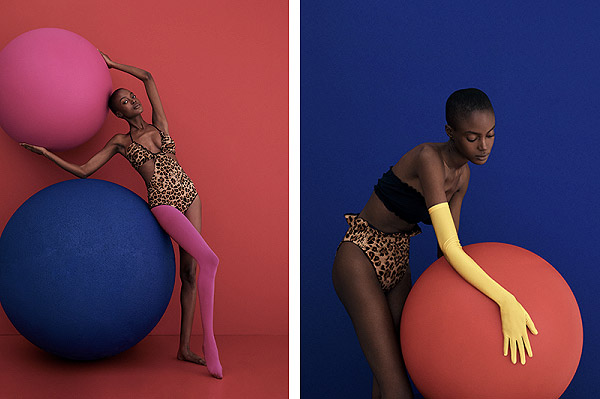 Model: Madisin Rian: @madisinrian
Photographer: Wenjun Liang: @wenjunliang
Art Direction: Design Army: @designarmy
Stylist: Christine De Lassus: @christinedelassus
Makeup: Kuma: @kuma1206
Hair: Bok Hee: @bokheehair
Stylist Assistant: Pedro Rodrigo Gonzalez: @stylegonzalezcom