The Brides of Summer ~ July Lingerie Fashion Editorial Part One
By STEPHANIE HYNES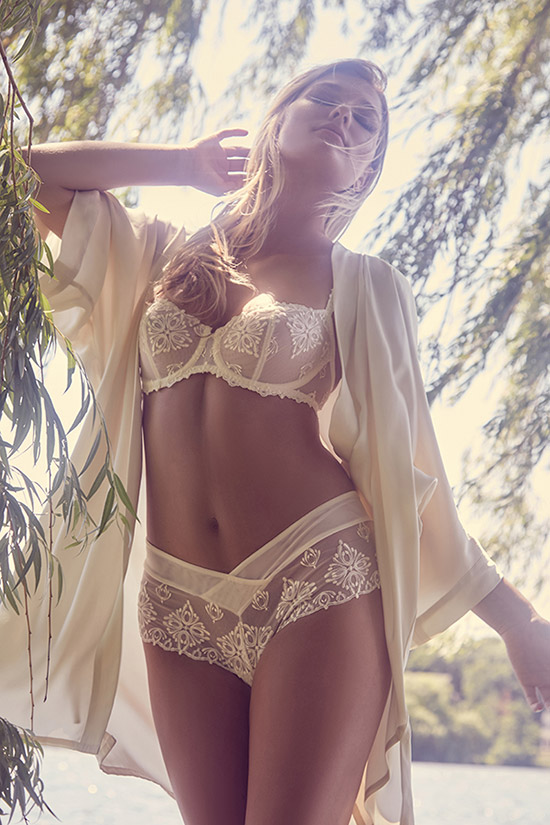 Chantelle bra & panty, Samantha Chang robe
Inspired by the American impressionist painter, Frederick Carl Frieseke, Stephanie's July Fashion Editorial (Part One) is not only an ode to summer brides, but also a visual play on the effects of summer light. Frieseke is known for painting early 20th century women outdoors in dappled light. These women would often steal away to find respite under a willow or by a body of water, relaxed and free and unrestrained from the layers of clothing that fashion demanded.
Stephanie states "I wanted to play with these elements to create an ethereal mood, one that suggests a mirage in the heat of summer"
To capture this, Stephanie plays with the color white through a simmering lens. The lingerie transforms into an images of romance, desire and delight.
"

Summer afternoon—summer afternoon; to me those have always been the two most beautiful words in the English language."




― Henry James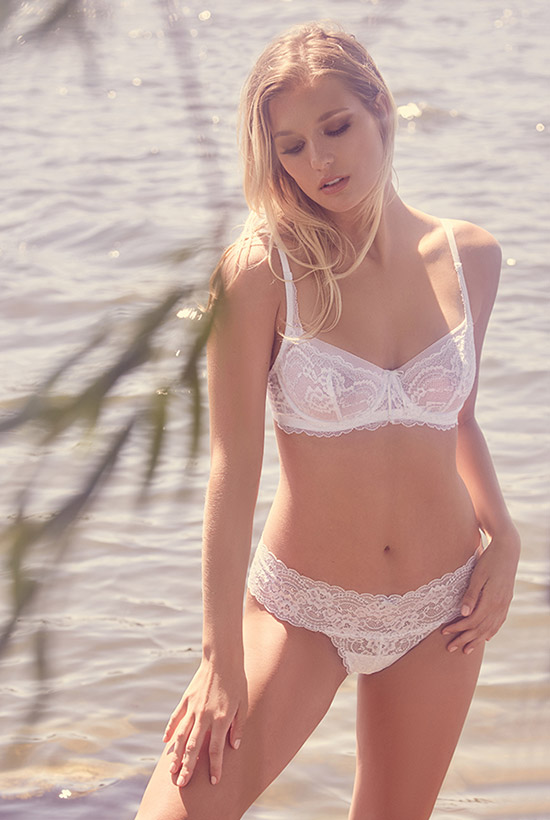 Skarlett Blue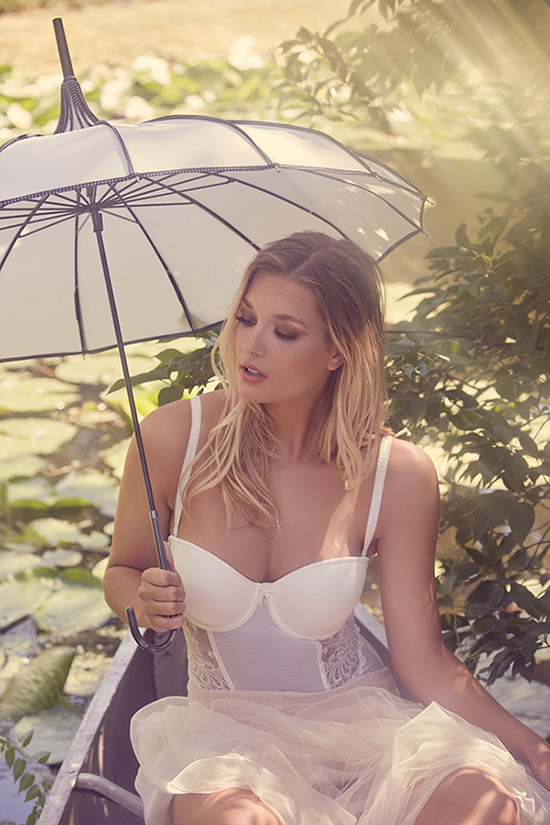 Le Mystere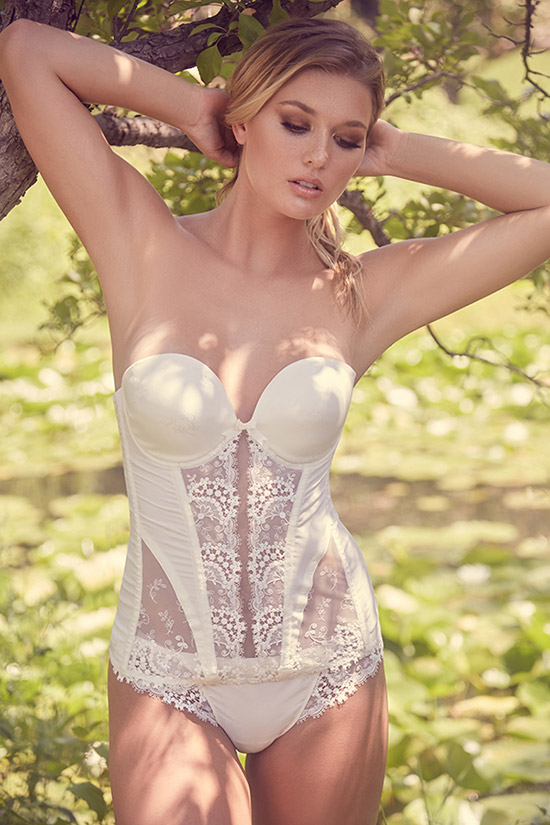 Simone Perele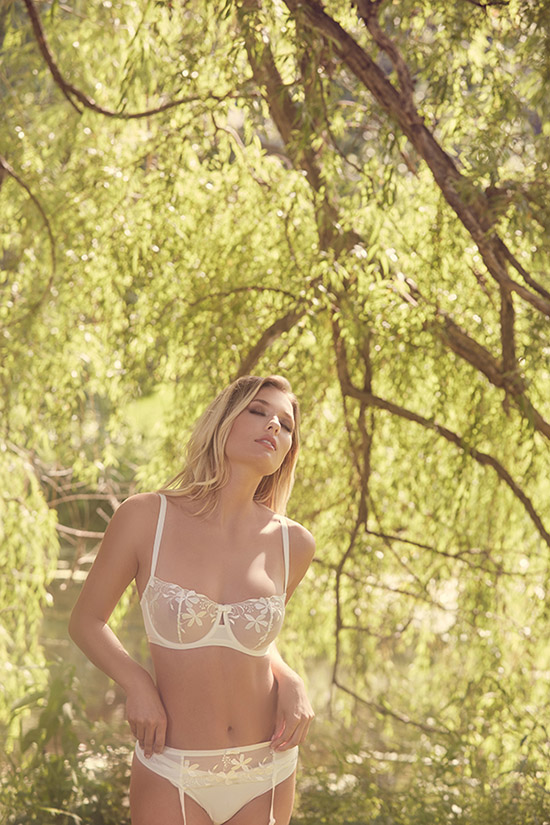 Triumph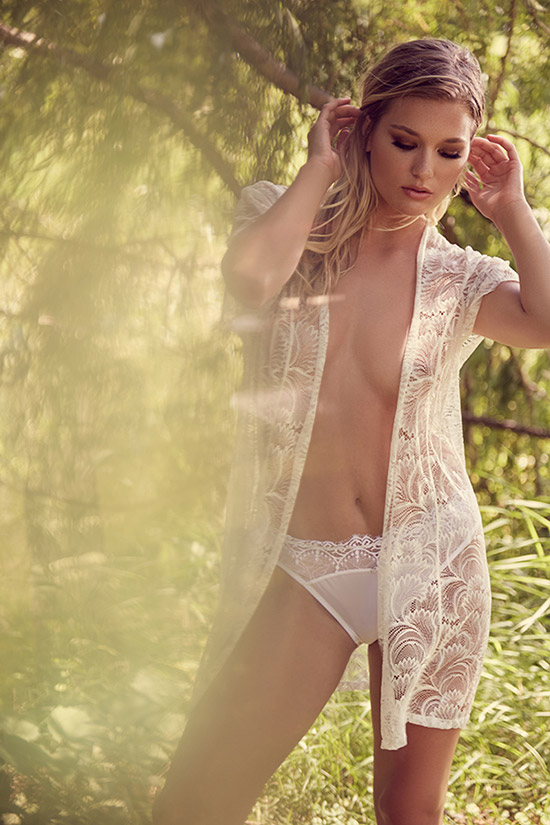 Nevaeh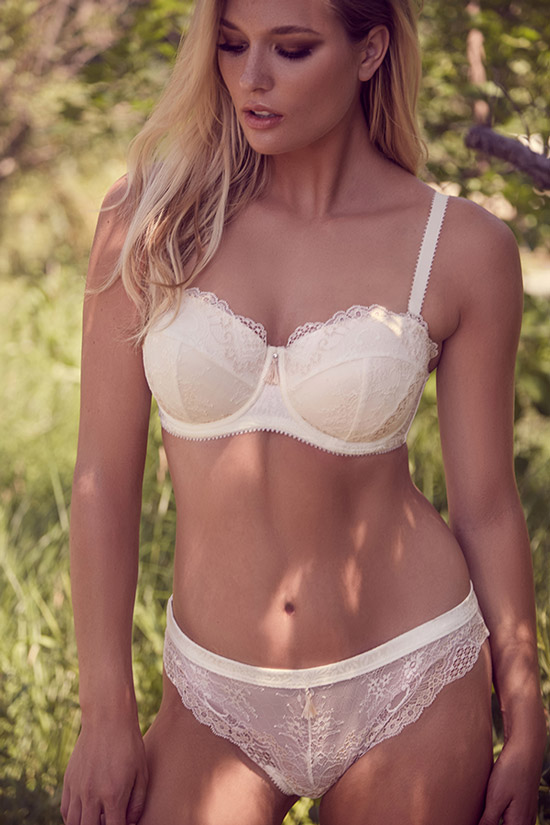 Charnos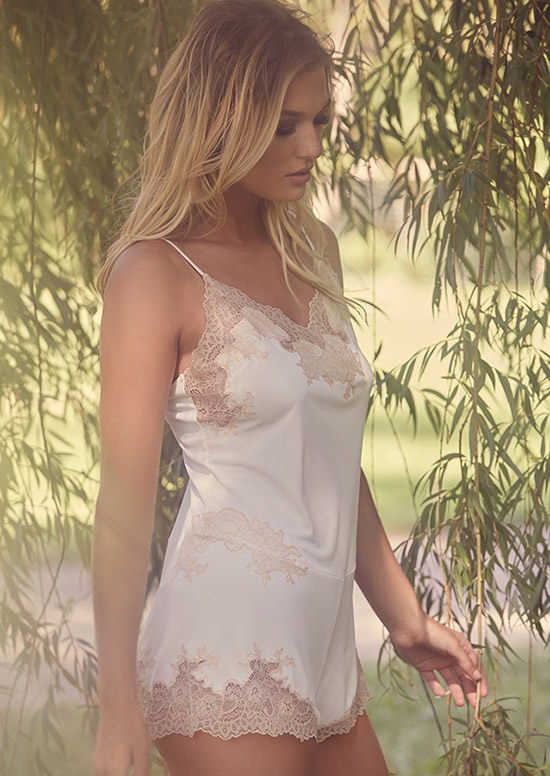 Natori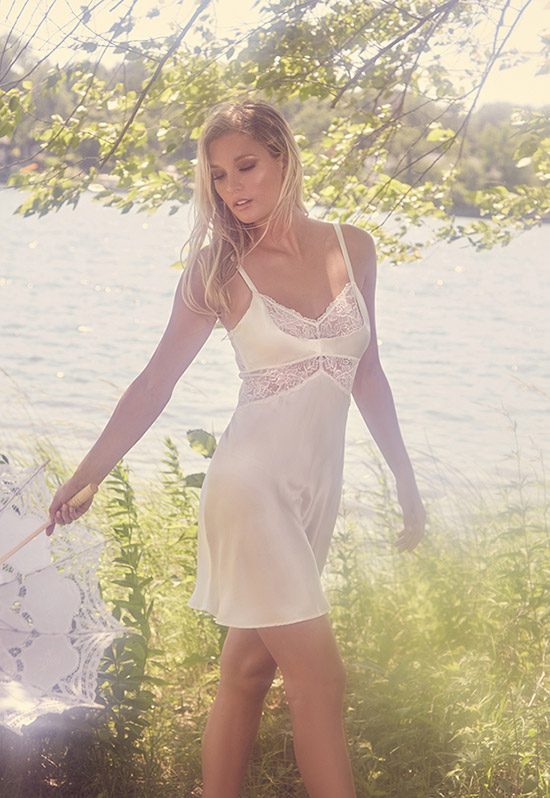 NK iMode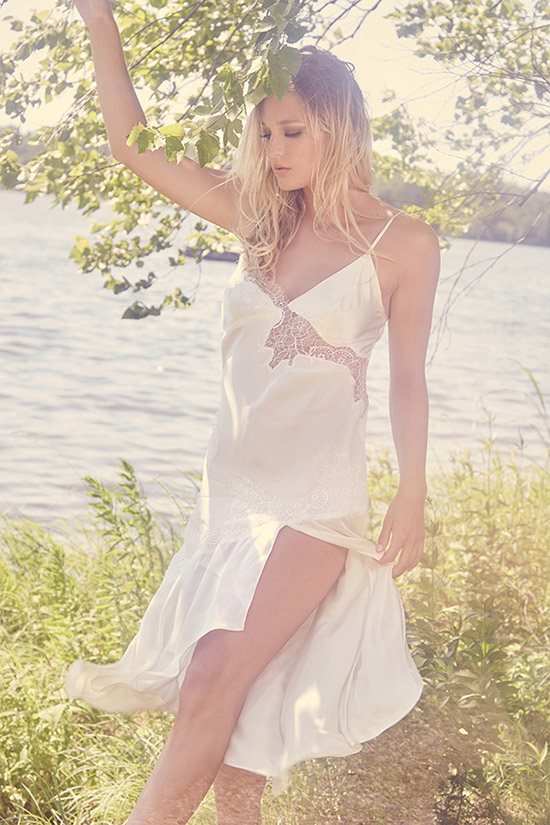 Helen Sanchez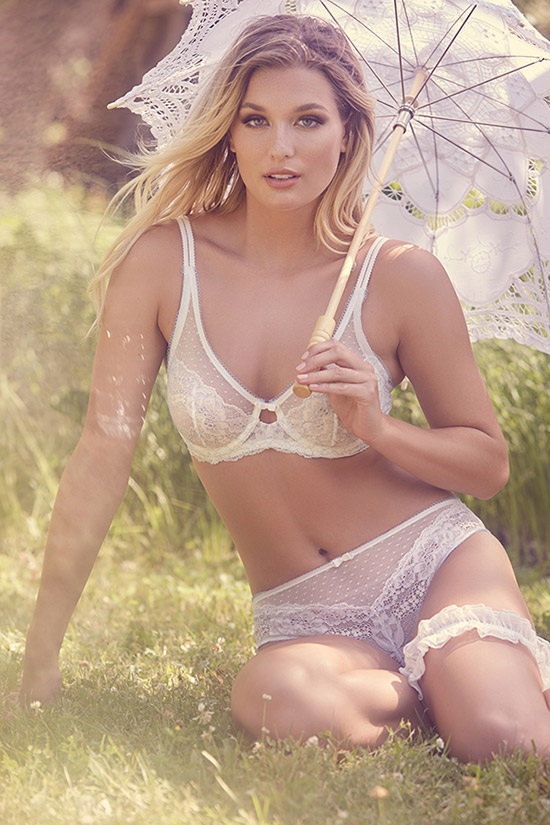 Montelle
Creative Direction & Photographer: Stephanie Hynes 
@stephaniehynesphotography
Model: Ellie Dulac 
@elliedulac
Hair/Makeup: Peter Phung 
@peterphungus
Stylist: Christina Fortier 
@christinafortierstyle
Styling Assistant: Michaela Rae
@michaelaraephoto