The Shape of Swim ~ Suki Cohen
By ALISON CONNOLLY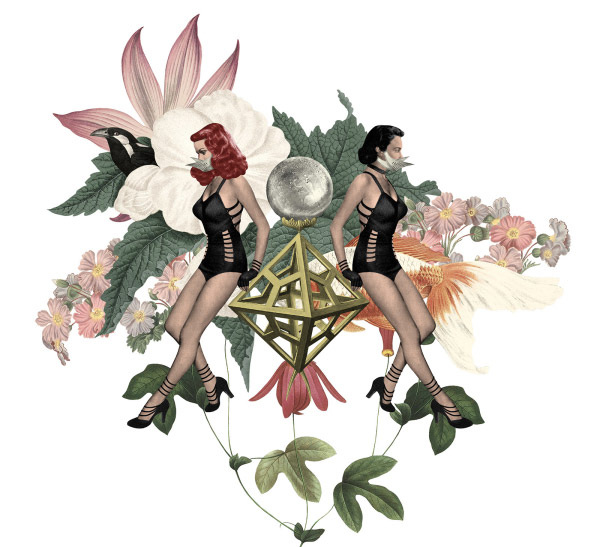 illustration by Randy Mora
Perhaps when you think of swimwear from South America, you may envision heavily-patterned, colorful barely-there styles created by a label based in Brazil.  It's a fair assumption, considering it's mainly what we've seen over the years.  It is also because of this, it's a refreshing surprise to discover South American luxury lingerie and swimwear brand Suki Cohen.  Manufactured in Colombia (in a fair trade factory), Suki Cohen creates minimalist, geometric-inspired pieces using durable, high-end fabrics.
The brand's designer, Sarah Cohen, studied fashion design in Sao Paolo, Brazil, which may explain her expertise in creating swimwear (even though she started out exclusively creating lingerie).  Whether swim or lingerie, all of the styles are wireless and unpadded, so as to work with a woman's natural form.  The embellishments are minimal (mainly cut-outs and straps), the swimwear coverage steers clear of vulgar, and patterns are only shown in black, white or dark blue.
The current collection, called Kodama, has a subtle Japanese influence, which is particularly evident in the patterns used. These unique silhouettes are meant to be worn as either swimwear or outerwear, which seems to be the overall trend with most high-concept swim designers.
Currently, Suki Cohen can be purchased on the brand's website or select specialty boutiques around the world.  In the meantime, enjoy the brand's latest collection below!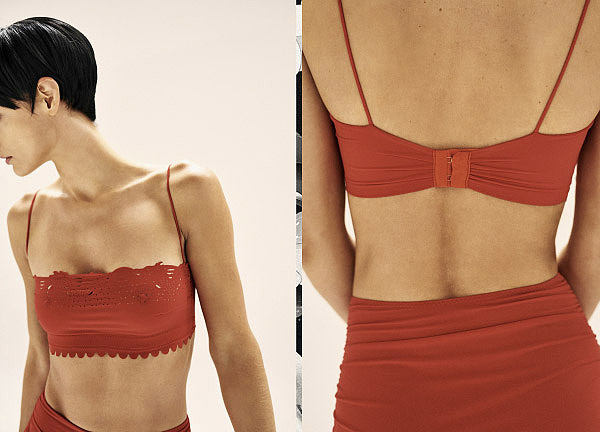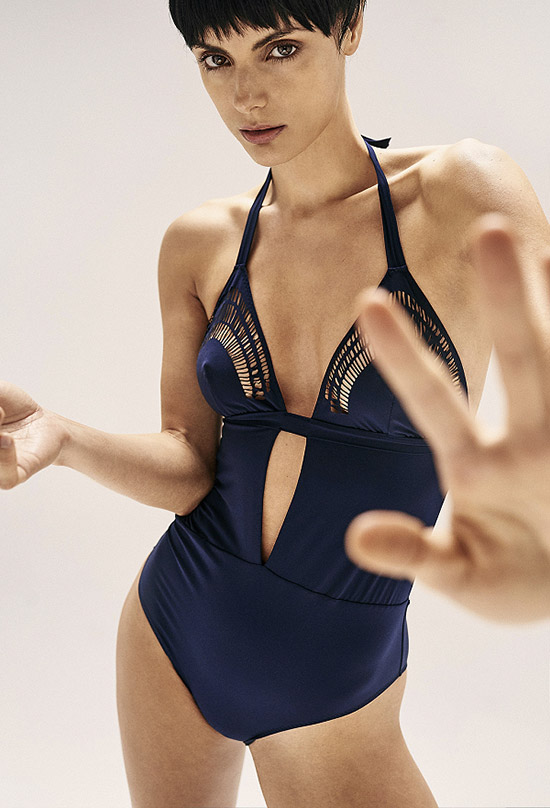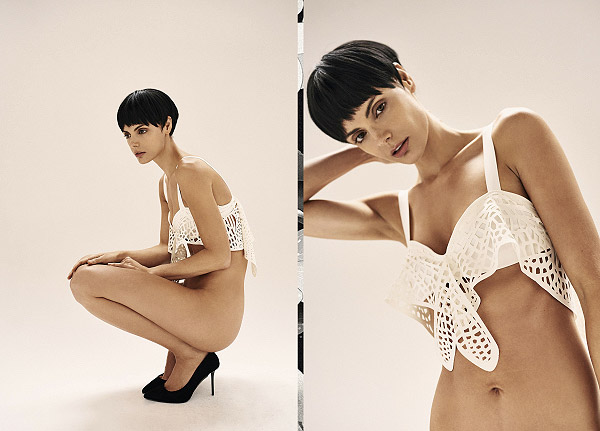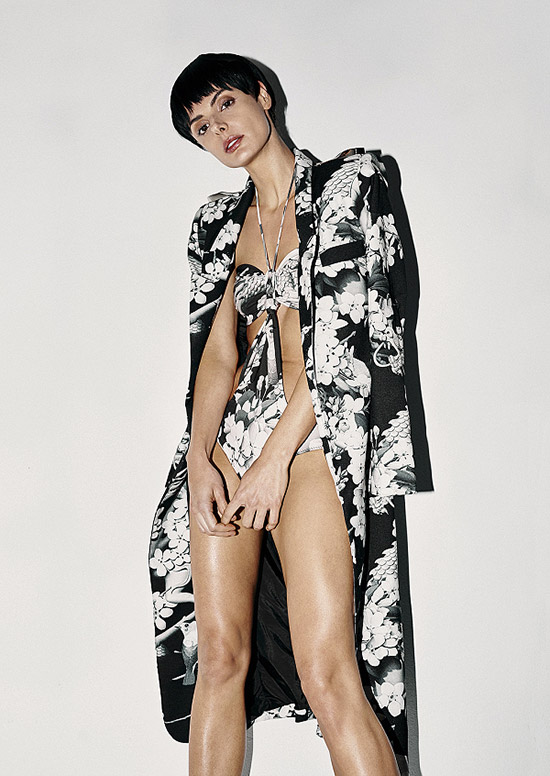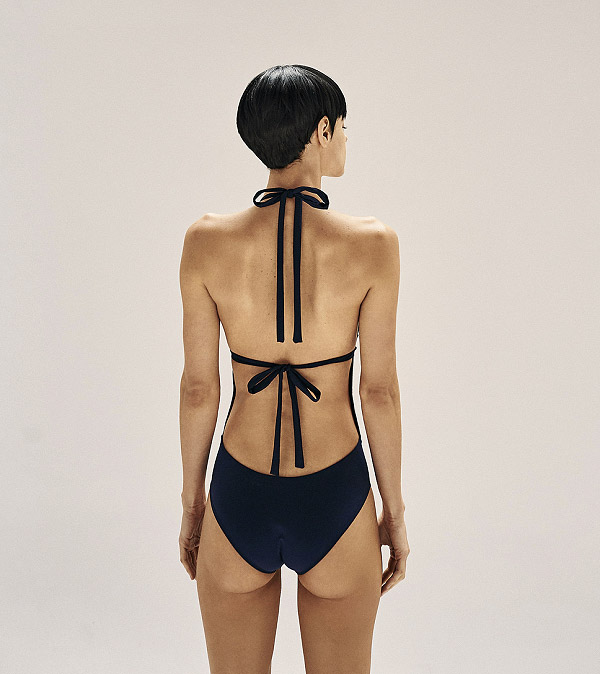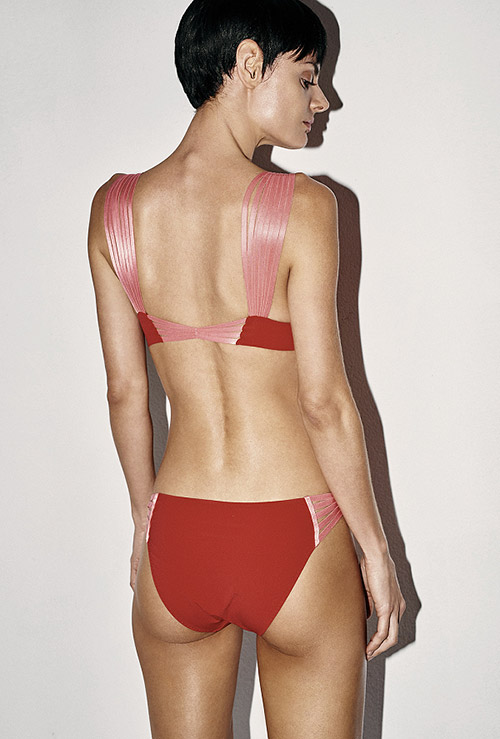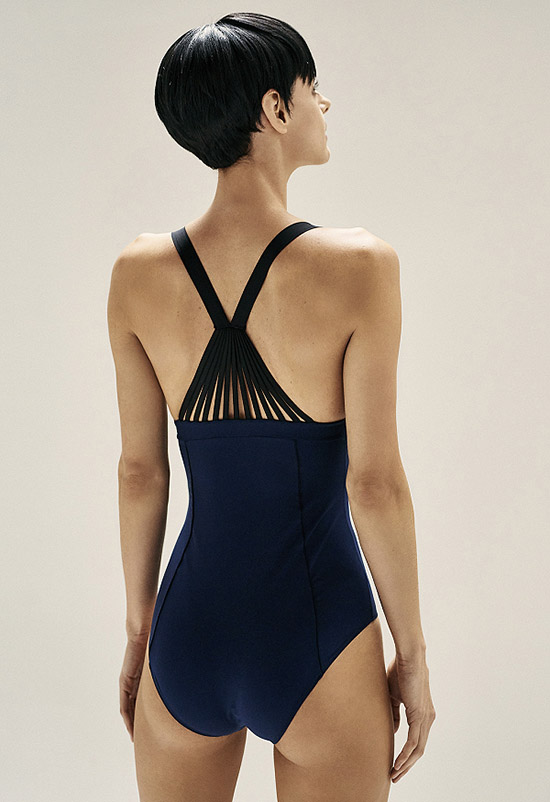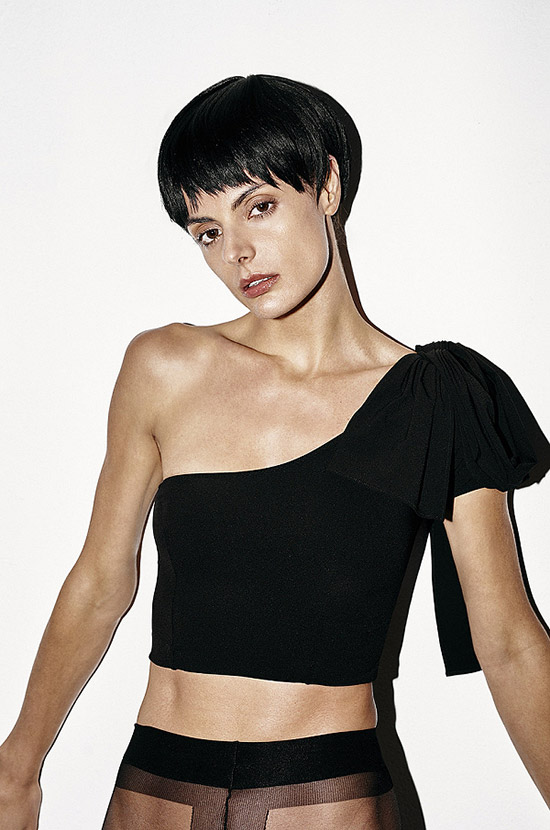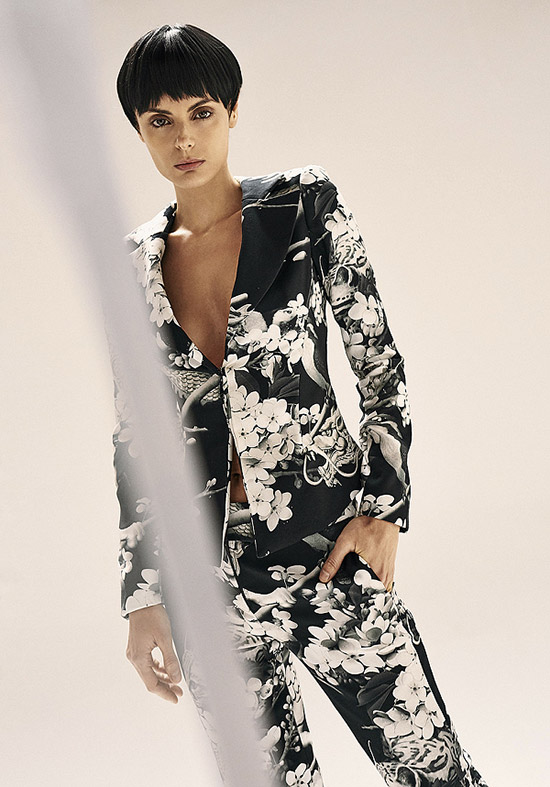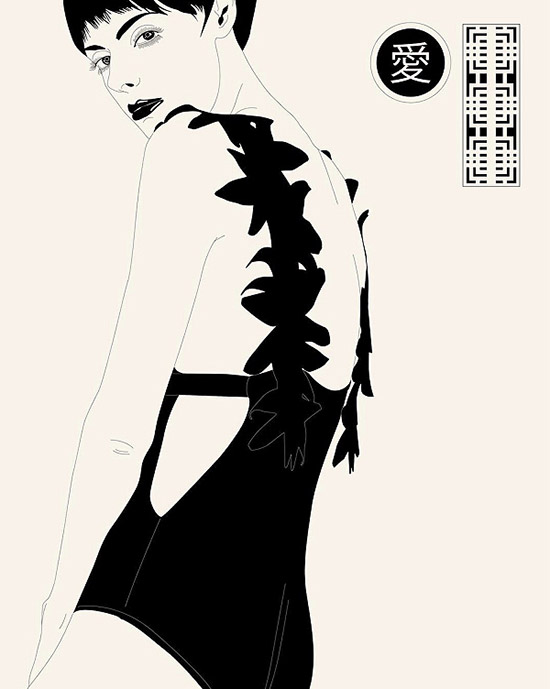 KODAMA collection image credits:
Photo: @feseb
Art direction: #jorgeboladomoo
Make up: @dvsimson
Cast: @suarezmc