Curve New York ~ My Perspective
By ELLEN LEWIS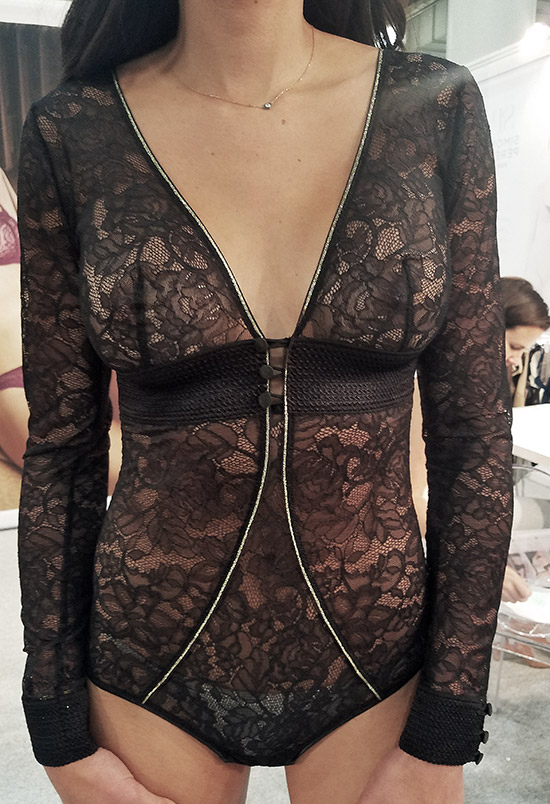 Simone Perele
I have just spent the past week de-briefing from my 3 day marathon at Curve NY. Siphoning through 500 photographs now culled down for this article I have come to some conclusions on what is happening as we head into the fall 18/spring 19 lingerie season. I have heard much about the multi-billion dollar Lingerie industry in the past few years: the shrinking vendor structure, which is true, as well as the lack of innovation, which is false. After 35 years in this business, I have seen much growth; the coming of age of plus sizes in bras, the technological innovation in every element that bra construction requires, the growth of European brands into the USA retail arena, and an increase on the importance of sustainability. The biggest juggernaut, the internet and social media, has/ is transforming the Intimate Apparel business irrevocably and informing the rise of Indie brands, a much needed infusion into the creative landscape. For me, this translates to evolution and, I saw a lot of it at the Curve New York show: seminars focused on body positivity, charity, social media and the critical importance of the press. Integration of lifestyle elements including skin care, jewelry, fragrance and science piqued interest. From my perspective, trends, captured in the Concepts lounge, a Fine Arts Gallery, a Panty display, are affecting a new show infrastructure. Some new merchandising seeds were rooting, mother/daughter collections from Saint Haven and Fillandise. And I am a merchant at heart so product still matters, touching it, feeling it, experiencing it.  Here's my take on what I saw:
Bodysuits dominated showcases
Minimalism in collections: focus on basics, lightness, a touch of femininity, lines.
Comfort Crosses Over: sleep, lounge and BRAS
Curvy dominance (thank God)
Color: YELLOW & WHITE become fashion colors. GREY as a basic. Always blues, pinks, red, black. Skin tones that are not nude. Palest of pastels
Prints: I never promised you a ROSE garden: flowers: abstract, tropical, blurred, scattered
Details: front closure bras emerge as a trend, the unexpected pleasure effect, color contrast
Shapes follow the lightness path: bralets, triangles, wirefree expand
Bridal: Always important
Lingerie is graphic, architectural & linear, touches of gold
Embroidery prevails
Swimwear emerges at multiple Lingerie sites as crossover wear expands
Sports: bras & leggings hold court
Panty Power: These are not your grandma's briefs. Plus, invisibility rules.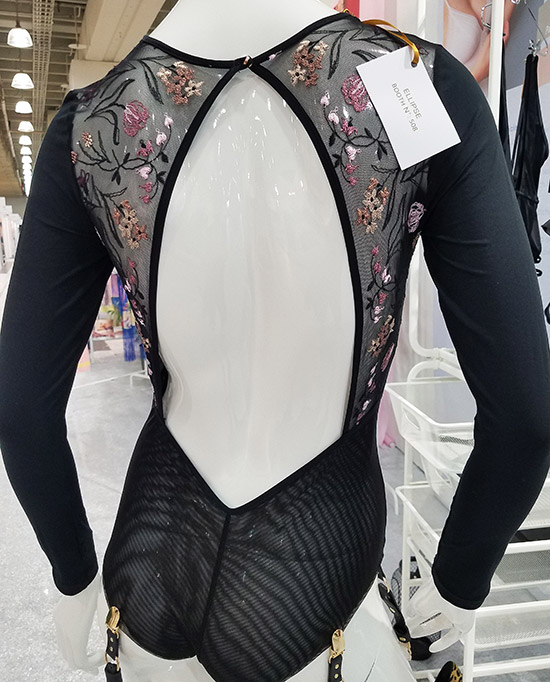 Ellipse
Maison Close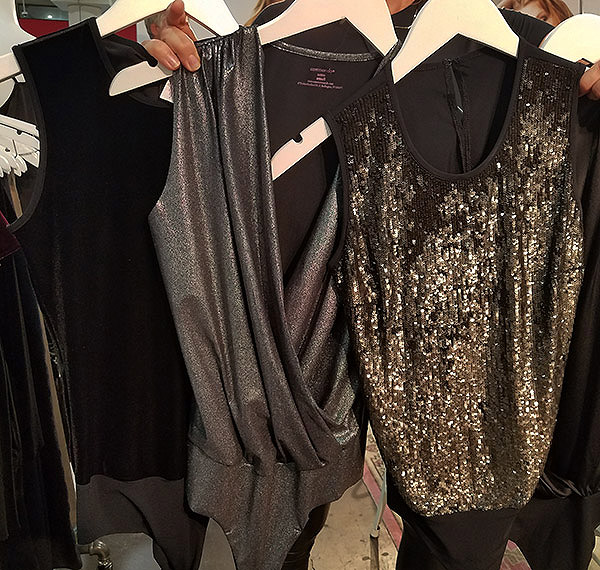 Commando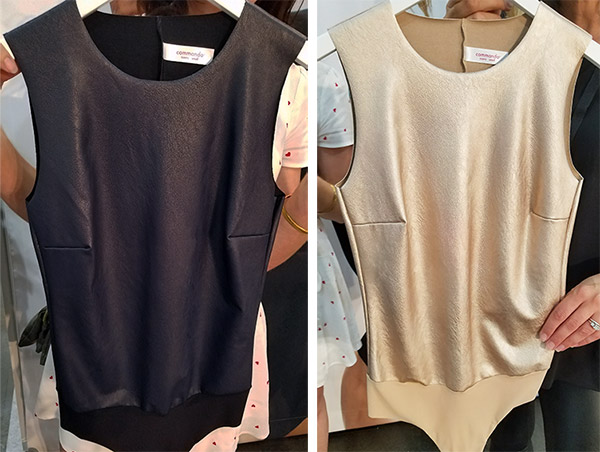 Commando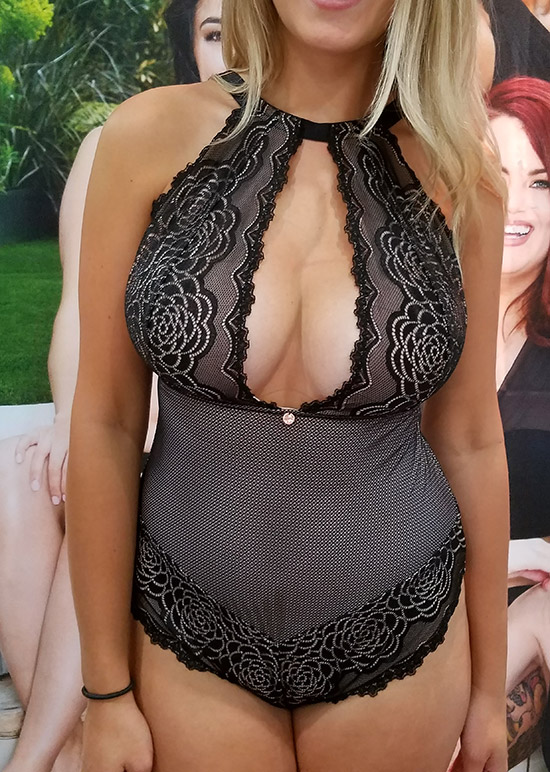 Curvy Kate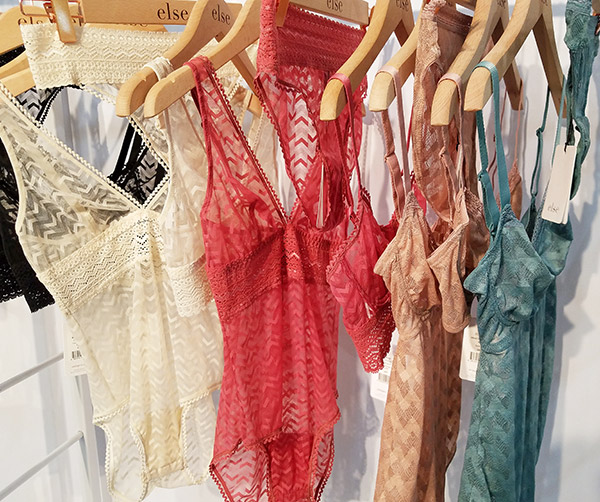 Else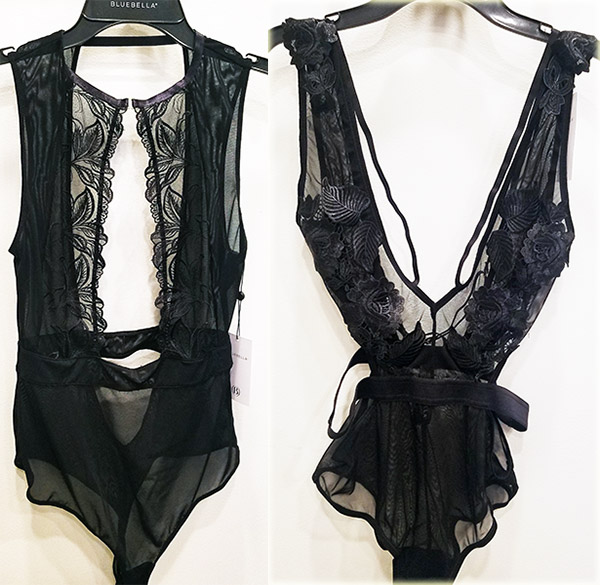 Blubella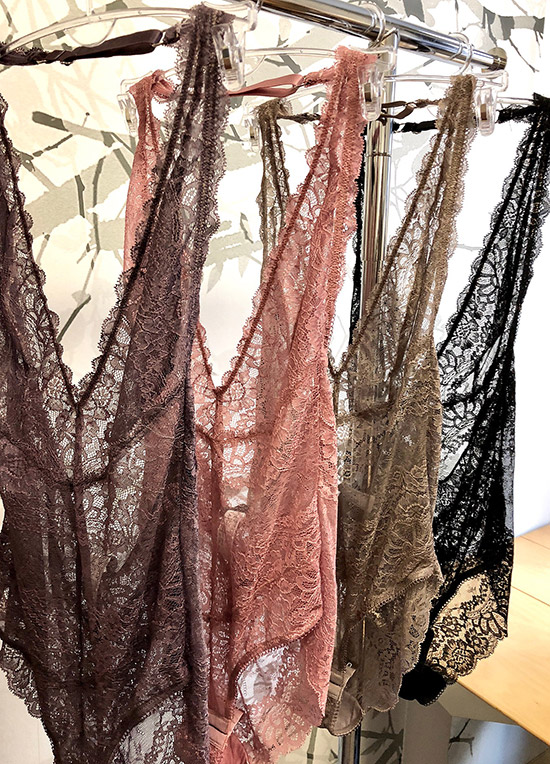 Samantha Chang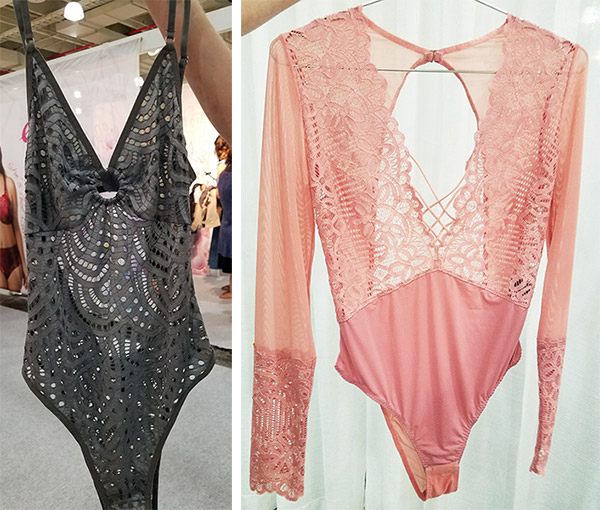 MM Skivvies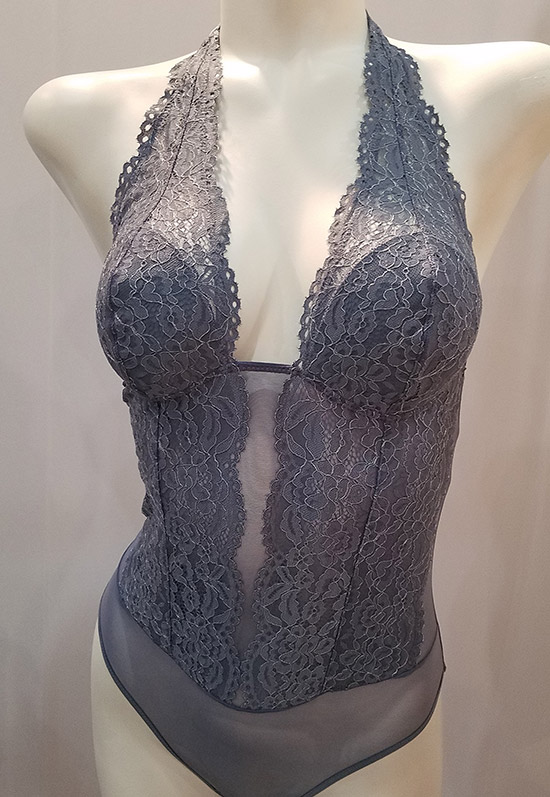 b. tempt'd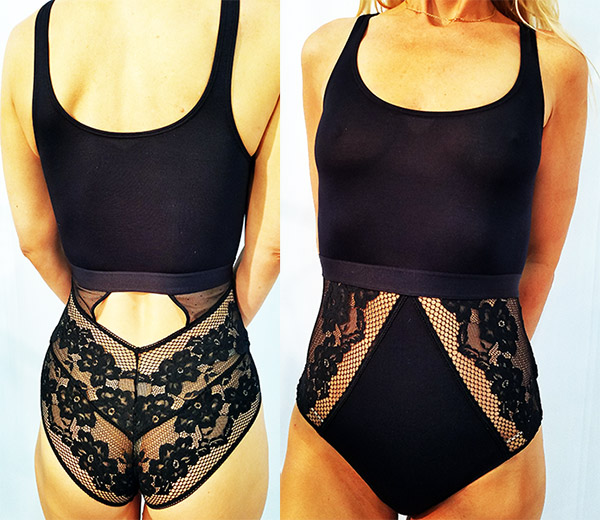 Addiction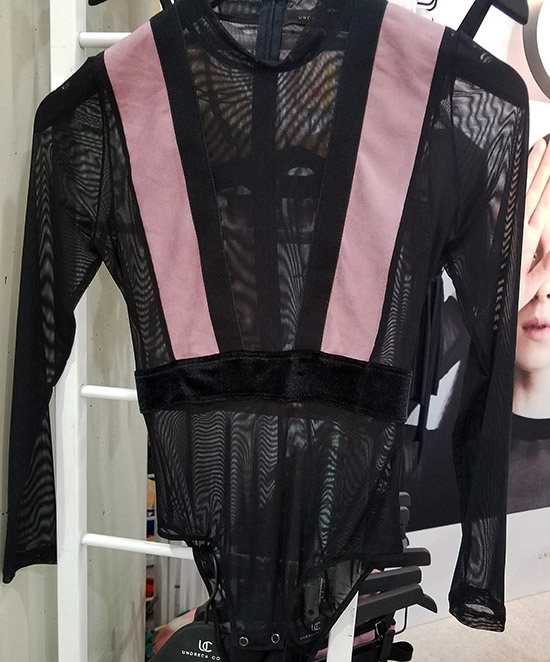 Undress Code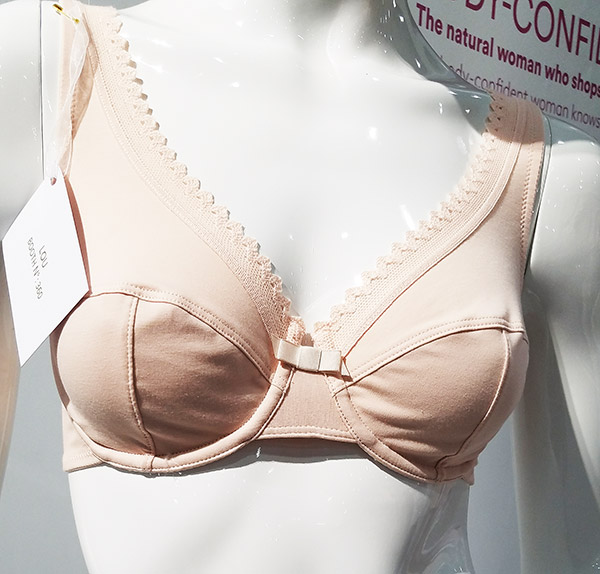 LOU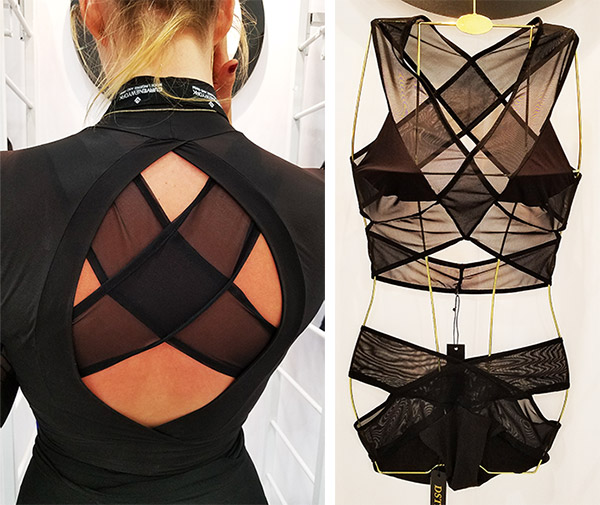 DSTM (Don't Shoot the Messenger)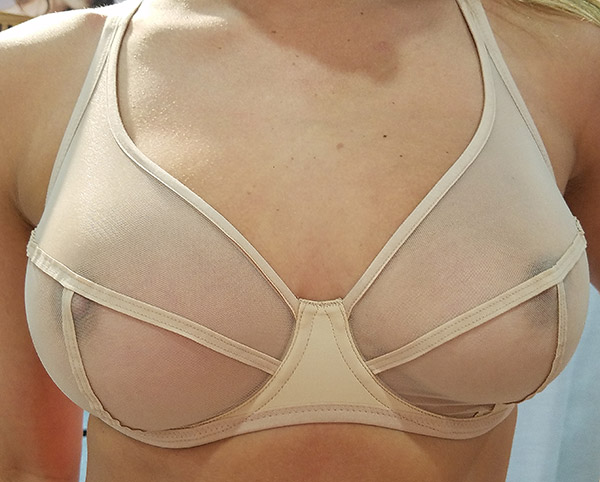 Maison Lejaby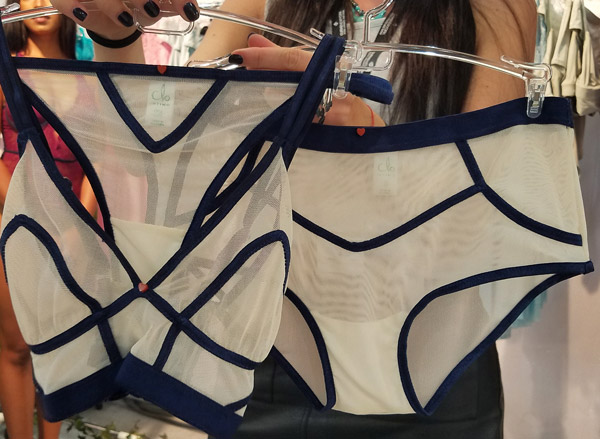 CLO Intimo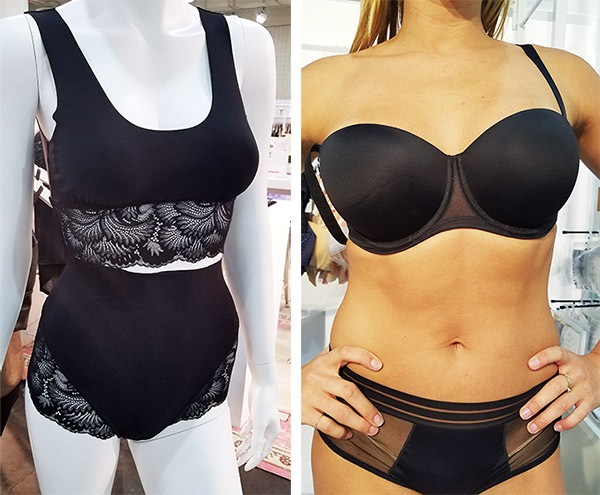 Commando & Maison Lejaby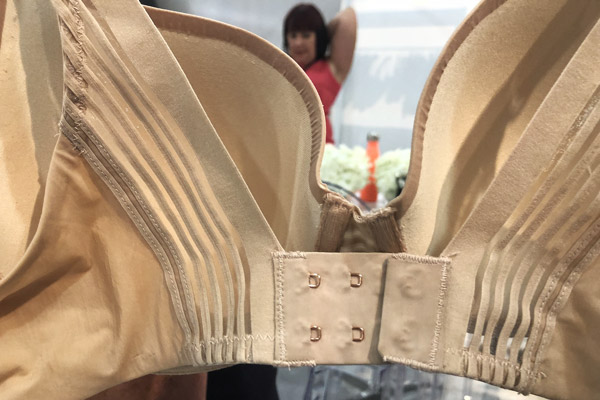 Le Mystere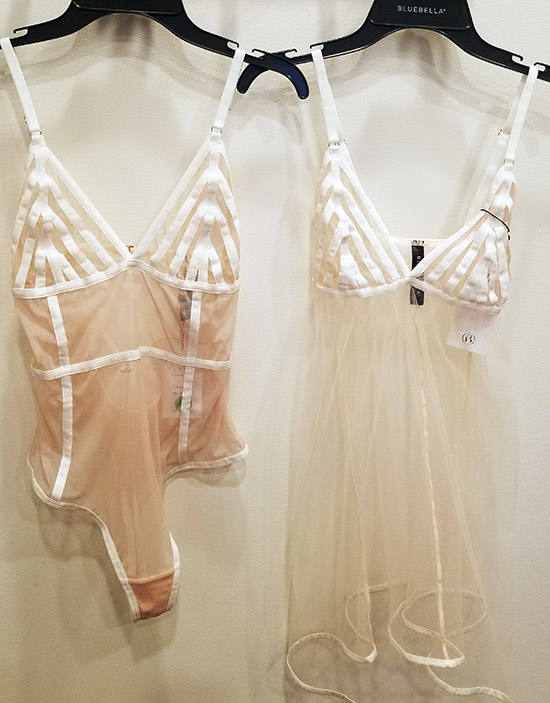 Blubella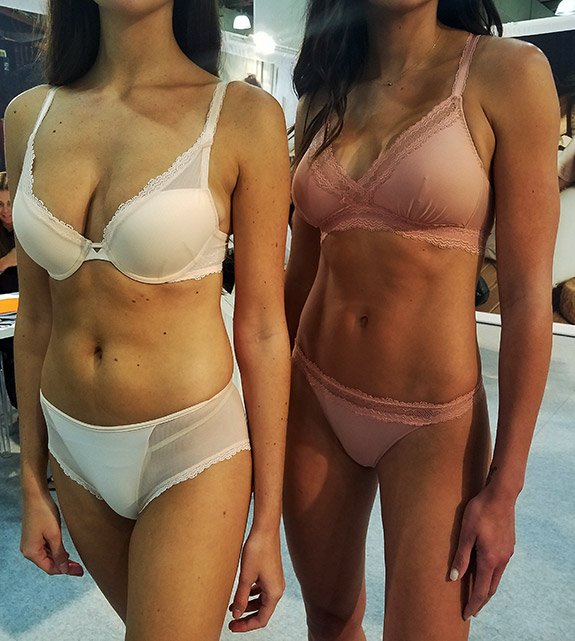 Simone Perele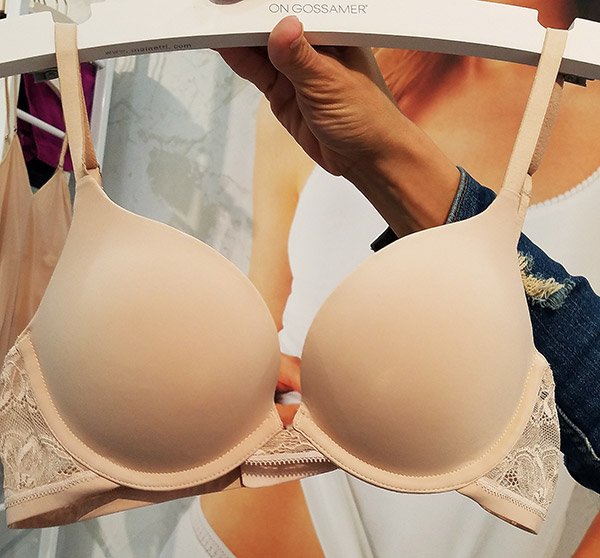 On Gossamer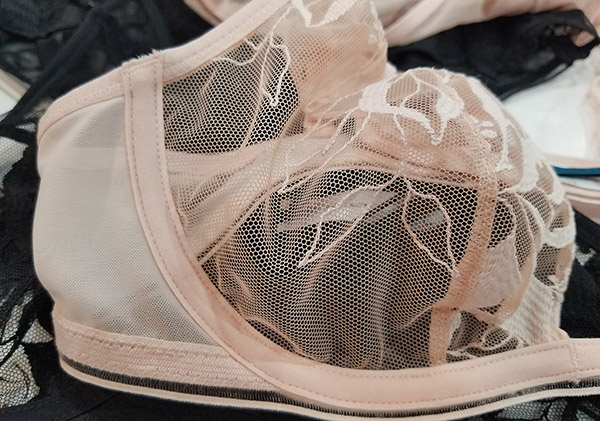 Maison Lejaby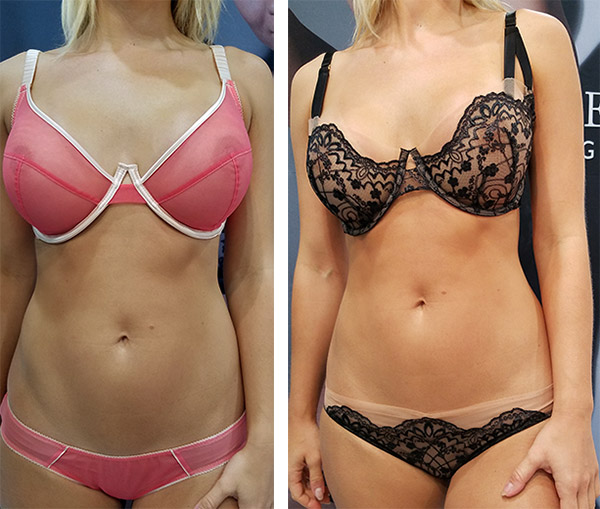 Adina Reay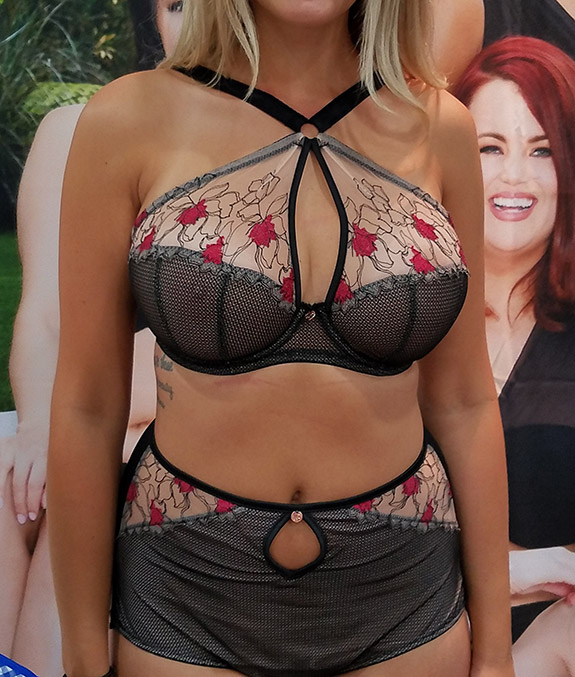 Curvy Kate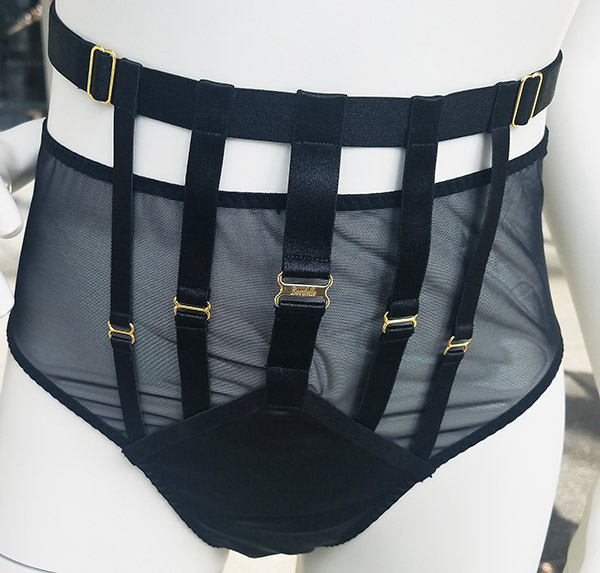 Bordelle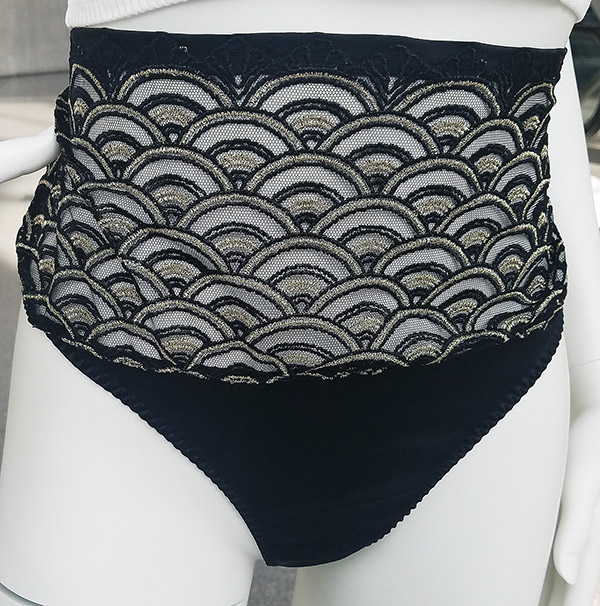 Else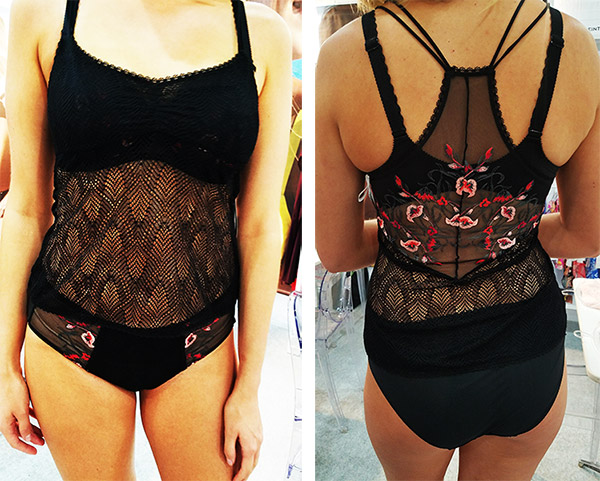 Empreinte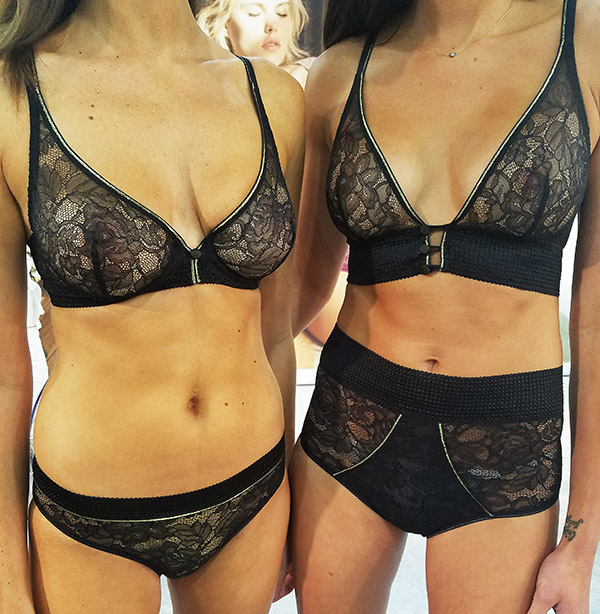 Simone Perele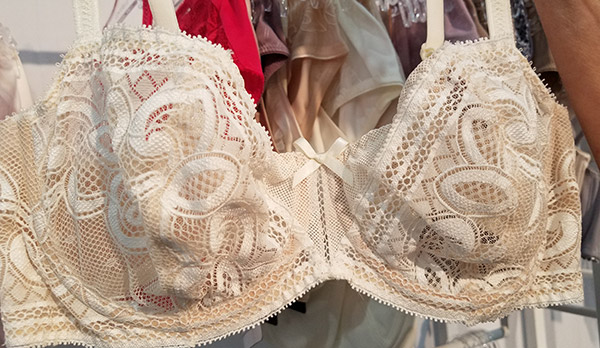 Conturelle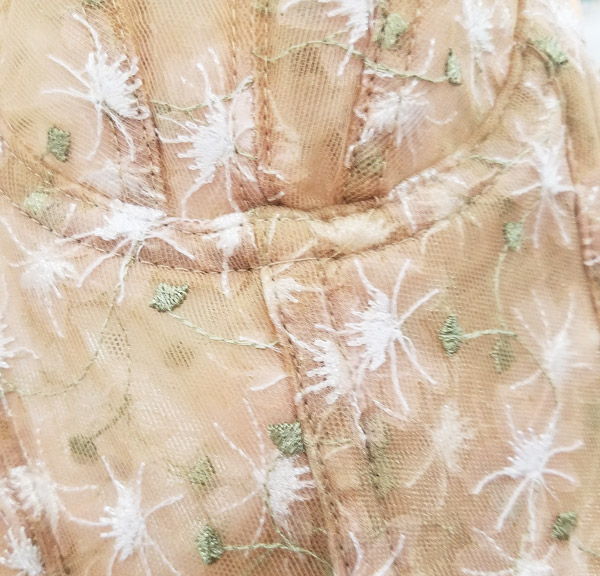 Va Bien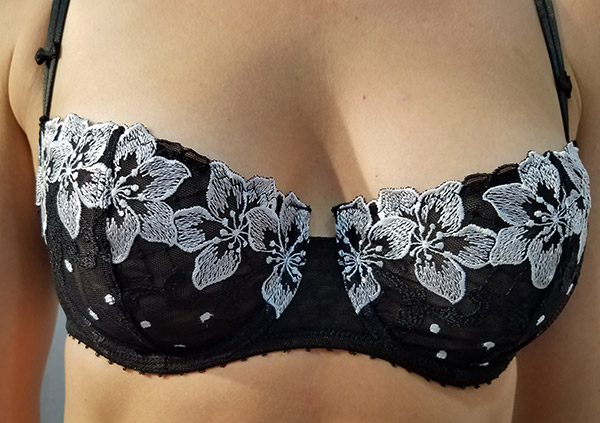 Aubade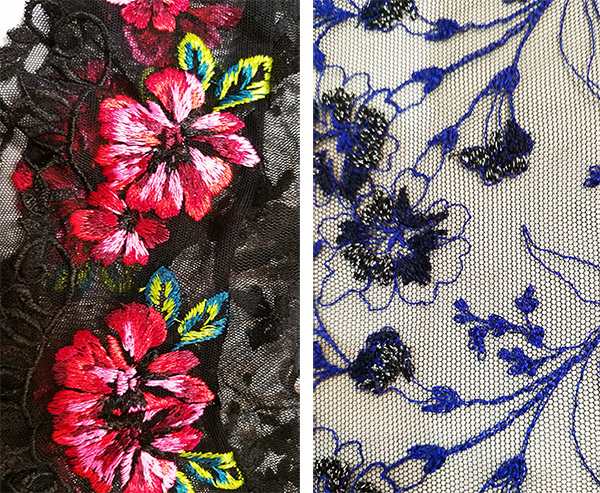 Aubade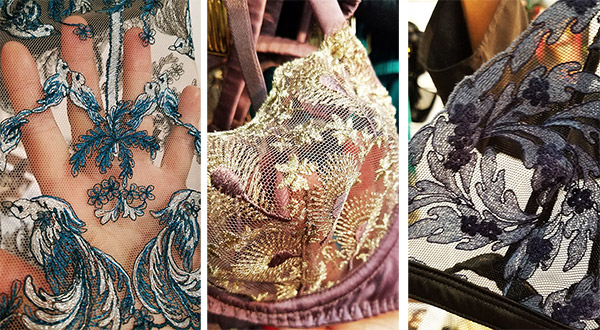 Coco de Mer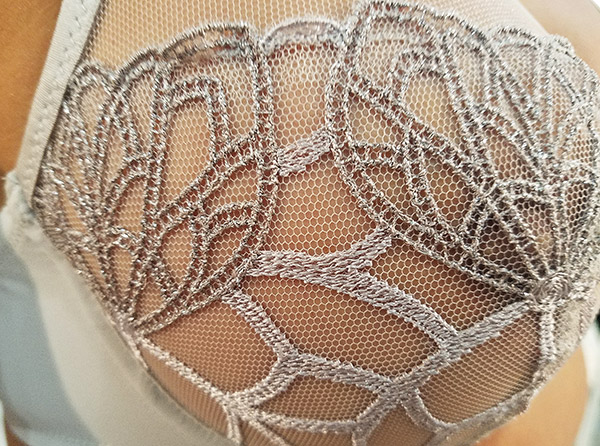 Simone Perele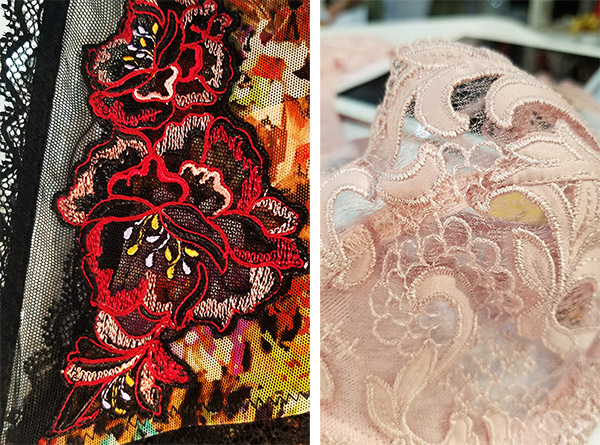 Lise Charmel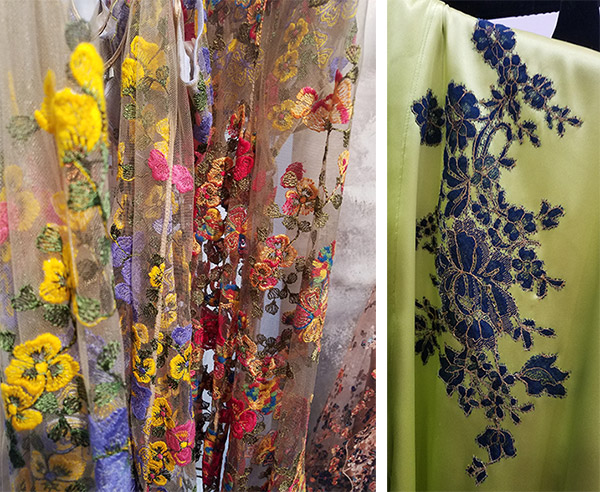 ID Sarrieri & Keep It Silky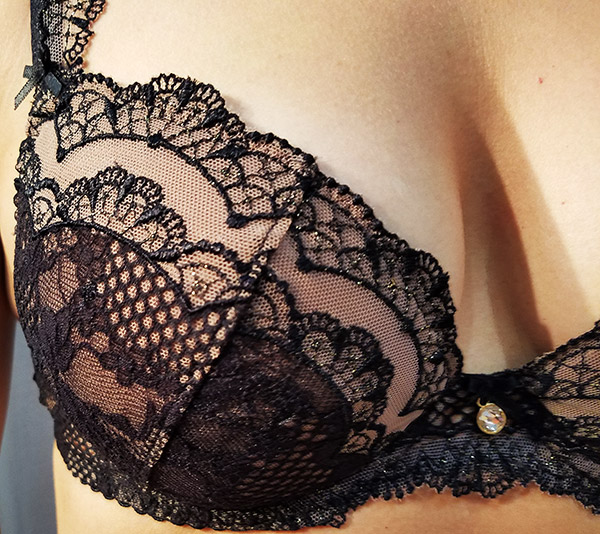 Aubade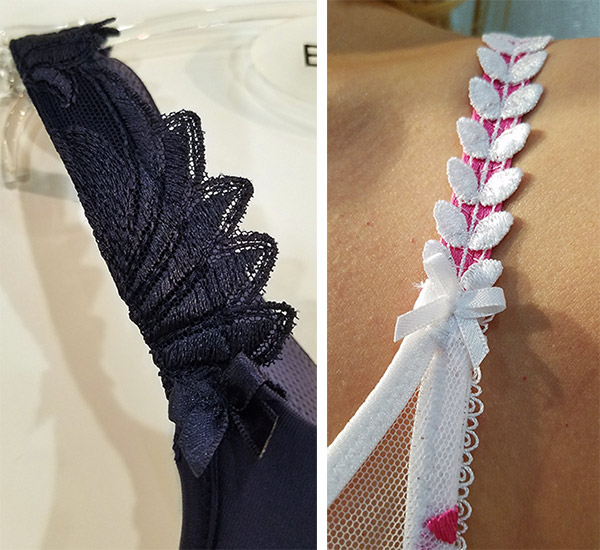 Empreinte & Aubade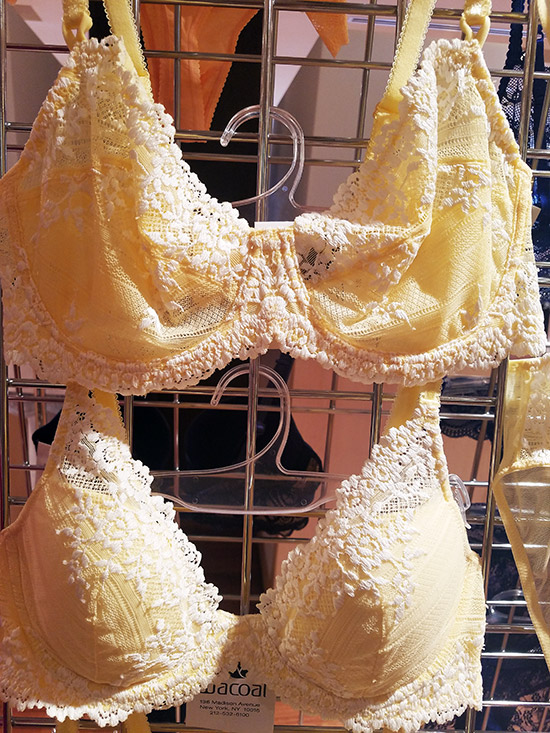 Wacoal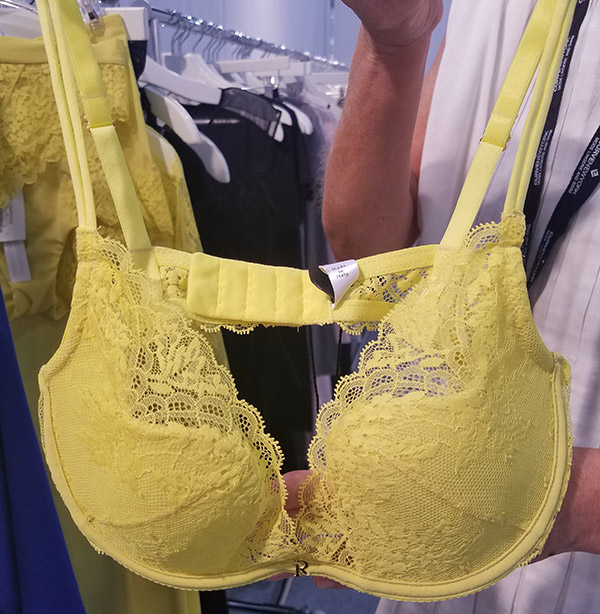 Ritratti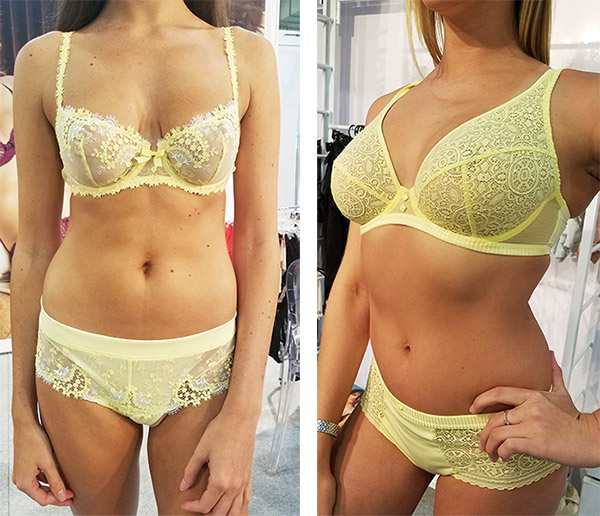 Simone Perele & Maison Lejaby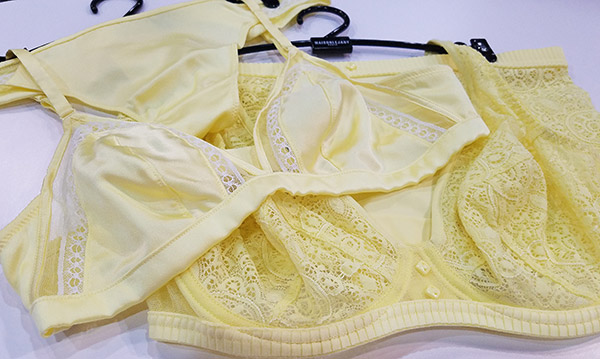 Maison Lejaby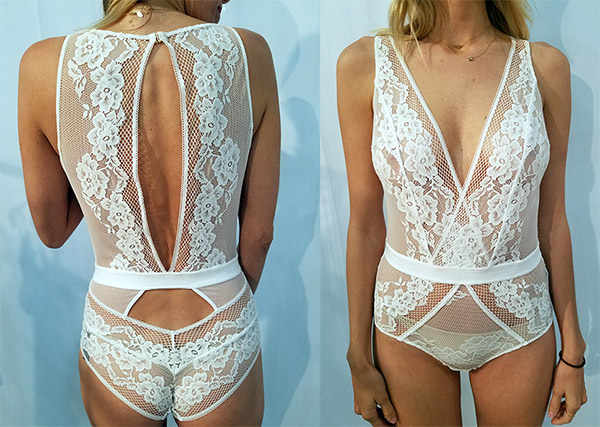 Addiction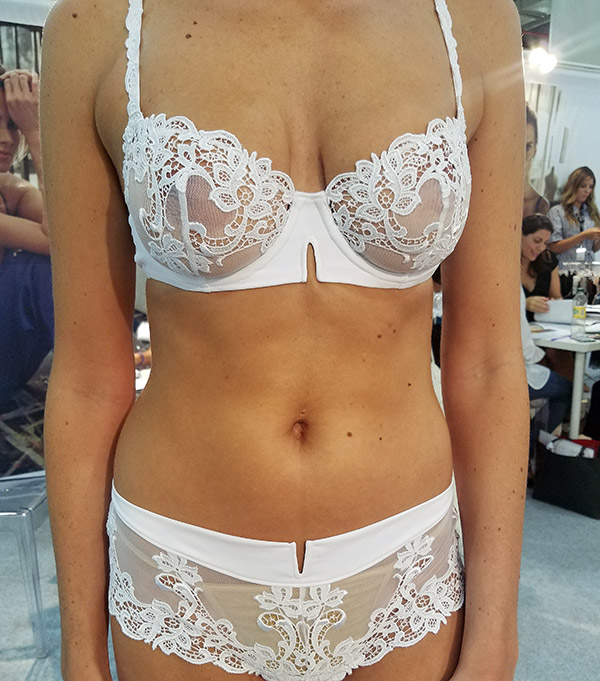 Simone Perele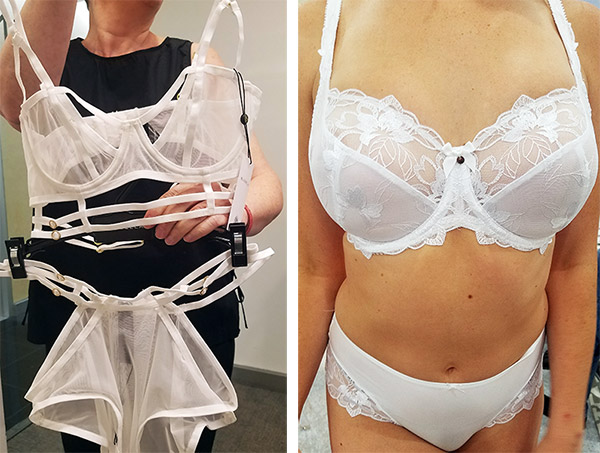 Blubella & Fantasie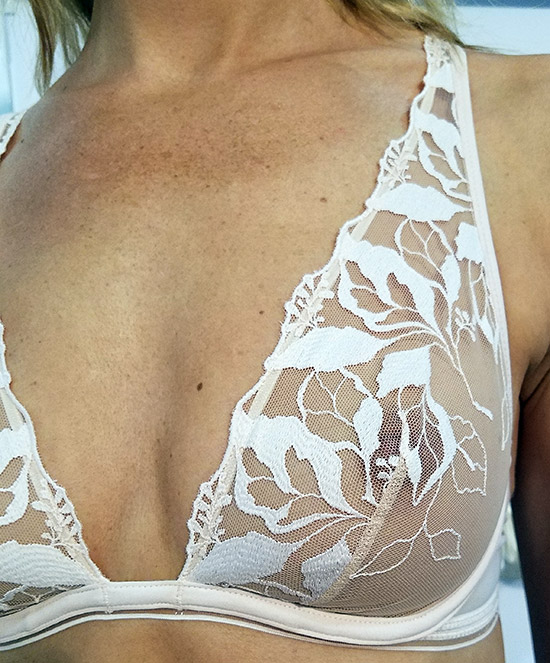 Maison Lejaby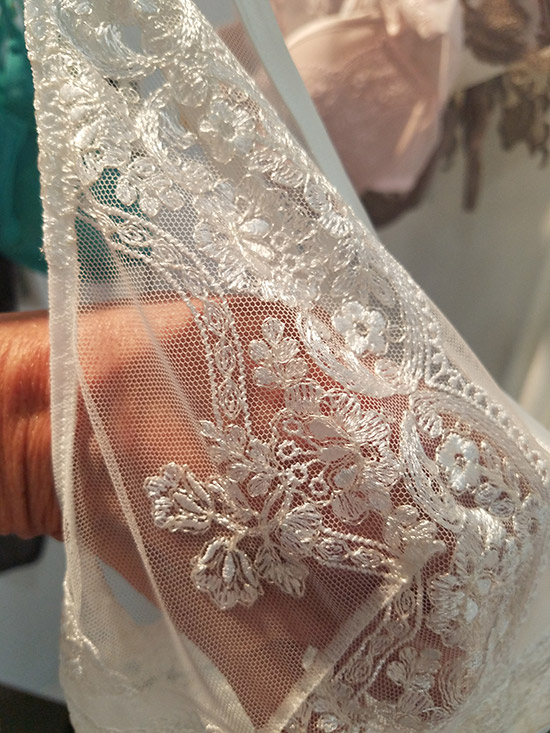 Ritratti
Jane Woolrich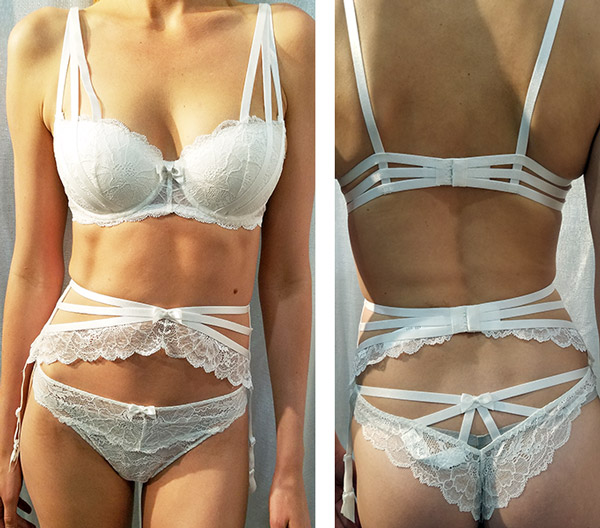 Aubade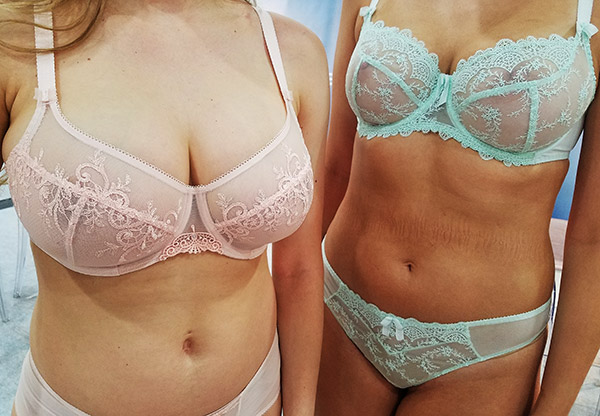 Empreinte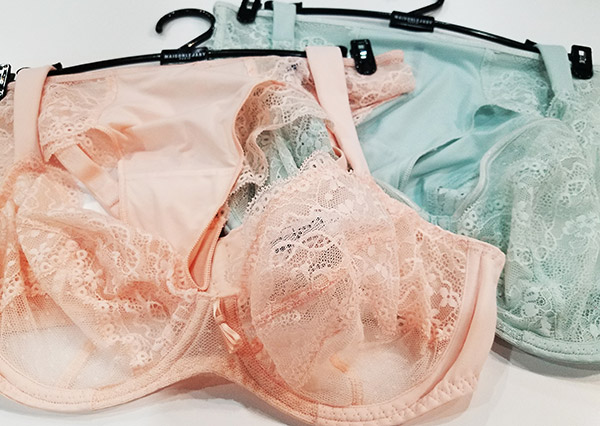 Empreinte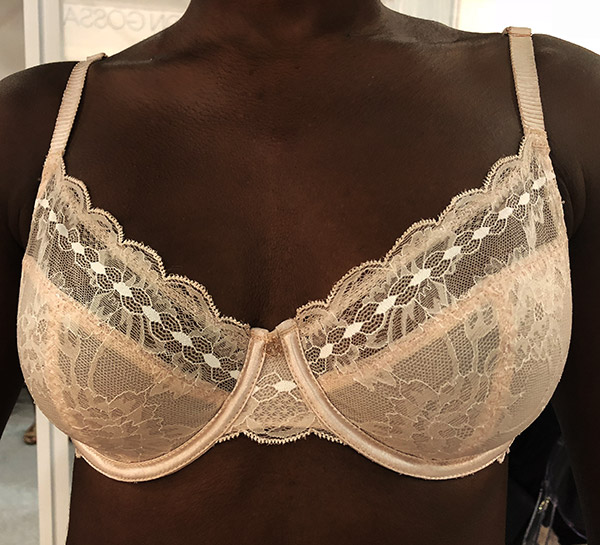 Le Mystere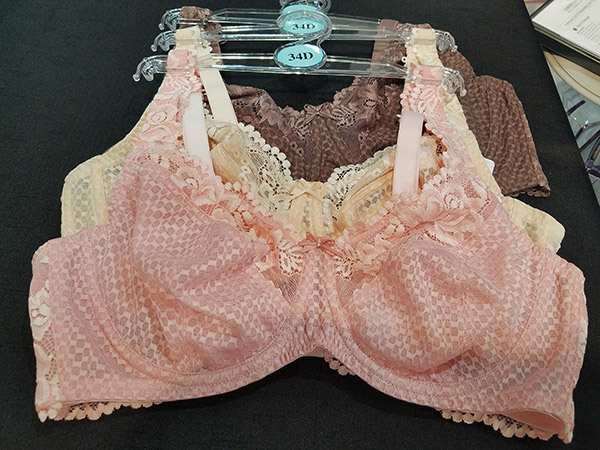 Fitfully Yours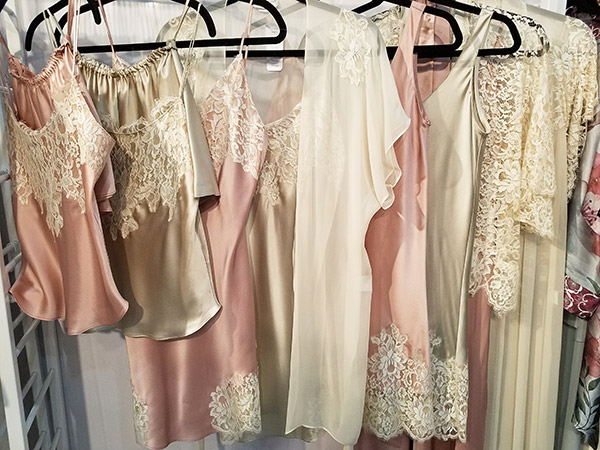 Christine Silk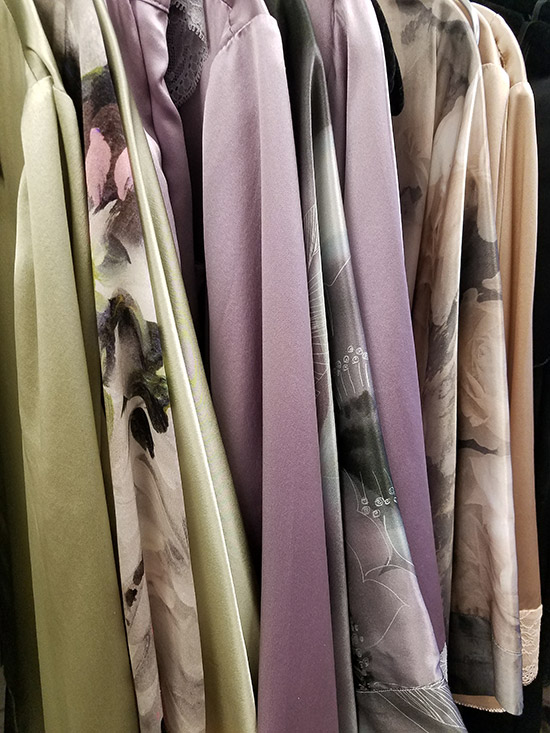 Samantha Chang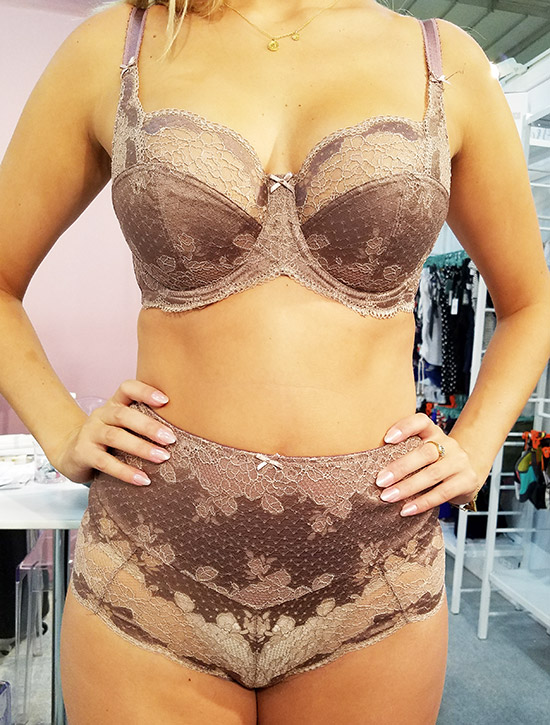 Panache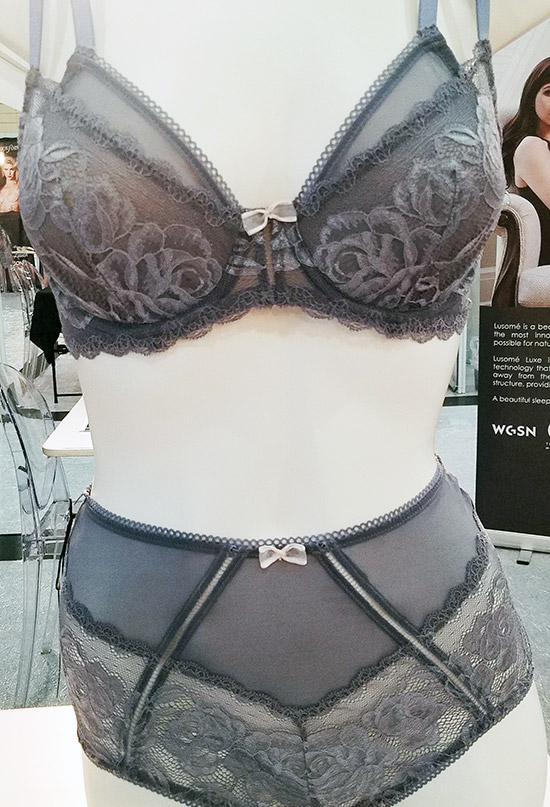 Montelle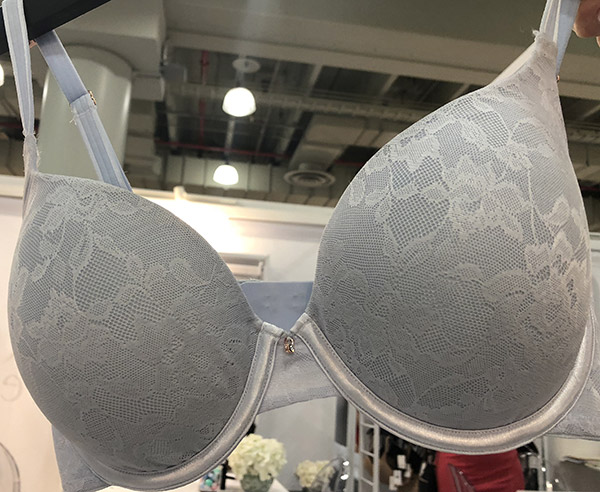 Le Mystere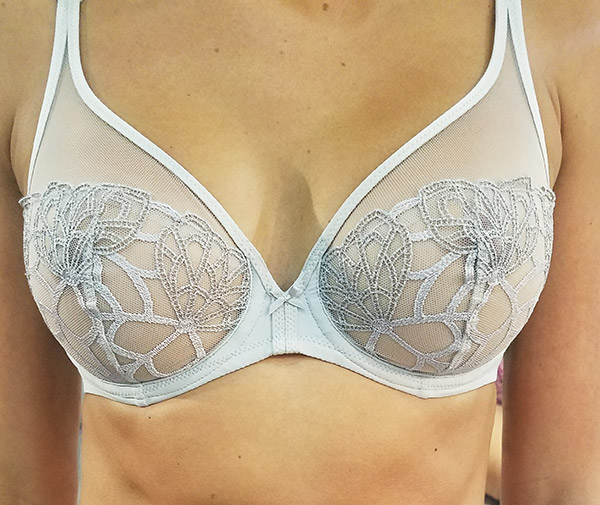 Simone Perele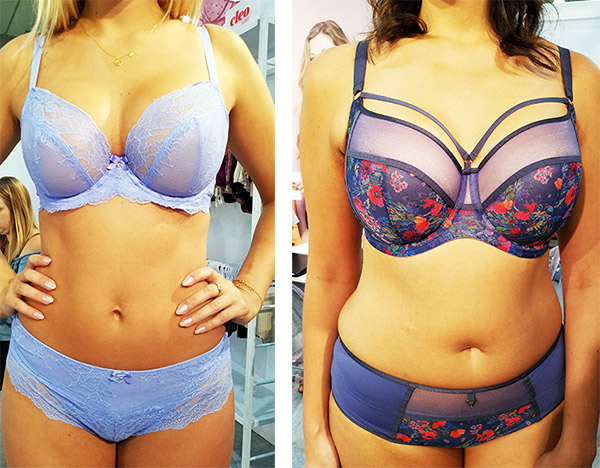 Panache & Sculptress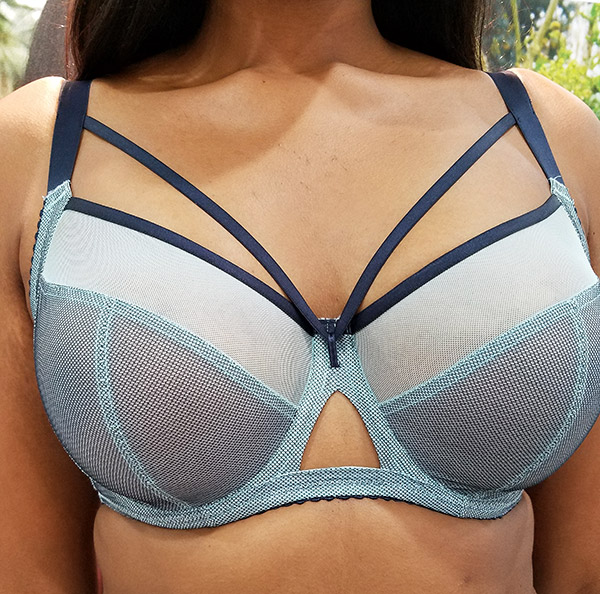 Curvy Kate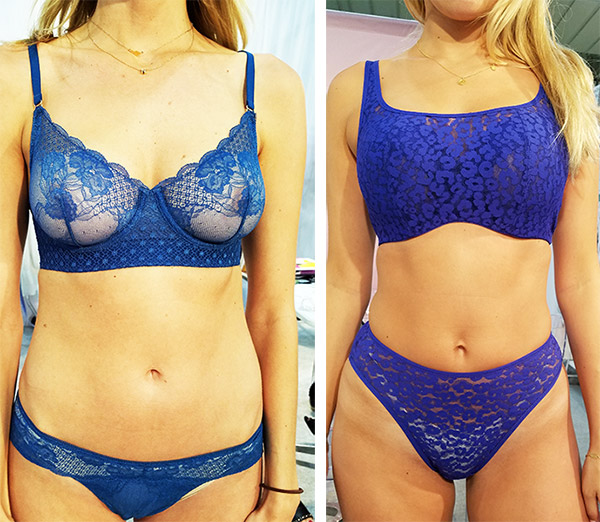 Addiction & Cleo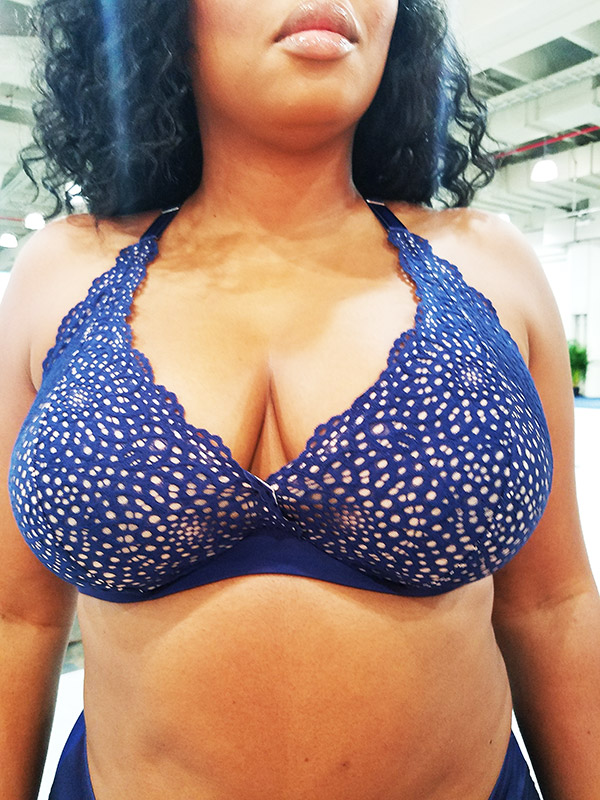 Curvy Couture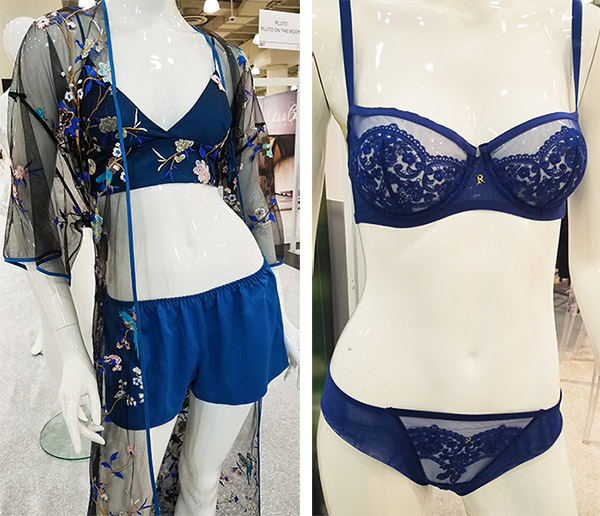 Rya & Ritratti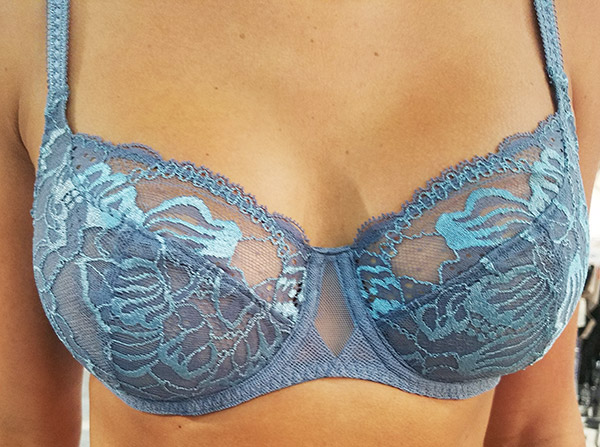 Simone Perele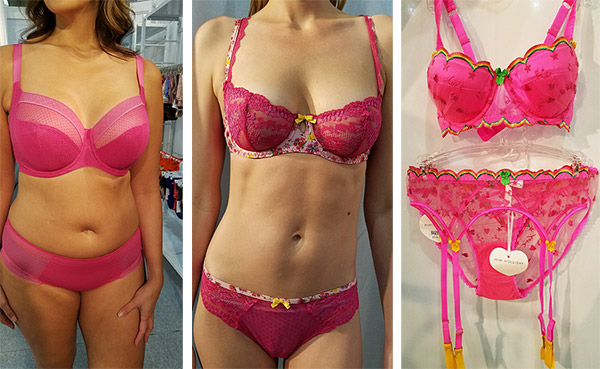 Sculptress & Aubade & Mimi Holliday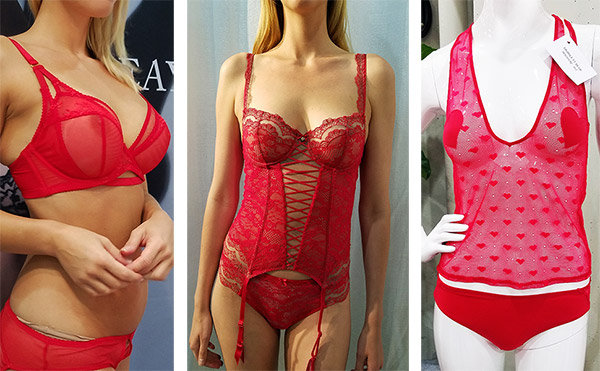 Adina Reay & Aubade & Skarlett Blue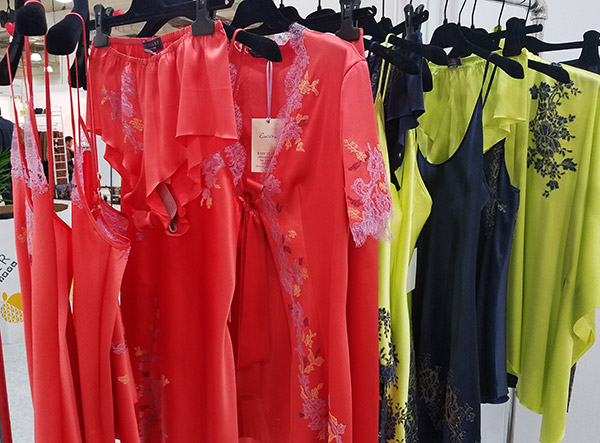 Keep It Silky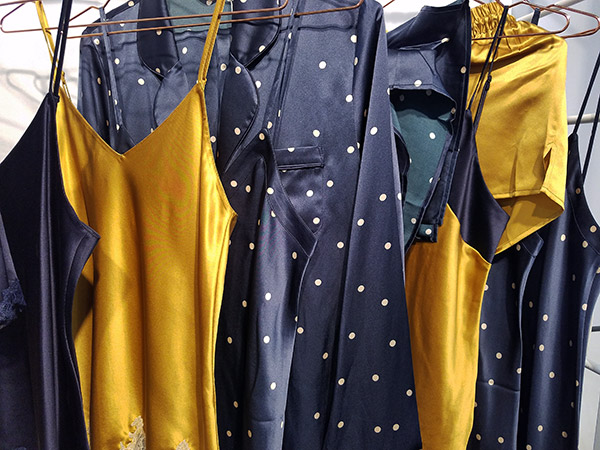 Ginia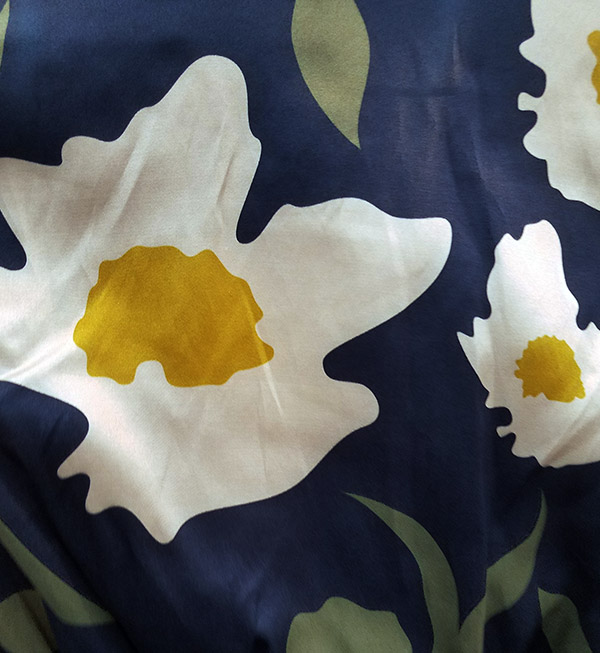 Ginia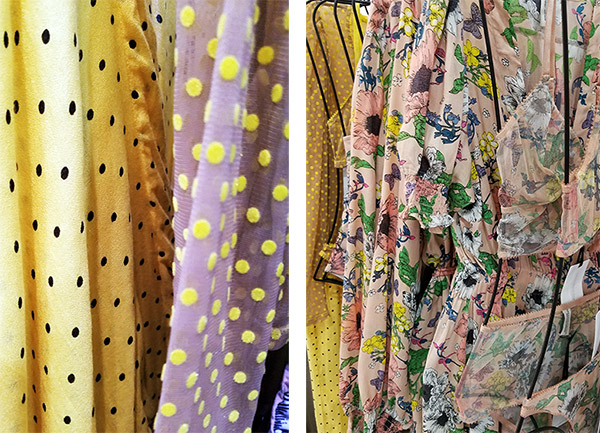 Underprotection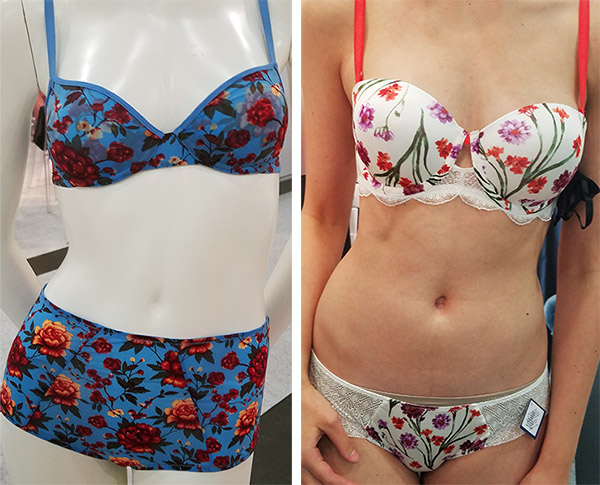 Skarlett Blue & MOD by Parfait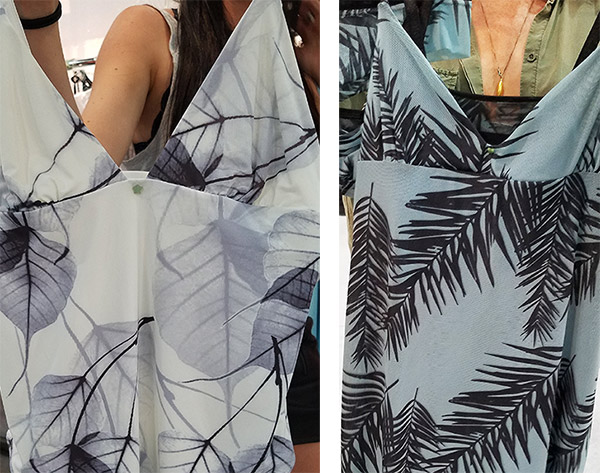 CLO Intimo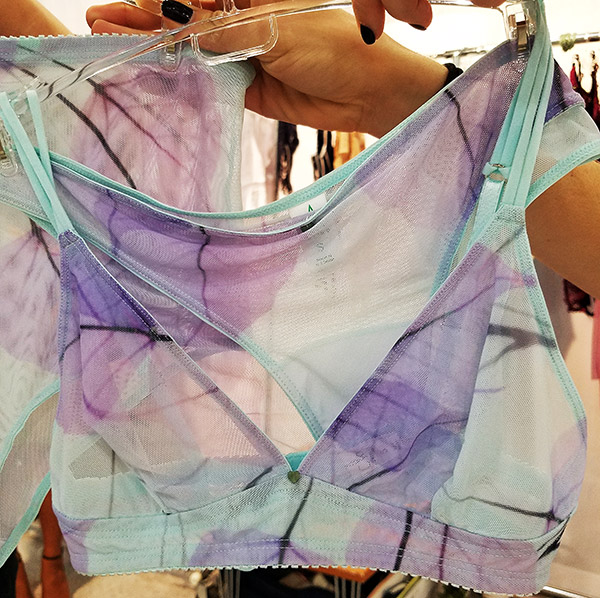 CLO Intimo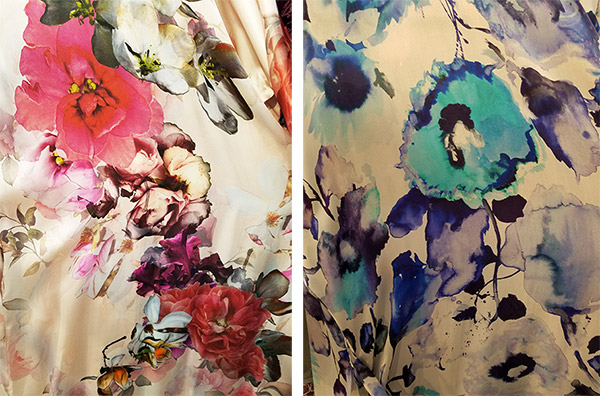 Christine Silk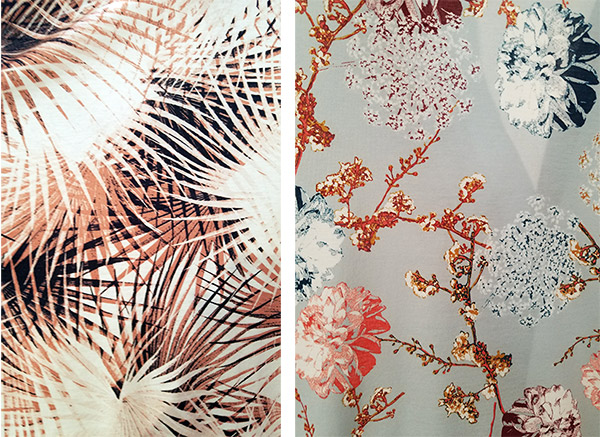 Calida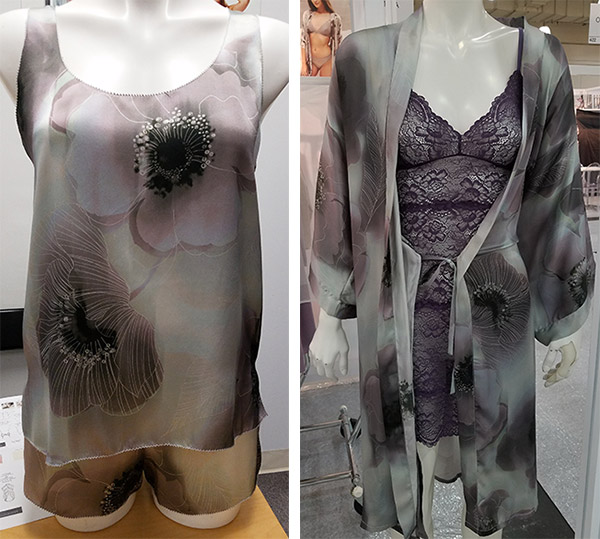 Samantha Chang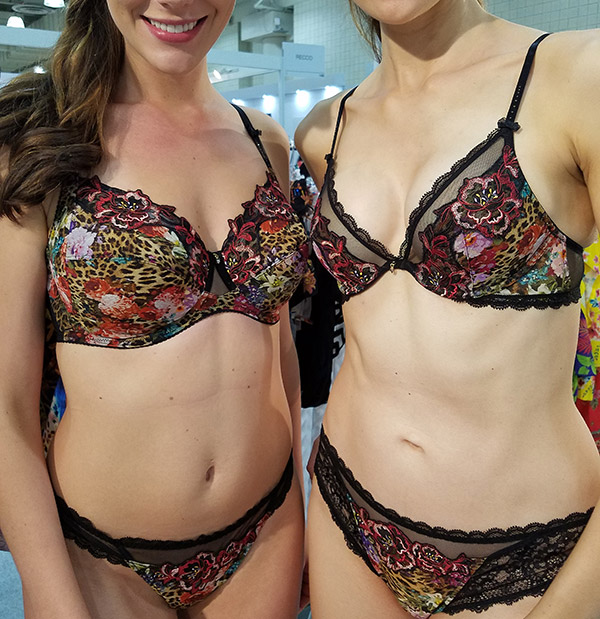 Lise Charmel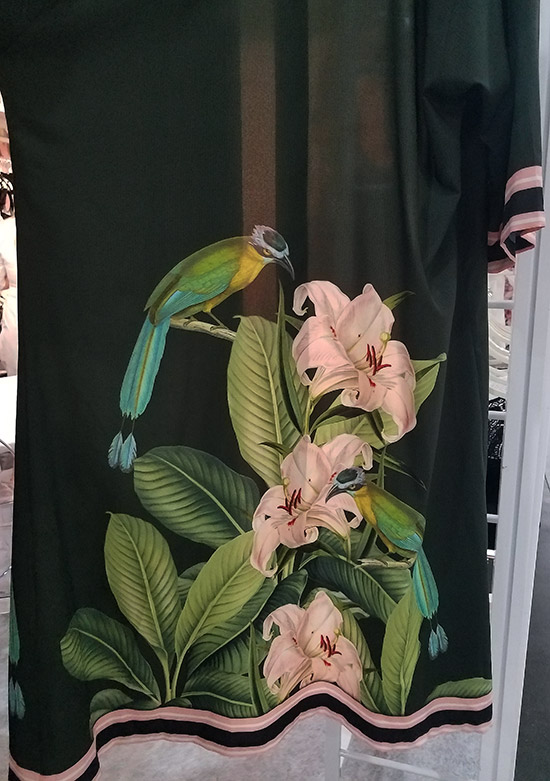 Ellipse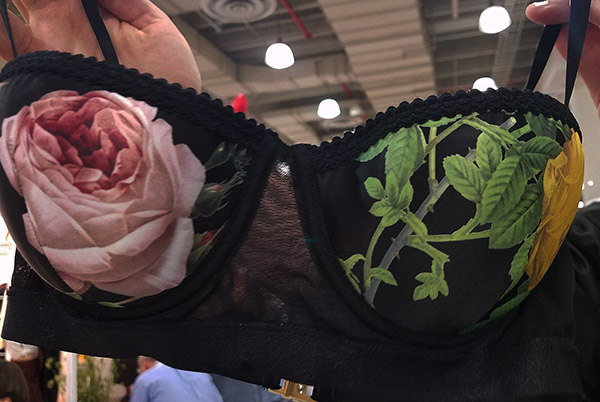 Noblesse Oblige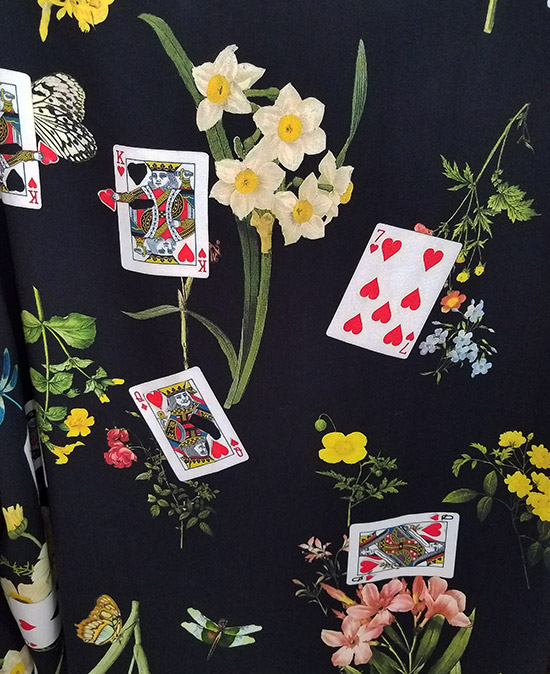 Only Hearts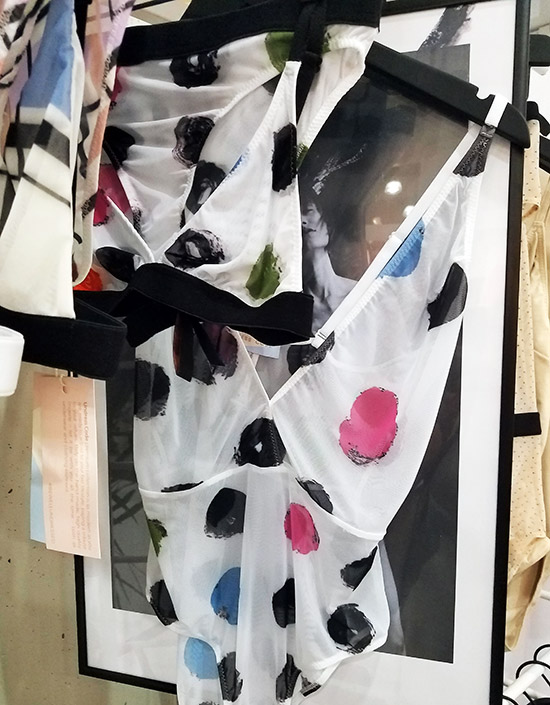 Undress Code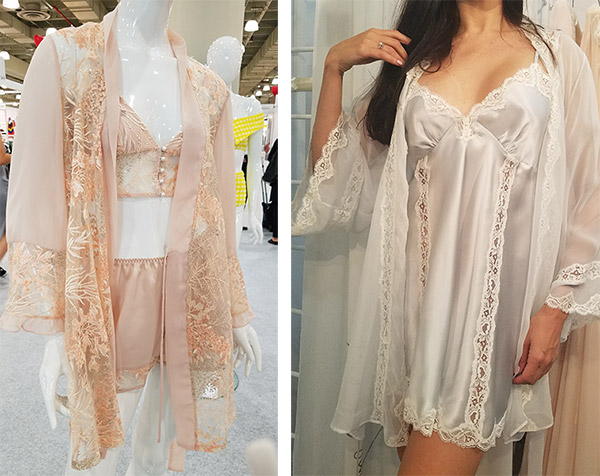 Rya & Jane Woolrich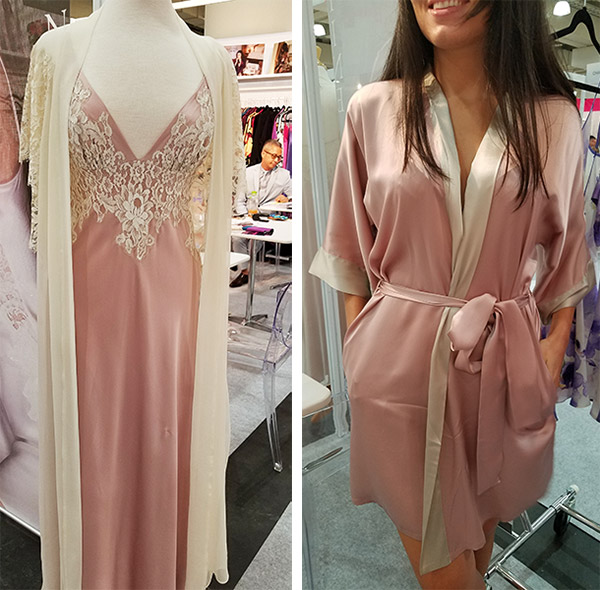 Christine Silk
Samantha Chang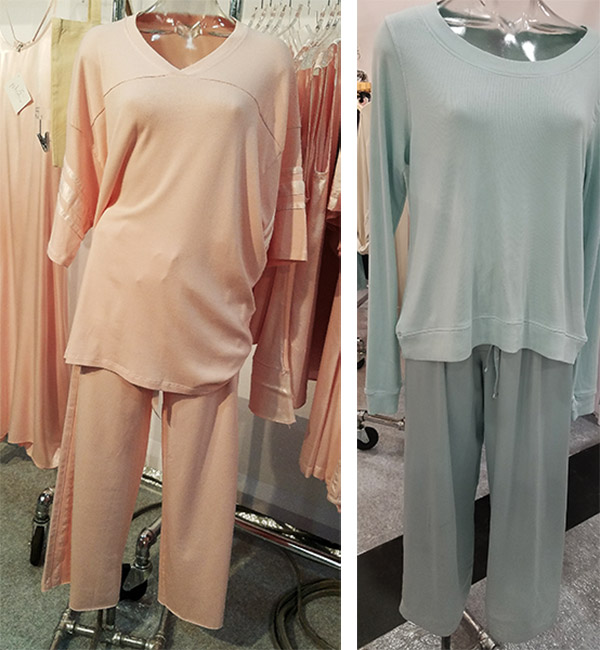 PJ Harlow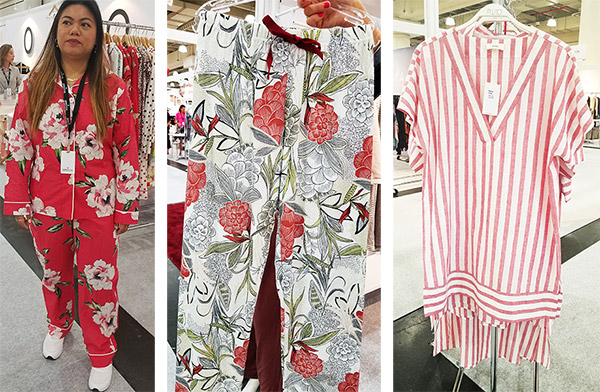 The Cat's Pajamas & Calida & Pluto On The Moon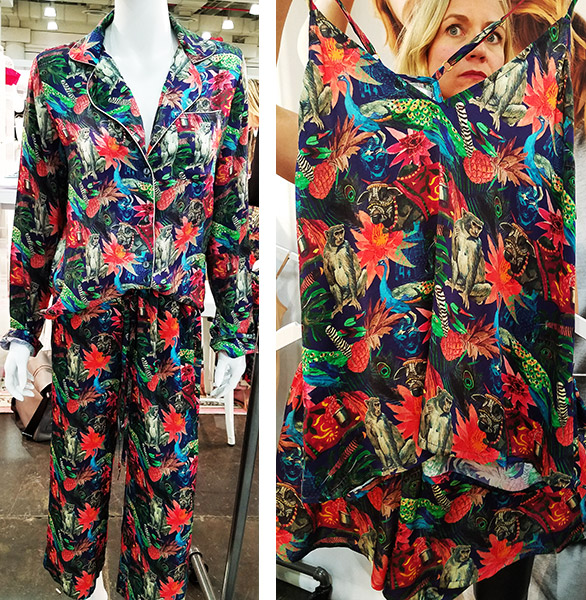 Commando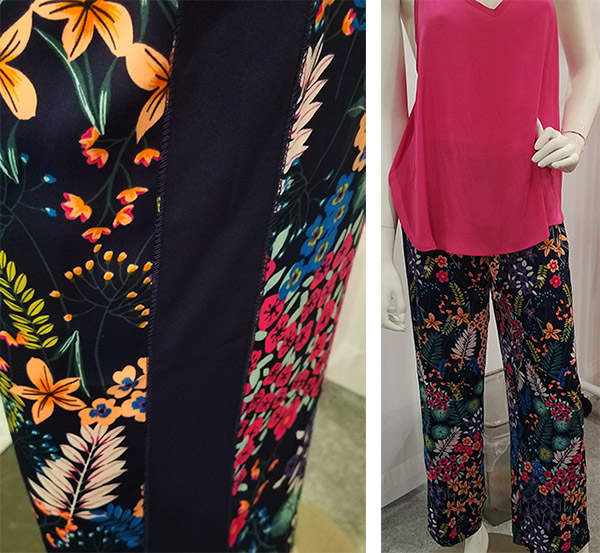 Josie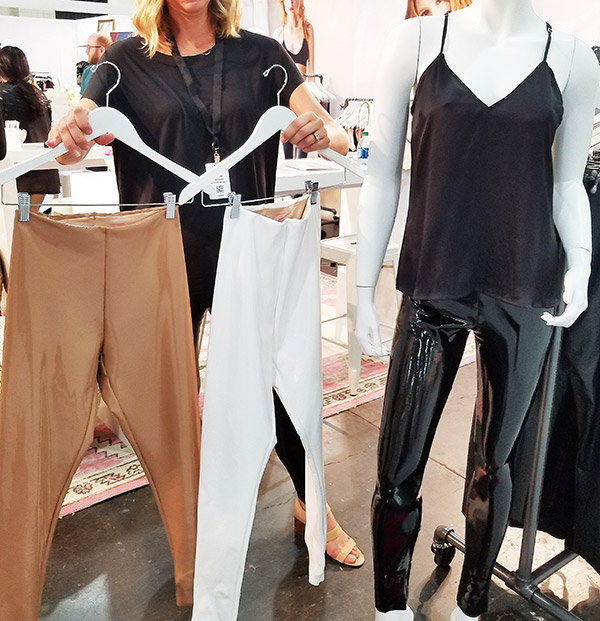 Commando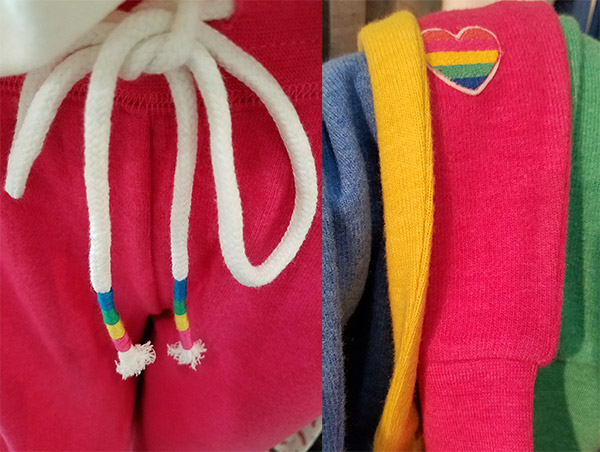 PJ Salvage
Elomi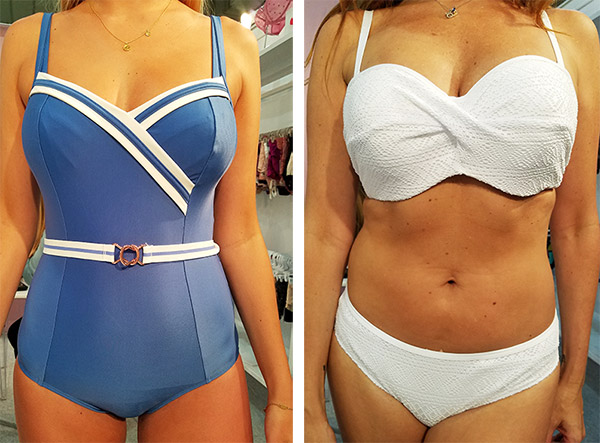 Panache Swim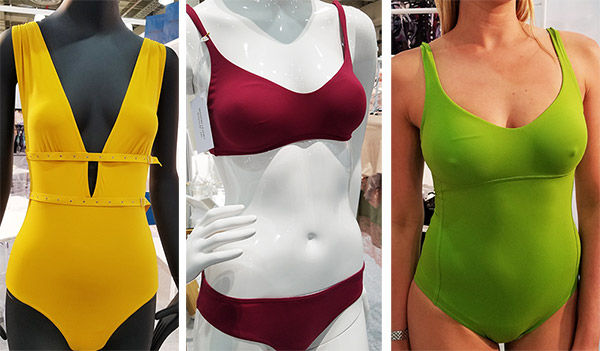 Maison Lejaby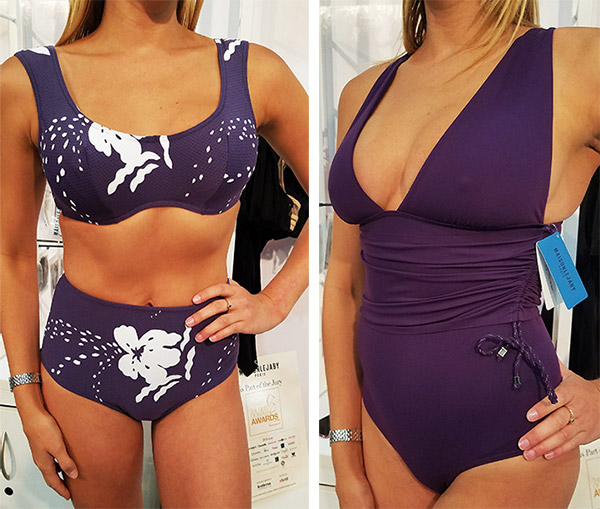 Maison Lejaby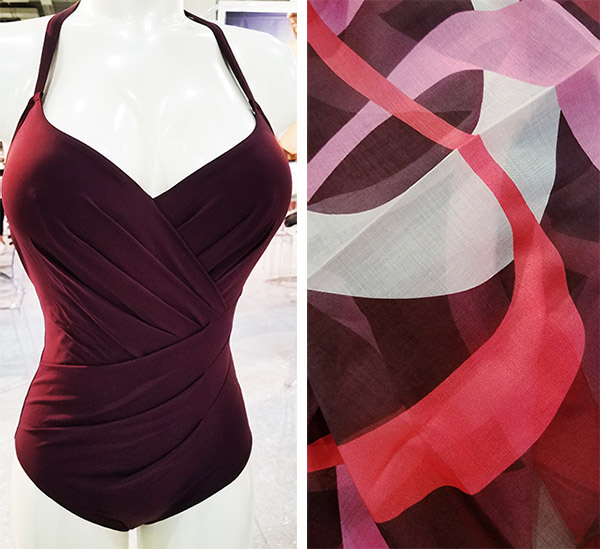 Empreinte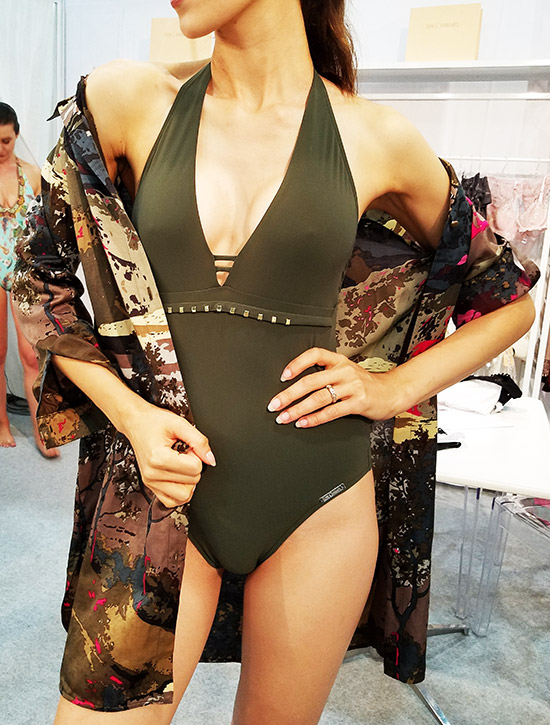 Lise Charmel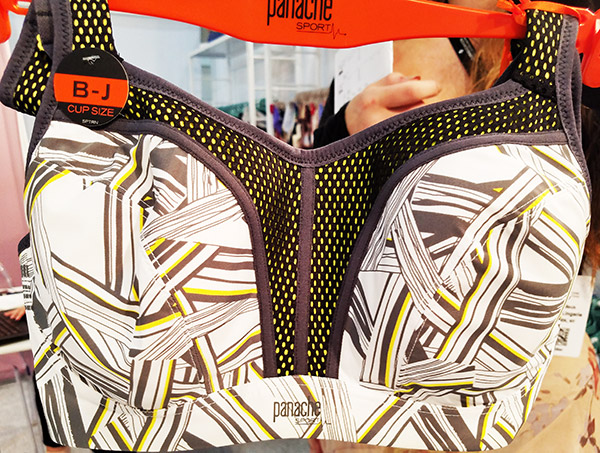 Panache Sport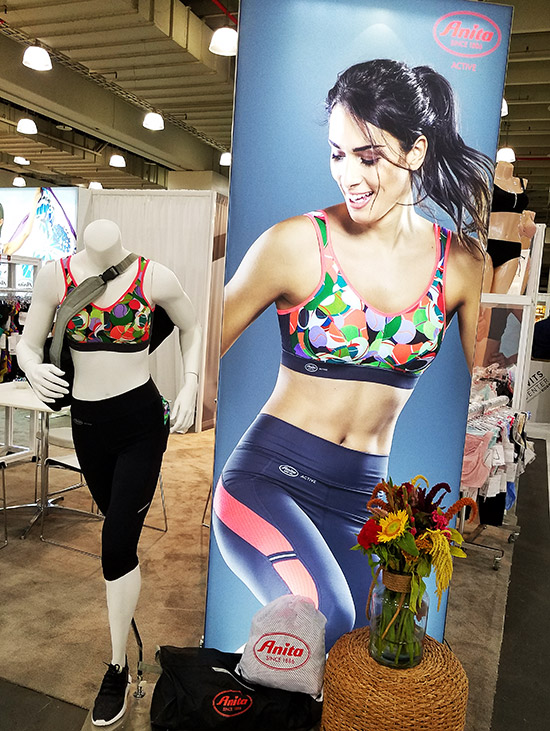 Anita
Please Note: The brands represented here are not exclusive to the trends I am showcasing. They are the lines I saw at Curve and the images that my amateur camera skills captured. Sometimes.