Wacoal 'Lace to Love' Collection – Day to Night Elegance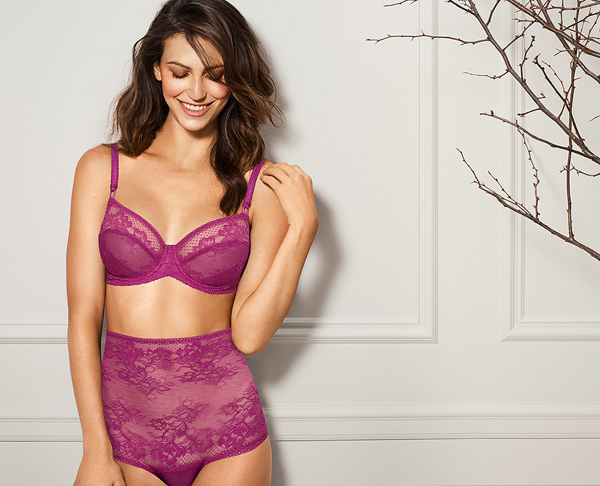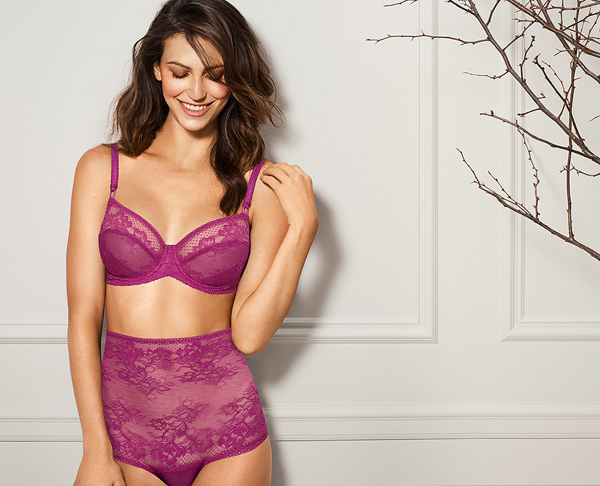 Wacoal is pleased to announce its newest collection, Lace to Love, featuring an underwire bra, bikini, and high waist thong. This collection features romantic lace with a floral pattern and intricate mesh ground. Wacoal cares about the details when it comes to design and function, which is why the styles of Love to Lace create a pleasant harmony of comfort and elegance.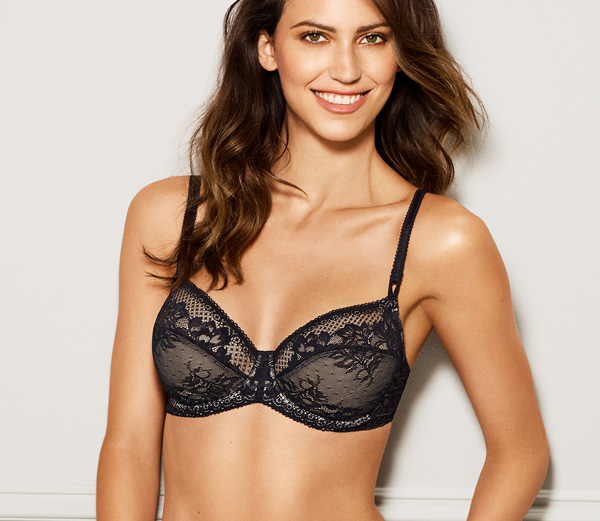 Featuring romantic lace and amazing lift, the Lace to Love Underwire Bra will take you from day to night effortlessly. This gorgeous lightweight bra has a two-section cup for great lift and support, as well as a sling for added support for sizes 32-40 bands and C-G cups.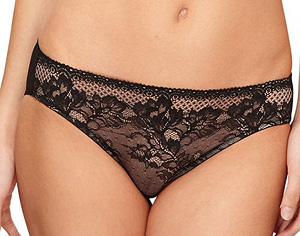 Gorgeous lace and a sheer back give the Love to Lace Bikini a stylishly sexy look. The mesh-lined front and sheer back allows breathability while also offering a fashionable edge. Romantic, retro styling with a cotton gusset for comfort in sizes S-XL.
You'll be at the height of fashion when you wear this collection's sexy High Waist Thong. It is designed to embrace your curves in most elegant way. Decorative back shirring creates definition while mesh and lace provide undeniable comfort in this sexy style.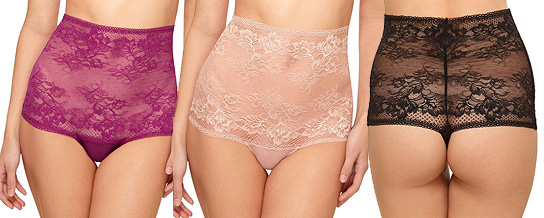 Pair the Lace to Love Underwire Bra with either matching panty in colors Boysenberry, Rose Dust or Black for the ultimate fashionable look. The Lace to Love Collection is one you'll most certainly love.