Introducing the exciting new collection from MAGIC Bodyfashion – MAGIC Mommy!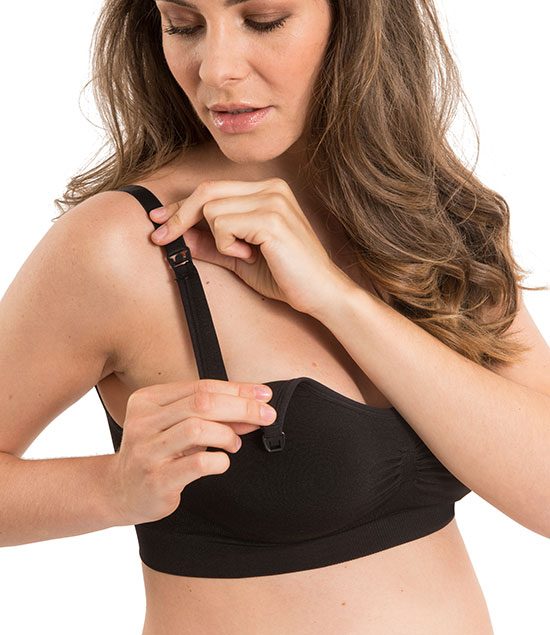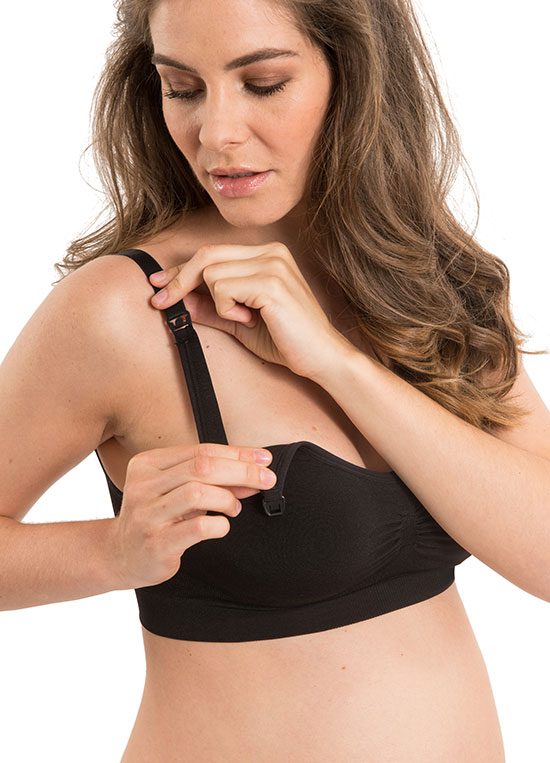 From November 2018 the first four exciting products from the MAGIC Mommy collection will be available in a bid to make pregnancy and post birth a much more comfortable experience for mums!
The Mommy Comfort Nursing Bra is comfortable and made from soft, smooth fabric to avoid any irritation on the breast area. It has a regular bra closure at the back but one-handed nursing clips at the front to allow easy access for breast-feeding while holding your baby. Inlay pads in the cups allow for a nice bust shape but are completely removable for preference and it is available in black, latte, white or rose and an easy size option of S-XXL.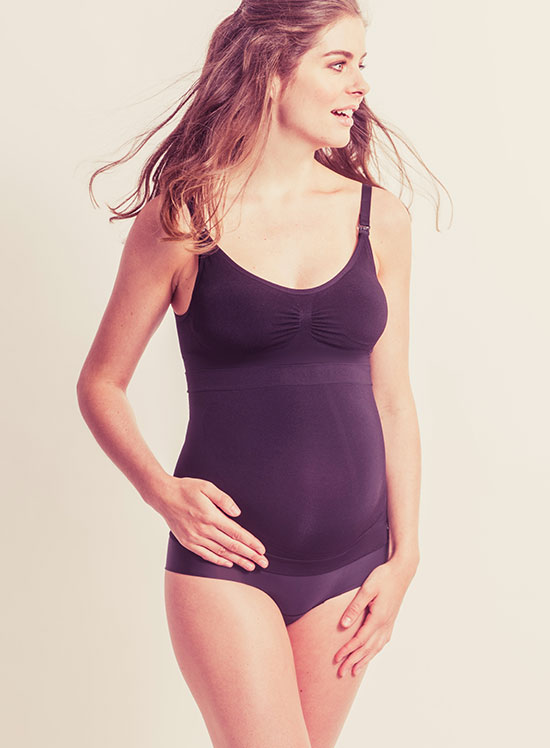 Next up is the Mommy Supporting Belly Band which is made from the same soft and smooth fabric for all-day comfort. The band supports the baby-bump with a special under bump panel and also provides extra support for the lower back where many expecting moms experience aching. Available in  S-XXL.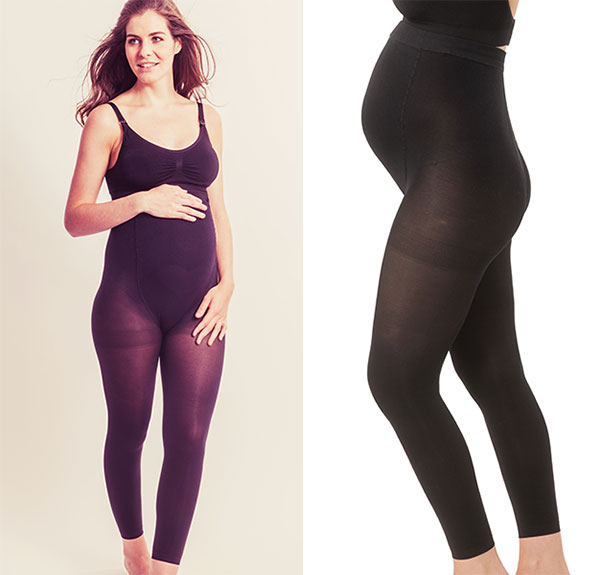 For legs support the new collection is offering either the Mommy Supporting Tight or the Mommy Supporting Legging. Both are a high waist design which goes over your baby bump and gives comfortable support for the belly. The tights and leggings are 80 denier with a matte look and can be worn not only in your pregnancy but afterwards as well. The options are n sizes S-XXL.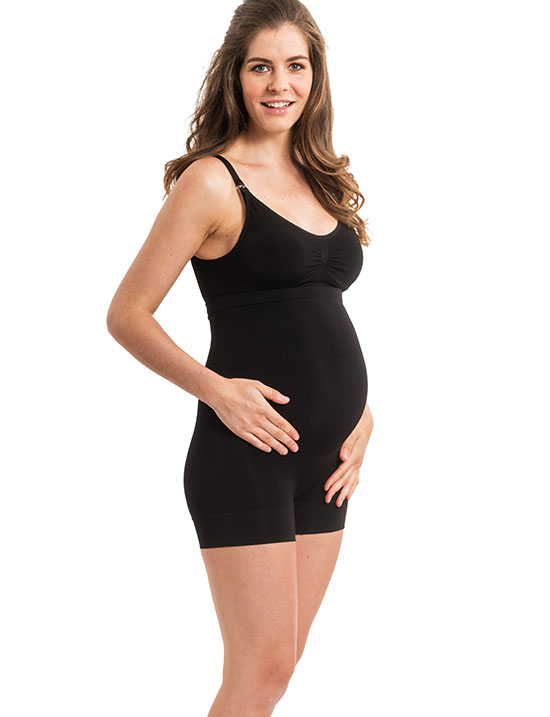 Extra products are being introduced to the range next year, so it will be a great collection to keep an eye on  – providing all over body support for mums both before and after birth.