The Language of Lingerie ~ Gracija-Rim
By ALISON CONNOLLY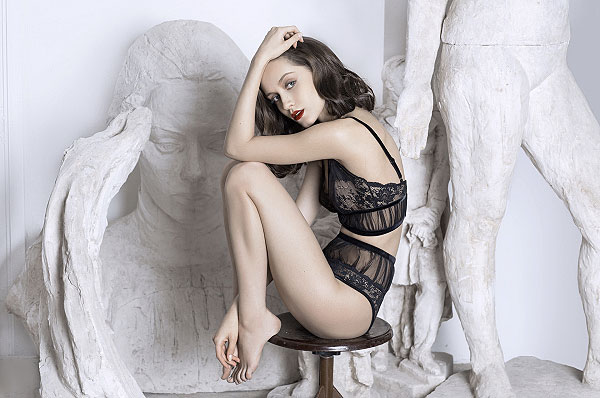 I'm not sure what the odds are that I discovered two Latvian lingerie designers in a row to feature here on the Gallery, but here we are!  This week I am pleased to present the work of Gracija-Rim, a seductive brand of lingerie that was actually established in 1994.  I was initially amazed that I had never heard of this beautiful intimate apparel brand that has been in existence for 20+ years, but seeing that it mainly caters to sales in Eastern Europe and across Russia, I can understand why.  Another small obstacle in learning more about the brand is that their website is completely in Russian.  Thanks to a bit of Google Translate, I learned that the founders of Gracija-Rim (Vladimir and Rimma) met when working in a Soviet era textile factory, and their shared love of fabrics and sewing led to the creation of their lingerie company (the company is now run by their adult children).
Language differences aside, the images from a few of their recent collections really spoke to me.  I was drawn to not only the designs, but the details in how their lookbooks were styled.   A combination of lace, silk, chiffon, tulle and a variety of forms, textures and styles make their collections a delight to look through.  I pulled some of my favorites from their recent works, but encourage you to visit their website for more.
Enjoy the images below and see if Gracija-Rim speaks to you!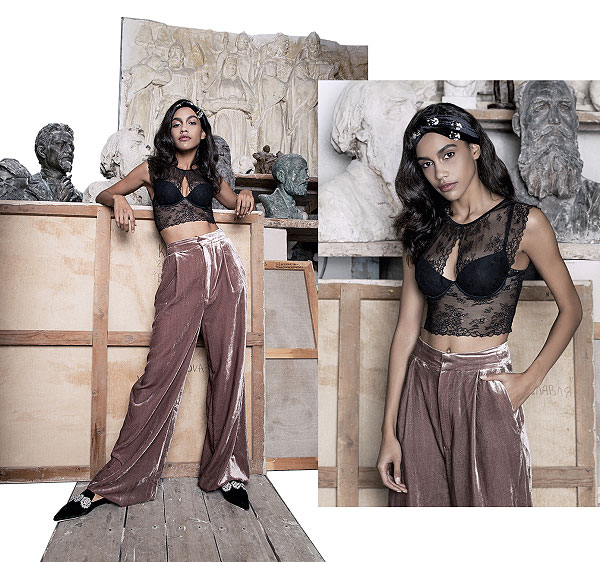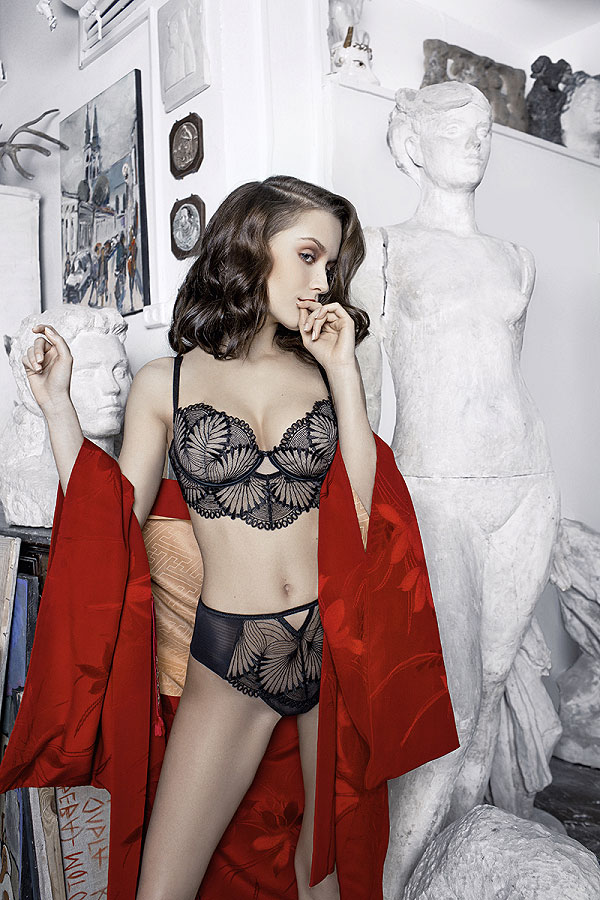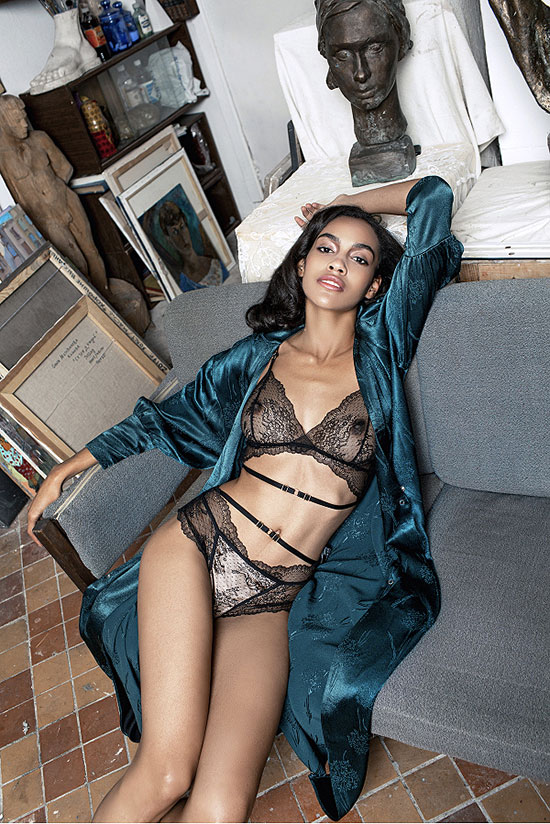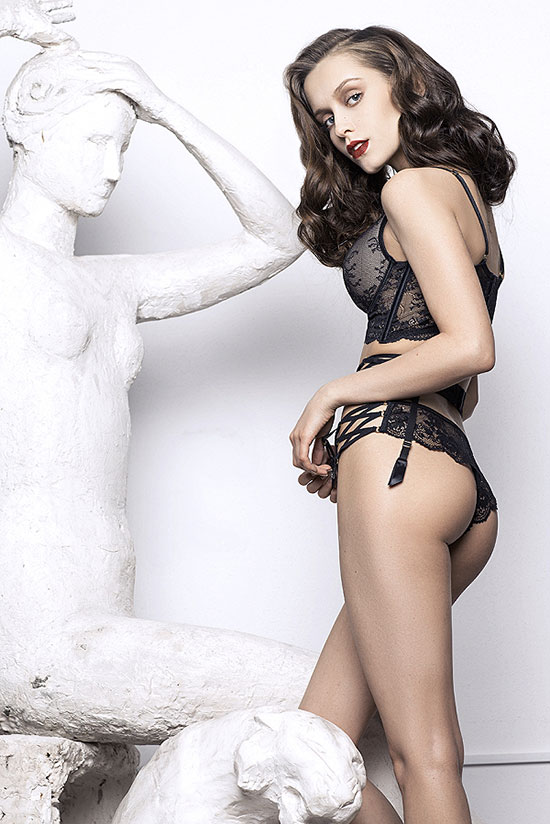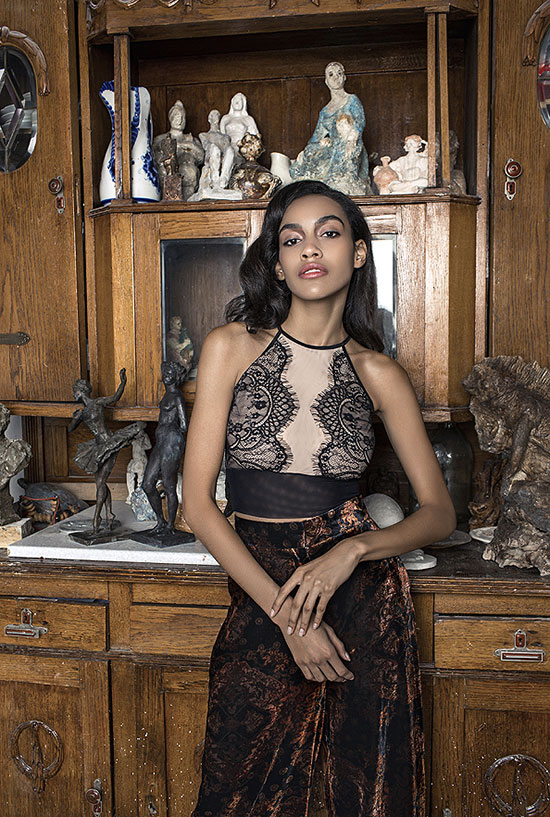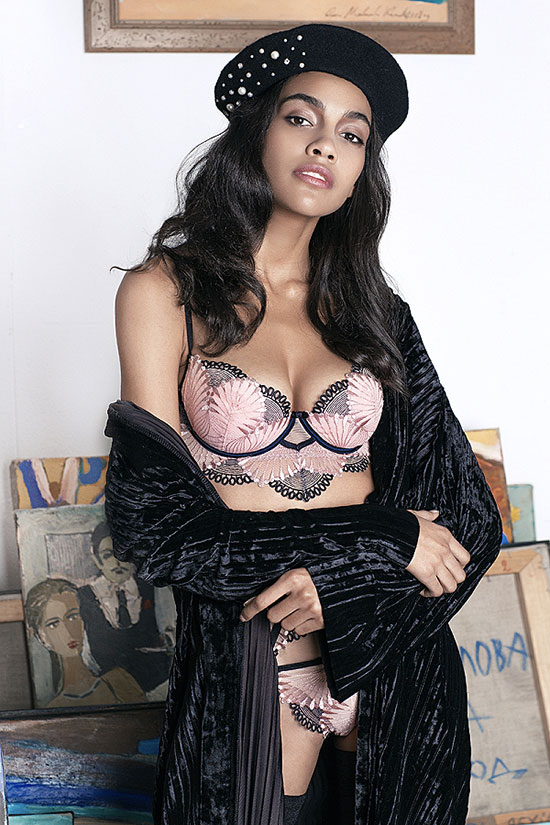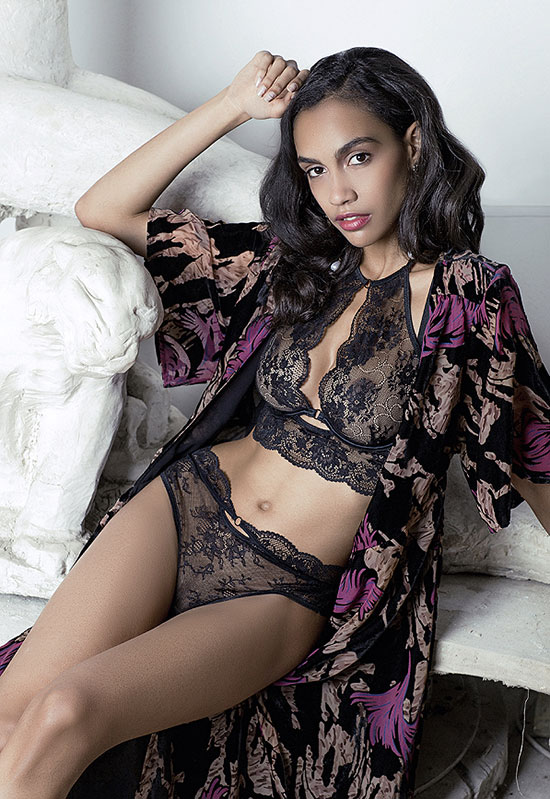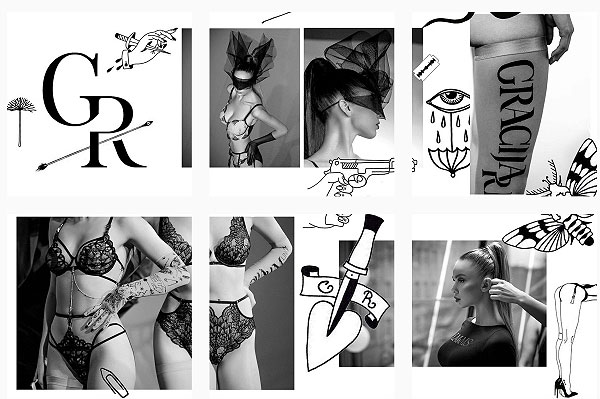 2017 COLLECTION