Curve New York Fall 2019 ~ My Take
By ELLEN LEWIS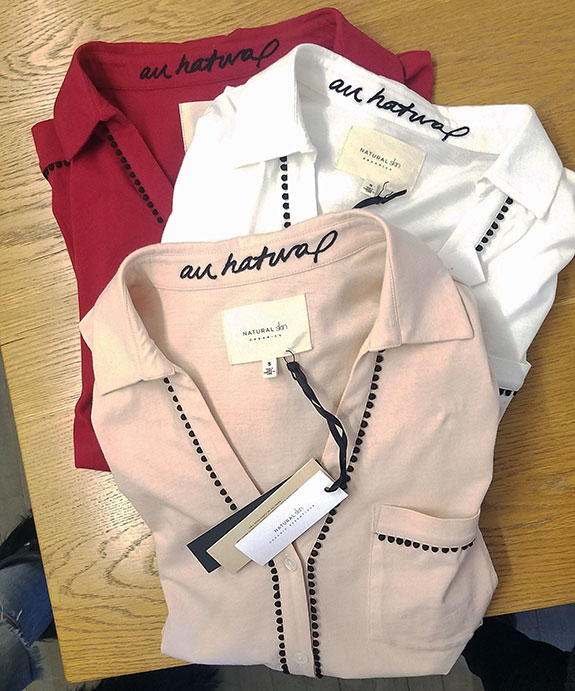 NATURAL skin
Organic Essentials
There was a definite uptick at CurvExpo in February. The show was larger, the layout was friendlier and the special events were pertinent to the current cultural shifts impacting the industry. For my part, as a veteran Intimates merchant, it's still all about product and the social movements that guide its development. I was able to solidify my thoughts on subjects that are driving consumer's choices, and as always, identify particular trends that influence design.
Writing a recap about Curve NY is always an interesting enterprise. For me this show, more than any of the others that I attend, is a serious look at the mainstream brands that feed a store's bottom line. Maybe it's New York City, where time is always of the essence or perhaps it's the Intimate Apparel business in the USA. One thing for sure, the products and pursuits are different than other venues I visit for research. The whole thing comes down to attitude. We are a country of practicality. It seems that the rest of the world looks at Lingerie from a more poetic point of view. Of course practicality is an important factor abroad and of course, American women enjoy fashion. But the cultural instincts that determines which comes first are definitely reversed. Just look at the images harvested from the recent Salon International de la Lingerie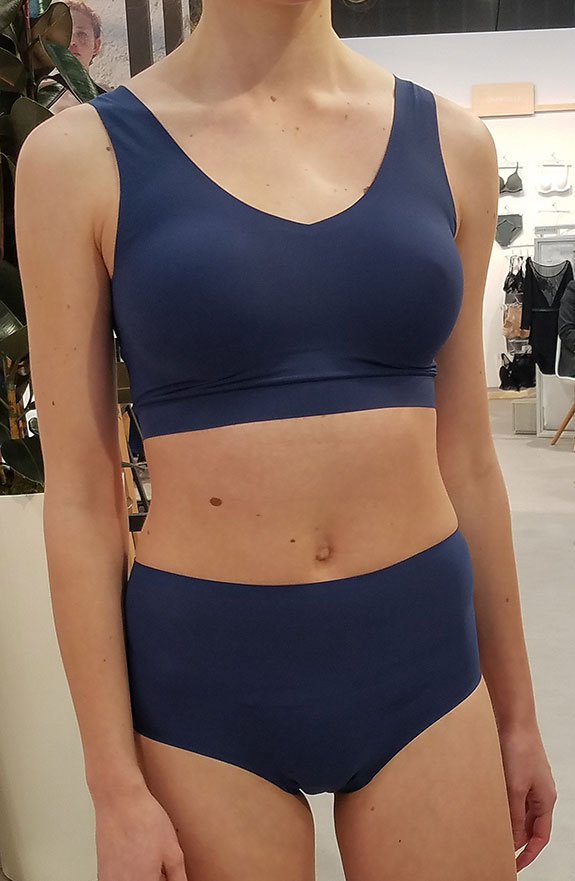 Chantelle
Here's my take: I begin with the casual home-wear, every-wear, lounge-wear, sleep-wear, or leisure-wear  category, because that's where I believe the Americans dominate , that and everyday lingerie. Casual  is much more interesting at this show than in Europe. That's not to say it's more prolific and be assured, some of the European brands fit right in. As prudish as the Americans can be about their bras, these days they expect their sleep and loungewear to be crossover worthy. New shapes are emerging or should I say re-emerging as tap pants, loose bike pants, classic slips, appear in collections. Bodywear  and corsetry continue to play an important role in crossing boundaries. Even bridal is becoming casual. The key element is light weight fabrics, translucence and simplicity. On this side of the pond embroidery and guipure are pared down. Thank goodness for the French!  The infusion of European and Latin American design elements into the intimates market has helped to inform bra and panty inventories as well as design. However basic, functional choices still controls the American foundations market. Many brands are focusing on their best sellers with innovations, renovations and color options. Design details, back interest, side interest, and strap interest complement simple t-shirt bras.  And of course, harking back to the casual mentality born in this country, the wire-free and bralette craze just gets more intense. Technical details are powering the shapewear category as well as sports bras and their coordinate panties and leggings etc. Animal Prints are everywhere, leopard, snake and more. Color remains a game changer (as I mentioned) for basic goods, but the injection of yellows, greens, cinnamon and stone hues are a welcome counter to the always popular pinks, reds, blues and purples. Large painterly prints from florals to abstracts are saturated with these hues.
This market is over $15 billion and that doesn't include swimwear.  Moving the needle on that number is no easy feat, but moving the needle on elements of the business is definitely an option. We'll be looking at that concept quite a lot in the next few months.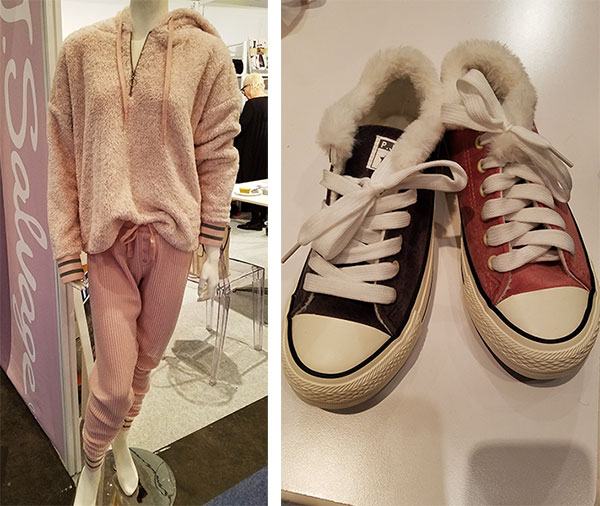 P.J. Salvage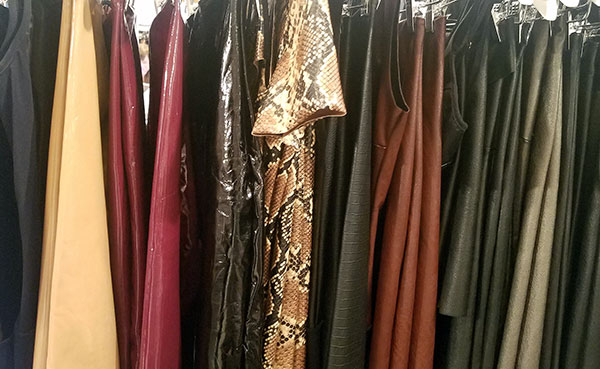 Commando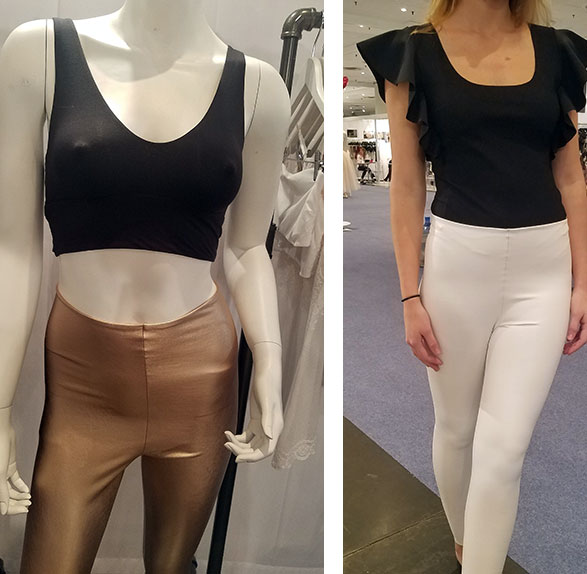 Commando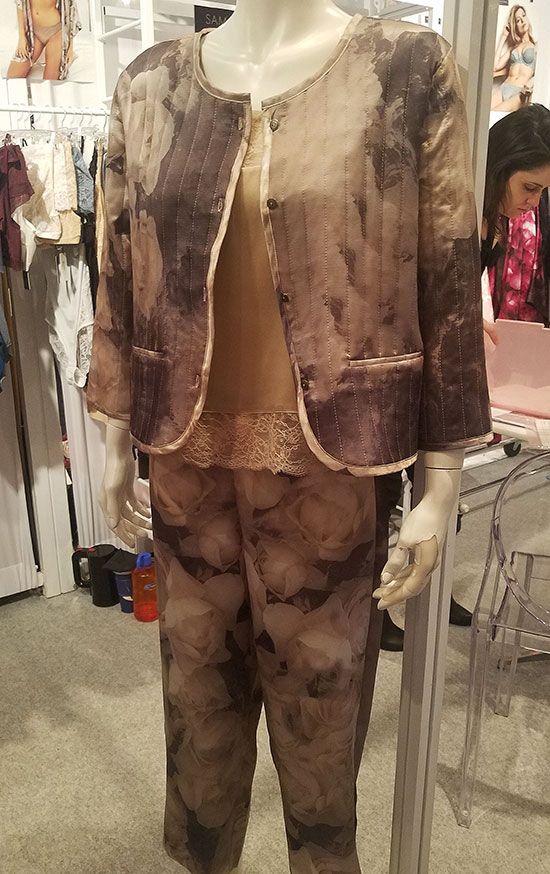 Samantha Chang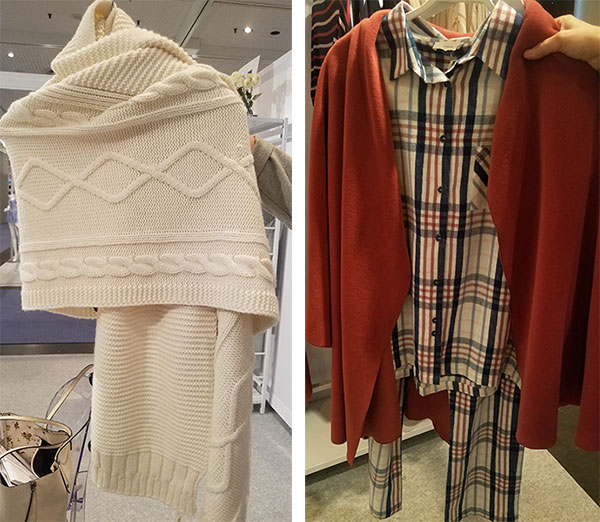 Pluto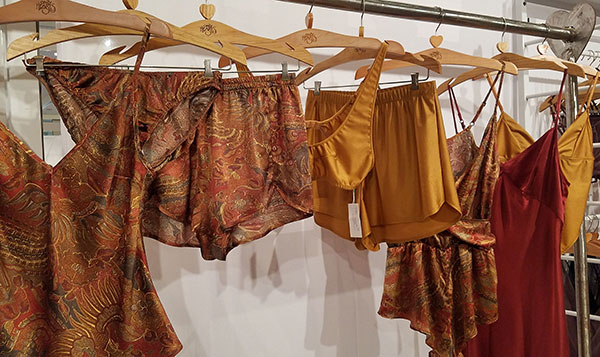 Only Hearts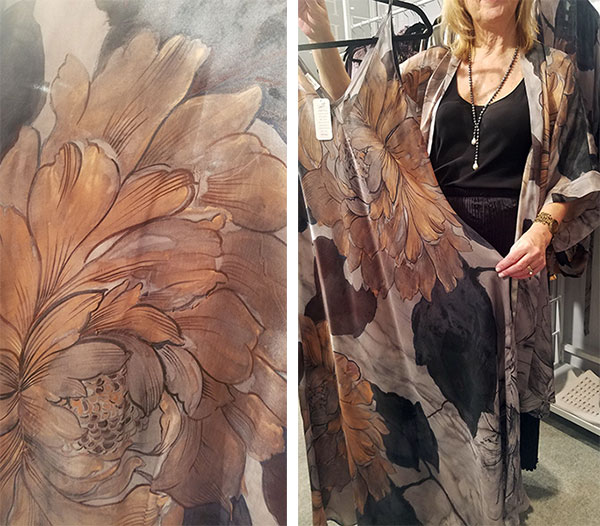 Christine Silk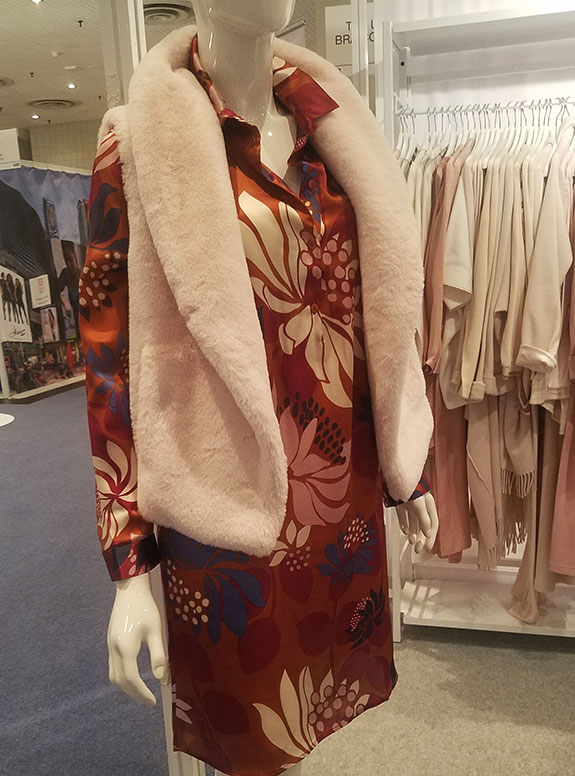 Laurence Tavernier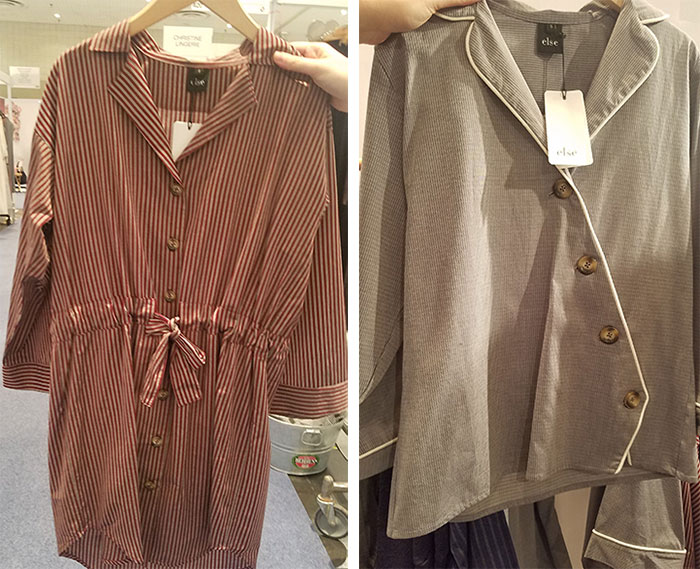 Else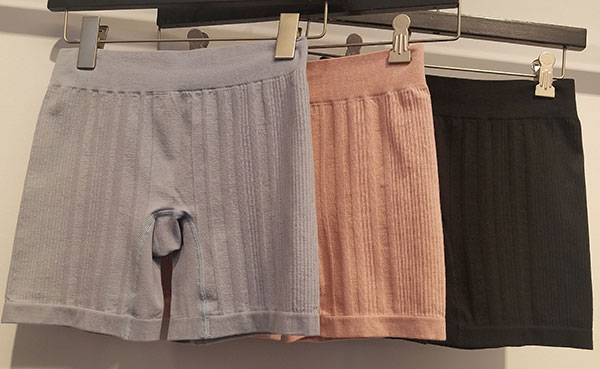 Skin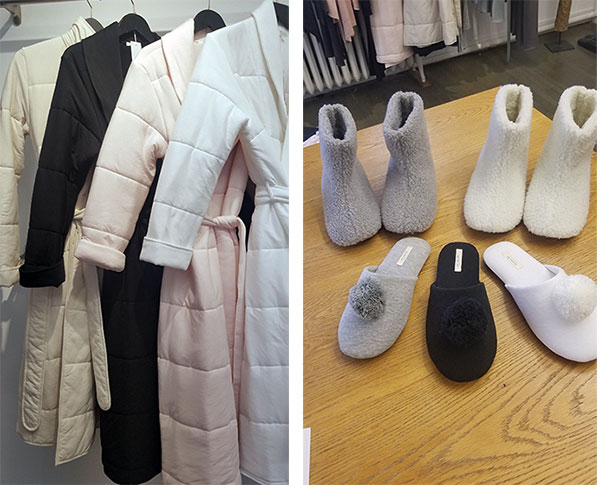 Skin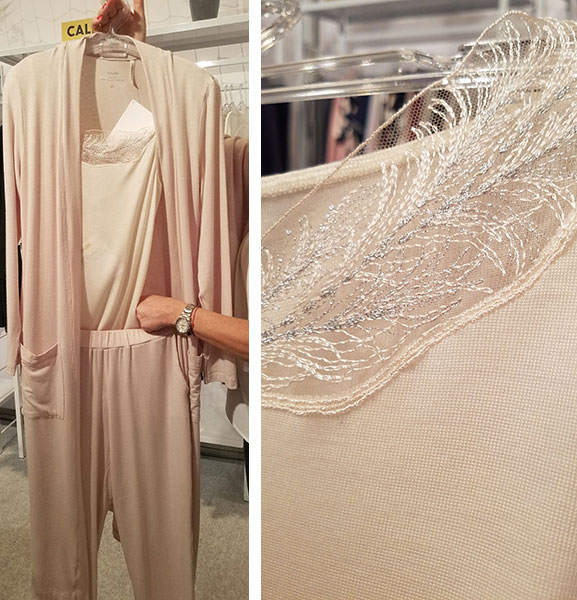 Calida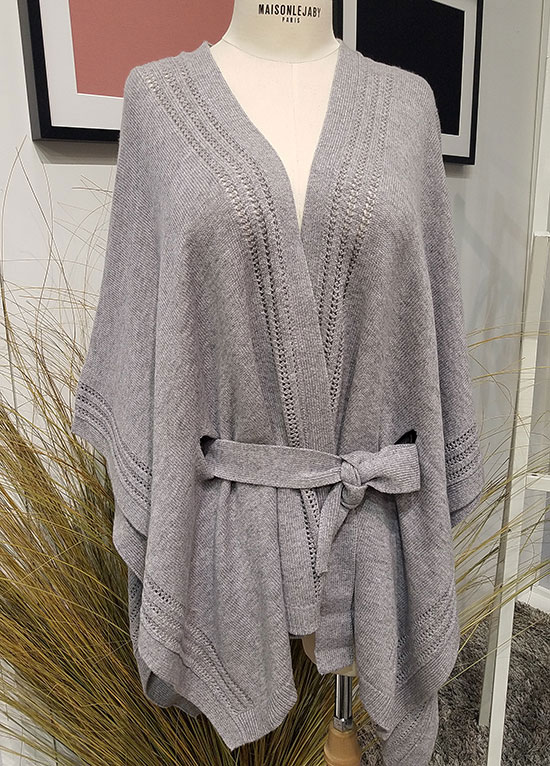 Maison Lejaby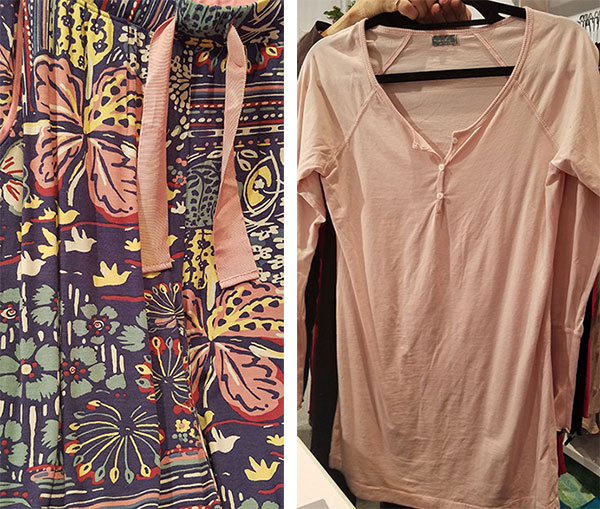 Munki Munki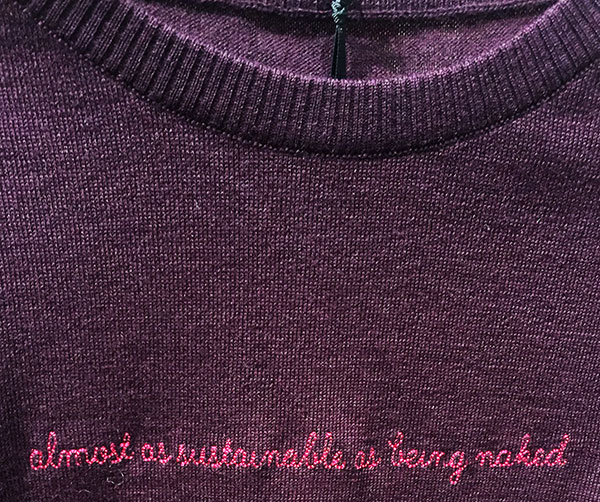 Underprotection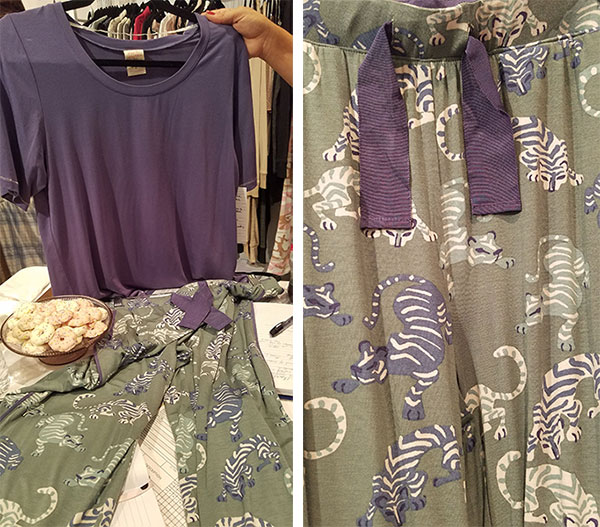 Munki Munki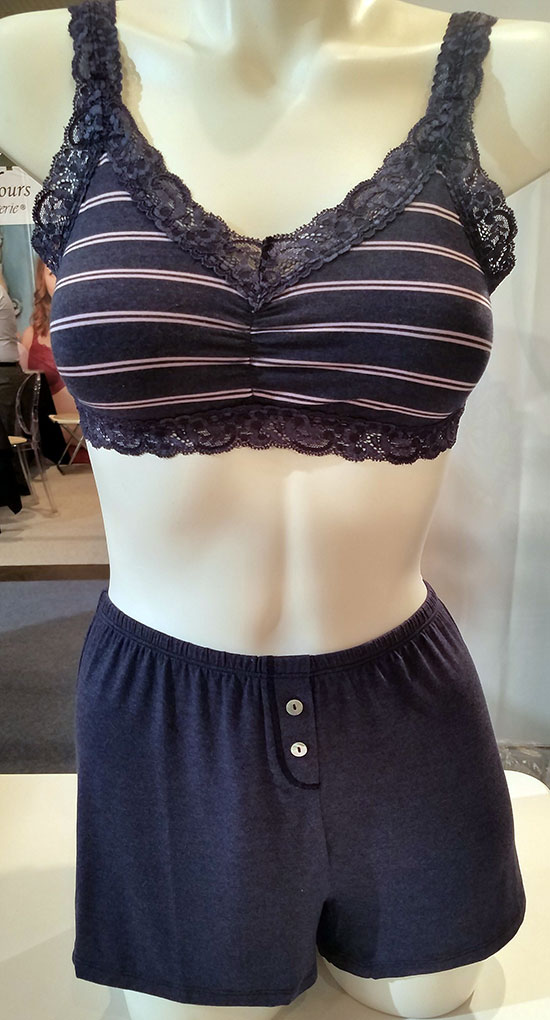 Fleur't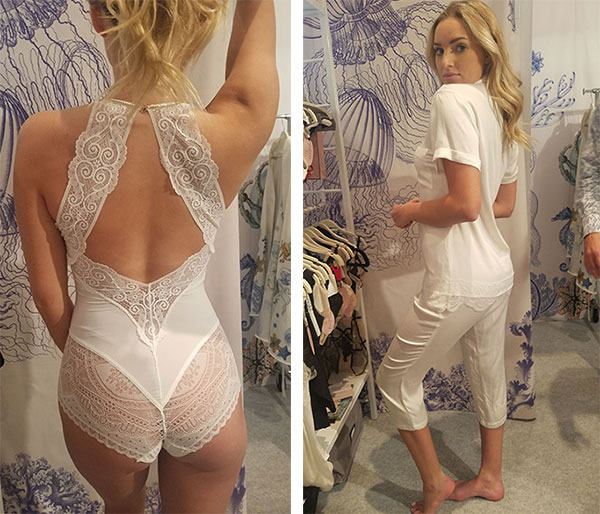 Ellipse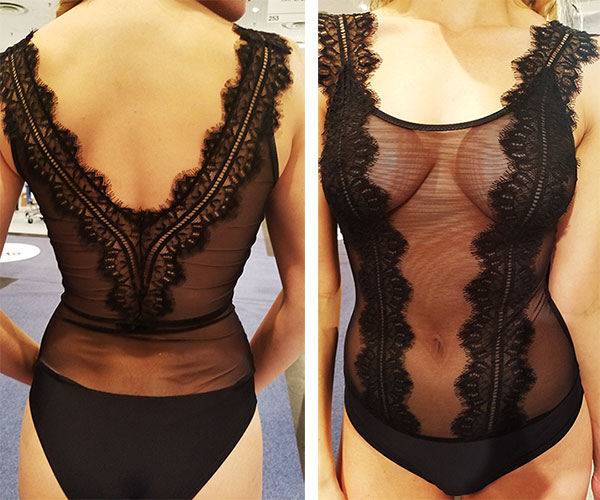 Implicite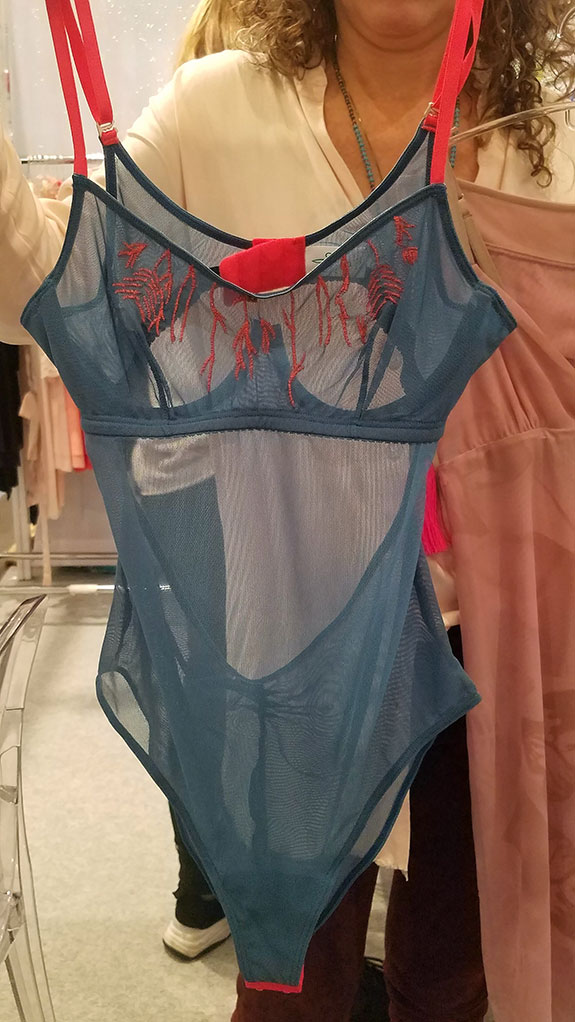 CLO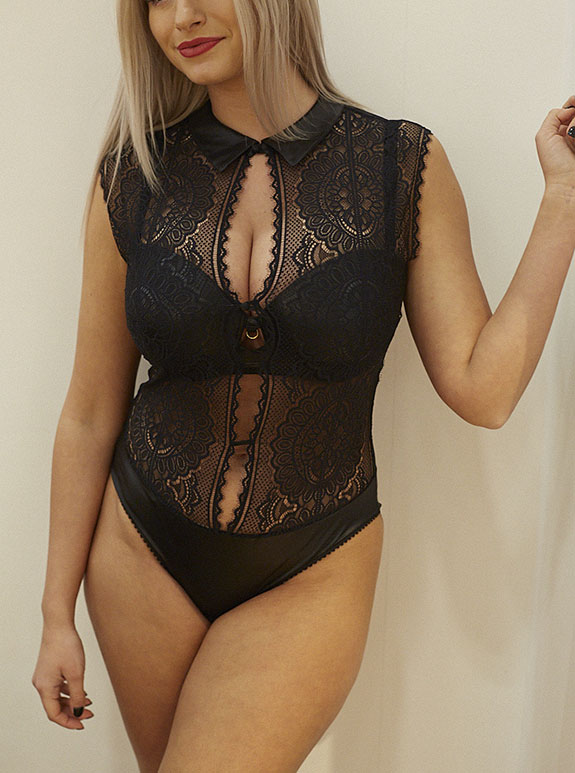 Jolidon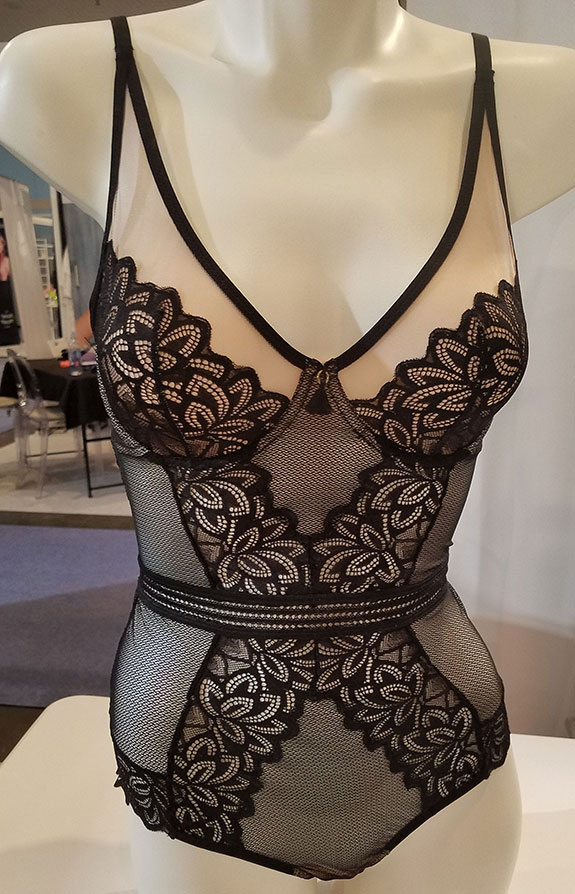 Montelle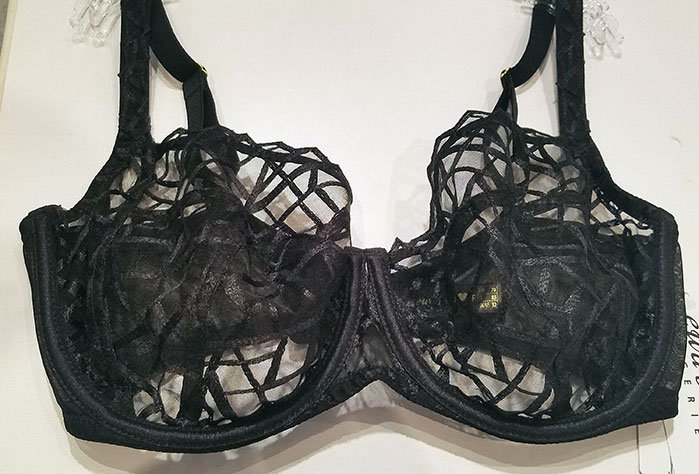 Ewa Bien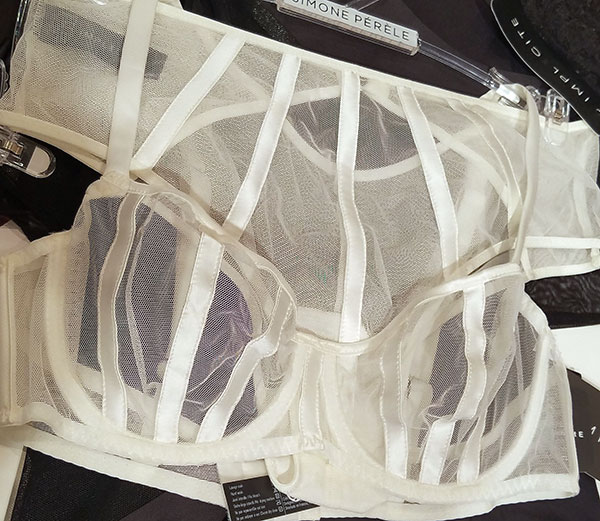 Implicite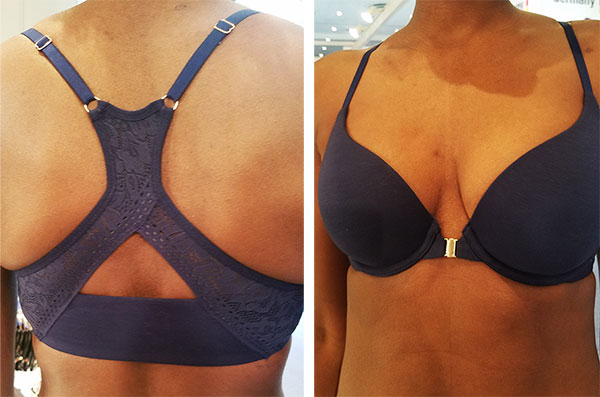 Le Mystere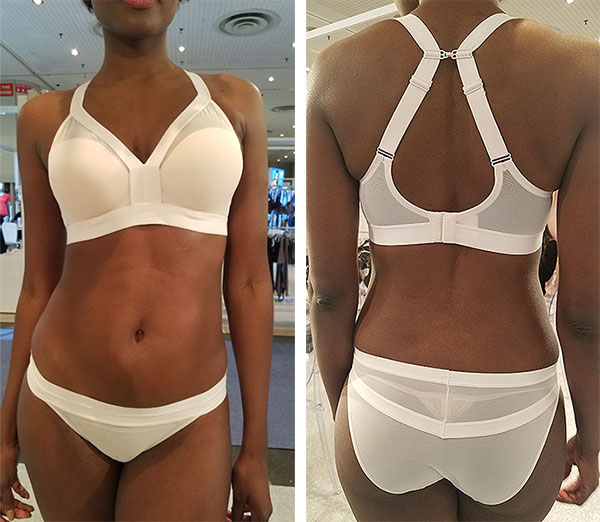 Le Mystere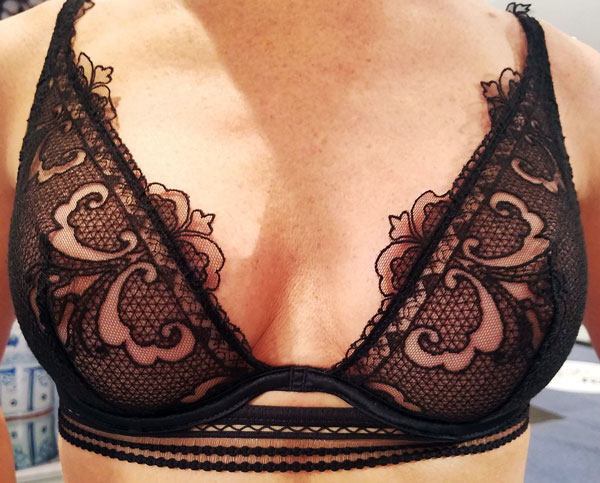 Simone Perele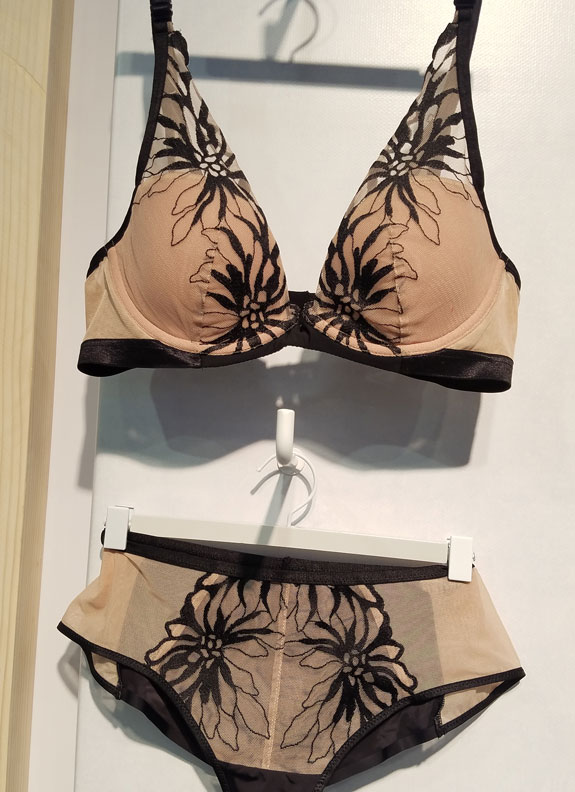 Chantelle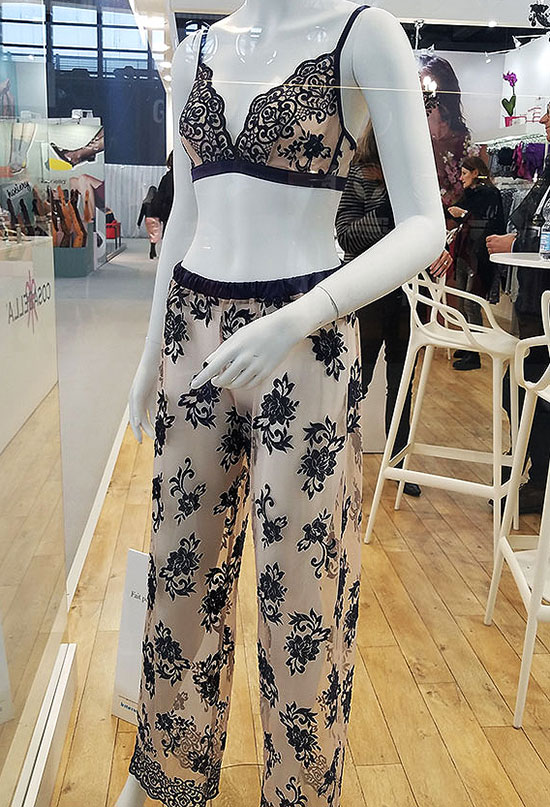 Cosabella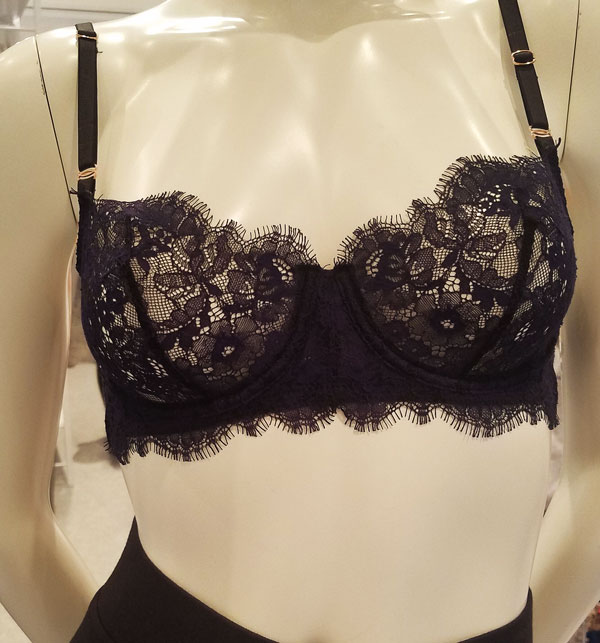 Skarlett Blue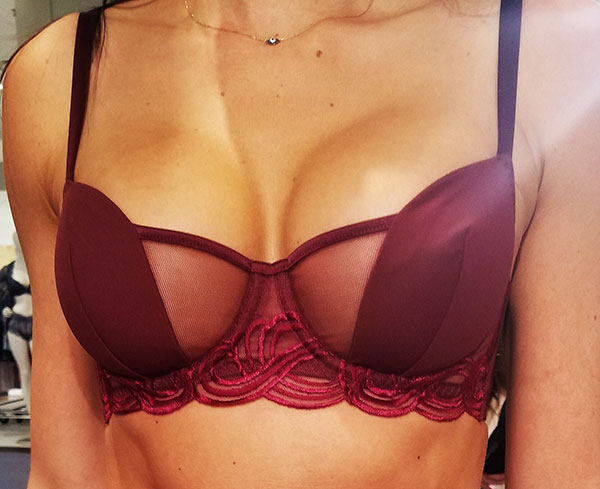 Simone Perele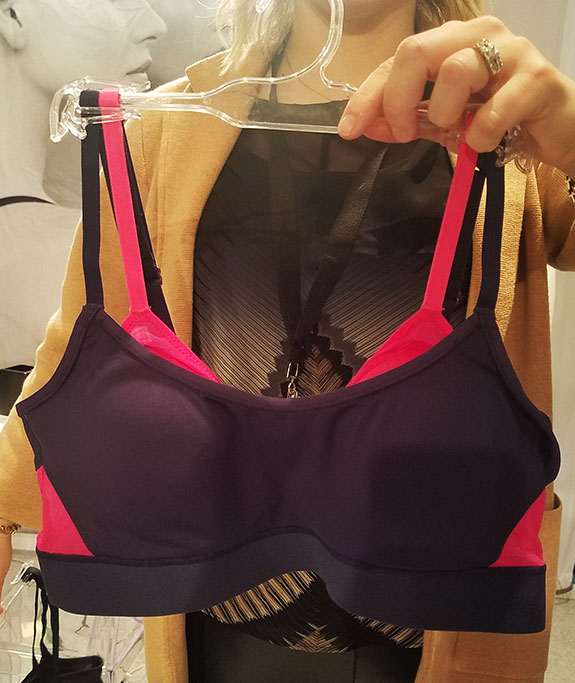 Natori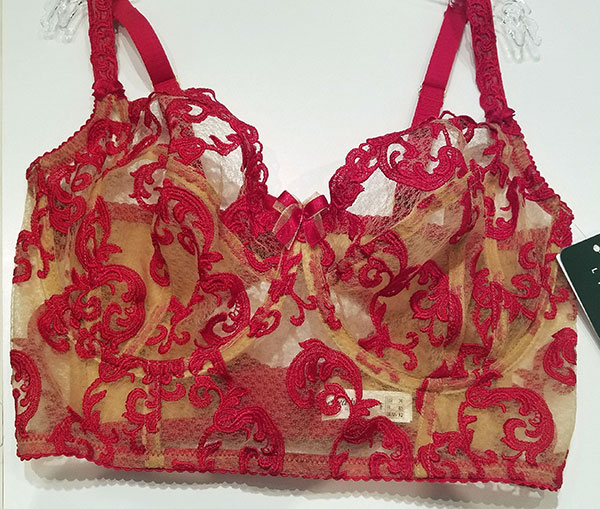 Ewa Bien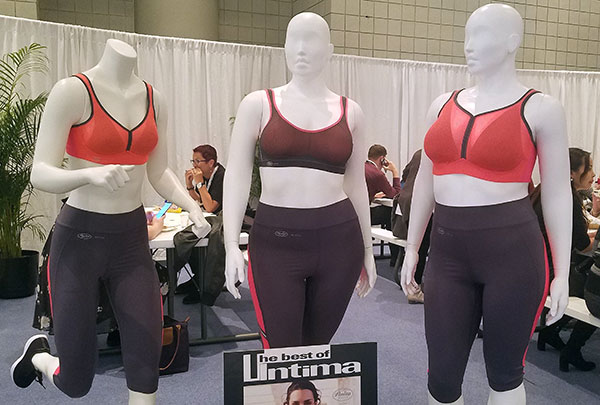 Anita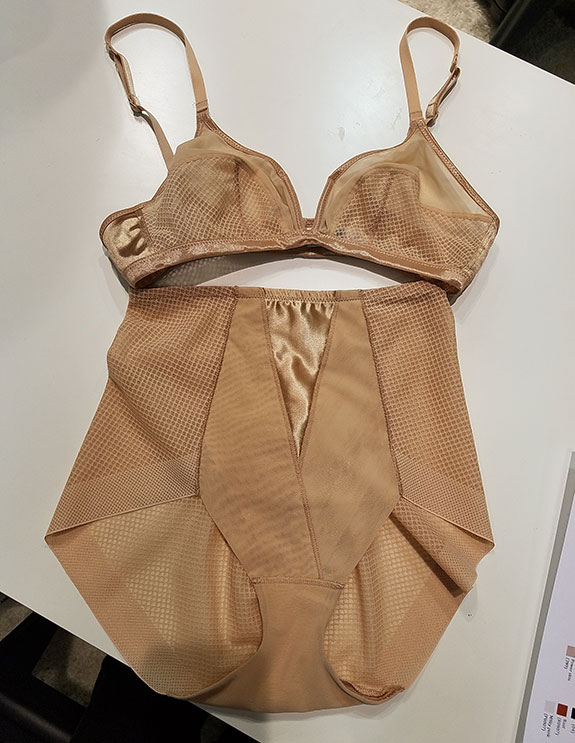 Maison Lejaby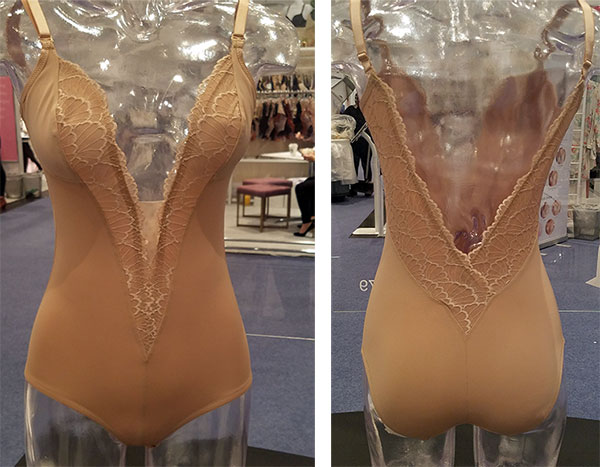 Va Bien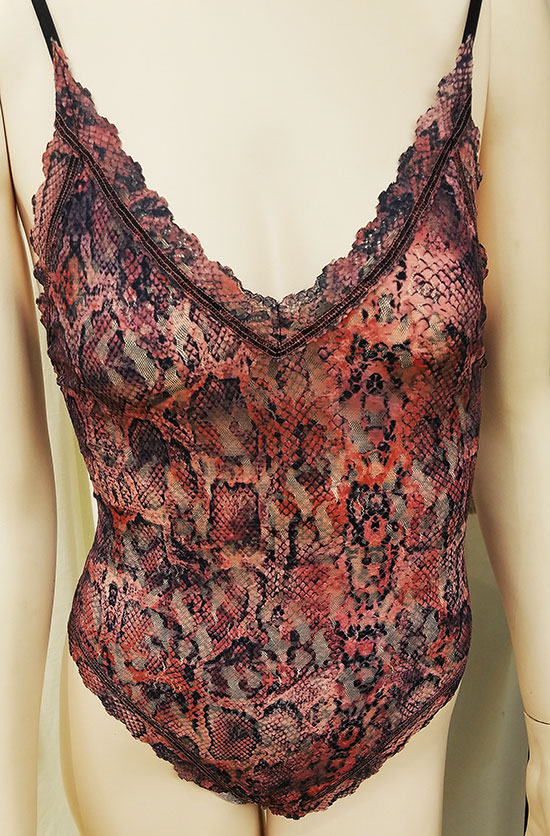 Hanky Panky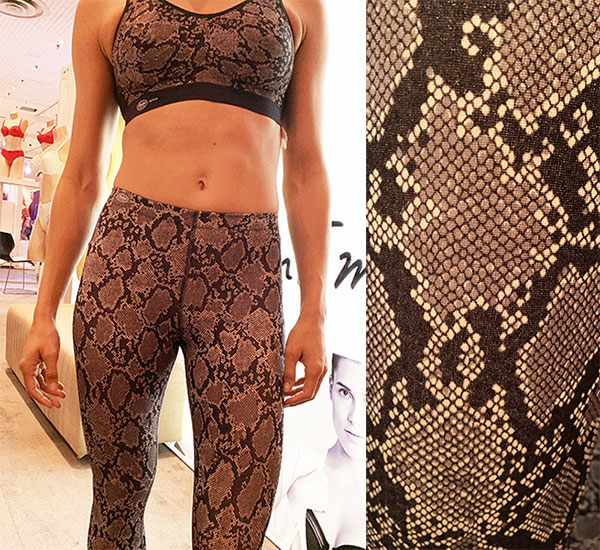 Anita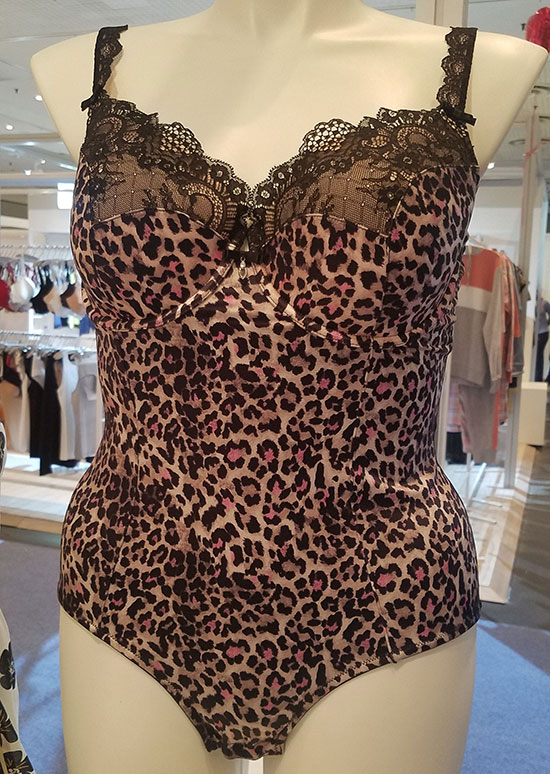 Curvy Couture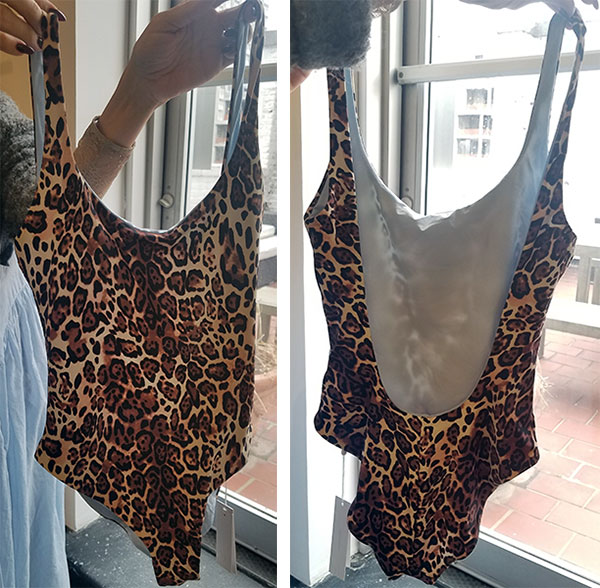 Skin Swimwear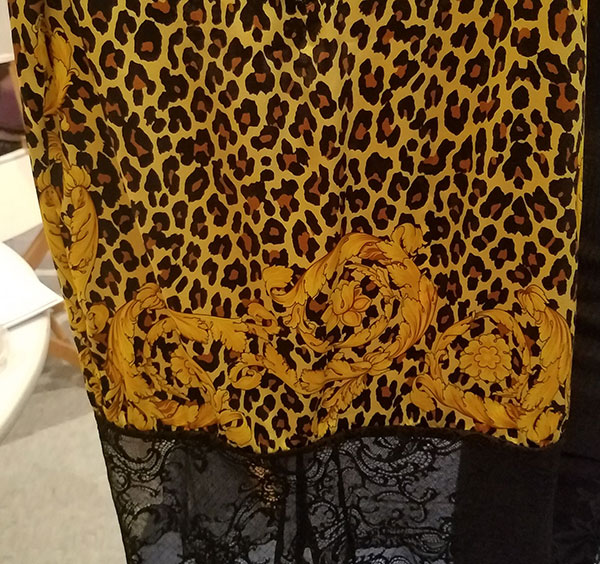 Cadolle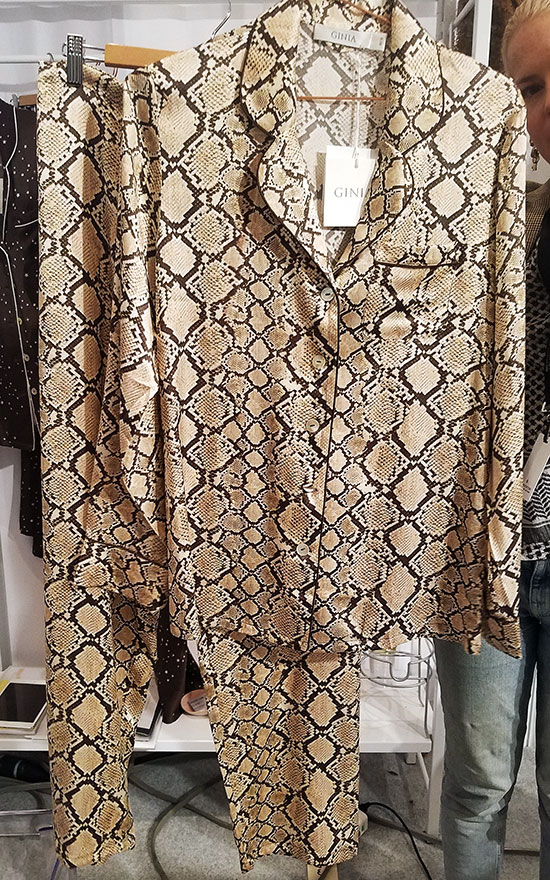 Ginia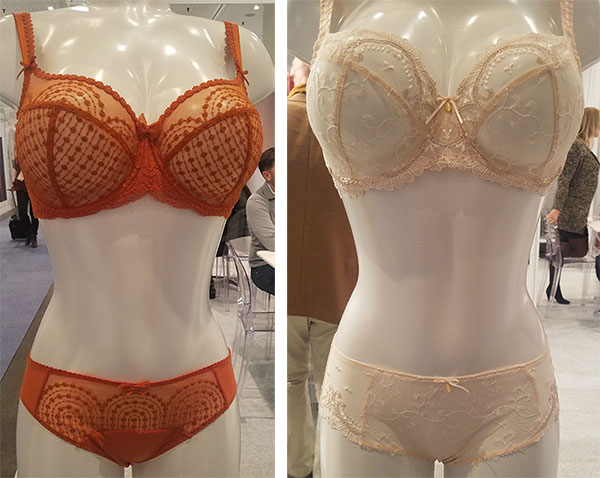 Empreinte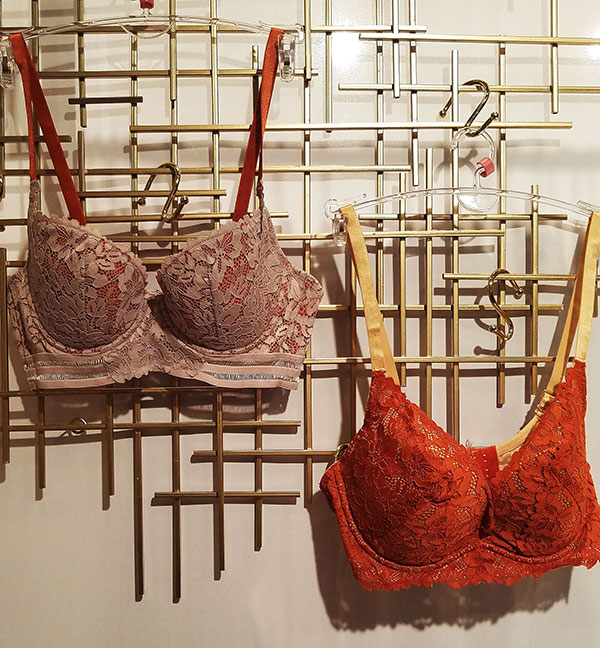 The Little Bra Company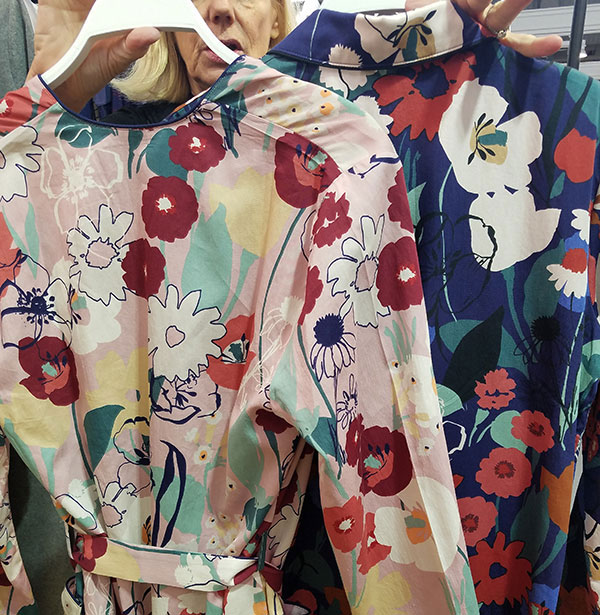 Laurence Tavernier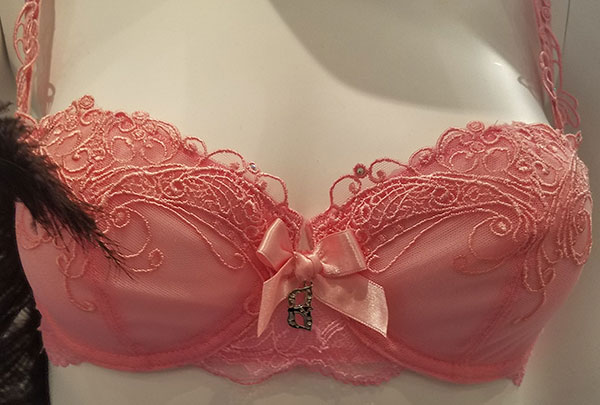 Lise Charmel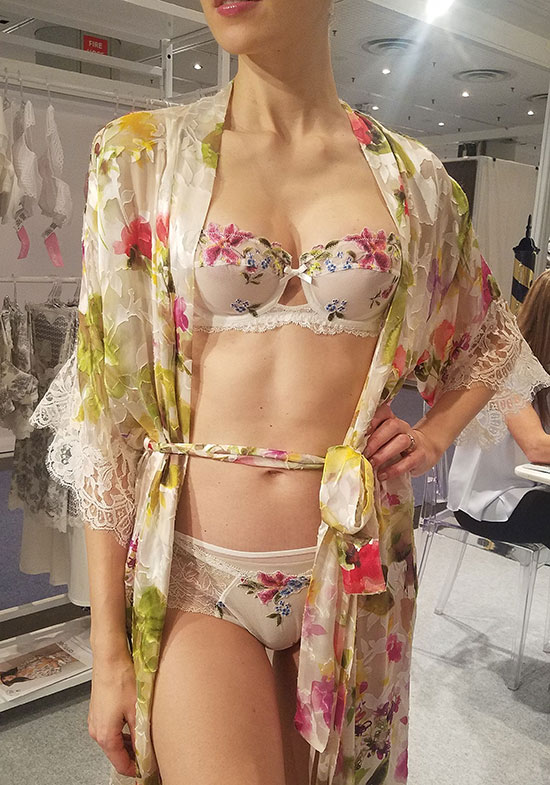 Lise Charmel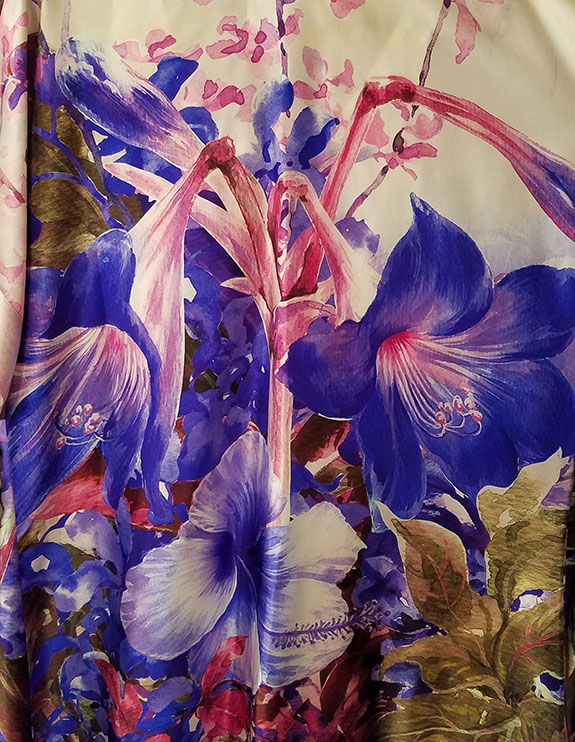 Christine Silk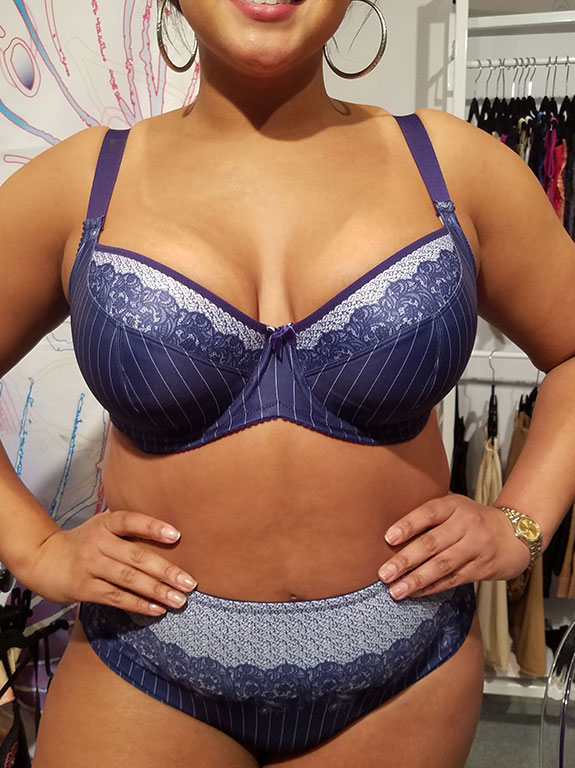 Elila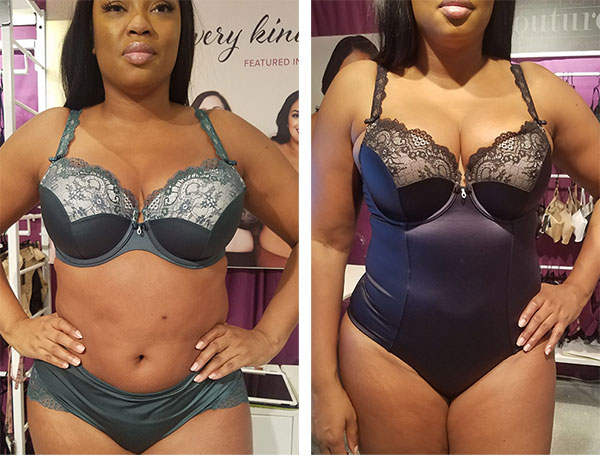 Curvy Couture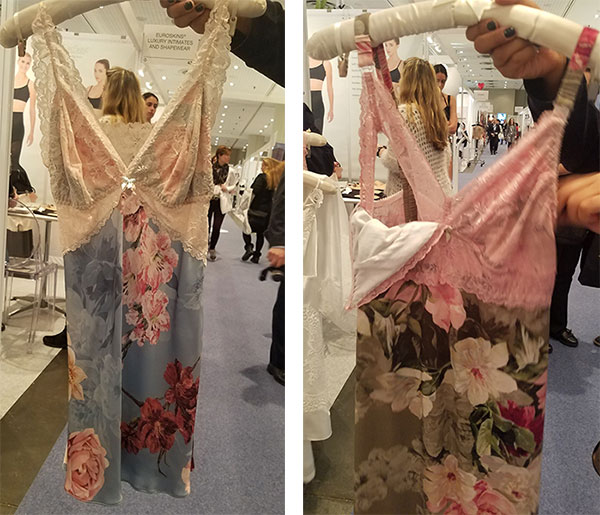 Mari M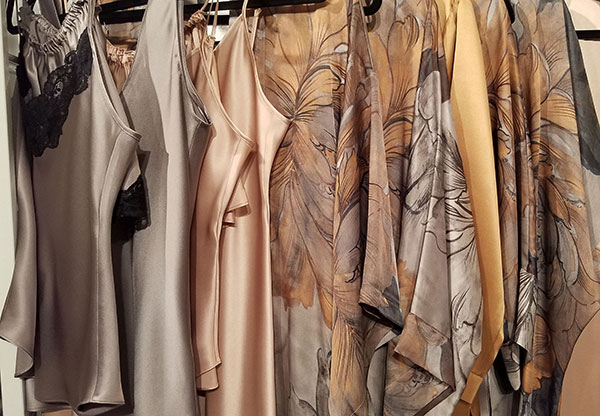 Lise Charmel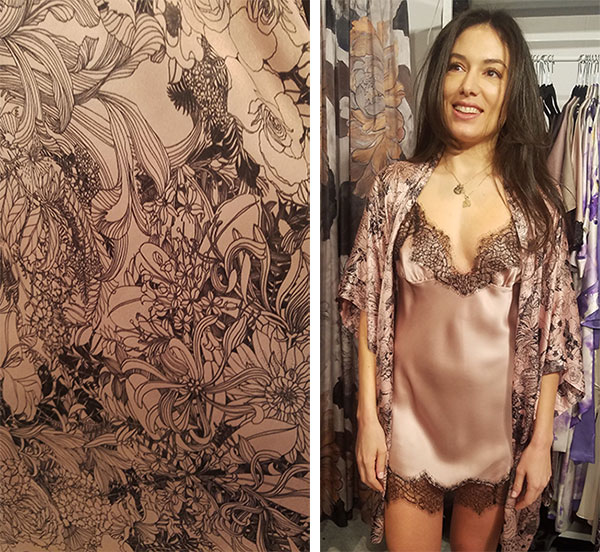 Lise Charmel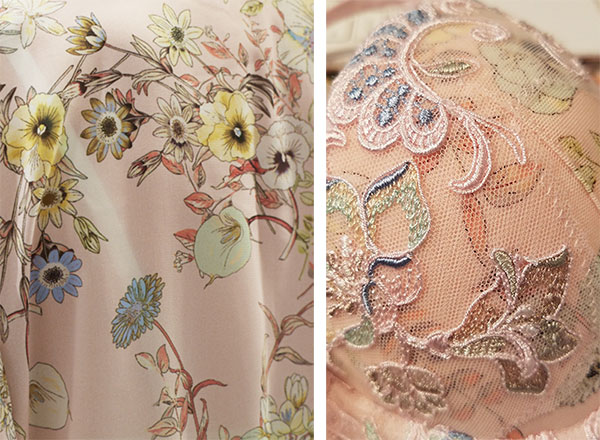 Lise Charmel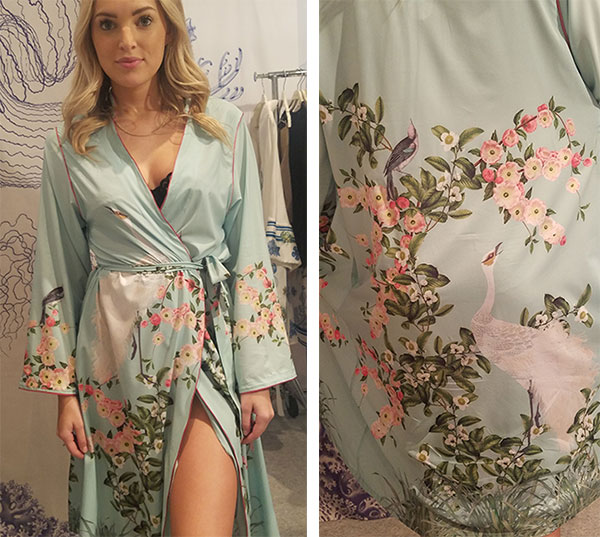 Ellipse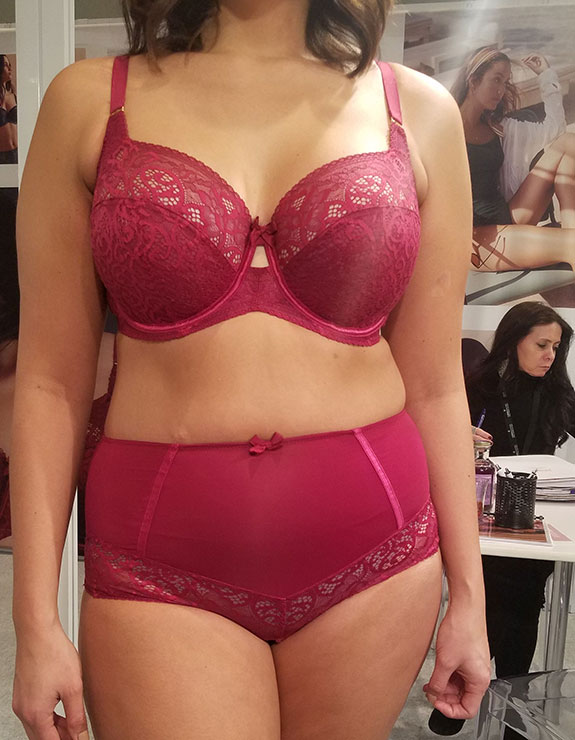 Sculptress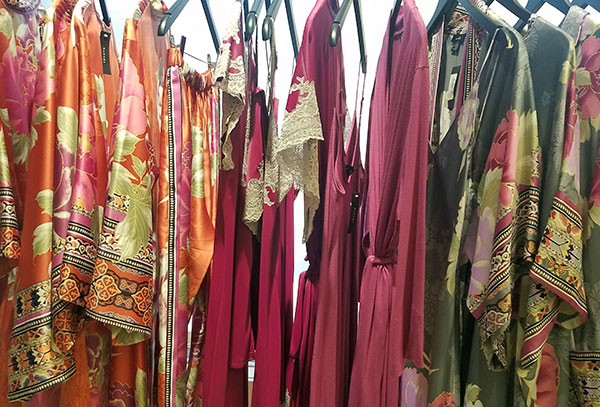 Natori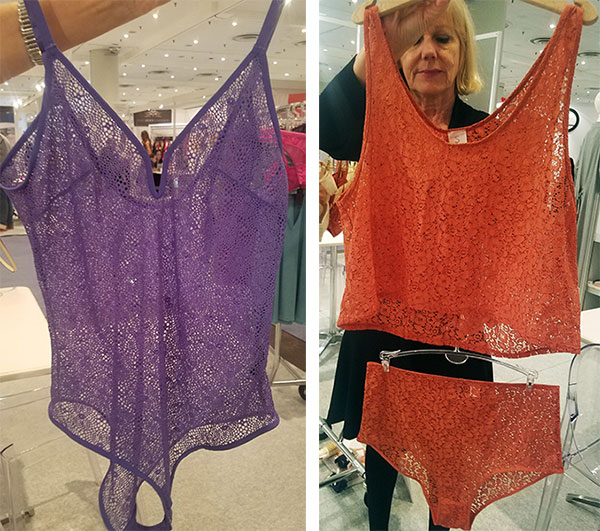 Icone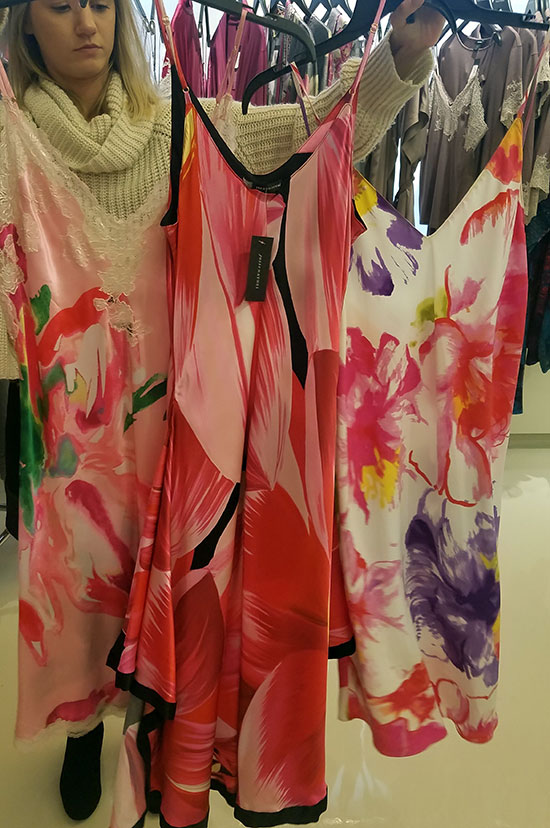 Josie Natori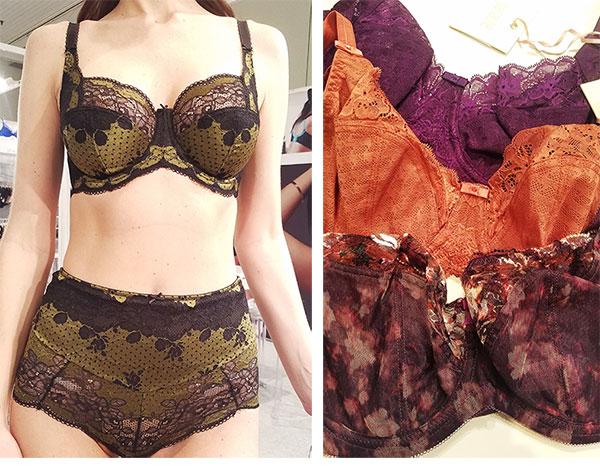 Panache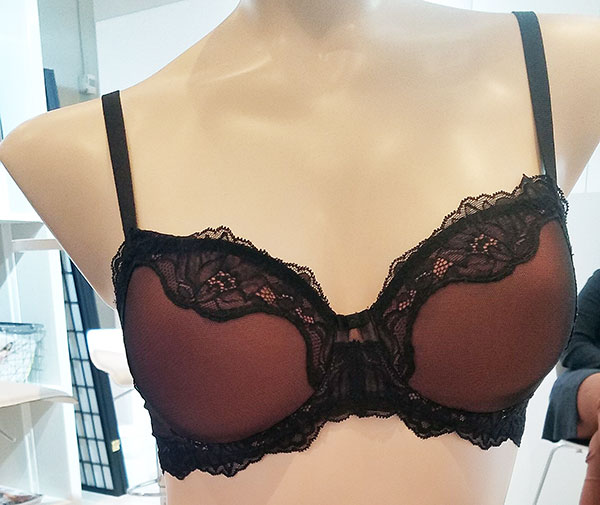 Triumph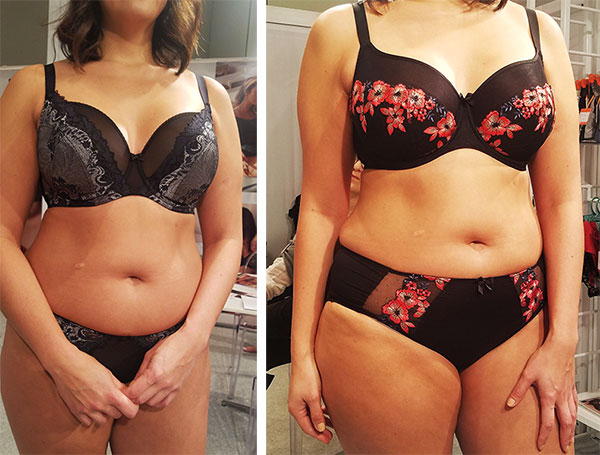 Sculptress