Is White the Yin or Yang of Fashion?
By TINA WILSON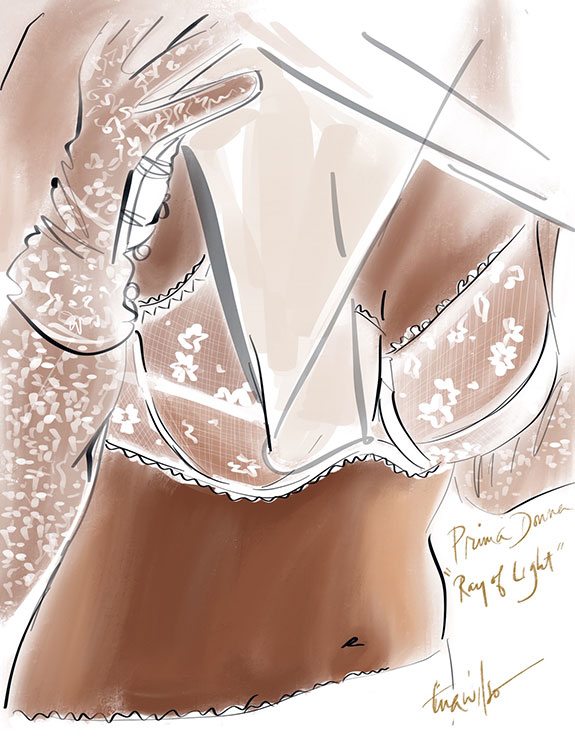 White…we think of purity, faith, innocence, goodness, even virginity when we think of the color white, white is ingrained in all of us to be an inherently positive color, why?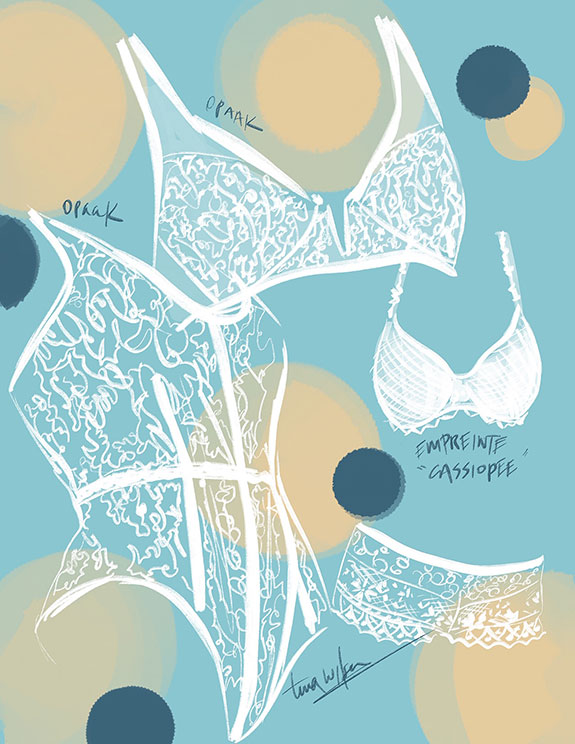 Opaak & Empreinte
I've been researching colors and their meanings and how they make us feel.  Culturally the meanings can shift, in Asian cultures white is a symbol of mourning and loss, in Western cultures the hero wears white and the villain wears black, again I ask why? Who decided that one is evil and the other virtuous?  I have not found the answer, but I must thank the minimalist Japanese designers of the 80's for insuring that black remains the symbol of elegance and modern simplicity in fashion, 80% of my wardrobe.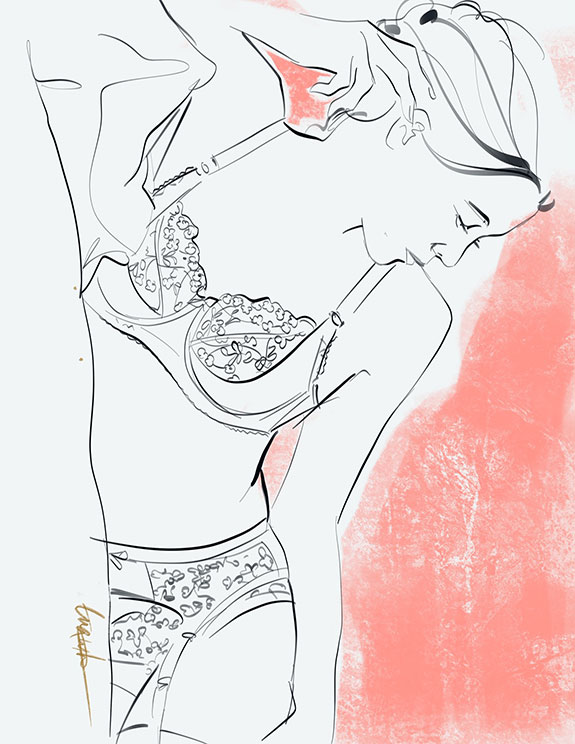 Katherine Hamilton
White is thought to be the first color ever used in art, some 40,000 years ago when Paleolithic artists used white calcite and chalk to draw, perhaps which was the beginning of white as the symbol of all things good? White contains an equal balance of all the colors of the spectrum, representing both the positive and negative aspects of all colors while it's "nemesis" black is the total absorption of light. In the battle of white and black in fashion it remains to be seen who will win, the little black dress or the crisp white shirt.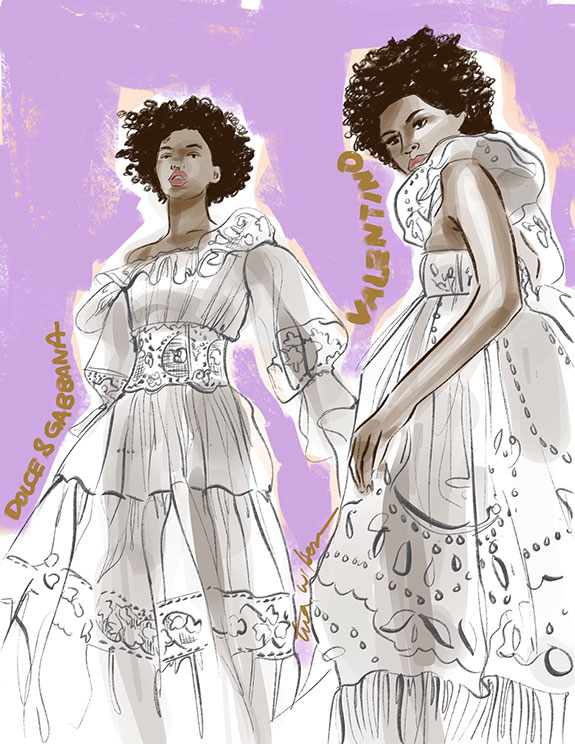 Dolce & Gabbana and Valentino
Browsing thru a myriad of fashion magazines, and yes, I preferred to use my fingers to touch the paper and to rip the sheets from the spines; I came across a few gorgeous "white" editorials.  LVMH, Gucci, Valentino and other designers seemed to be on a trend of frothy, gossamer, and flowing long white dresses. Some were pleated, some were ruffled, and some were embroidered, and all were too expensive to ever imagine owning. I started to imagine what one might wear underneath them. In intimate apparel 101, we learned that nude must be worn under white; I never quite followed that school of thought.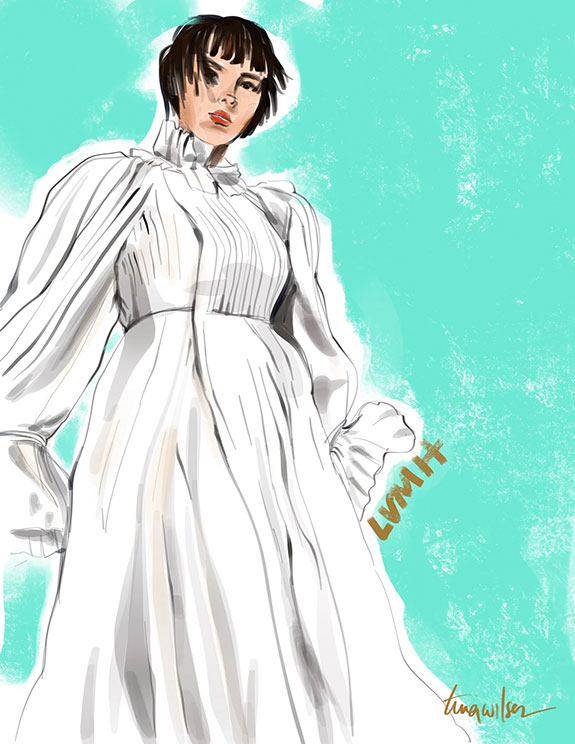 LVMH
I like white under white especially when it comes to bras, there is almost nothing sexier than a white lace bra worn under a white button down shirt like Prima Donna's "Ray of Light" underwire bra or Empreinte's Cassiopee T shirt bra. Opaak's Graphic Lace padded Sophie Bra and their Gathered Eileen bodysuit would look great under just about anything, as long as you allowed some of it to show, I love the simplicity and the lace is recycled! Ditto that for Katherine Hamilton's Sophia Ivory lace bra, it's a little vintage and a little modern.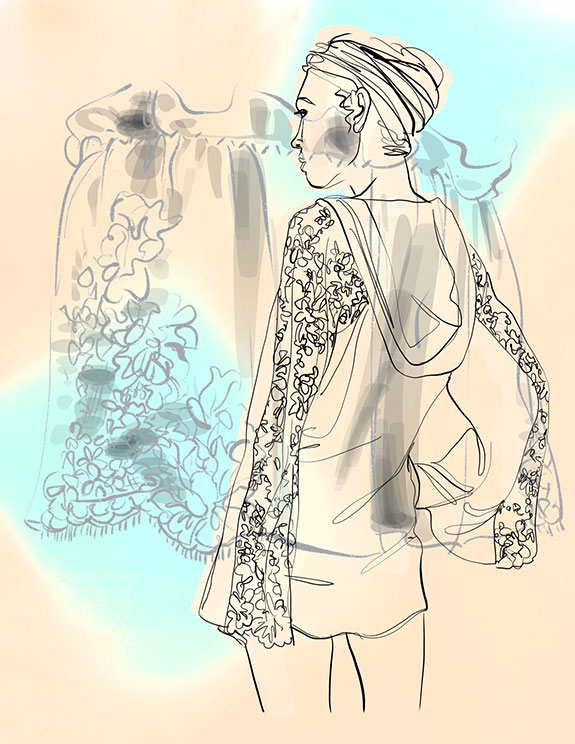 Layneau
You don't have to be a bride to wear a beautiful, lacey, sexy white bra, but while we are on the subject of brides, I do believe that Layneau's Silk Amelie hoodie and tap shorts in ivory are perfect for that bride who favors casual elegance. And for the bride who is into a bit more drama and not into marabou, The Giving Bride's Christina Cape in Ivory is all that, it is custom ordered and looks to be the worth the wait.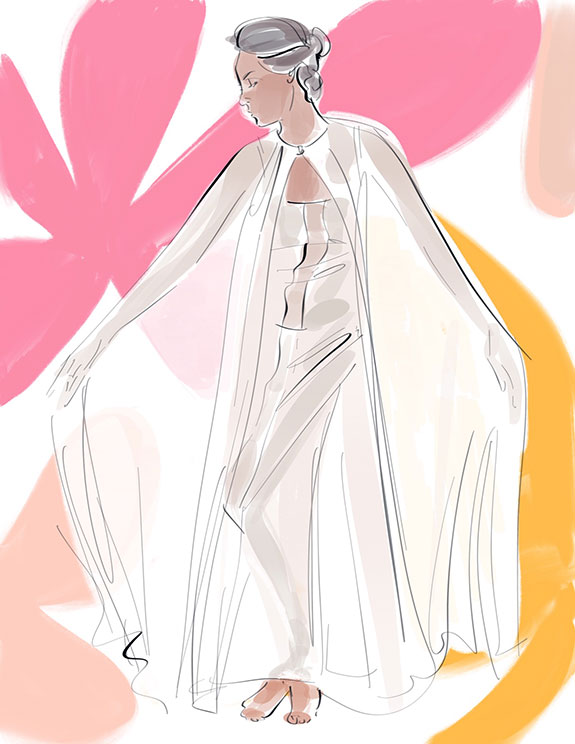 The Giving Bride
I could have kept deliberating on colors, society, influences, and biases but I will keep to the subject of fashion and intimate apparel and end by stating the allure of white dresses, white linen, white towels, white tablecloths, white t-shirts, and white shirts cannot be understated…stay tuned next time for the beauty of Black.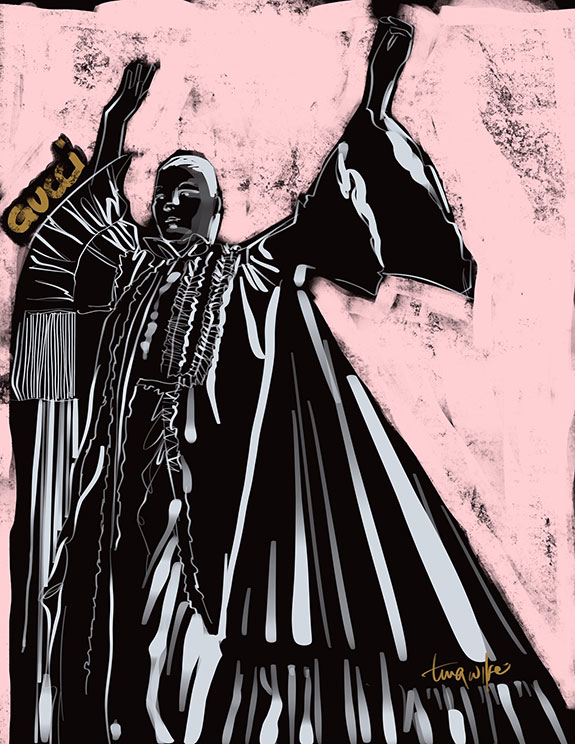 Gucci
Peace and Resistance.