Everyday French ~ Icone Lingerie
By ALISON CONNOLLY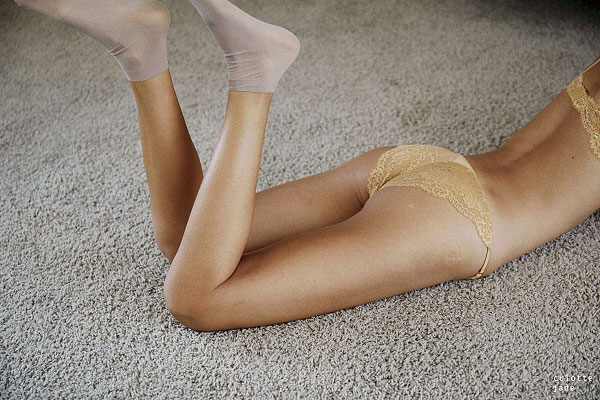 Lingerie does not need to be flashy or impractical to be sexy; it can be an everyday indulgence that works with your active lifestyle.  French lingerie brand Icone has recognized this from the beginning, with designs that fit into the sexy, yet practical category perfectly.  In fact, the Icone brand was created in 2014 by Marion Toccacieli with the intention of "making lingerie accessible to all".  This means selling styles at reasonable prices (bras average $45 USD) and creating styles that are comfortable for a full day's wear.
A majority of the bras are triangle (wireless) styles, although there are a few underwire styles offered too.  Other shapes include bodysuits, briefs and camisoles.  The images shared here are a peek at the upcoming Fall/Winter 2019 season, with a selection of rich colors like navy and garnet for the Winter, as well as lilac, cornflower and gold for Autumn.
Every season from Icone is wonderfully timeless…have you tried this brand yet?