Wacoal's Maternity Offer Expands
By HOLLY JACKSON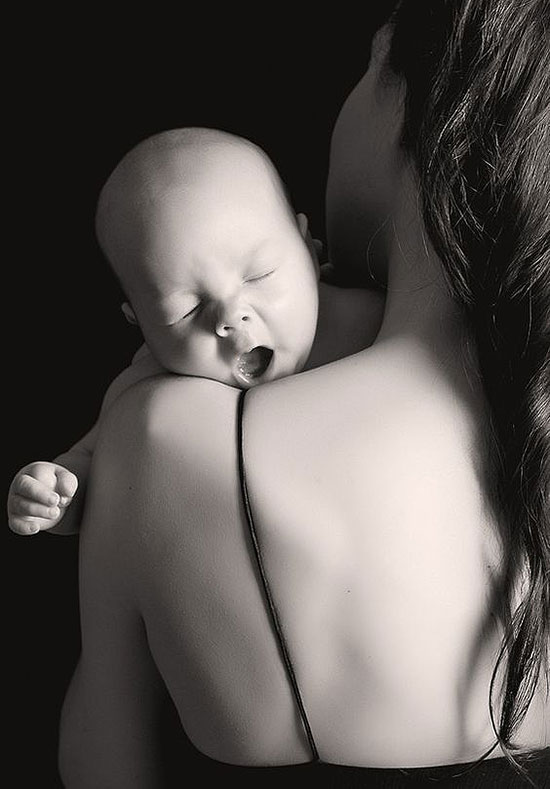 I've been thinking a lot about big life changes lately. This isn't surprising, since I'm moving across the country this week! Now that the chaos of packing up has mostly worn off, I'm finding myself excited about the upcoming autumn season and all of the new beginnings that come with it. As a result, it seems fitting that I'm writing about maternity bras this week, since they always are associated with new phases of life and big changes.
What I have learned over the past few weeks is the value of quality basic bras and how they provide the backbone of your lingerie collection. The bras I took to make the long transition between houses were all good basic t-shirt bras and sports bras – which is exactly what Wacoal has released as part of their new maternity offerings. These are the types of bras that everyone needs at any stage in life, especially when navigating the new territory of becoming a mother.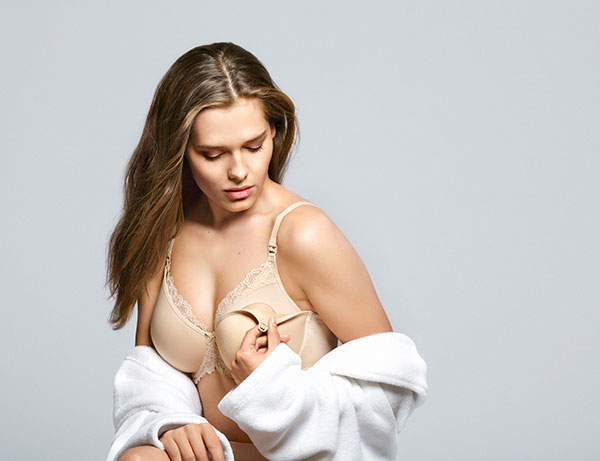 The Underwire T-Shirt Nursing Bra by Wacoal is the perfect basic t-shirt bra for women who are nursing and learning to adjust to new routines. The spacer cups are decorated with pretty lace and the flexible underwire offers familiar t-shirt bra support without feeling uncomfortable – or causing mastitis or plugged ducts. Easy open clips make nursing easy but the cups also stay in place until they are pulled down, giving customers extra coverage when they are navigating nursing in public. This band has five hook-and-eye settings to help adjust to changing figures. The bra comes in band sizes 32 to 38 and cup sizes C, D, DD, DDD, G.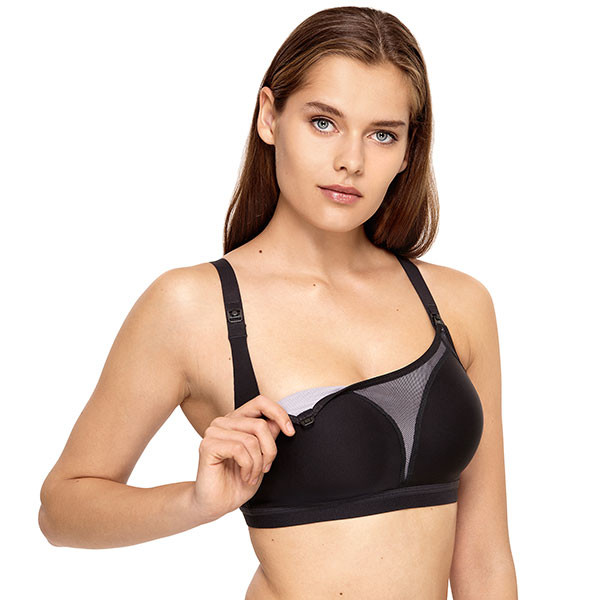 The Wire Free Sport Nursing Bra by Wacoal ensures that new mothers can still exercise comfortably while feeling supported. It has an internal frame for extra support and a mesh lining that helps keep customers cool while working out. This bra is designed for medium-impact activities, so it's perfect for everything from summer walks with a stroller to yoga classes. This bra comes in band sizes 32 to 38 and cup sizes C, D, DD, DDD.
This is a great basic line for expecting mothers that comes with the Wacoal commitment to quality and smart design. Stay tuned as the brand adds a 3rd style later this fall.  Sometimes you need serious support when you're going through new life changes, even from your bras!