2020 Swimwear Trend Recap Straight From The Lions Lair
By KIMBERLY BERGER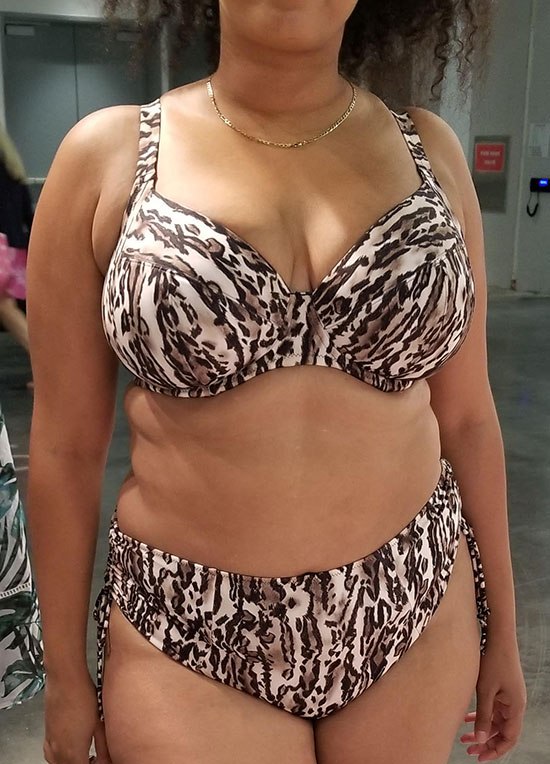 Elomi
It's buying season for the swimwear industry and I have been on the go since July. The Swim Show in Miami, MAGIC and Curve in Las Vegas and Surf Expo in Orlando all provide an opportunity to preview what is new for the coming season and I attend them all. The swimwear trends for 2020 are a celebration of the natural beauty of Mother Nature and make promises to lessen our impact on the environment.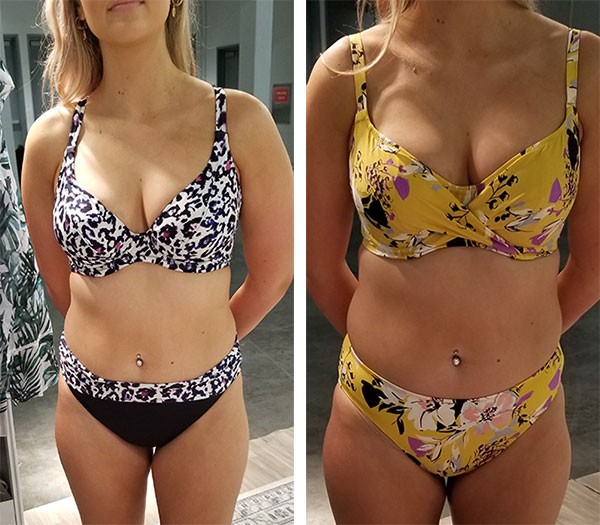 Fantasie
Fabrics created with recycled plastics are trending in the industry. Fantasie's Manila collection is crafted using Q-NOVA yarn that is spun from waste materials produced by Italy's textile industry, while their Bonito collection features a fabric by SEAQUAL that collaborates with fisherman to remove and recycle plastics from our oceans.  Rosa Faia introduces two new models to the Eco Rosa line. Made from Econyl. a 100% regenerated nylon made from old fishing nets and other nylon waste materials, the fabric is super soft to the touch. The Brazilian brand Guria Beachwear has produced part of their collection from Fluity CO2 and Fluity CO2 Control. These innovative and pioneering knitted fabrics offer UV protection and are made with recycled and biodegradable Nylon. Compared to conventional fibers, production emits fewer greenhouse gasses, conserves water, is free of toxic chemicals and is designed to decompose quickly once it enters a landfill.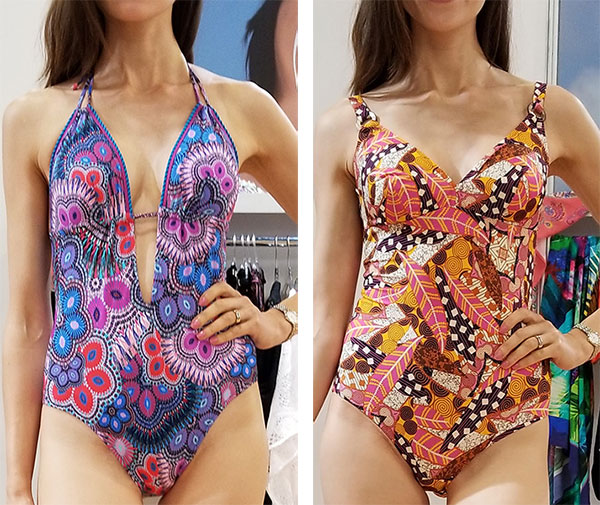 Antigel
The environment continues to be appreciated in design. Earth tones are accompanied by a variety of botanical inspired shades including olive, avocado, cantaloupe, mustard and raisin and are refreshing bases to next year's prints. Pigment rich teal, fuchsia, and powder cosmetic colors add exciting accents to a unique color palette. Jewel tone fabrics re-enter the swimwear scene. Motifs include giant banana leaf prints in Crayola colors, single stem florals that create pleasing vertical lines, snakeskin is "in" and leopard prints make a roaring comeback.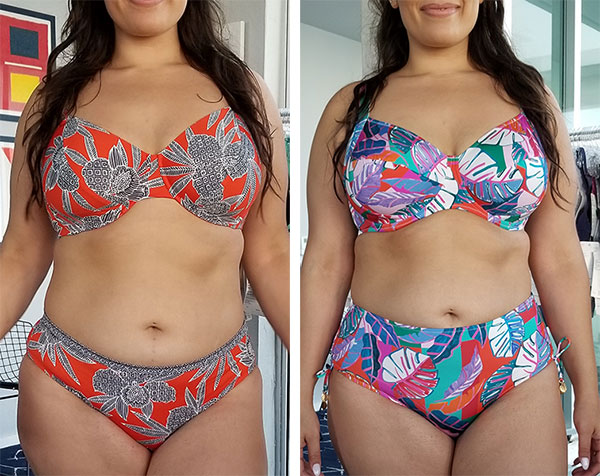 Rosa Faia
Waistlines continue to rise and high neck designs are increasingly popular. Combine this with a 1980s high leg cut and the results are a visual lengthening that beautifully achieves a slimming silhouette. Flounce ruffles and cold shoulder styles are again popular and are joined by suits with rear details and back interest. Yoga friendly items go mainstream and function is blended fabulously with fashion.  Larger cup sizes and plus sizes are commonplace and brands have finally included these specialty sizes in their most fashionable offerings.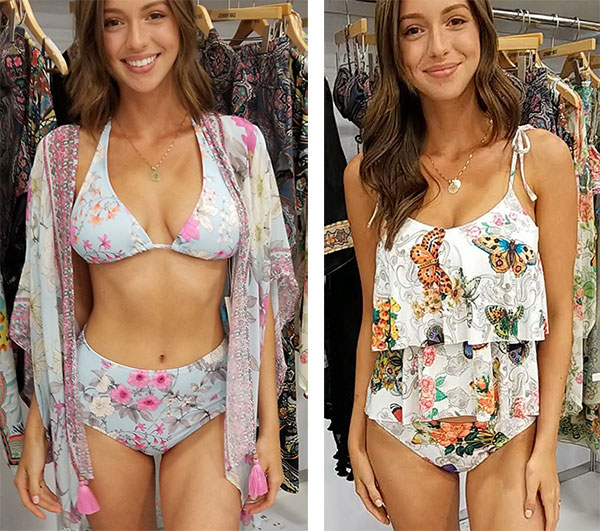 Johnny Was
The swimwear industry continues to evolve. Consumers have spoken and manufacturers have listened. In recent years, designers have succeeded in combining fashion, function, and extended sizes and they now accept the challenge to become environmentally friendly.  2020 offers not only a fresh perspective, but proves that fashion can be sustainable in an eco conscious world.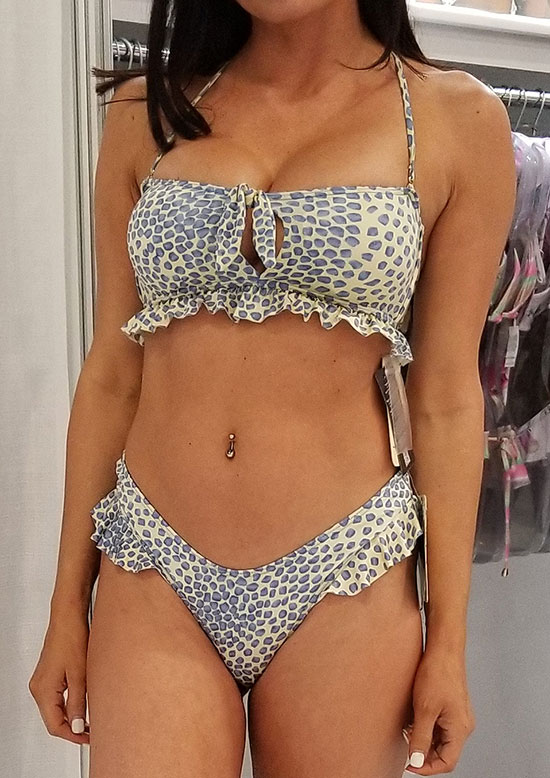 Guria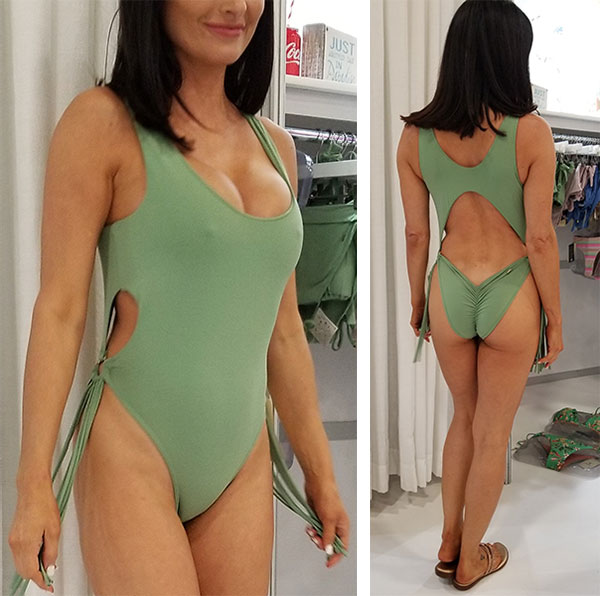 Guria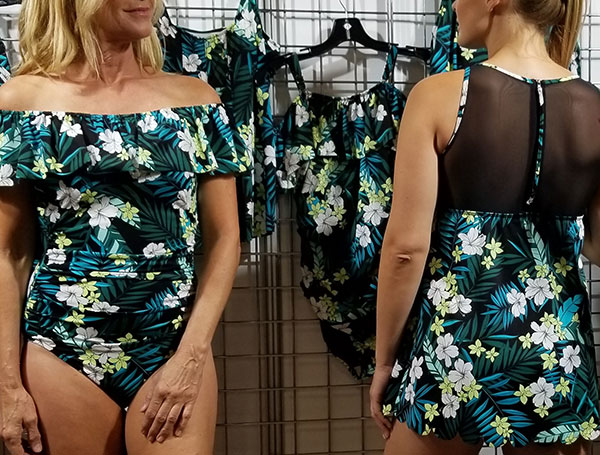 Pembrooke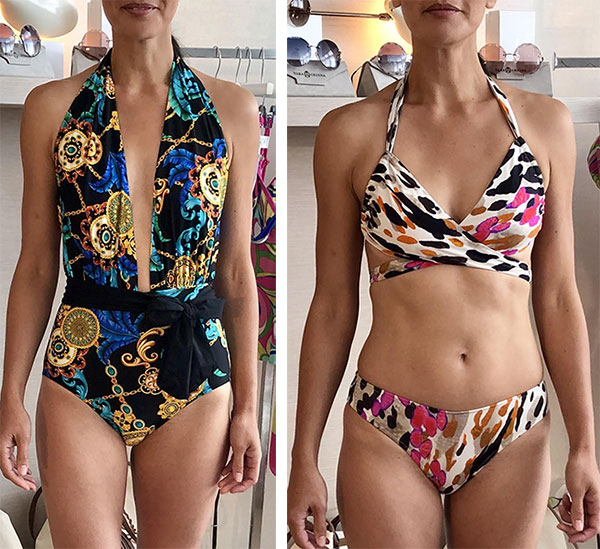 Trina Turk