Stand and Deliver
By TINA WILSON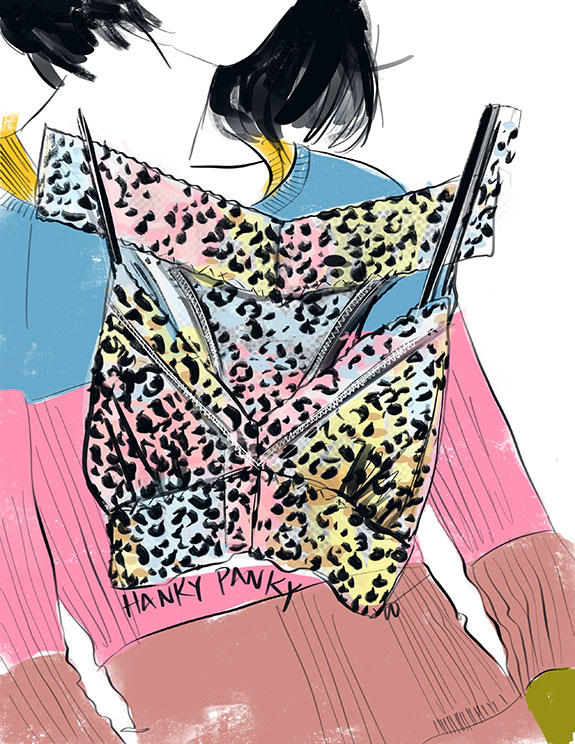 Social media spats…we all have them, some of us more than others. I have my share, as I am passionate about the dreadful times we are living thru and for good or bad, I tend to share them without much hesitation.  I recently had a spat with an acquaintance on social media, and we worked it out and hugged, but during the back and forth this person seemed to back down and that got me to thinking.  What do I stand for? What do any of us stand for? And how far am I willing to go to stand for what I believe; how do I move from spouting off on Facebook or Instagram and into action? I then started to think about brands that stand for something, and how that kind of focus can lead to success.
I believe the brands that are successful, the brands that resonate for us are the ones that tell you who they are even before you read the label.  I have singled out some of those brands because they tell us at a glance what they are committed to. It is an art form.
One of the first to come to mind is Hanky Panky, whose thong can never be replicated by anyone. Hanky Panky's legacy is comfort, lace and color.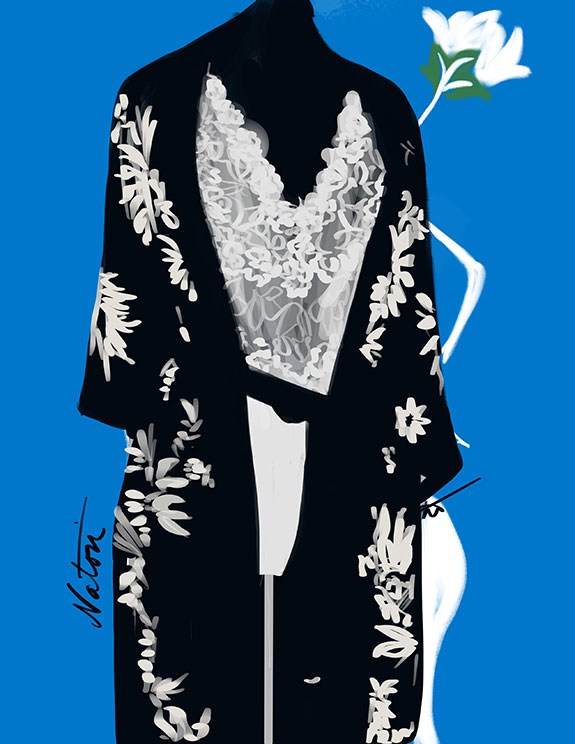 I have a special place in my heart for Natori and Josie's commitment to heritage, embellishment and luxury.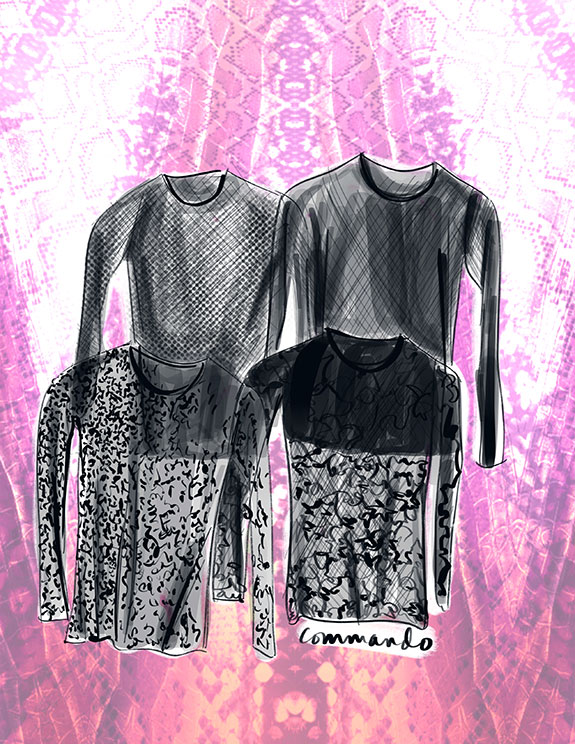 Commando in a relatively short period of time has taken a very successful stand for Made in the USA, timeless, superior fabrics and raw clean construction.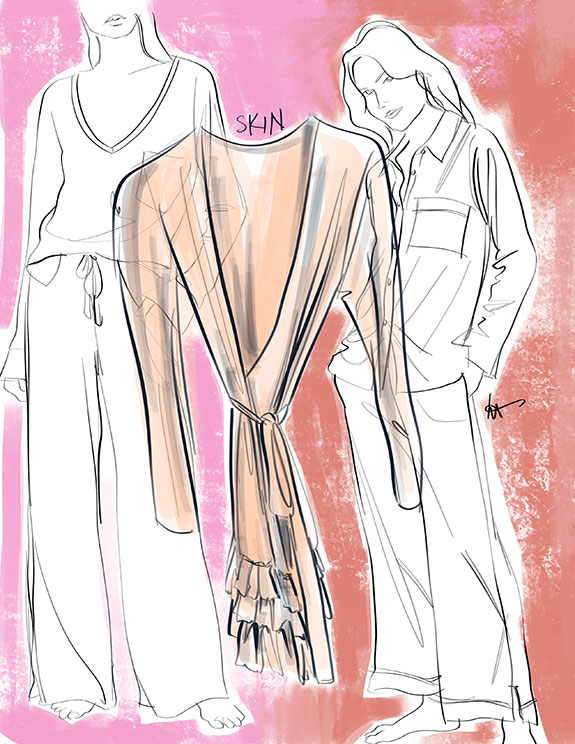 Skin is one of my favorite sleep brands, and unmistakable for their natural quality fabrics, subtle details and luxe simplicity.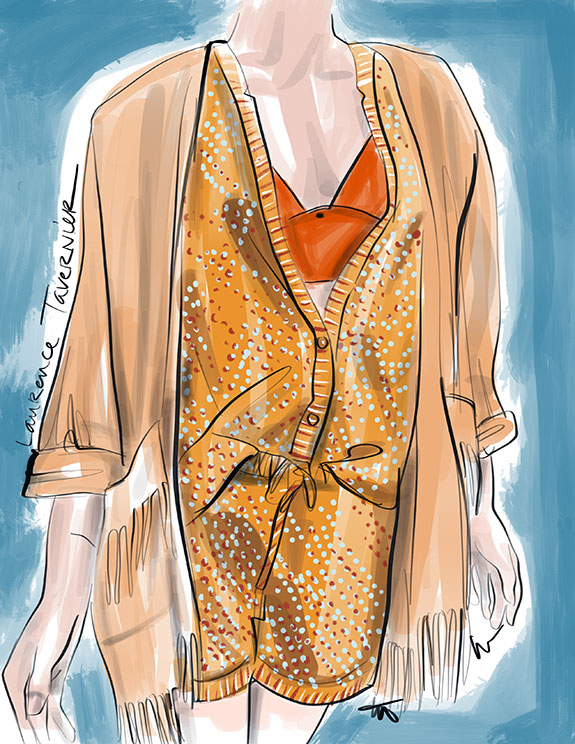 I've been a fan of Laurence Tavernier for decades, they take the masculine feminine layering look and they own it, along with tailored quality construction.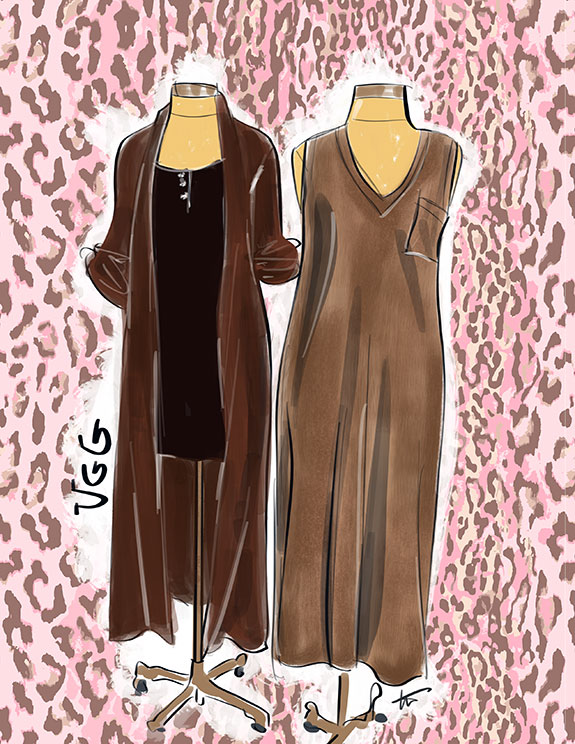 Ugg is fairly new in sleep but they are making a great pitch for owning plush, cozy and naturally hued sleepwear.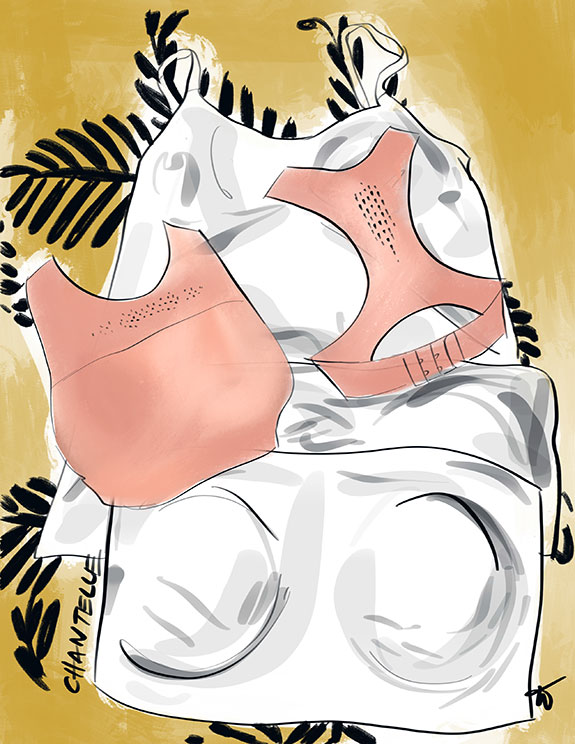 One very special brand is Chantelle. They own modern and sexy with embellishment that is minimal yet striking…and they brilliantly own one size underwear.
Standing for and delivering is something we all can get behind and get better at.  "Stand for nothing, you'll fall for anything" is one of my favorite quotes. We are at a crossroads, in retail, in lifestyle, and in society. What are you willing to stand for, to "fight" for? What are we waiting for? I am asking myself these questions……it's time.
Peace, Resistance and Reflection.
Tina