Mila Krasna ~ Time to Get Physical
By ALISON CONNOLLY
I've been on a bit of an exercise and nutrition kick this past month, so it comes as no surprise I've turned my attention to discovering athletic-inspired lingerie that is pretty, practical and suitable for high-intensity workouts.  Not a lot of brands fulfill all three categories, but it appears that Slovenian bodywear label Mila Krasna has.
Never before had I specifically sought out bras and panties that featured quick-dry (moisture wicking), breathable material, but taking daily indoor cycling classes made me change my focus quickly.  What captured my attention with Mila Krasna is that the designs provide a rare balance of stylish sensuality and high performance.  The brand was originally inspired by ballet and dance aesthetics (specifically pole dance), which is clearly noted in a few of the long-sleeve crop top styles.  However, not everything was made for the purpose of playing sports, unless perhaps you consider your bedroom activities to be on the more athletic side (ha!).
All Mila Krasna collections are designed, manufactured and produced in Slovenia using high quality materials.  The editorial images here are from a previous AW18 collection (since I thought these photos worth sharing), but I also included a few looks from the current season at the end of the post.  All seasons from Mila Krasna are worthy of looking at and enjoying!  Let us know if you're already a fan!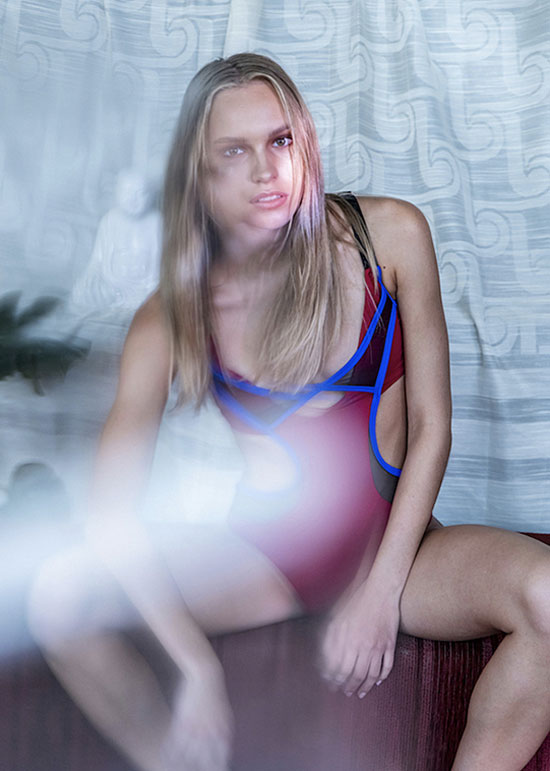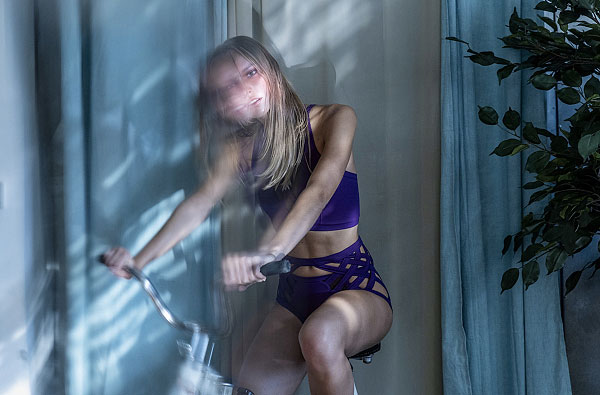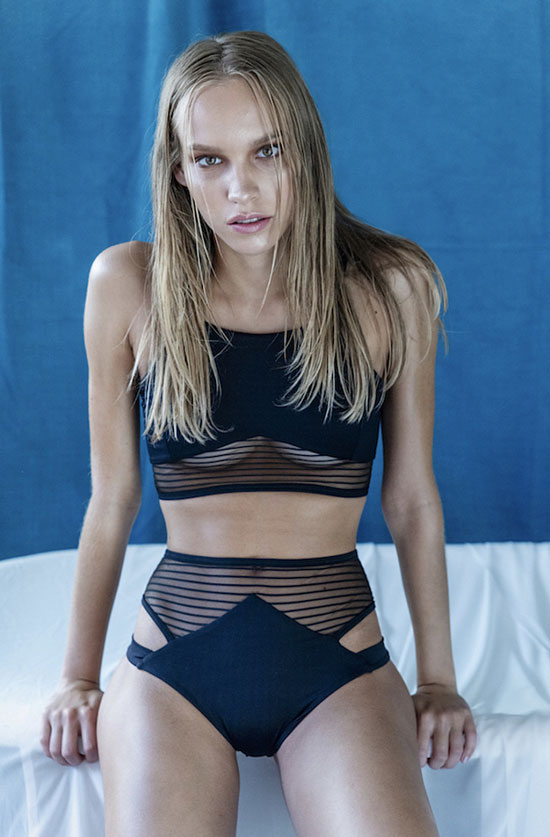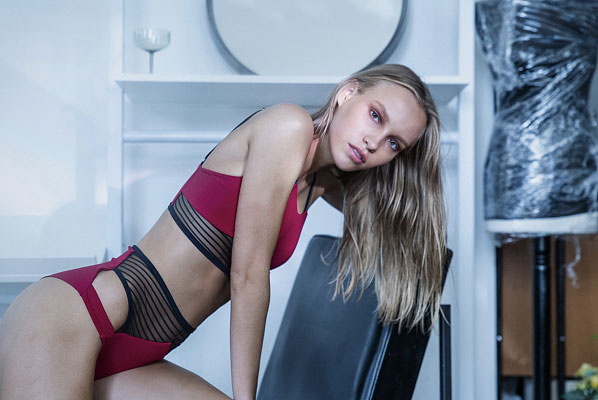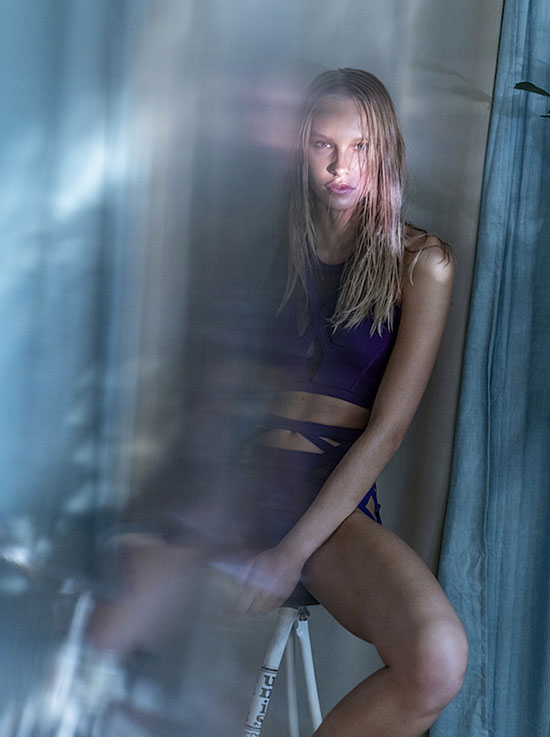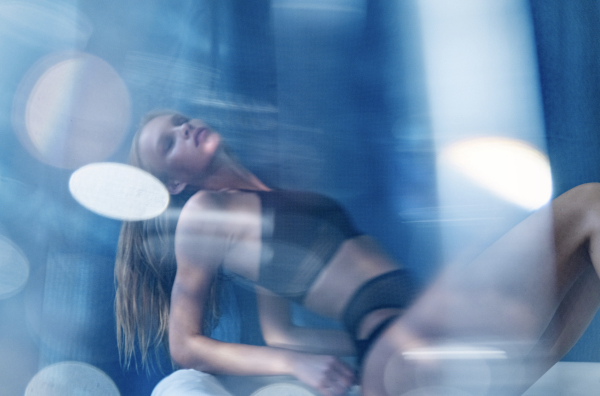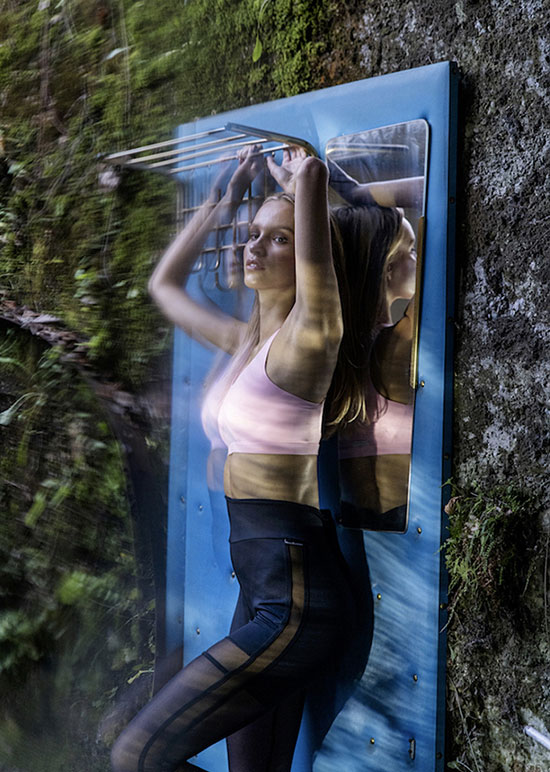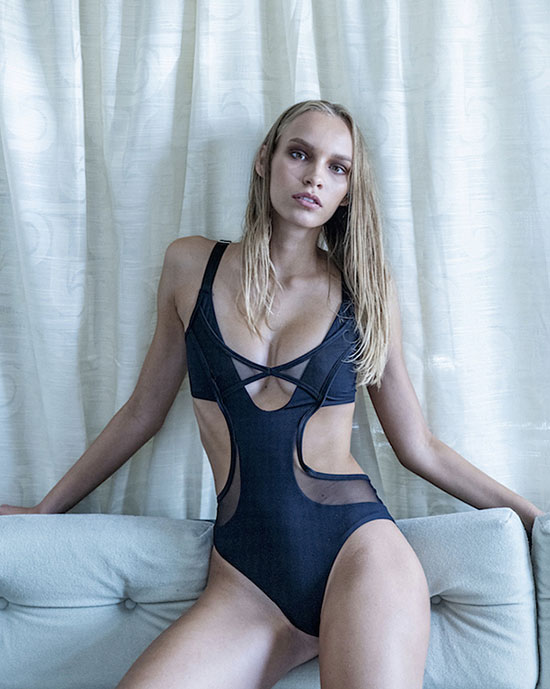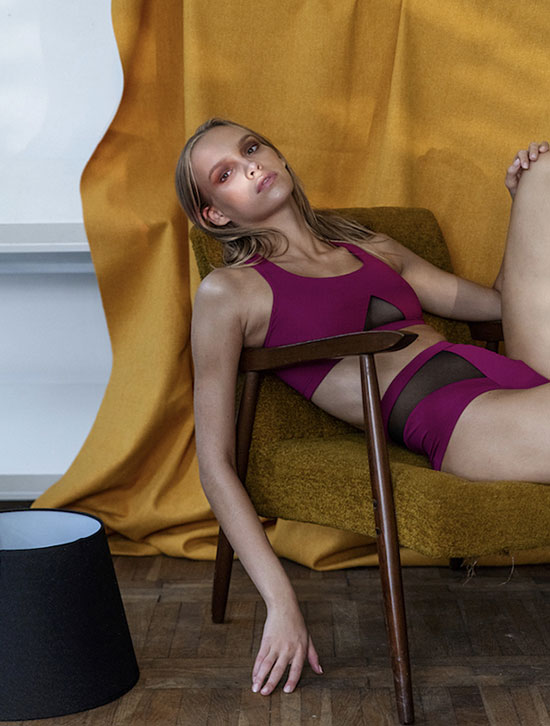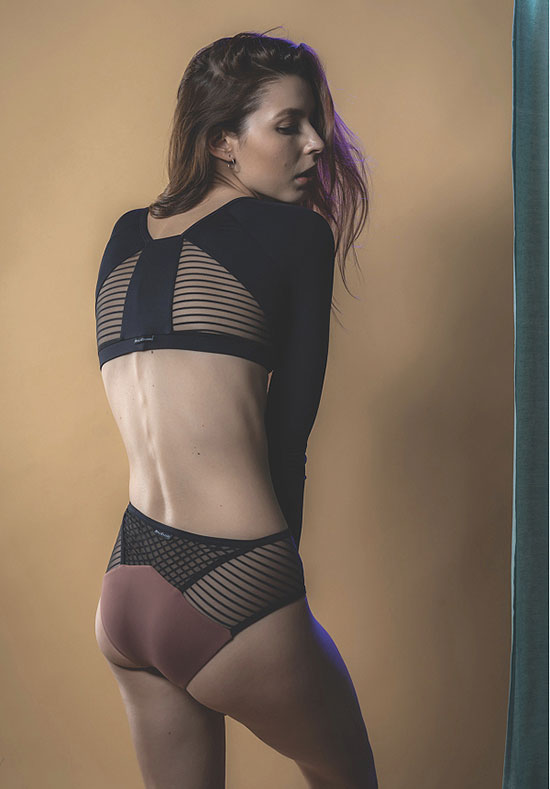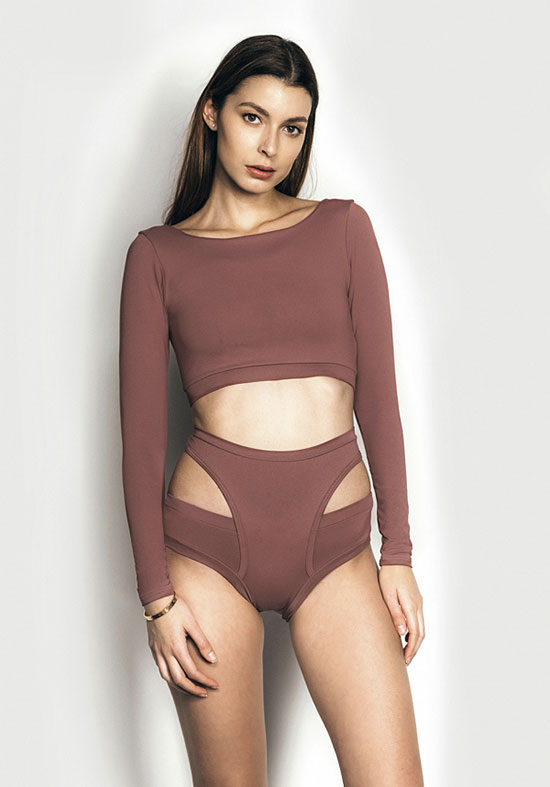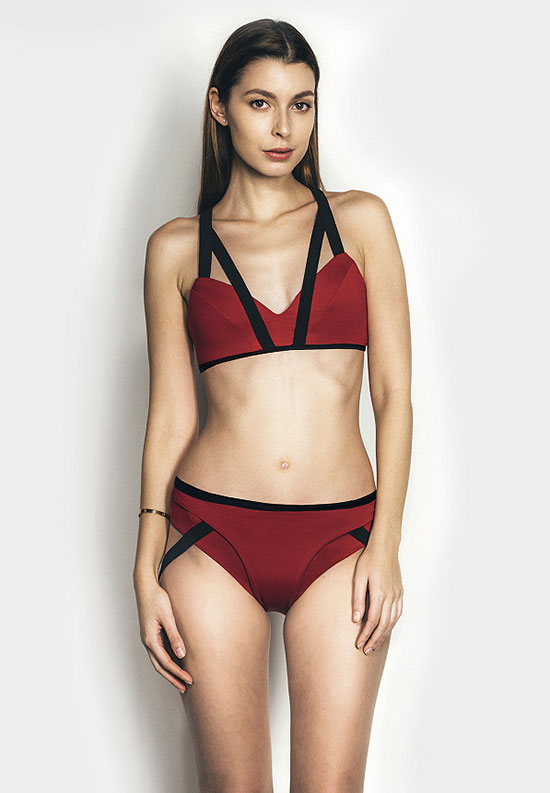 All editorial style photos from AW18 by Matjaž Tančič