We Are Women, Hear Us Roar ~ Natori
By ELLEN LEWIS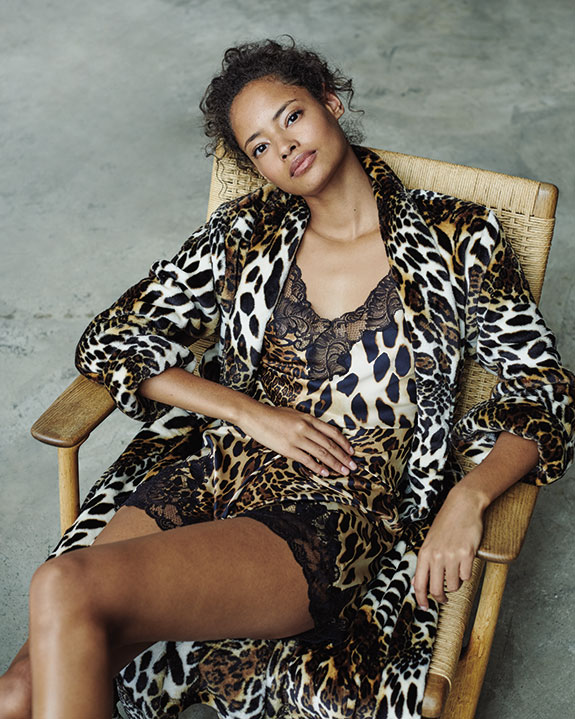 In an era so focused on the earth, animals and their preservation are a message not easily ignored. It's not only the disdain for hunting for pleasure; it's about respect for all life. Slowly, the fashion industry has begun to hear the sirens of emerging consumer classes, youth driven and mad as hell. Diversity, sustainability, organic, vegan, simplicity are impacting design and purchasing power. But greater than all of these initiatives is the power of the female voice. It is the new definition of luxury.
"I am woman, hear me roar" was the anthem of my youth, but still its realization has been a long time coming. In the abyss of change between Helen Reddy's 1971 proclamation and today's consciousness, is a jungle of resistance to the song's message.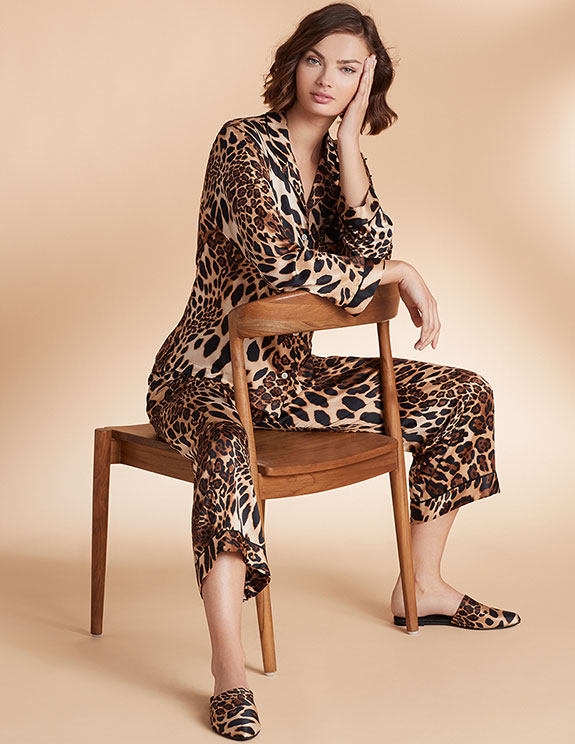 In the fashion world, all we can do is reflect these ideals through design and community. Perhaps that is why animal print lingerie has maintained its prominence in lingerie for decades. I have always perceived it as a basic, like black. Yet, if you study the animal message through generations, you will note today's manifestation is cheekier, more abstract and color intense particularly prescient as environmental concerns become more urgent.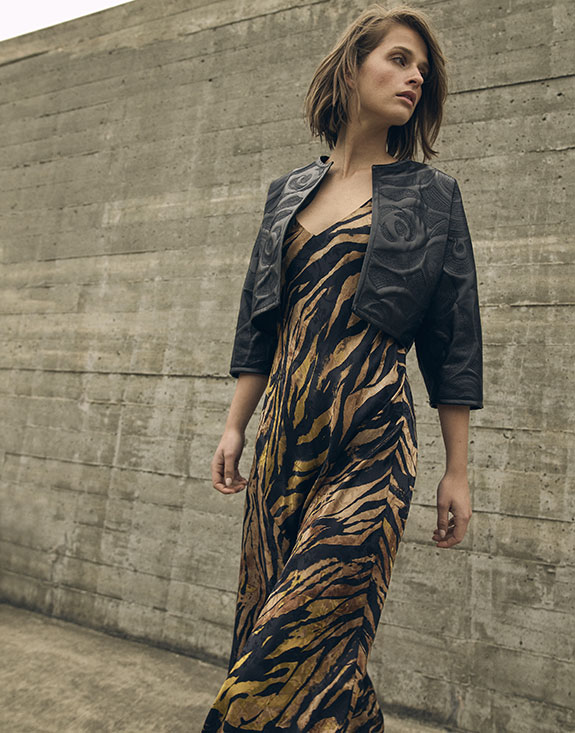 I am highlighting Natori's current Natori Luxe Leopard and the Josie Natori's Tigress collections because these styles are an excellent reflection of the brand legacy of bold expression, comfortable luxury and quality workmanship which is in sync with today's market mantra.  Perhaps this is because when Josie Natori launched her eponymous brand in 1977, only a few years after Helen Reddy won a grammy for her feminine call to arms, she was an outlier: a multi-cultural, entrepreneurial woman breaking through in a stayed industry desperate for change.
"A Woman With A Voice Is By Definition A Strong Woman" Melinda Gates