Razzle Dazzle 'Em ~ Sparkling Showgirl Costumes
By ALISON CONNOLLY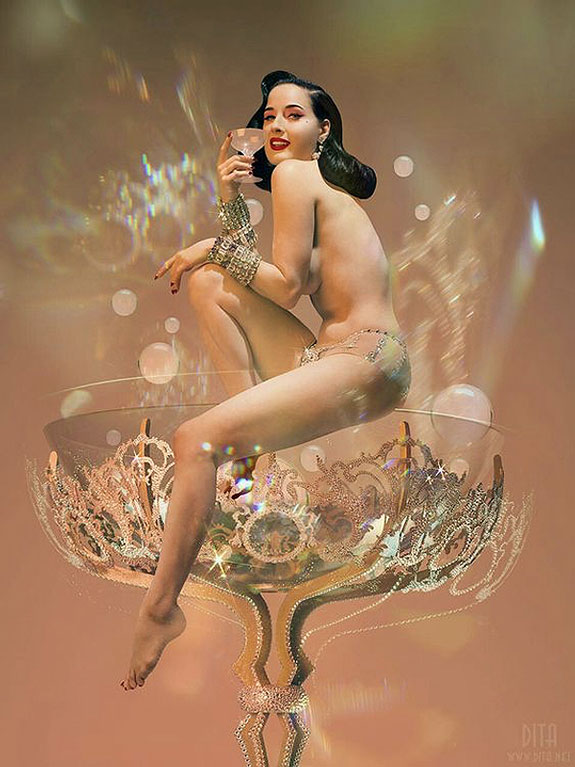 Dita Von Teese
The glittering spectacle of showgirl costumes can run the gamut from extreme highs to tacky lows, but I thought it would be fun to focus on the styles that are over-the-top, super stylish and dazzling.  If you've watched one of these costumes being performed in during a live performance, you understand the importance of sparkle, movement, and the occasional ostrich feather plume.
There seems to be a fine line between burlesque and showgirl style, but by definition a showgirl is "a performer in a stage entertainment show intended to showcase the performer's physical attributes, typically by way of revealing clothing, toplessness, or nudity" whereas burlesque can be a variety show that includes striptease.  Regardless of defining a category, I think we can appreciate the glamorous costumes created for both types of performances.
This post contains a little mix of old and new showgirl styles, as well as contemporary designs that are available to purchase.  From sparkling tear-away bras, to crystal-encrusted garter belts, there's a little something for everyone here!
I'm curious; do you have a favorite era of showgirl style? Share in the comments!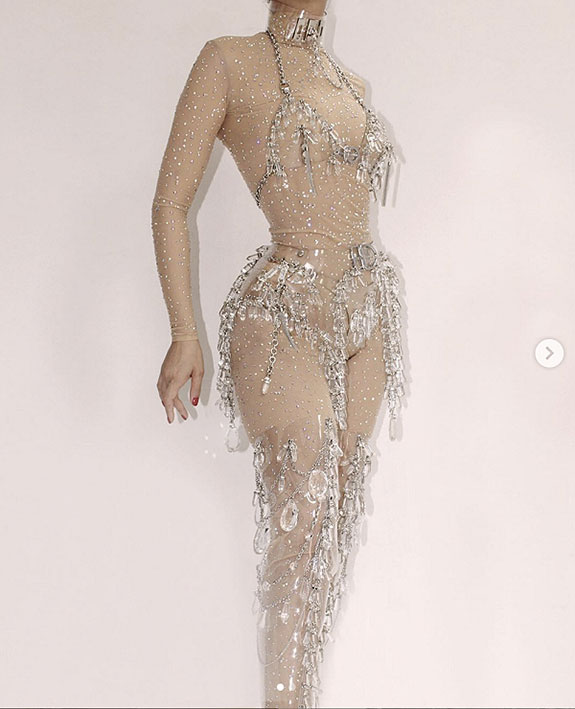 Creepyyeha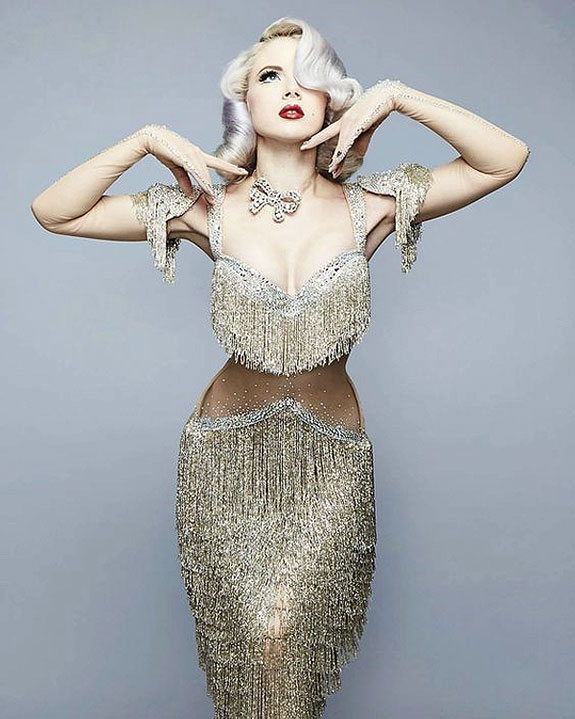 Miss Mosh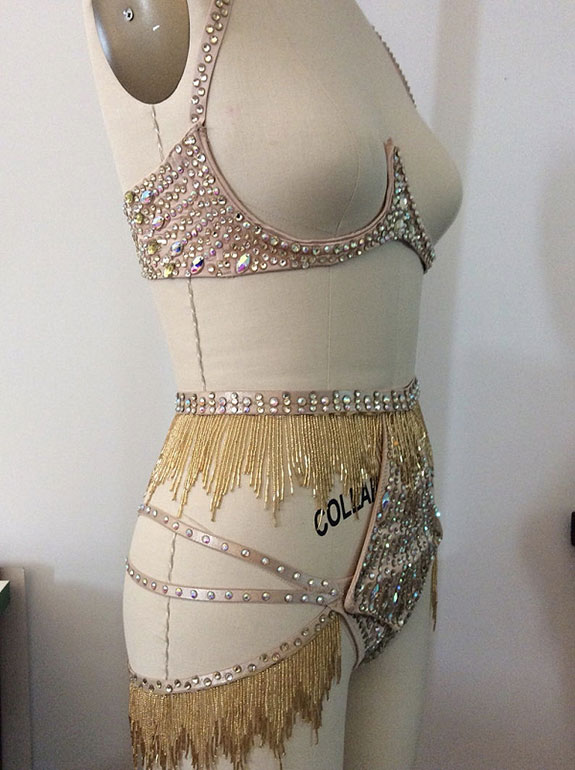 Glorious Pasties via Etsy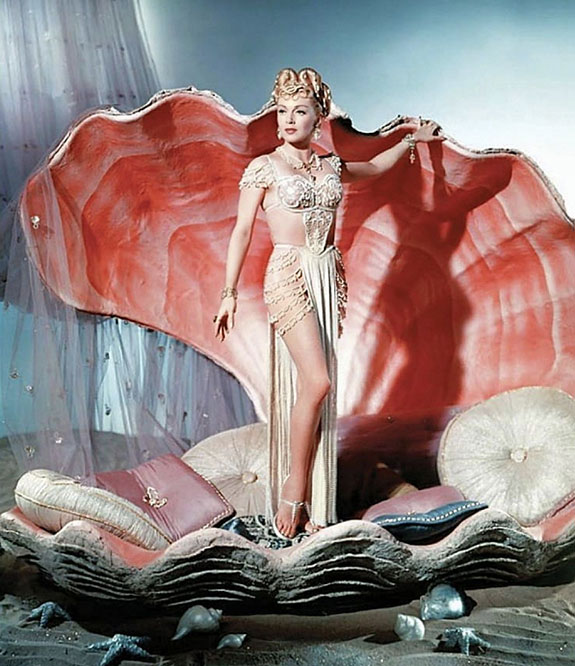 Lana Turner in The Prodigal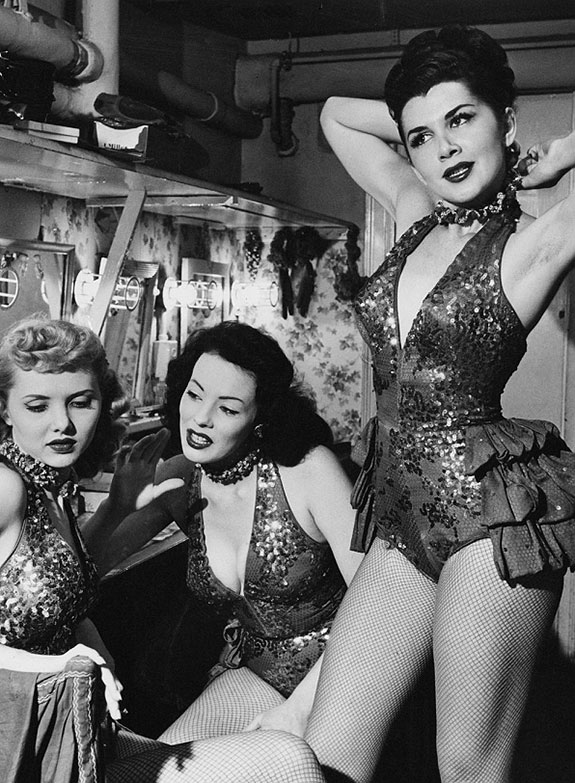 1950s Showgirls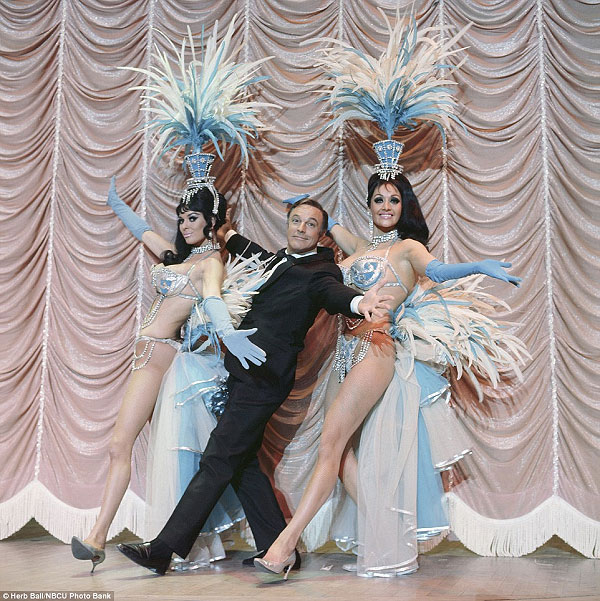 Gene Kelly in the Folies Bergere, 1970s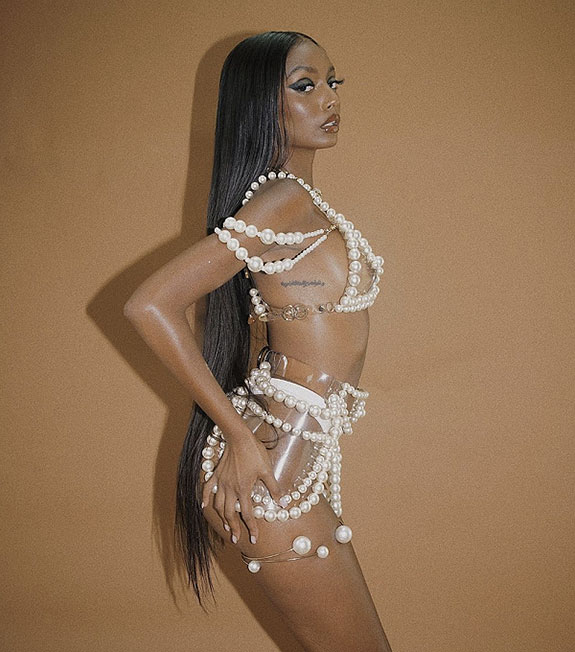 Creepyyeha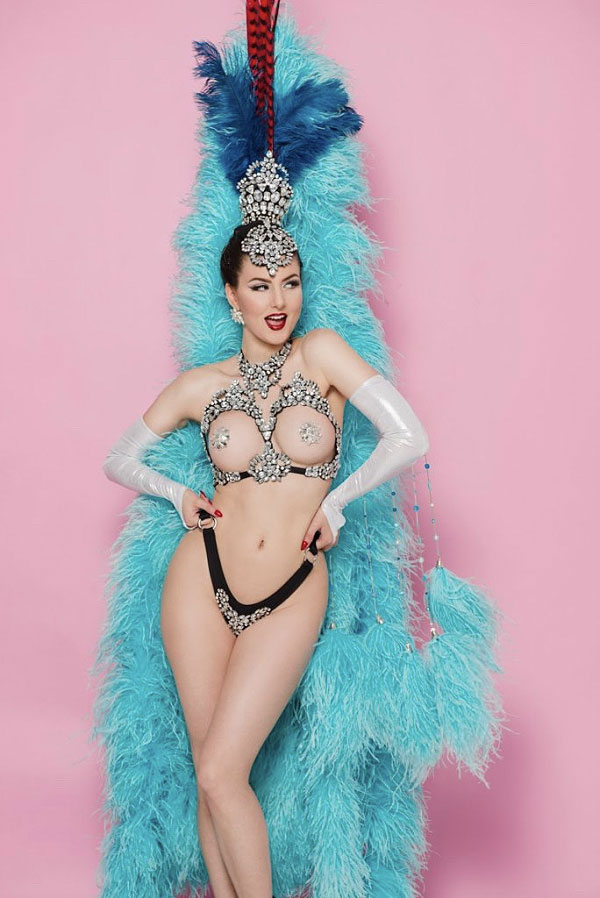 Sina King (photo Joel Devereux)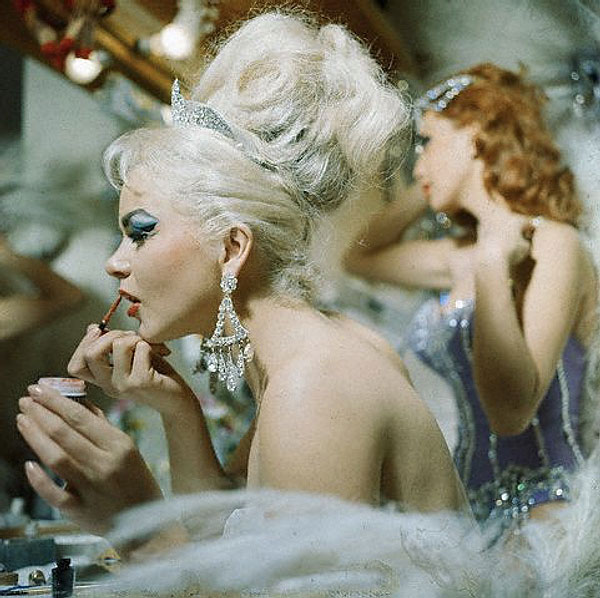 Las Vegas 1950's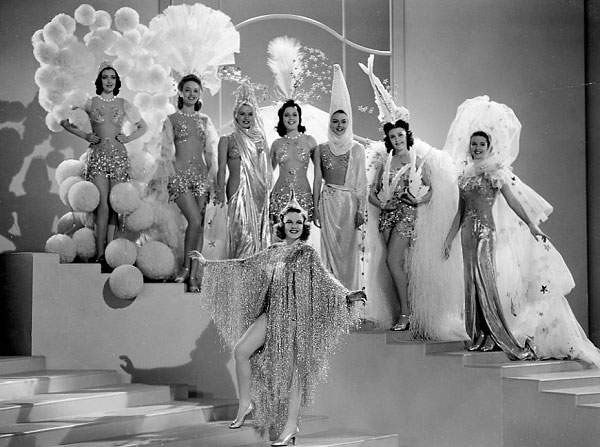 Zeigfeld Follies