How a Niche Business Joins the Mainstream ~ The Little Bra Company®
By HOLLY JACKSON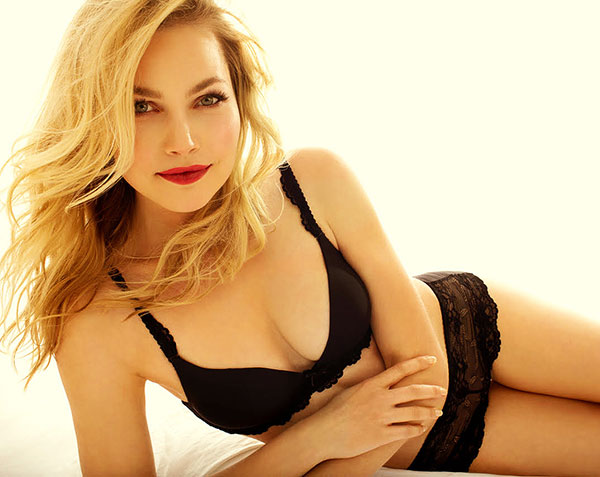 When I was younger I thought that only women with larger cup sizes had lingerie issues. It must be so easy, I thought, when you could just walk into a lingerie store and buy anything on the rack! It wasn't until I got older and developed a group of friends who had a wide variety of body types that I realized that petite women had just as many issues finding their size in a store. Many of them related horrible stories of being told to "go to the training bras" when they asked for their size in a department store or being told that their bra size just wasn't worth making.
All of this is really to say that The Little Bra Company® is doing great and necessary work. They're making beautiful lingerie for women who want it and advocating on behalf of a customer group that isn't always well represented. In fact, I'd argue that there's currently many more options for women in a larger size range than there are if you're extremely petite.
The Little Bra Company®  is releasing their best sellers in expanded sizes this season! This means that even more women will be able to have access to their great bras. This size expansion represents a range of sizes that is terribly under served in the current market, so it's great to see a lingerie company focusing on giving customers who wear these sizes more options. More prescient is how savvy merchandising has catapulted  this niche category into the lingerie mainstream.
The expanded size range will focus on the popular Lea, Yvonne, and Sascha Strapless models that are so beloved.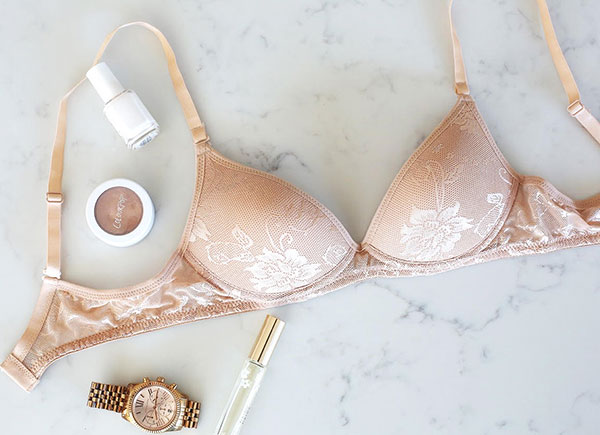 The Lea Bra is a beautiful basic t-shirt bra that is wire-free and incredibly popular. Currently it is available in nude lace and black smooth with nude smooth coming soon. It features real support and light push-up cups for shaping. Sizes 32, 34, 36 AA will be added to this model for those who are smaller than the traditional A cup.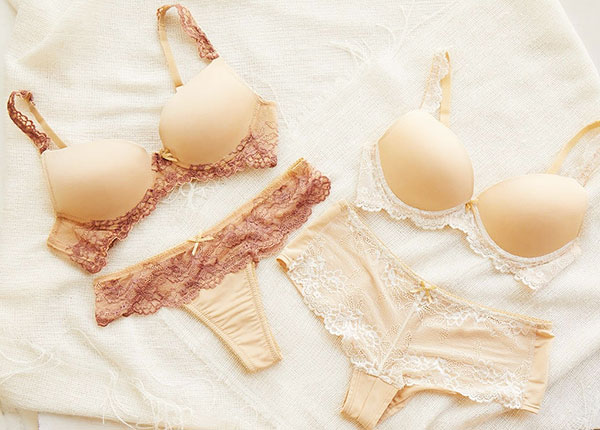 The Yvonne Bra combines smooth moulded cups with beautiful lace details to create a bra that is both practical and slightly decadent. This underwired t-shirt bra is great for every day wear but also feels and looks special on. Sizes 28, 30, 32, D will be added to this line.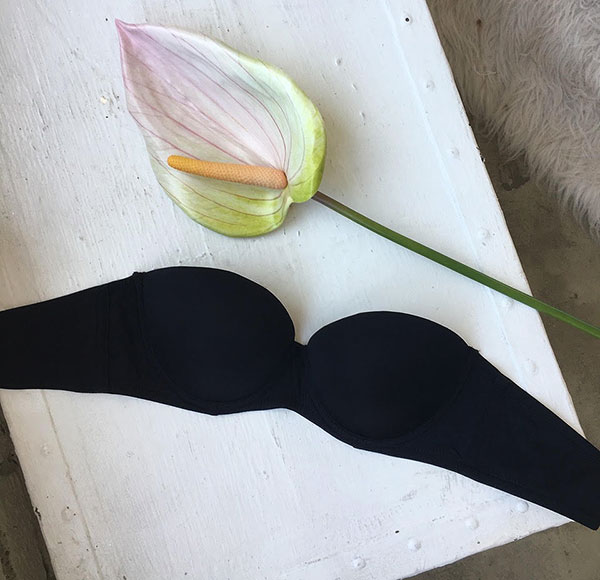 The Sascha Bra is a strapless bra with optional straps that make it convertible. The demi-cup style is supportive and creates a slight push-up effect. The floral-printed overlay makes this piece both beautiful and useful, especially as we head into party season! Sizes 32, 34, 36 AA and 28, 30, 32, D will be added to this model.
It's great to see a lingerie company expanding their offerings to address the needs of customers who struggle to find bras in lingerie boutiques or in department stores. Everyone deserves lingerie that makes them feel confident and supported!