Hand Them Over ~ Gloves by C'est Jeanne
By ALISON CONNOLLY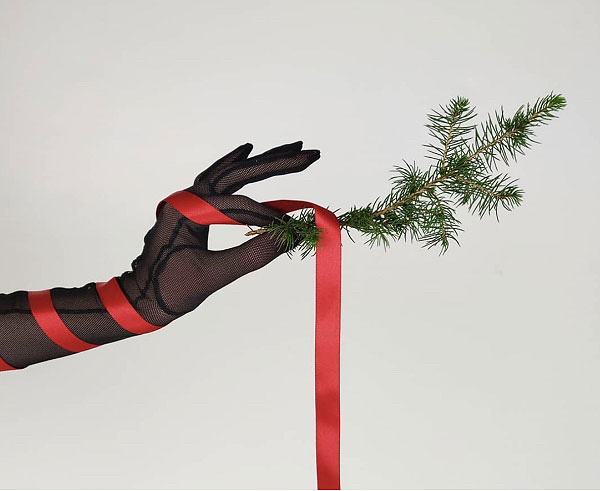 Have you ever see designs so beautiful you get woozy with delight?  That happened to me while collecting images for this Gallery feature on C'est Jeanne.  As you can see, not all gloves are created equally.  There are gloves, and then there are luxury arm garments (did I just make up something there?) that are worthy of the likes of glamour goddess Dita von Teese.
C'est Jeanne is a luxury glove brand based in the Netherlands.  The brand's proprietress, Jeanne Hermans, is the force behind this label who designs, makes the patterns, sews and ships each order.  It's considerable work, considering that each order is customized to each individual's hand measurements.  Not only that, customers can alter the details of a particular style, such as color and length for a fully customized order.
It is said on the C'est Jeanne website that each order is "handmade with (g)love", and includes a production turnaround timeframe of approximately 4-6 weeks. What a fabulous gift to one's self or for a photoshoot…I know that if I were a model or a stylist, I would want some of these styles on hand (no pun intended).
The following post showcases an assortment of styles, representing Hermans' work over the past year.  Do you see any favorites?  I'm guessing if you act quickly, you might just have a customized pair of gloves of your very own for the New Year, or at the very least, Valentine's Day!