Sheer Fantasy ~Lingerie Inspired Bridal Gowns
By ALISON CONNOLLY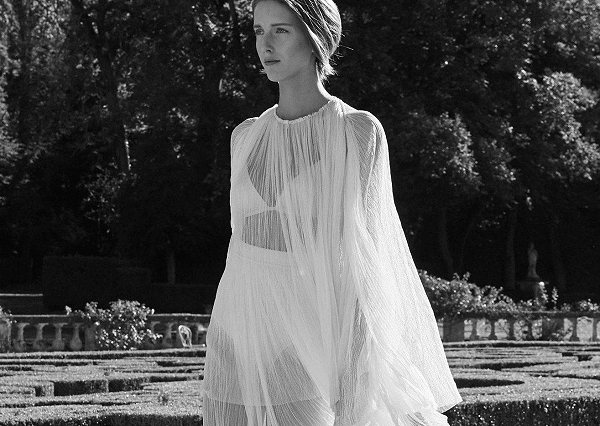 Nightgown or wedding gown? Does it matter? Here at Lingerie Briefs we've discussed the fine line between lingerie and bridal design on several occasions, with their similarities being a heavy dose of femininity, the use of gorgeous laces, and their overall elegance. But there are some bridal designs that take the comparisons a step further; for instance corset detailing, slip dress silhouettes or the use of sheer (revealing) silk. One can't deny the symbiosis of these two creative disciplines. 
The following images are a selection of international designers who have incorporated the lingerie-inspired look into their creations. Each and every style is sensual, feminine and gives us a glimpse of skin…much like lingerie.
Do let us know which one is your favorite!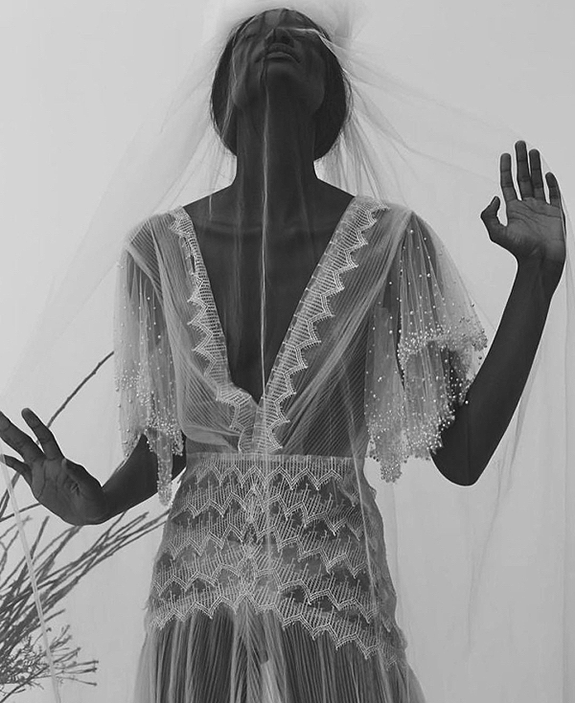 Emannuelle Junqueira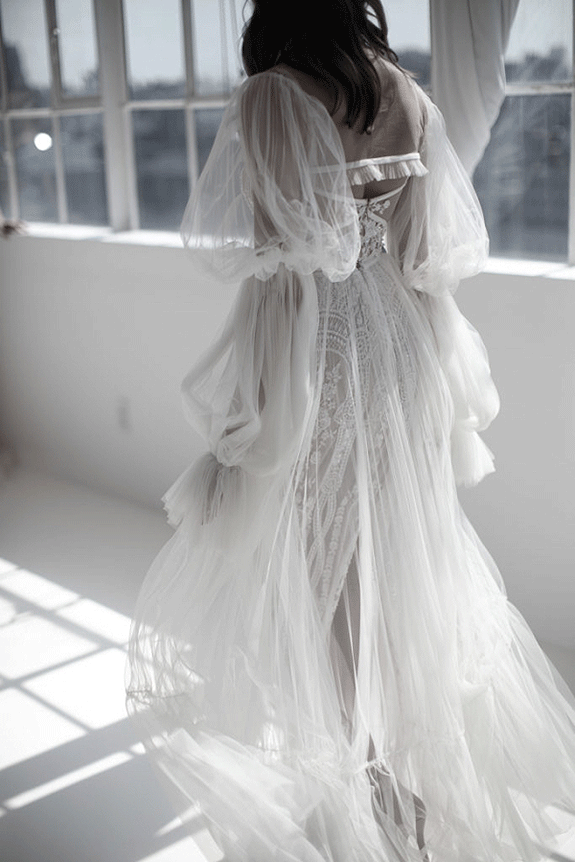 Galia Lahav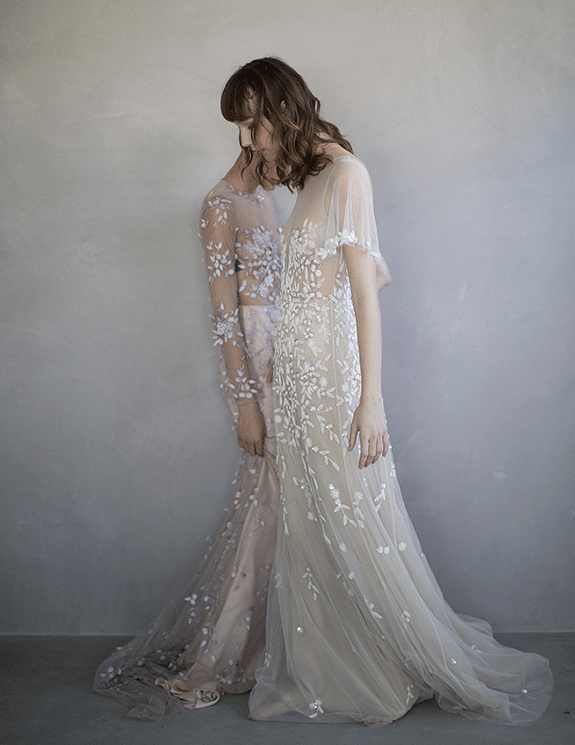 Alexandra Grecco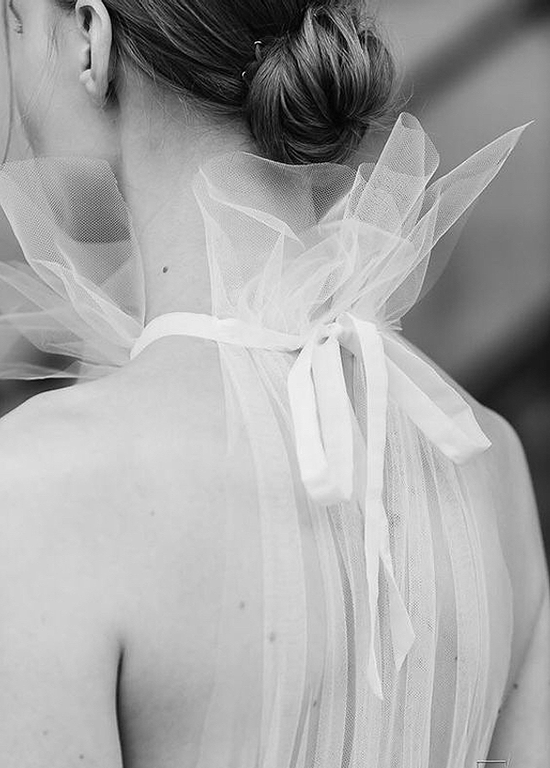 Dana Harel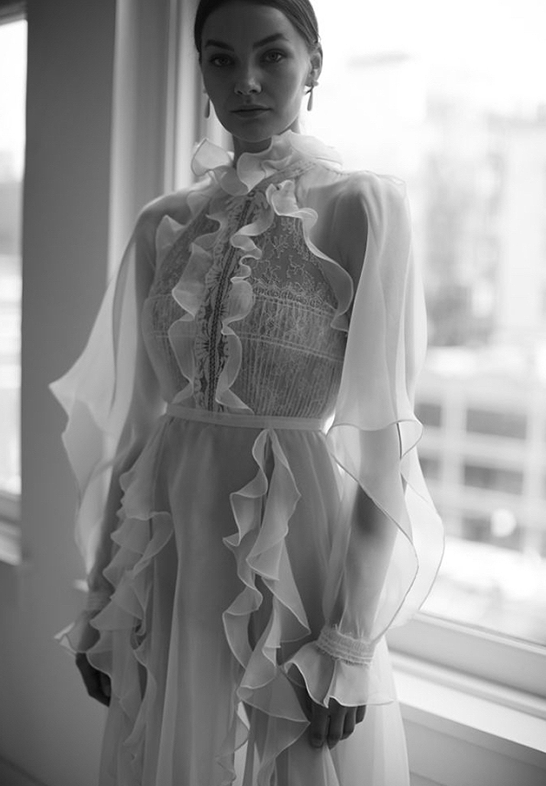 Alan Livness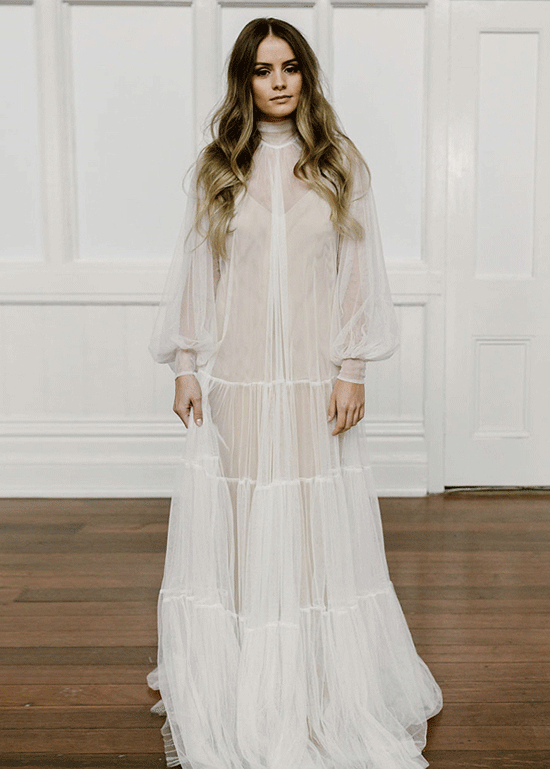 Harriet Gordon 
Dana Harel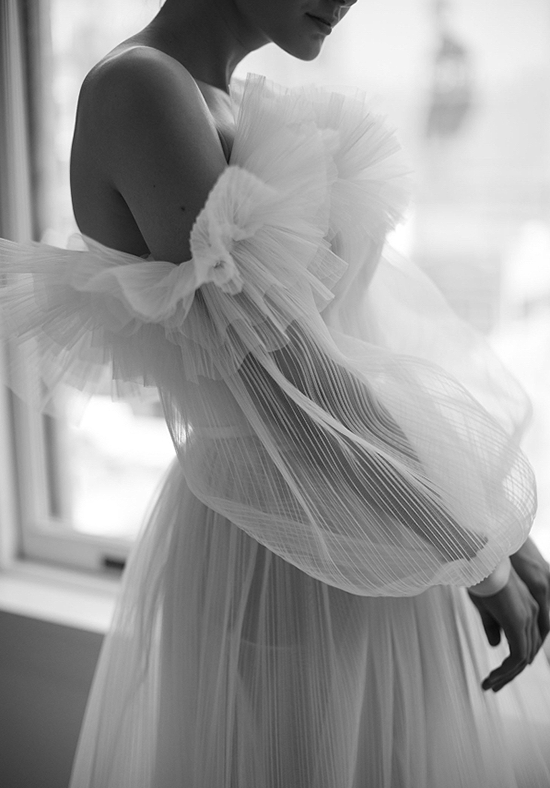 Alon Livness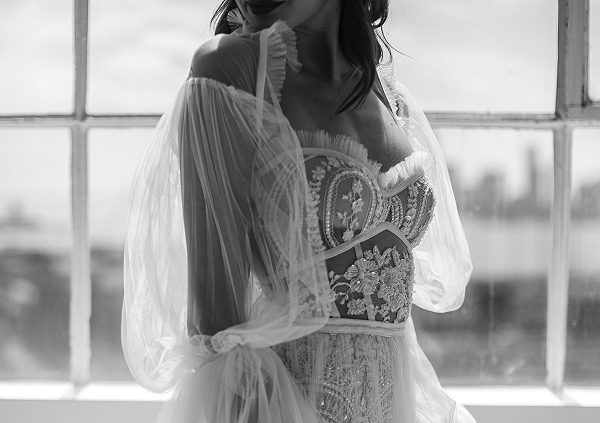 Galia Lahav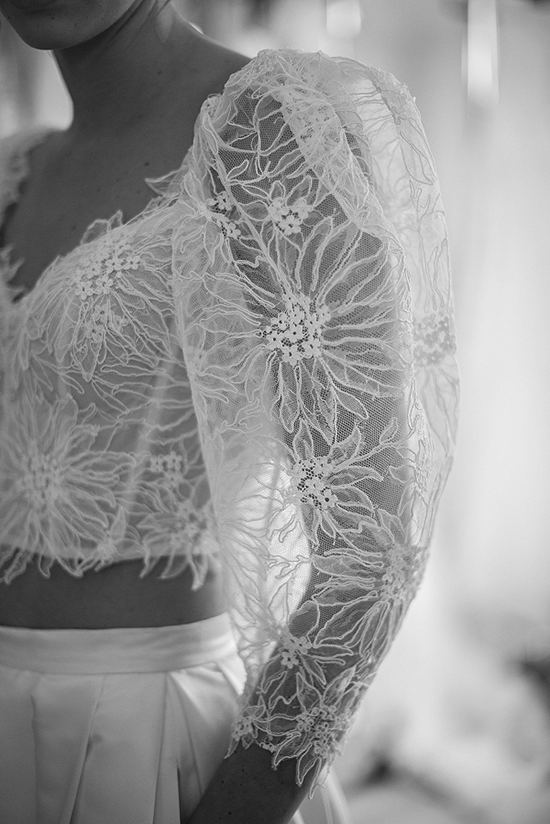 Dana Harel