Voiment Intimates ~ More than Suitable
By ALISON CONNOLLY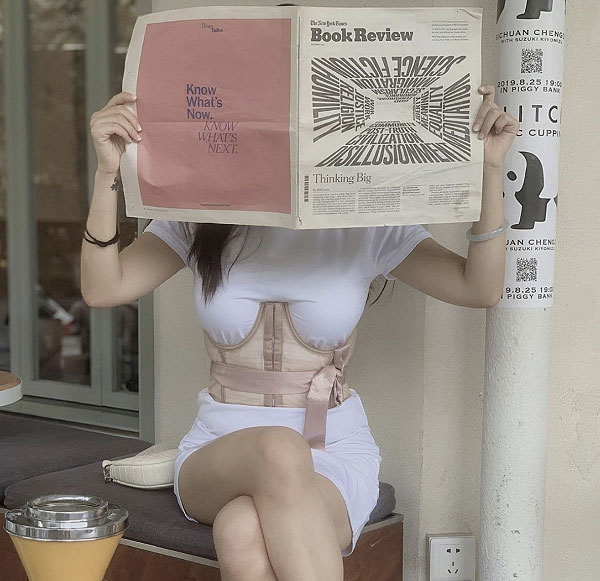 It appears that Voiment Intimates has become a Gallery favorite, with this being the third full feature of the brand here at Lingerie Briefs.We have covered the 'who' and 'why' of this sustainable fashion label before, so this time it's an opportunity to simply feature the current Winter collection that's available in stores.
The current season, called Suitable, presents a variety of classic lingerie shapes represented in a modern, refined style.  A neutral, earthy color palette is once again utilized as a nod to the brand's green approach to manufacturing, and once more stretch tulle color block shapes are a major design feature.  Color contrast such as oyster grey against smoky lilac, and decorative stitching (inspired by the inside of a suit jacket) are notable in this season's works.
The team behind Voiment Intimates is expected to present their upcoming season at the Exposed event within the Salon International de la Lingerie in Paris later this week (January 18-20th), which presents a wonderful opportunity to for buyers to experience this brand in person and hopefully stock in their boutiques.