Shapewear Breaks Free
By ELLEN LEWIS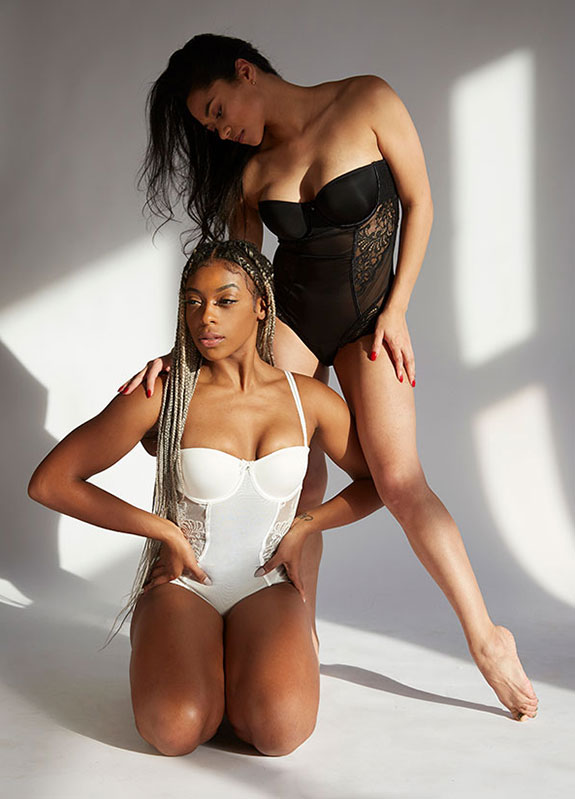 Le Mystere
At the beginning of the last decade, when we launched Lingerie Briefs, the shapewear business was having a moment. Powered by the Spanx craze, a concept of control without the infrastructure of a girdle, shapewear began to appear everywhere in the market. The plethora of companies responding to the Spanx phenomenon was overwhelming. I remember one Curve show where it seemed as if half the stands were shapewear brands. Subsequently, the focus on the category seemed to dissipate, remaining strong for the few brands whose heritage was defined by solution lingerie; brands like Rago, Triumph, Va Bien, Le Mystere and Janira to name just a few.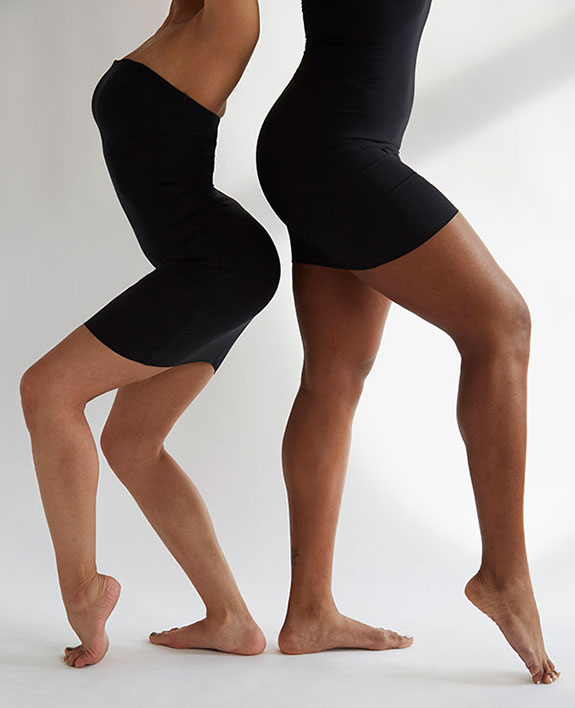 Commando
And then something happened to restore the perception of the shaping business and redefine it. Body positivity entered the vernacular. Freedom from prior cultural restraints fueled the need for comfort in apparel as casual became the watchword. Lingerie, the baseline of any woman's wardrobe followed suit. Simple intimate layers, previously perceived as niche businesses, bralettes for example, exploded in the marketplace heralding the surge of less supportive wire-free bras. Following suit, shapewear, oft relegated to a necessity in retail stores, is seeing a rebirth as legacy brands like Wacoal integrate modern technology into the sector. Flaming the trend for undergarment exposure, Simone Perele, Maison Lejaby and Chantelle have entered the fray by integrating their unique French design flair into shaping design. Without a doubt, Commando can easily claim a birthright in layering simplicity, refining the meaning of body smoothing. And Parfait has transformed its entire marketing approach redefining the definition of  feminine perfection.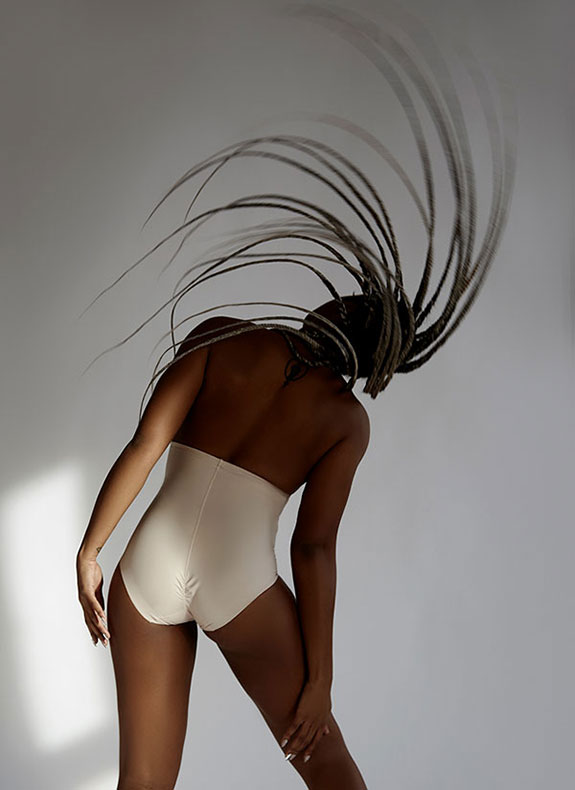 Janira
For me, the prescient point of this fashion editorial is that Shapewear has evolved. It is no longer about constraint and coping with perceived body issues. It is about movement, feeling good, a surge of confidence, self-expression and above all, comfort. We are most appreciative of the brands who participated in this photoshoot. We used real women, dancers by profession, who, by the way, loved the products. Special thanks to Stephanie Hynes for capturing my vision.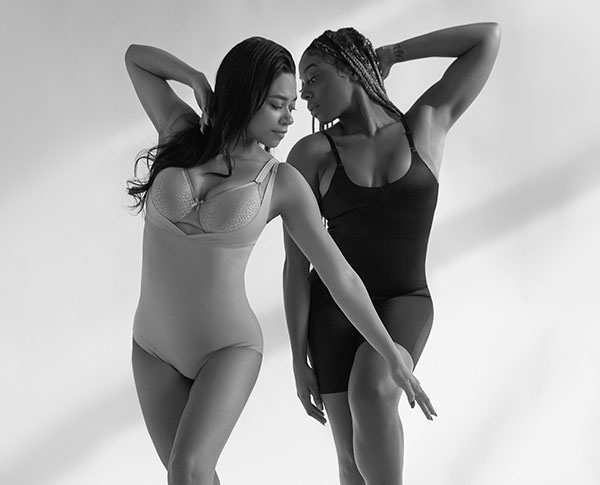 Chantelle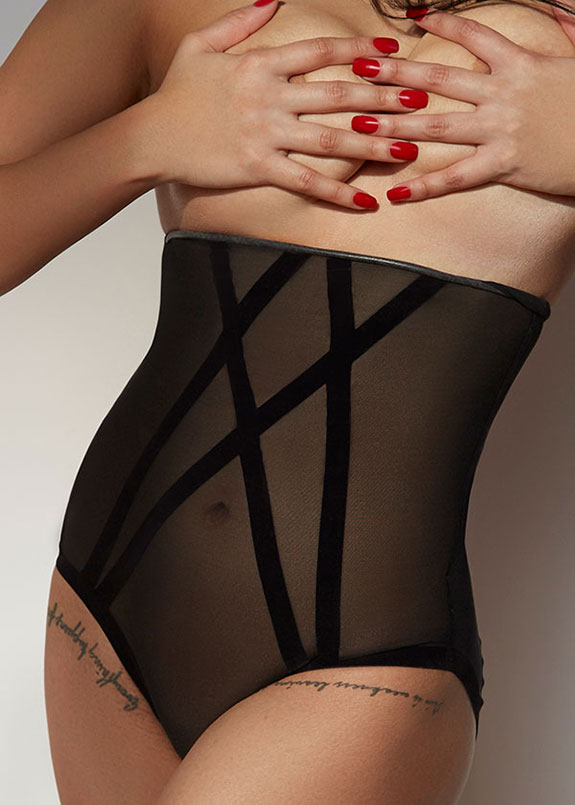 Wolford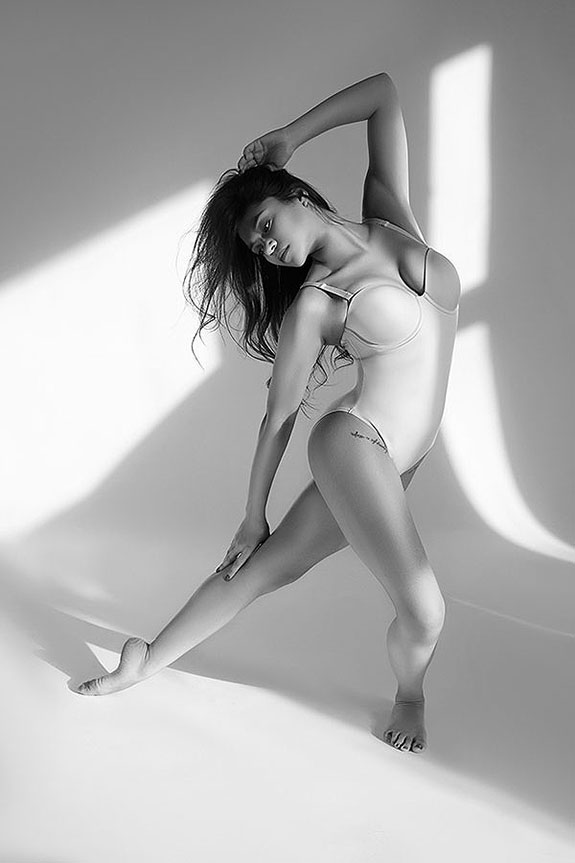 Wacoal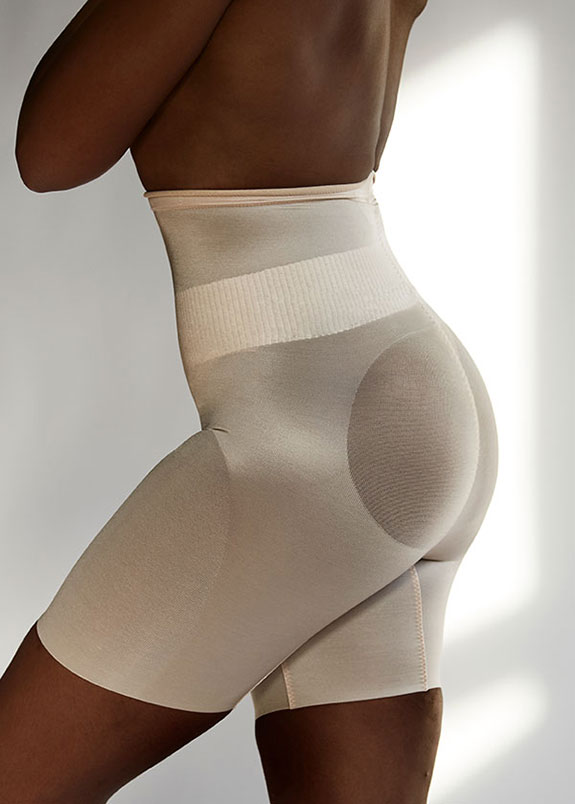 Wacoal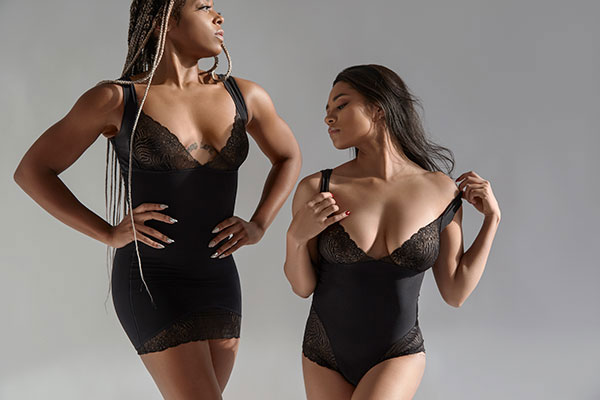 Simone Perele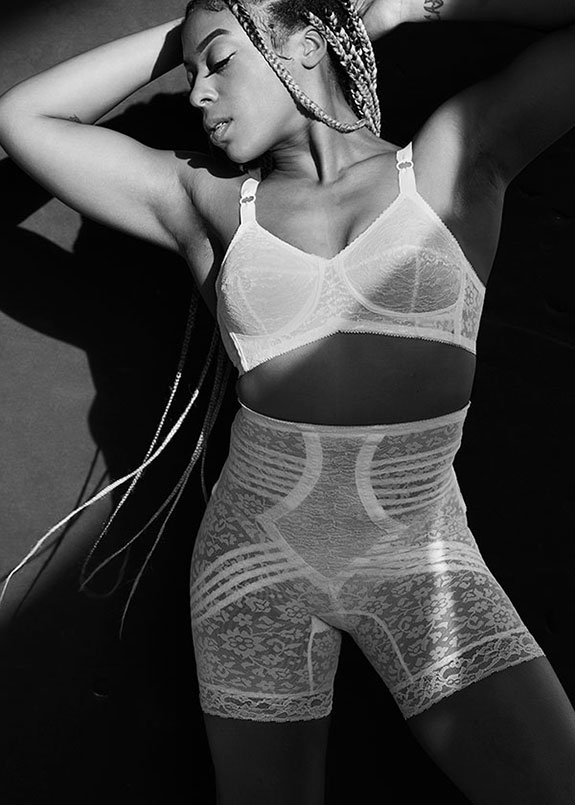 Rago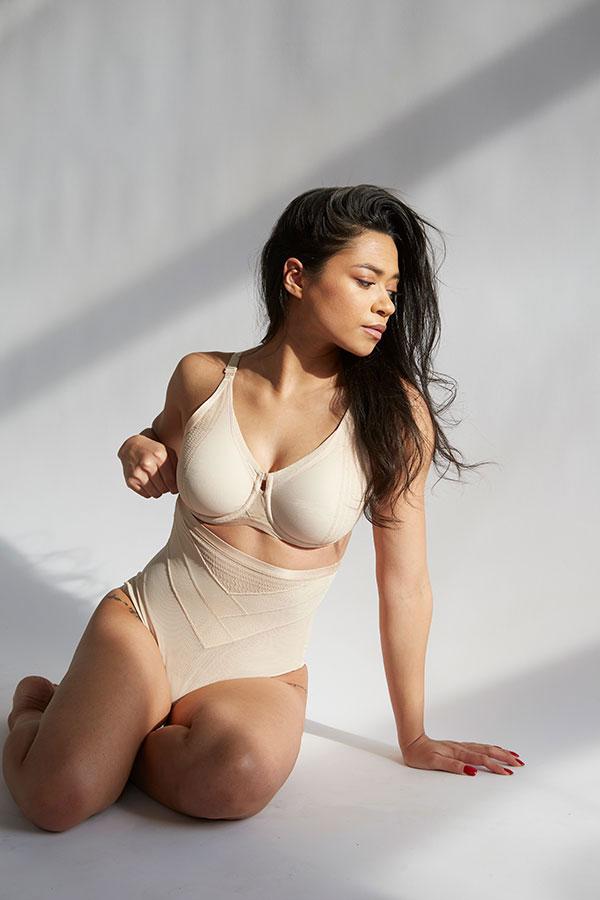 Triumph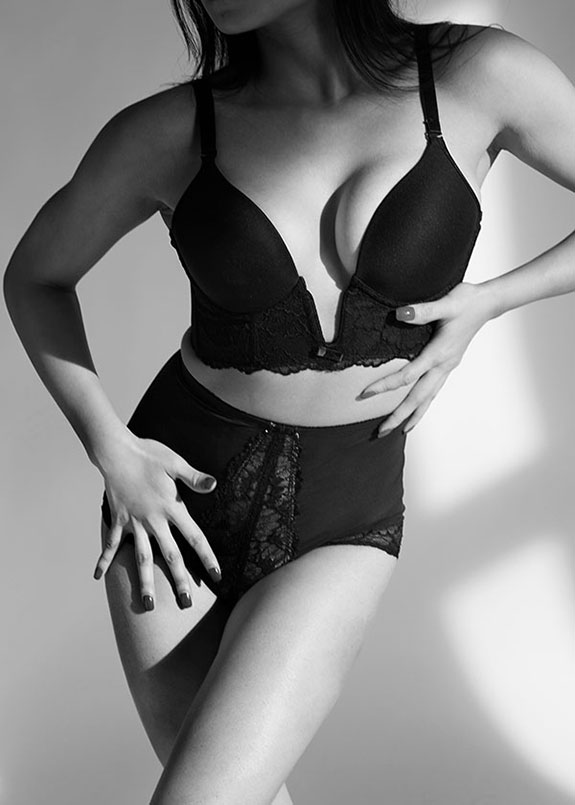 Va Bien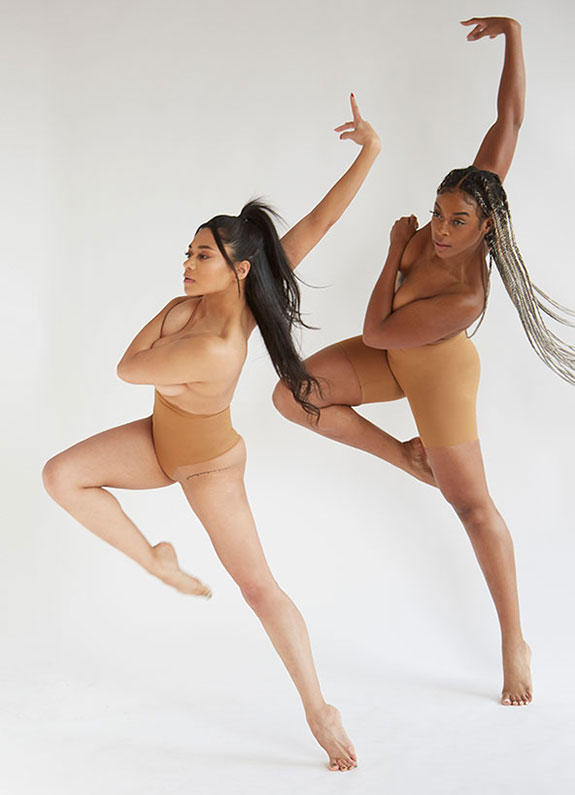 Commando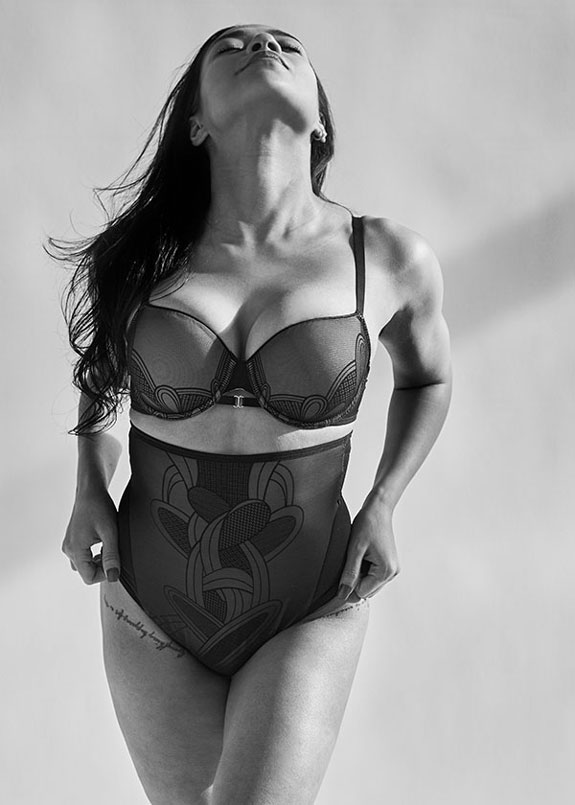 Triumph
Maison Lejaby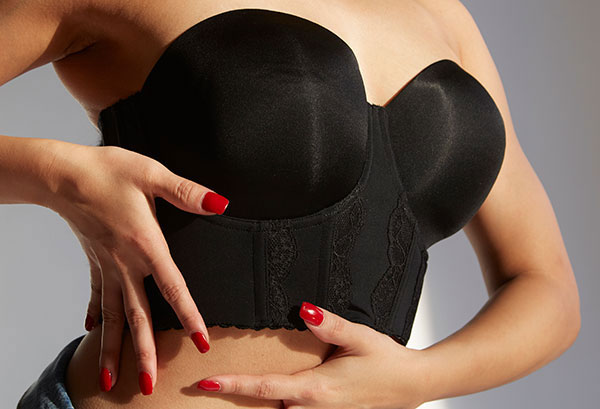 Parfait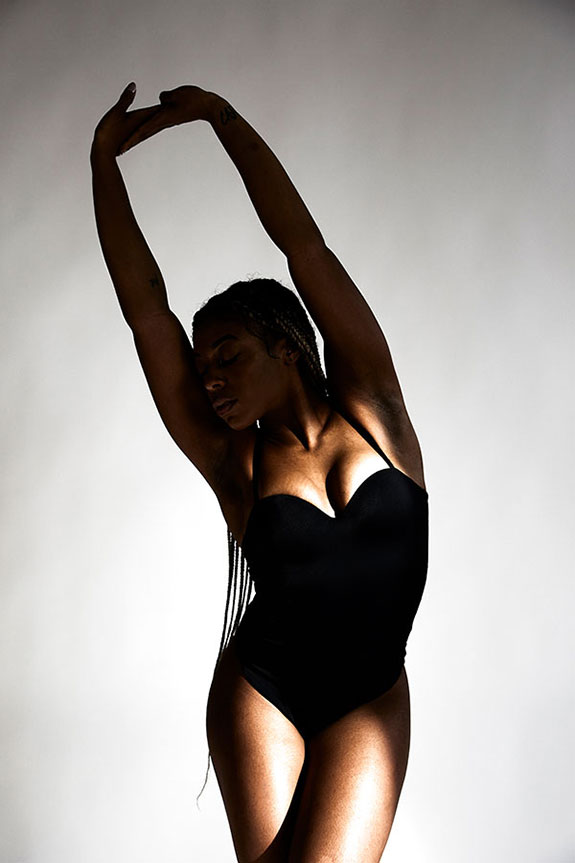 Wolford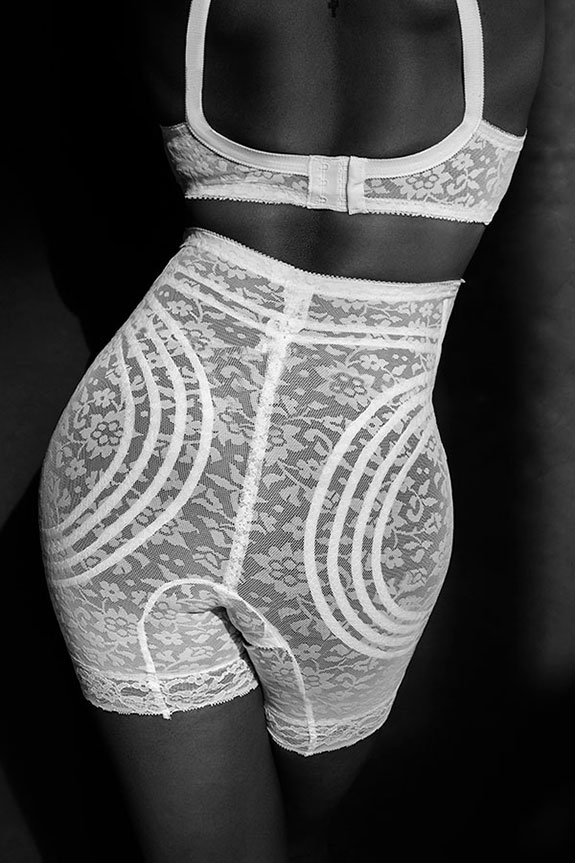 Rago
Photography by Stephanie Hynes: @stephaniehynesphotography
Models:
Kessie Brawner @kess.city
Jocelyn Iris Rajkumar: @jirajkumer