A Welcome Diversion ~ Girl and a Serious Dream
By ELLEN LEWIS
These are difficult times, for certain. The cancellation of a wedding pales compared to the flood of fear, but still, when a girl has a serious dream and must wake up to reality, it can be disconcerting. Planning tirelessly for the big day is a great deal of the process: dress, flowers, venue, music, guests. It's all about the anticipation culminating in one exquisite moment and a lifetime of memories. Maybe at this very disconcerting juncture in our lives right now, a bit of fantasy could be a welcome distraction.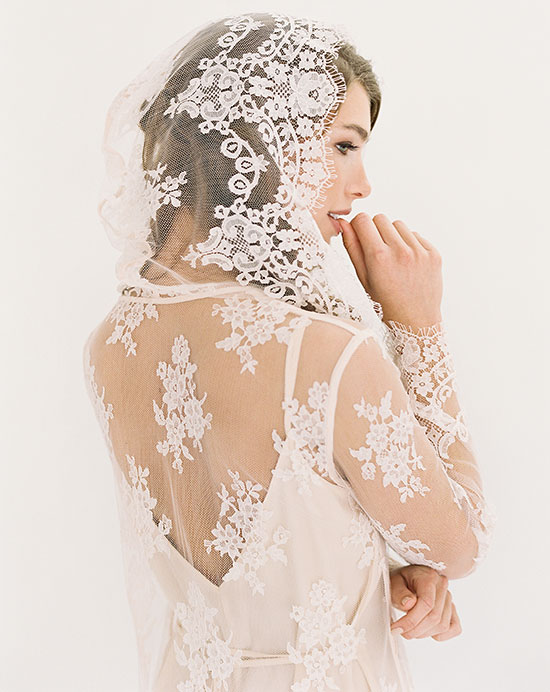 That's why today, we are featuring the indie bridal brand Girl and a Serious Dream. I must admit that this post was, coincidentally, on my editorial calendar, but little did I know how prescient it might be as a mood lifter. The story behind the brand is a journey of hope and the bridal lingerie featured here is breathtaking, a bit of repose for a heavy heart.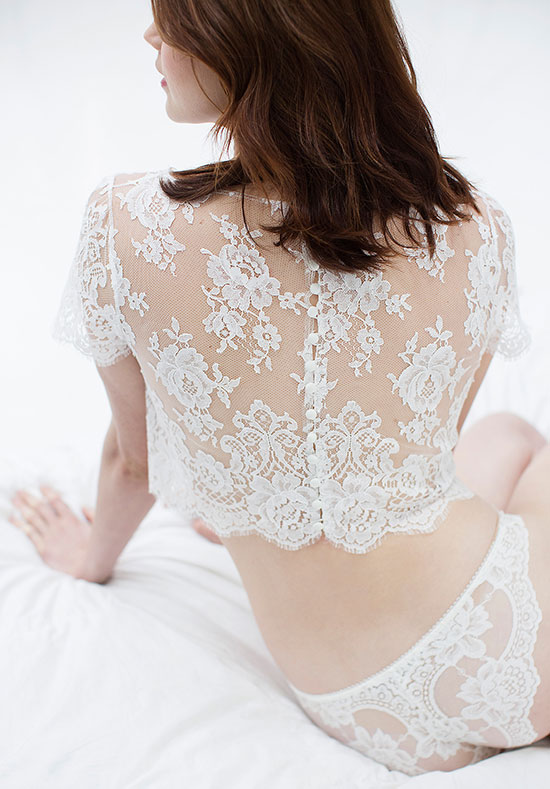 I first learned about Girl and a Serious Dream bridal lingerie when I spotted it at a small trade show several years ago in NYC. The name intrigued me. But after I met founder and designer, Anita Aguirre, I was smitten. Anita's training as a ballet dancer and architect combined for her love of haute couture is evident in the collections offered in this 8-year-old brand. French laces, Italian silken fabrics, jeweled, and elegant silhouettes form an extensive detailed collection of bridal lingerie, veils, accessories and underwear clearly not only boudoir perfect but also interesting wardrobe pieces.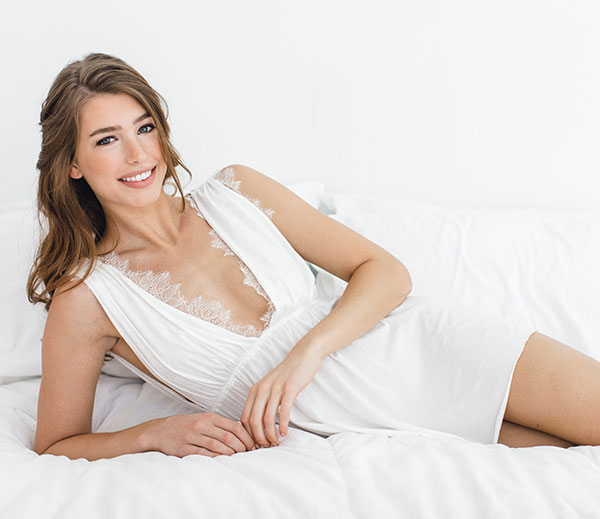 I am always searching for intimates that capture my Picasso/ Einstein credo: expert engineering with creative vision.  Discovering beauty is a welcome diversion, a way of dreaming of possibilities. Perhaps these images will help