"Stay Still" ~ Lingerie in the Time of Covid: Part I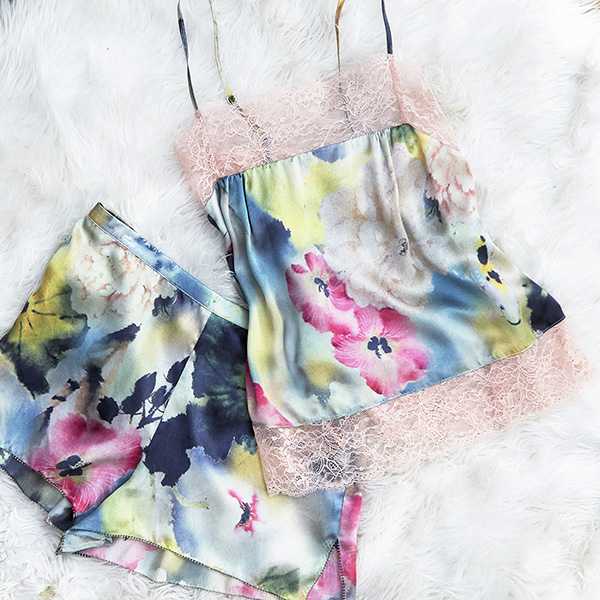 Samantha Chang
As an on-line platform, even though we at Lingerie Briefs are also experiencing the ramifications of this unprecedented situation, we have been lucky to have increased our readership. We wanted to offer the brands this outlet as they navigate through this inconceivable time warp in business. 26 brands responded to our offer. As a result, we are splitting this editorial into 2 parts, today and next Wednesday, June 3.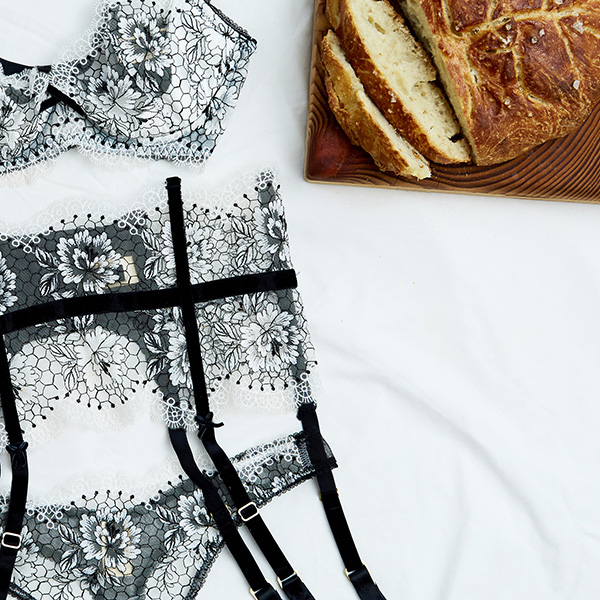 Dita Von Teese
Originally, I titled this Lingerie Fashion Editorial photographed by Stephanie Hynes "Still Life in the Time of Coronavirus". I was enthralled with the concept of time on hold and the artistry of Still Life paintings in the History of Art. I thought it would be an interesting way to capture the essence of Intimate Apparel minus the usual marketing bells and whistles.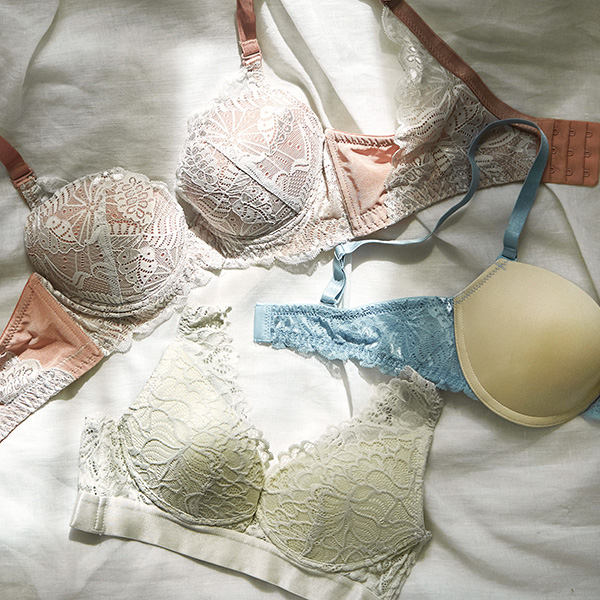 The Little Bra Company
I asked Stephanie (Hynes) if she would be willing to shoot product while confined to her home, with no studio access, no models, no additional tools, just her imagination and available lighting. As society shifts and priorities change, we are all dealing with a new reality. Less is more, simple is easier, it is the essence of the product that matters.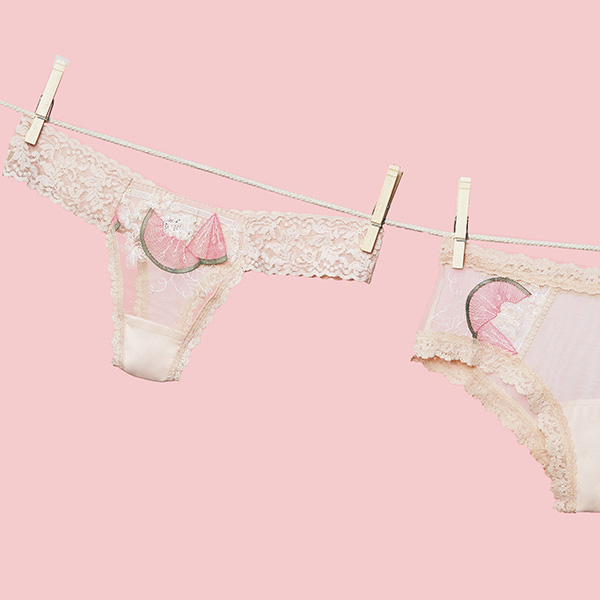 Hanky Panky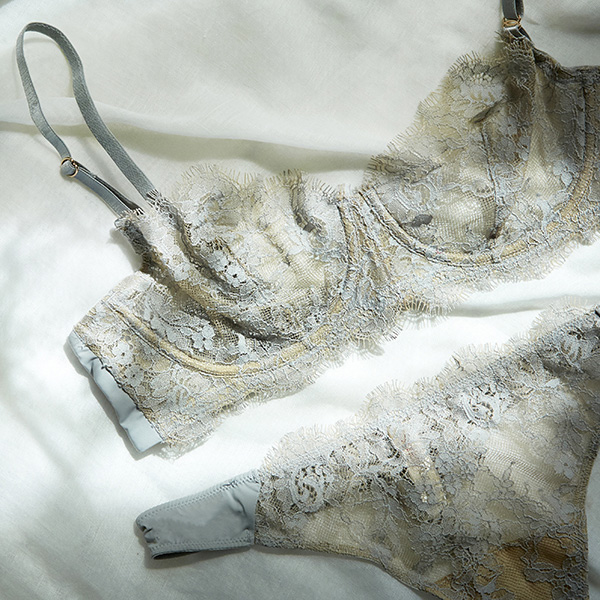 Skarlett Blue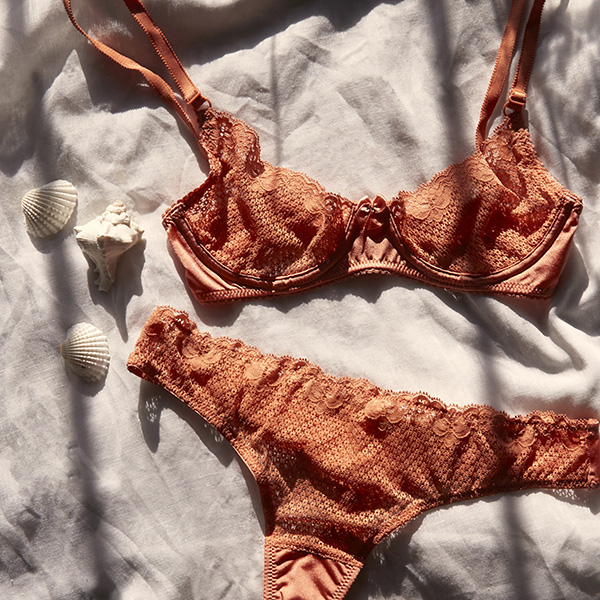 Timpa
Natori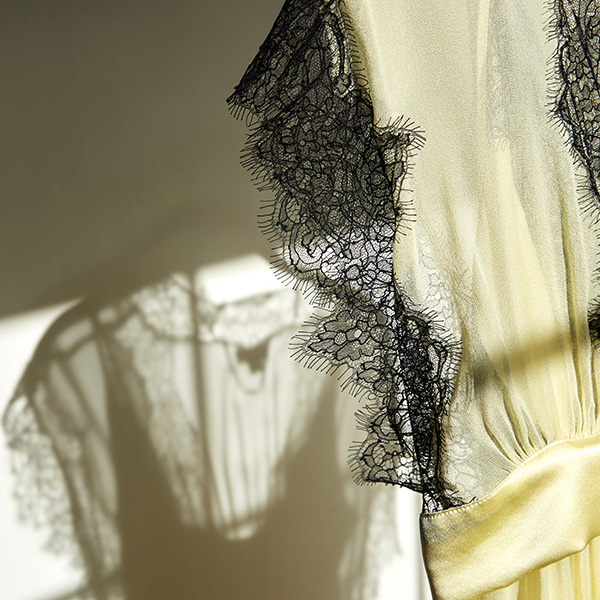 Christine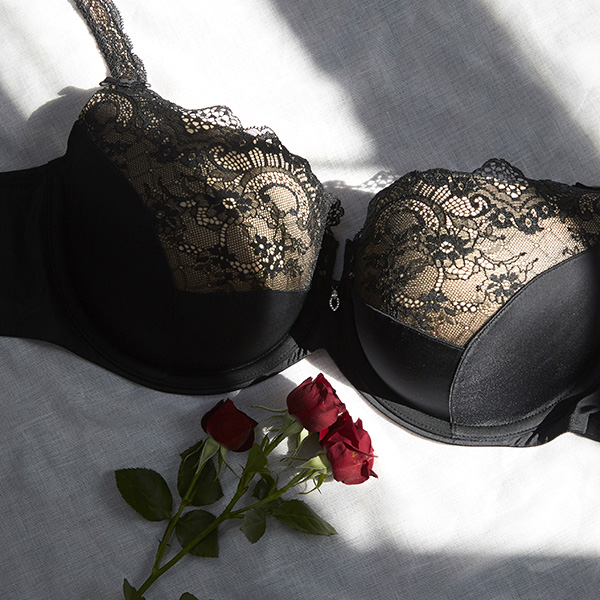 Curvy Couture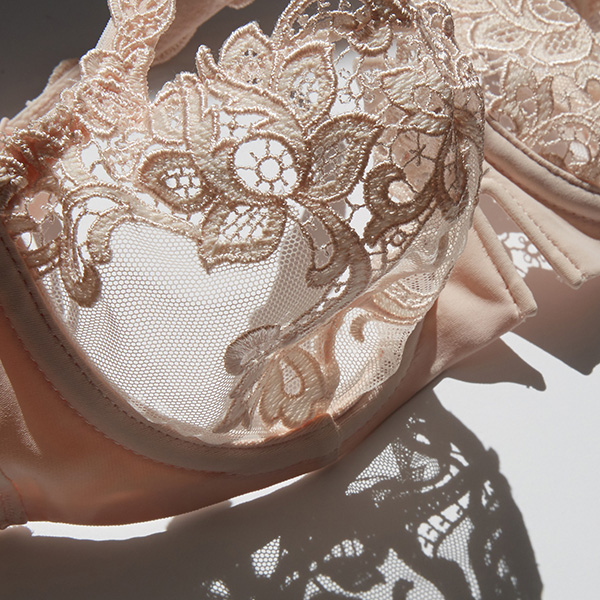 Simone Perele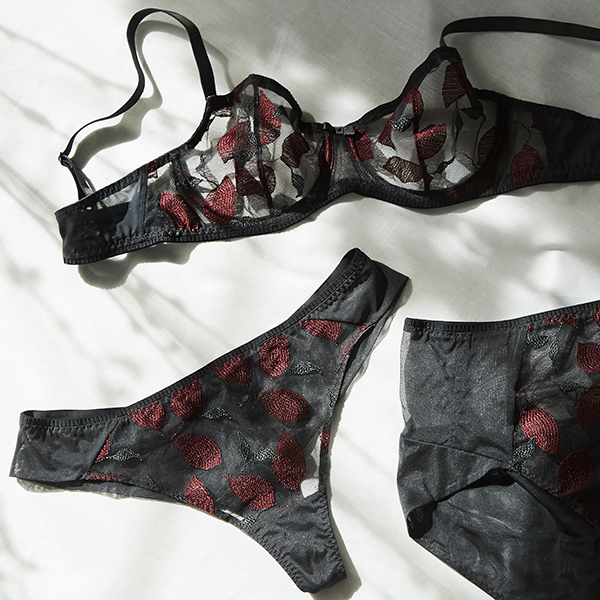 Maison Lejaby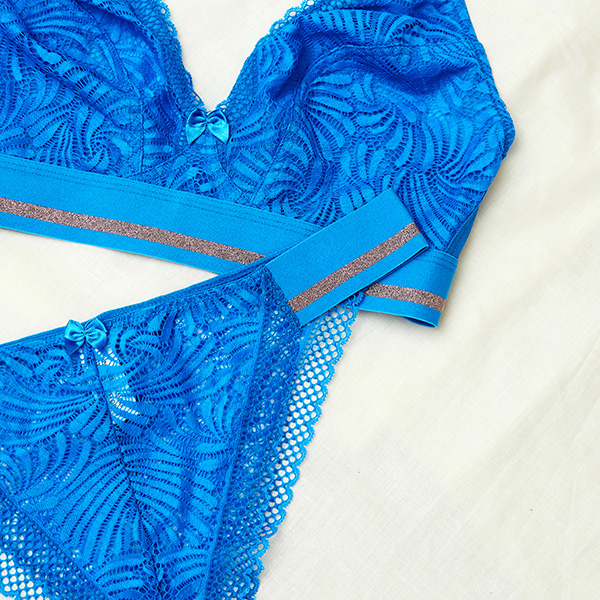 Panache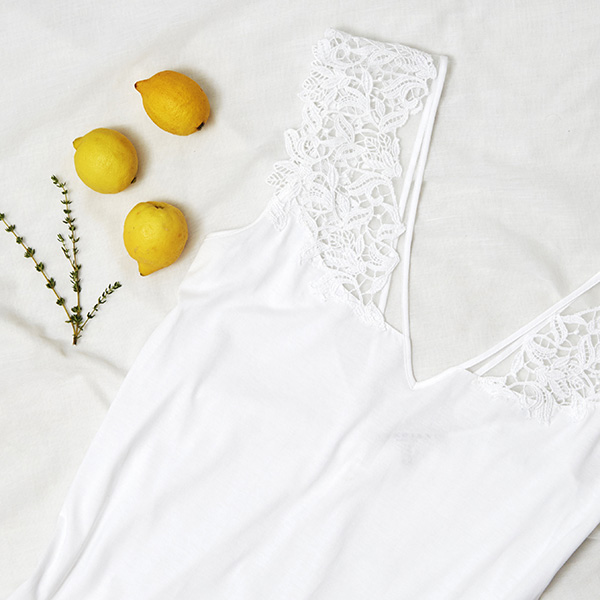 Verdiani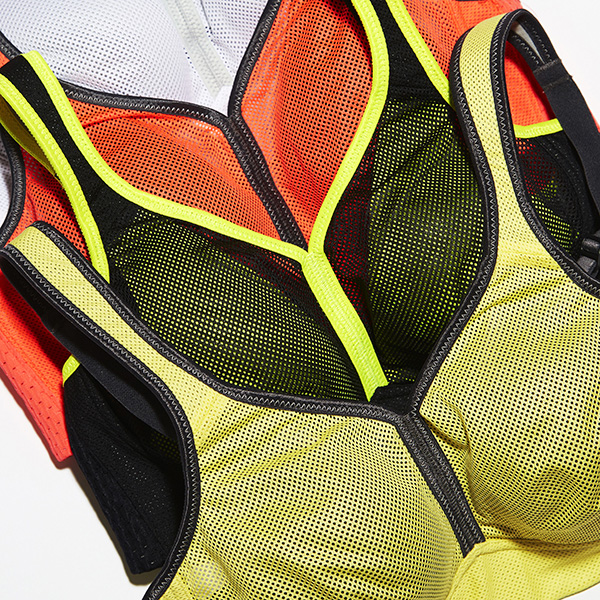 Anita Active