Smart Marketing ~ #NatoriCaftanDay
By ELLEN LEWIS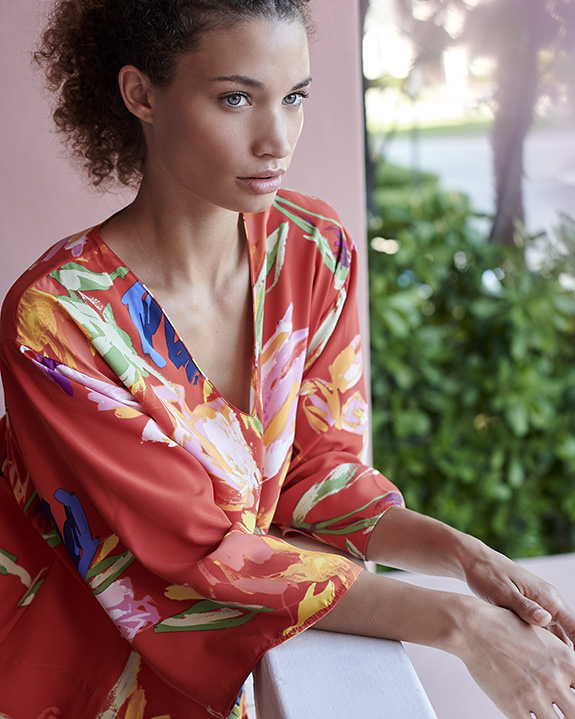 Completely immersed in a total lockdown for almost 3 months, of course we re-directed our editorial calendar. Even though comfort was already the merchandising focus for Lingerie Briefs, cocooning was not high on my radar in February. Stating the obvious, that has changed, I believe possibly forever. In late April, I turned to Natori to reassess the caftan business for which they have long been renown. As exquisite as they are; really, they are works of art, and despite how popular they have been for eons with women of a certain style, I now believe they are mainstream essentials. Wardrobes are expanding to accommodate more and more loungewear and Natori's eloquent and elegant  prints are on the forefront.  According to an Instagram video from Kelly Ripa, they have realized over a 90%  sales increase since March 19.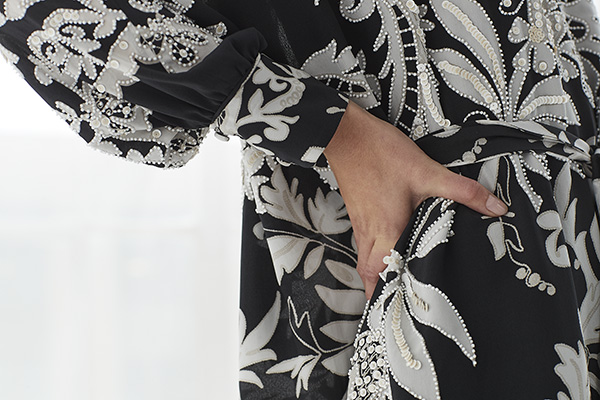 So, it was quite serendipitous that upon making my inquiry, I discovered that there is an actual holiday dedicated to this category: Natori National Caftan Day, scheduled this year for June 26. Clearly a successful gambit, this is the brand's third edition of this clever sales initiative. Customers are encouraged to post photos or videos wearing their favorite Natori caftans. Just tag Natori using the hashtag #NatoriCaftanDay.  Natori  will post them on line. Images from last year's campaign as well as new AW additions are included here.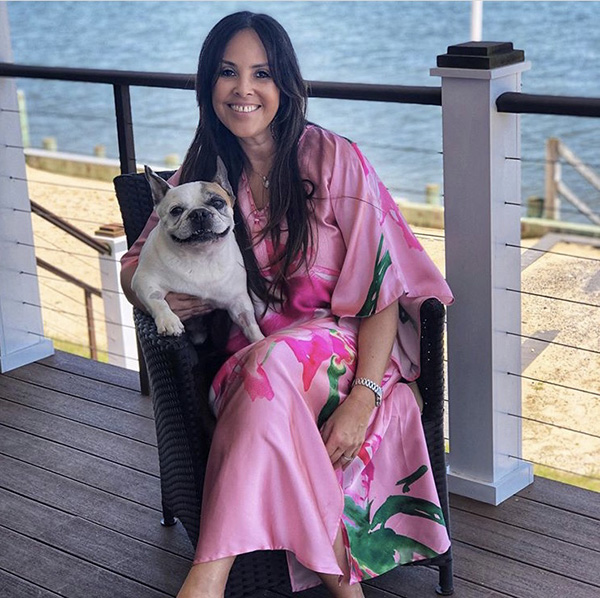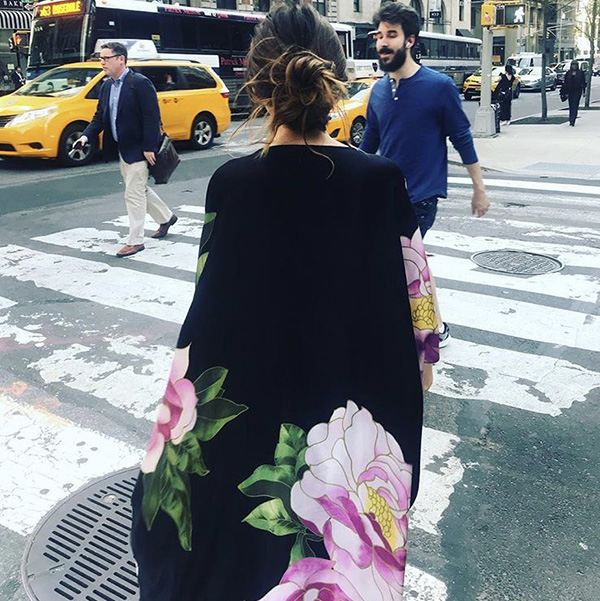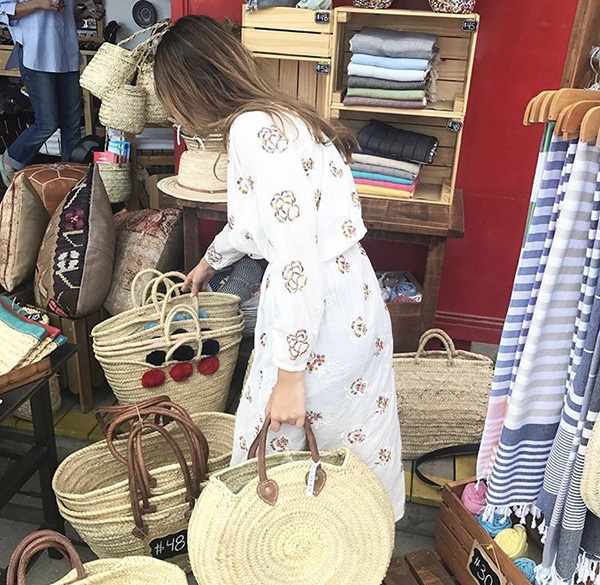 In an era where social media drives the marketing landscape, it is an innovative strategy to enhance consumer engagement.
"You Cannot Buy Engagement. You Have to Build Engagement"
Tara-Nicholle Nelson