Kilo Brava is Changing the Lingerie Landscape
By ELLEN LEWIS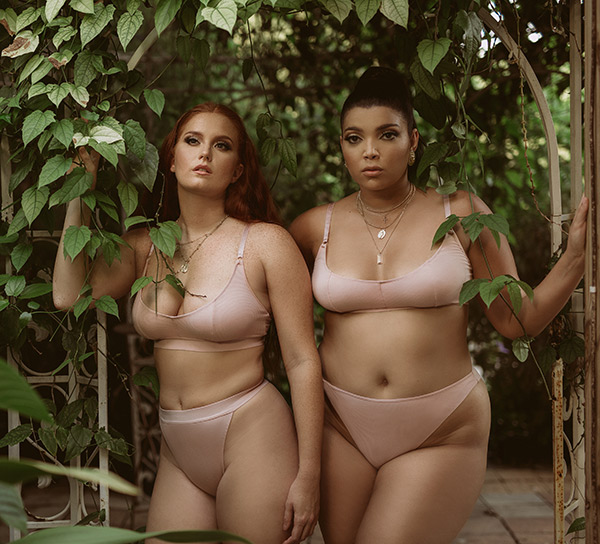 How does a young woman with pre-med aspirations end up as one of the more successful "Indie" designers, thriving during an international pandemic? Meet Kristin Bear, creator, and owner of Kilo Brava Lingerie.  She has been on my radar ever since she launched the brand in fall of 2019. Her initial collections stand out, not only for their quality, but also for their cultural integrity. The breadth of the Kilo Brava collections including sleepwear and daywear is designed to integrate four incredibly unique lingerie mindsets into one lifestyle portfolio. I can certainly relate to her design inspiration drawn from the 60's and 70's style and the emergence of female empowerment.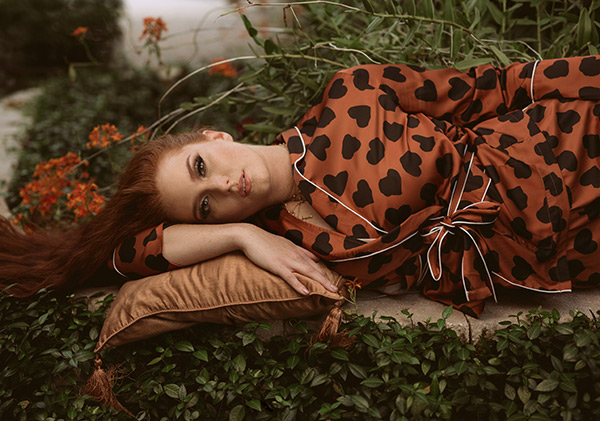 Soft sensual fabrics: silky satin charmeuse, brushed rib knits, modal, hand rendered embroidered mesh, and lightweight eyelash lace, are hewn into eclectic, fun-loving styles targeted at a very contemporary woman. Hand drawn printed pieces, pearl buttons, gold appointed findings all contribute to the brands luxury appeal. Size friendly, the collections range from S-XXXL (4-24).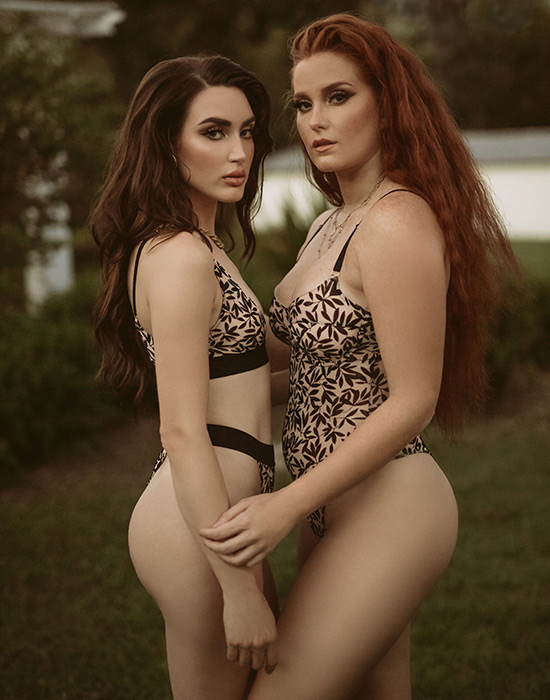 As grateful as Kristin is for the current rise in income; juggling cash flow, two babies and the complexities of a nascent business is not an easy feat. I believe her potential for long term survival lies not only in her innate design talent, but also in the due diligence she did as she began the initial development process. Over 12 years in the industry, including 6 years at Cosabella coupled with her in depth private label experience taught her the necessity of R&D. Before the Kilo Brava launch, she invested the time and budget required to source the right factories and organize logistics for her vision of attainable luxury.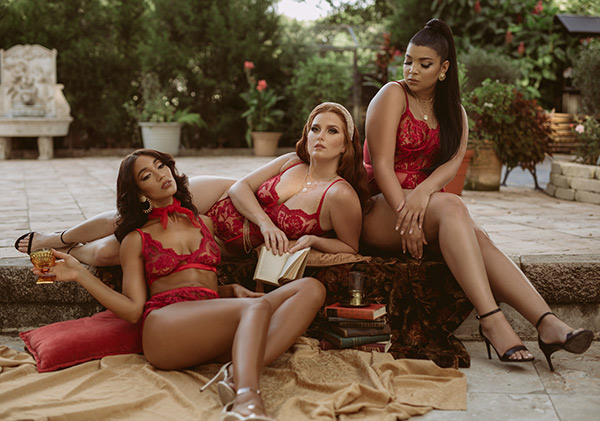 I asked her personally why she believes Kilo Brava has fared well during this unparalleled lockdown. (Her sold out tags on her website confirm this). Feeling good about yourself has become a necessity and comfort has clearly prevailed as a motivating force for intimate apparel purchases. Kristin believes that women are gravitating towards a need for something special. As she told me,  "We don't have to compromise everything we do"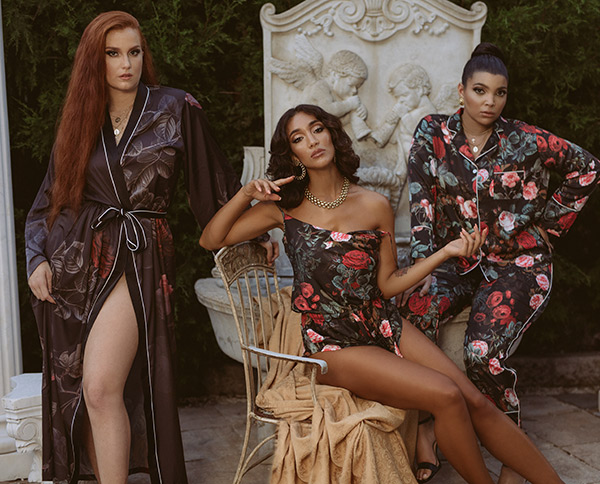 Featured in this post, a few glimpses of the A/W collections delivering August 2020.