Falke Steps Up ~ Cool Kick Socks Take Off
By ELLEN LEWIS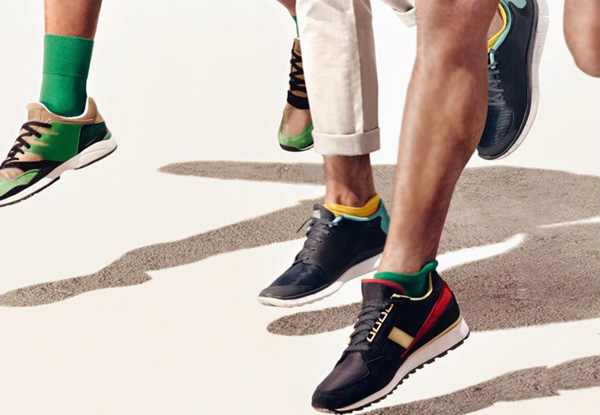 Whenever I shop for ideas, wherever I travel, I always search for interesting socks; preferably eclectic patterns and colors that add a touch of flair to my normal NY black wardrobe. I suppose it's a result of my hosiery buying days when, in the 80's, legwear was evolving from boring beige to a fashion accessory. In Europe, one cannot miss the impact of the Falke brand, always occupying substantial floor space, front and forward in the hosiery departments. Now, I know why.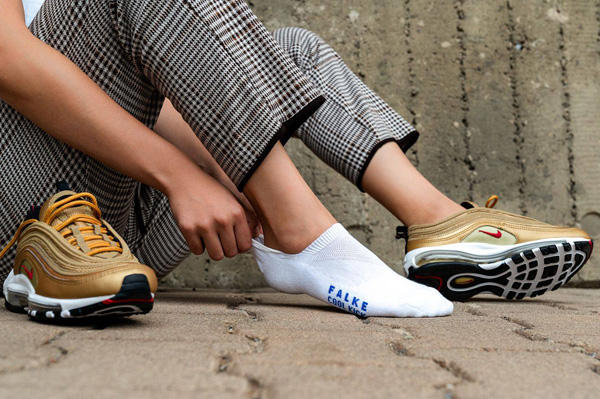 Falke is an anchor sock brand in many USA lingerie stores, but it wasn't until I tried them myself, that the reason became clear. They are literally the most comfortable socks I have ever worn. The design dynamics have been hewn over the company's 125-year history, where generations of workers have produced socks from inception to finish in family owned German factories. The dedication to perfection as they create, develop, and expand product categories is inherent in their company genetics.
Falke's success story did not escape the global pandemic's need to pivot product focus. The Stay at Home lifestyle has seen a major surge in their sport inspired styles, of which the brand can claim several. But it is the Cool Kick sock collection that has become the sale's hero. Already established with a short sneaker sock, the quarter length version, launched this season, has become a brand sleeper style. Its signature anatomic fit is individually devised for the left and right foot and available in a range of 8 shoe sizes.  Combined with its high moisture wicking, ultra-light cushioned sole, it is a perfect example of Falke's technical expertise. Available in six colors with strategically placed color elements to identify the correct foot, these socks have now become a go to accessory for the fashion sneaker generation. With Falke, it's all about the details.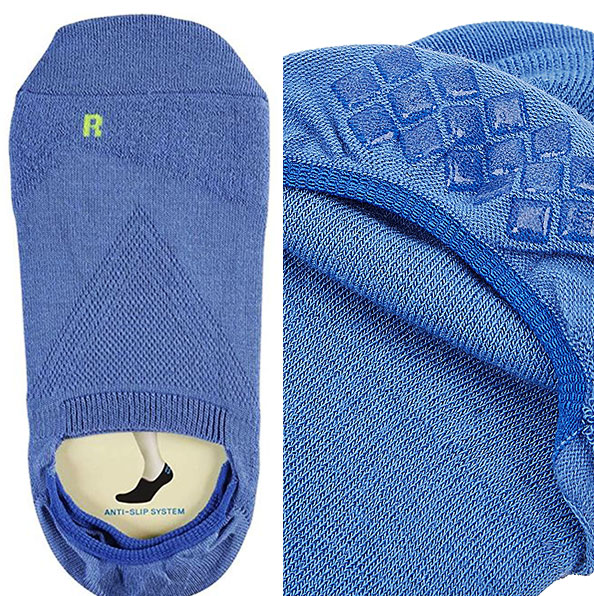 "It's the Little Details that are Vital. Little Things Make Big Things Happen" John Wooden