Swedish Stockings ~ Saving the Planet Stylishly
By HOLLY JACKSON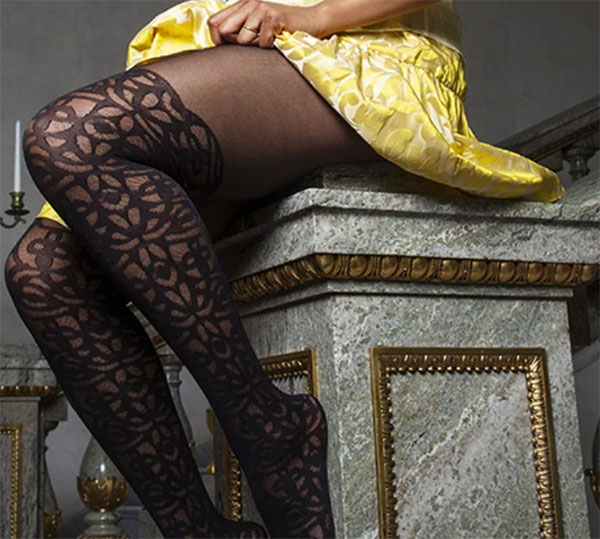 I spent all day today reading the news and feeling like the world is falling apart. We're on T for hurricane names and it's only September and whole states (and the wildlife and habitats they contain) are on fire. When I was a child people frequently talked about climate change like something far off. It was an issue from a sci-fi novel or the cause of the apocalypse of a movie that was mostly fictional. It never occurred to me that as an adult it would be front page news and a regular part of my life.
All of this is to say that sustainability is not just some feel good thing to write about: it's a call right now to act because the time to save our planet (and ourselves) has pretty much run out. If you don't believe me, just pull up the news. To make sustainability possible on a large scale, it also has to be attractive and be desirable to consumers. People won't buy an uncomfortable bra or an ugly pair of undies because it is sustainable. It has to be just as attractive as traditional options, with a side benefit of helping the planet.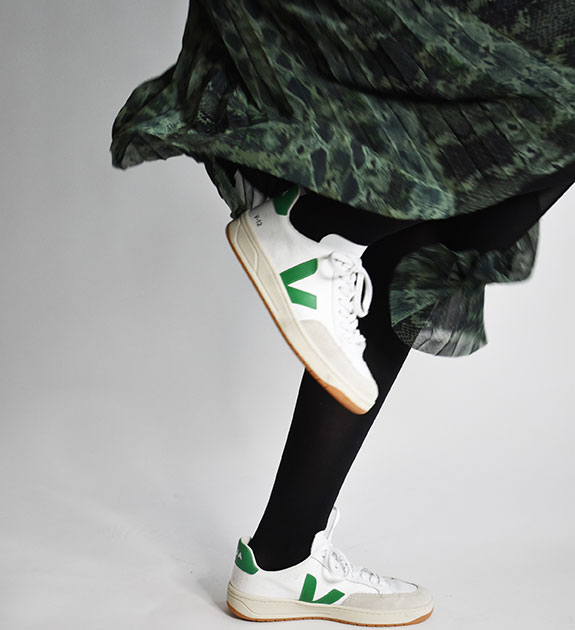 We're featuring Swedish Stockings today because they fit into this category perfectly. They're the world's only sustainable hosiery brand, but they also produce stockings that absolutely anyone would want to wear. While other brands are trying to figure out how to use recycled yarn, Swedish Stockings's production is solar powered and they are purifying the water they use for dyeing after it is used. You can actually drink it! Their factories are also zero-waste.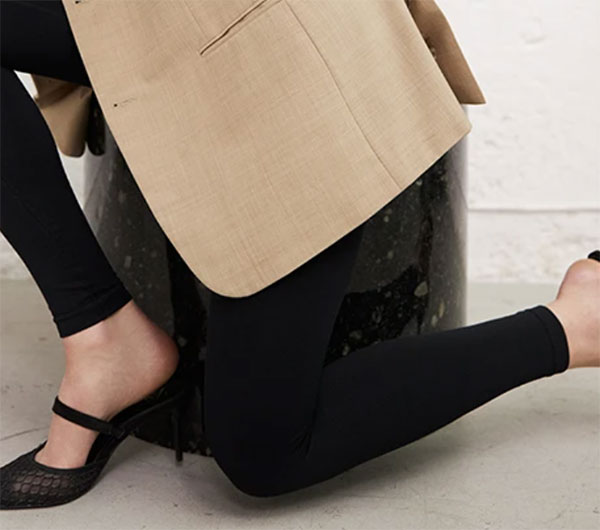 Swedish Stockings and their dedication to sustainable production and materials is impressive, but they've added to their impact with their Recycling Club. Consumers can collect 3 pairs of synthetic stockings from any other brand and mail them into a collection site. When they arrive, the customer receives a 10% discount code to buy new sustainable replacements from Swedish Stockings. To close the loop completely, every pair of Swedish Stockings hosiery is ground down and used as filler material for fiberglass tanks. These tanks last decades and keep the fabric out of landfills.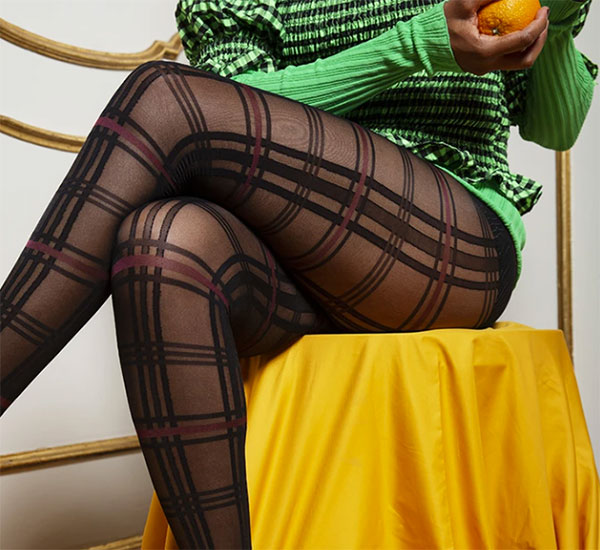 What do stockings that are this sustainable look and feel like? Well, kinda like any other pair of stockings! This is exactly what makes the whole model work. The Lotta Check Tights in Black/Wine are ready to be slipped on under fall dresses and the Viola Dot Socks make a quiet statement with even the most basic black flats. Sizes range from S to XL and types of stockings range from sheer to opaque to wool knit. These stockings can go to the office or make a statement on a date with ease, making them easy and cost-effective for customers to work into their wardrobes.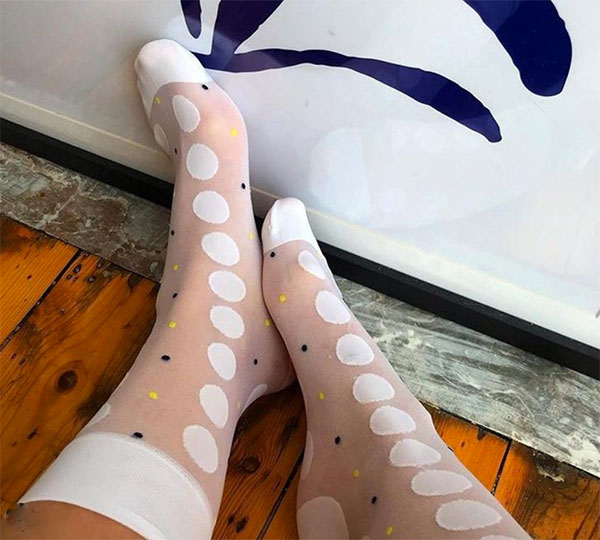 Swedish Stockings and rare brands like them have devised a formula that gives customers what they want while still putting the environment first. Environmentally friendly products don't have to be ugly or basic! We've written about the brand before, but what they are doing is so important, it demands repeating. They are constantly innovating their methods of recycling. Swedish Stockings are actually producing wooden furniature made from recycled tights received from their recycling program.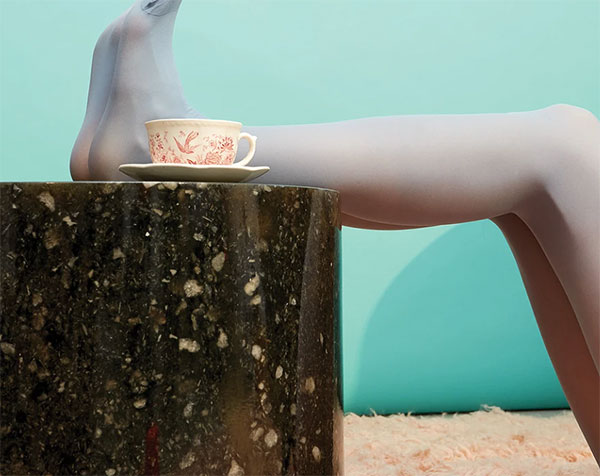 The time to save the planet is now and Swedish Stockings is a great example for how the fashion industry can help slow climate change rather than accelerate it. Their instagram says it all https://www.instagram.com/swedishstockings/