Lucy Jones Lingerie ~ A British Revival
By ELLEN LEWIS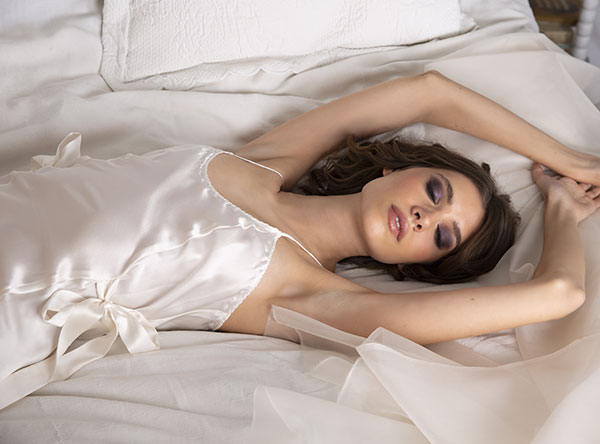 I've been mulling over how to present Lucy Jones Lingerie, the British heritage brand that was re-launched in 2019, 30 years after its original entrance into the luxury lingerie market. Considering the seismic shift in the current retail landscape, one might say that timing is a problem; but I think not. Lucy's eponymous collection, sold in the 1980's to a bevy of renown high end stores, was consistently heralded by the fashion press and was a go to choice for celebrities. Then as happens to many of us, Lucy's life segued in another direction. Without delving into a fascinating story too long to pursue here, but mainly because she embarked on a global fashion teaching journey, the Lucy Jones brand went on a hiatus. But her love of lingerie never died. She decided to resurrect her brand.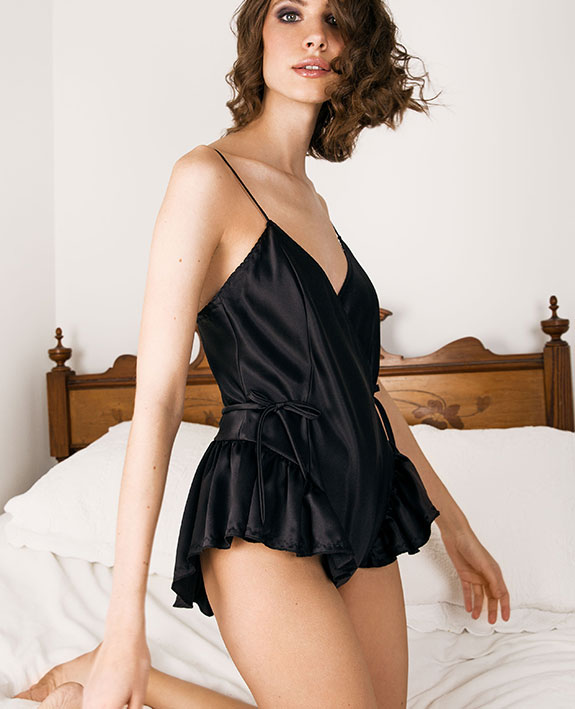 The timeless elegance of her original pieces enabled her to search her archives for historical best-selling items, infuse them with modern elements and remain true to her design mission, "exclude lace and exude glamour". She has developed a collection of sophisticated styles handcrafted in a sumptuous 19mm silk satin detailed by delicate edges, tiny bows and unique bias-cut shapes fitting sizes XS-XL. Because Lucy's design base and production are in England, she is also able to create bespoke pieces for customers both in her studio and virtually.
In the current environment, overwhelmed by a pandemic and climate issues, we are learning that investment in quality is an investment in our future.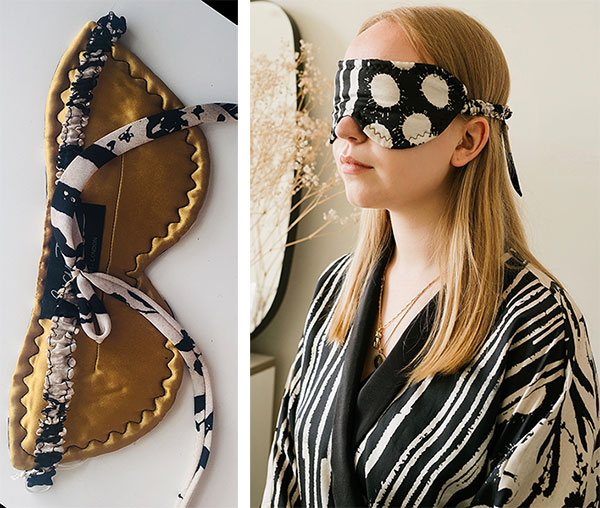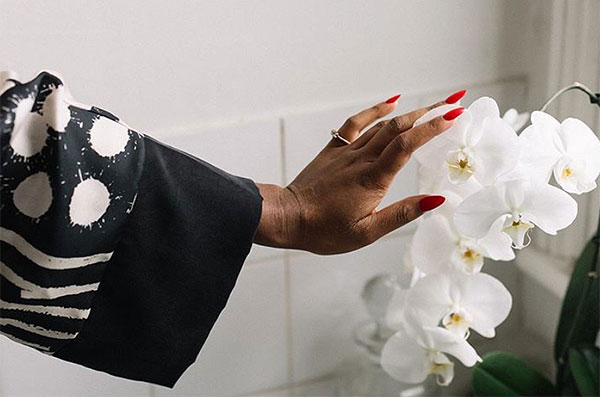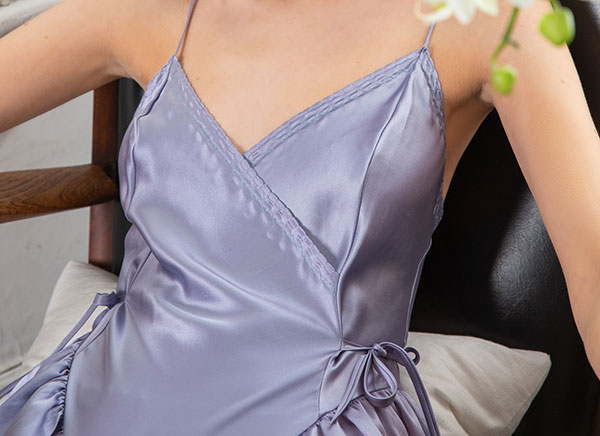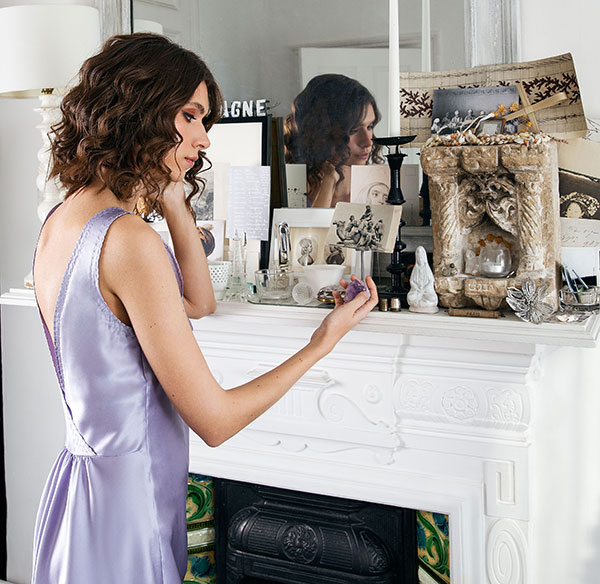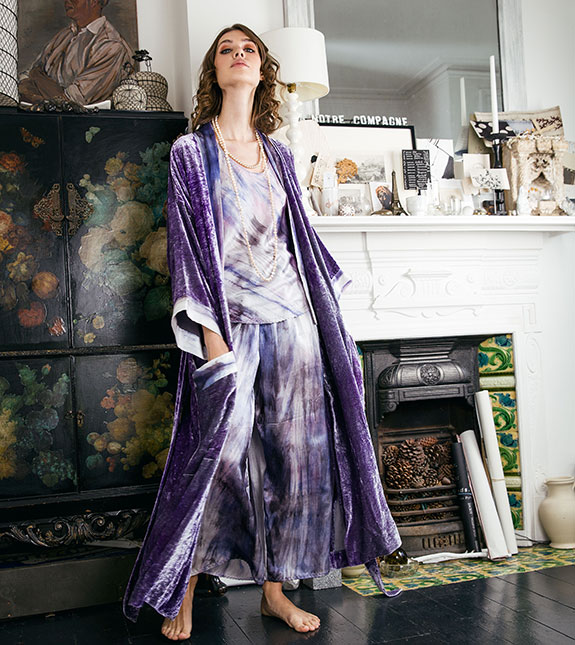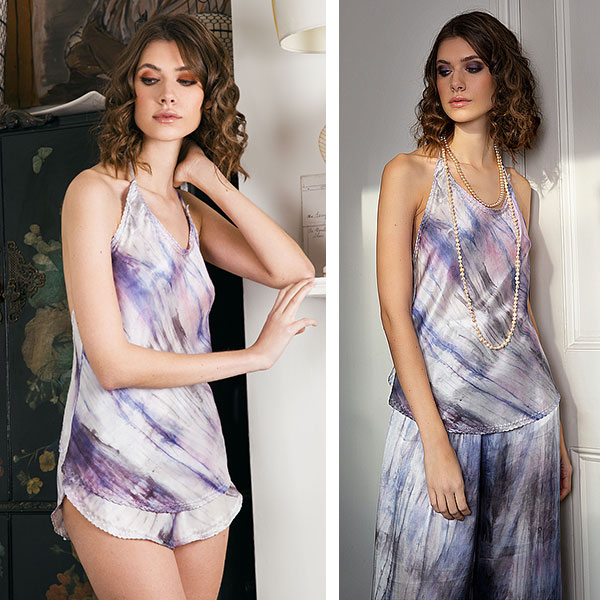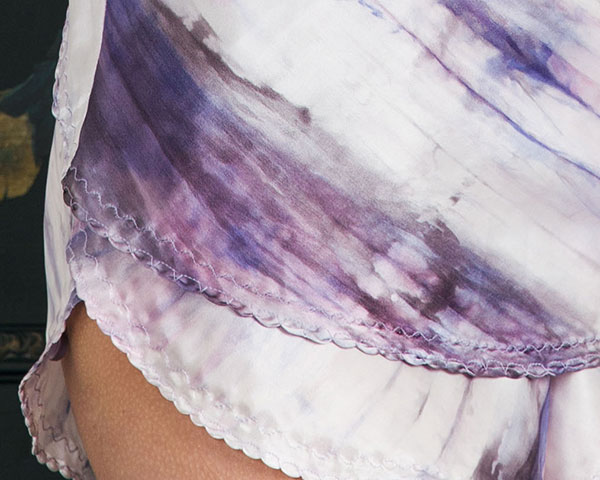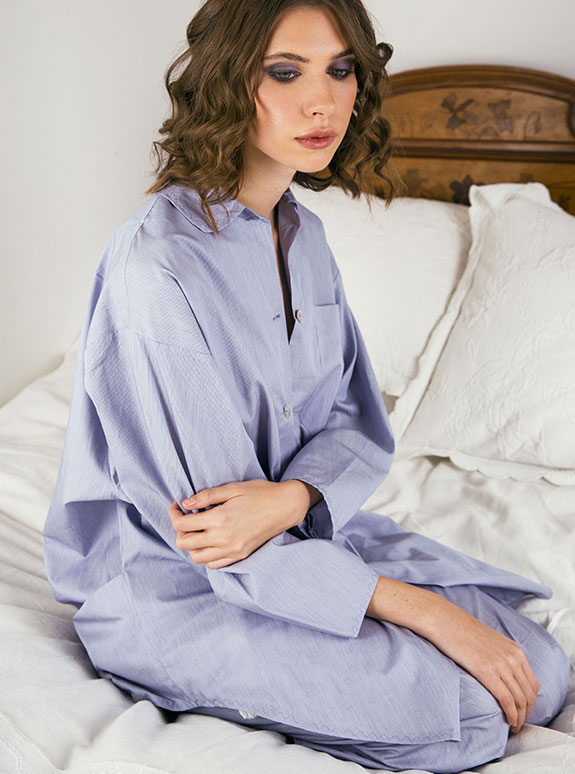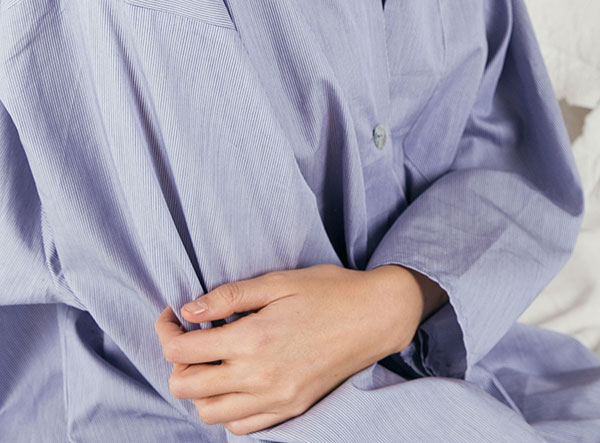 "You Have to Stay True to Your Heritage; That's What Your Brand is About" Alice Temperley