Transition ~ A Change is in the Air
By TINA WILSON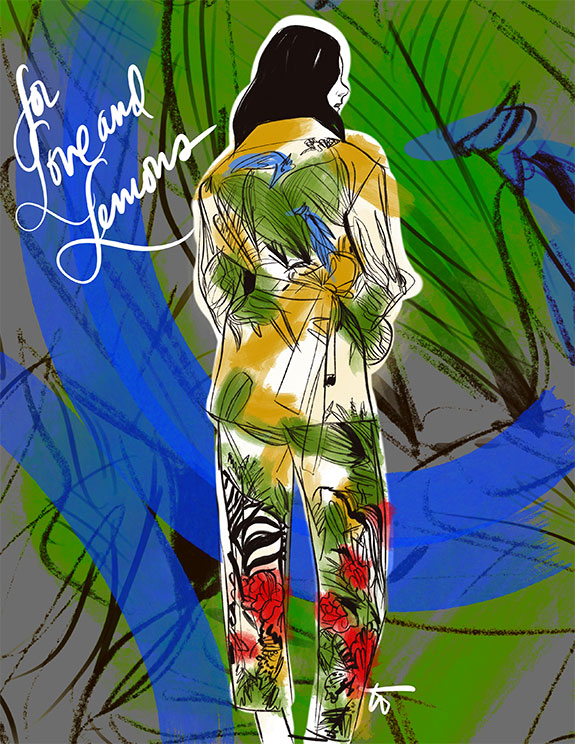 My first real encounter with the term "transition" in fashion was being summoned from my perch just outside of Calvin's office and into his. His private office was somewhere between a large studio apartment and an upstairs art gallery dotted with white minimal furniture. My time there at 205 West 39thstreet was the era of his "Obsession" perfume and the height of Calvin Klein jeans.  It was the debut of his underwear and hence the reason for my being there, that was my job.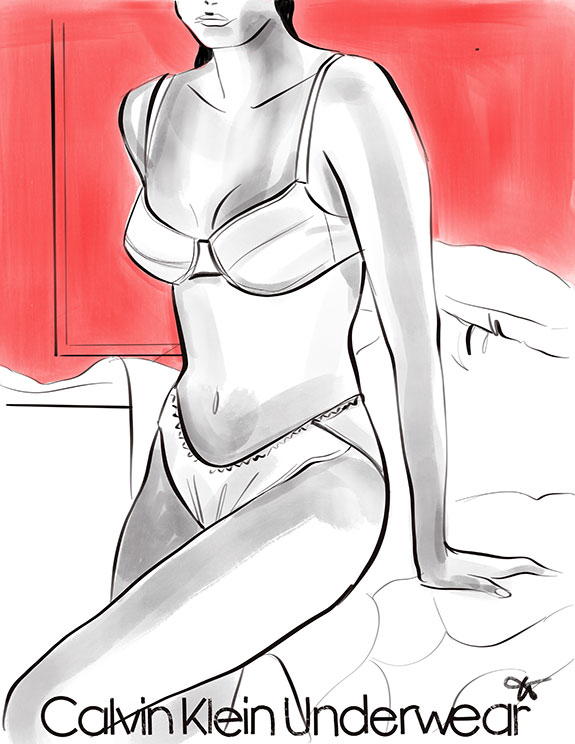 I can still remember bits of the conversation we had about what women wear during that in-between period from winter into spring, also referred to as Holiday, Resort, Cruise, Pre-Spring and Transition. Calvin Klein had a deeply passionate view of what that transition looked like, it was simple shapes in shades of white, beige and stone with some black and a hint of red. No prints, God forbid.  I listened earnestly to his direction as I always did, nodded as he spoke and hoped that I would "get it" by the time our conversation ended. I did.
Up until early 2020…Transition was the time for winter vacations, holiday trips to ski or sunbathe on an island, it was a time for the wealthy to escape…. then the world changed.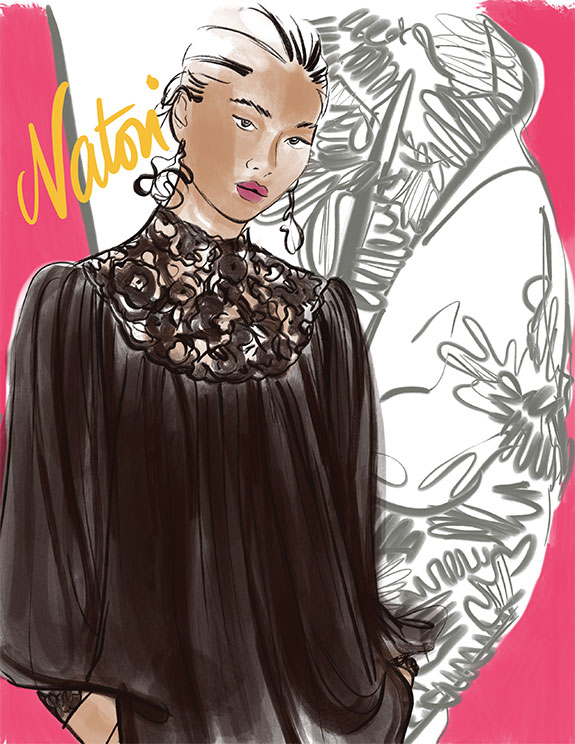 Fast forward as we approach that in-between period in our nation, where things are literally black and white with almost no shades of grey, but plenty of red. Perhaps the definition of Transition must change to timeless dressing, translated into a time of wishful thinking, of hope and of dressing for the future you want. It should be looked upon as the calm AFTER the storm where our self-imposed solitude is a stress-free time-out from anger. It is the new vacation.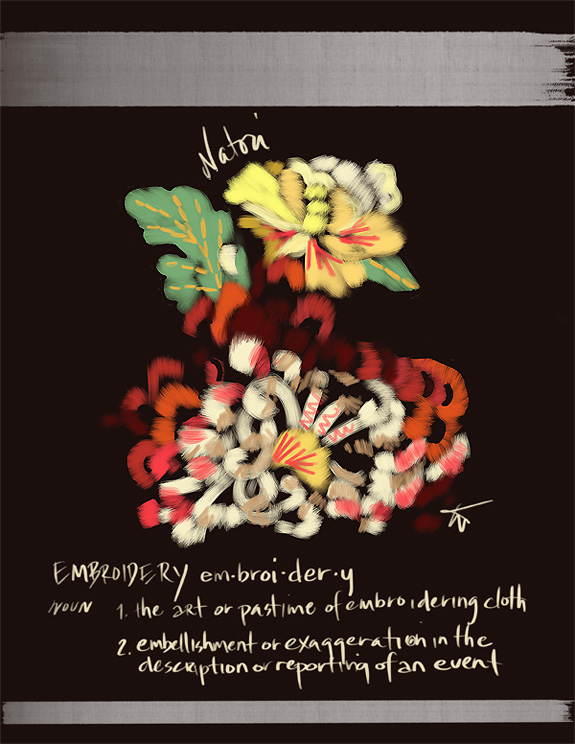 Our new Transition should be a time of color, of bright reds, blues, yellows, and joyous embellishments that show the anticipation we have for our marronage, our shedding of the recent past and our joy of moving forward. Leading the way in that freedom is Natori, with embroideries we all crave. No one does embroidery like Josie Natori and her ready to wear collection is a prime example of craftsmanship, beauty, and patience.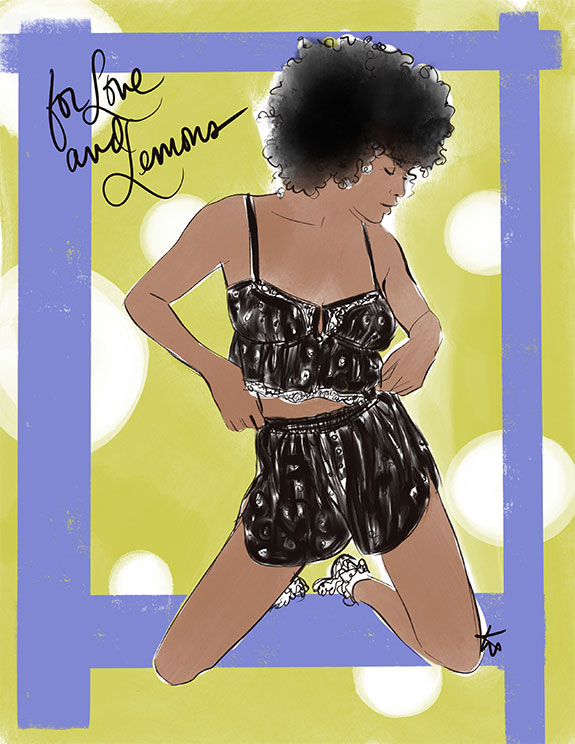 By early 2021 I believe we will have grown a bit tired of the waist up dressing, the sweat suits, and the cozy at all costs ensembles we all keep wearing. A shot of adrenaline like a For Love and Lemons printed satin pj or short satin boxer and bralet could work wonders for the spirit, it doesn't matter if you're not actually going anywhere.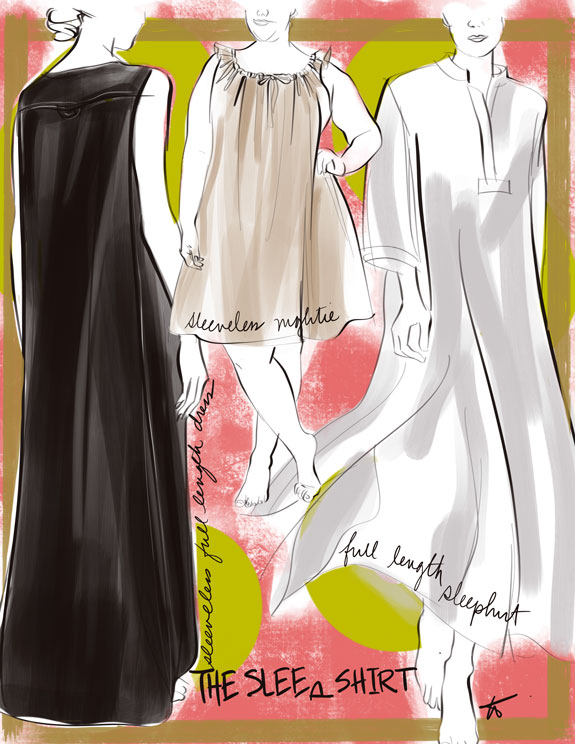 If you are not quite ready for all that color then black, white, and beige are perfectly acceptable colors for transition, they were good enough for Calvin and Donna (that is a story for a different time) as long as they were in linen, cotton and silk and cashmere. Take a gander at The Sleepshirt for classic column dresses, nightshirts, shifts and pajamas in natural fibers that are adaptable to fickle weather, all you need is a cashmere coverup just in case.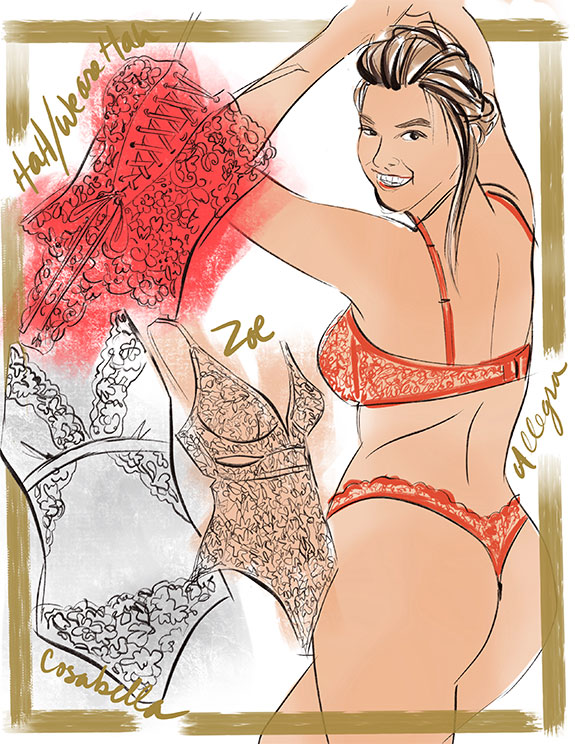 Underneath it all slip into or out of … a shot of lace and color in the form of a seductive bodysuit by Zoe, Cosabella, or We are Hah.   Forgo the sport bras and perk those babies up in a balconette bra and a thong from Allegra. Most of these gems can be found @Journelle.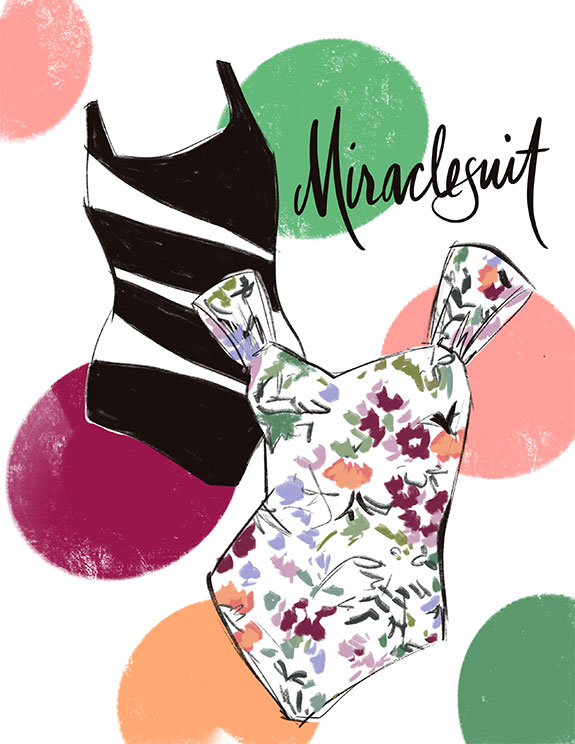 The best way to address our recent nationwide weight gain is to ignore it and continue the quest for comfort, with one exception. Swimwear might be the time to try and tuck it in and hold it up a bit.  Miraclesuit has a pleasing plethora of styles that do just that without being shy and demure just in case you can sneak away to that warm place.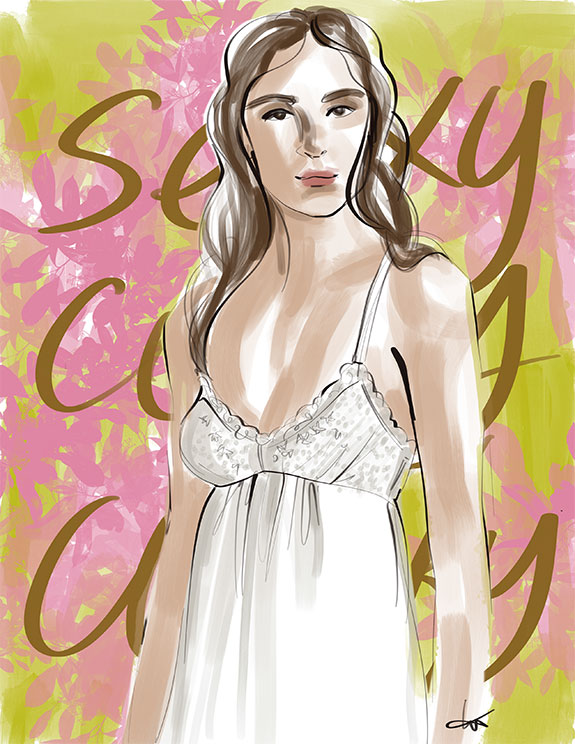 If you're actually into sleeping during this time, my personal fave is a sexy, comfy and cozy chemise from Eberjey, they invented this category, others imitate but go for the real thing. If you want to go for broke, literally… then seek out a pair of Hue Theracalm CBD infused pajamas….they do exactly what you imagine they will, I have 2 pair…they work.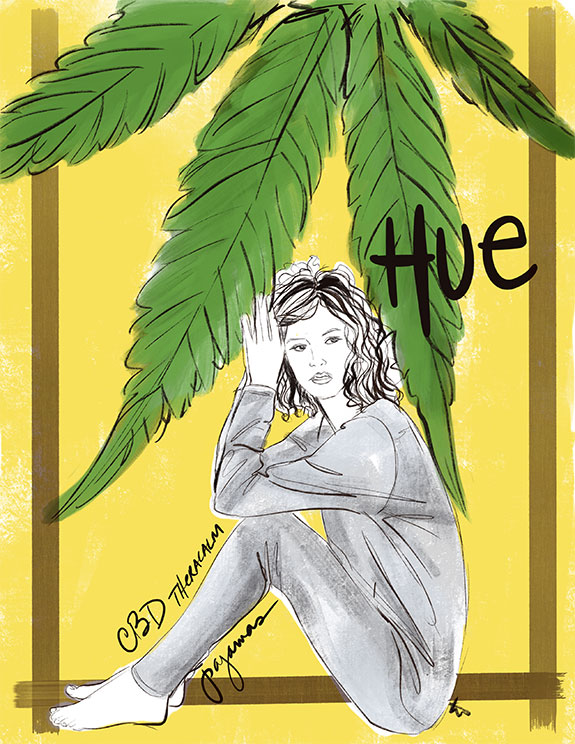 So, take a deep breath, know that change is gonna come and it will be exquisite. Peace, be safe and keep others safe so that we all see the transition from cooped up to dancing in the streets…
Be Well