Breathe ~ Lejaby Inspire Launches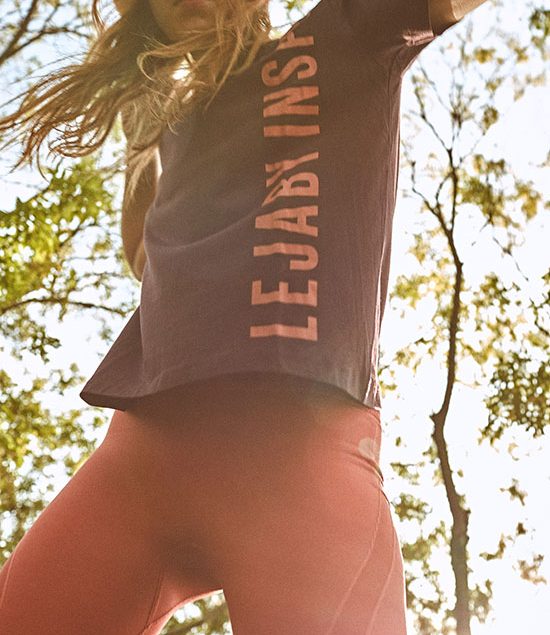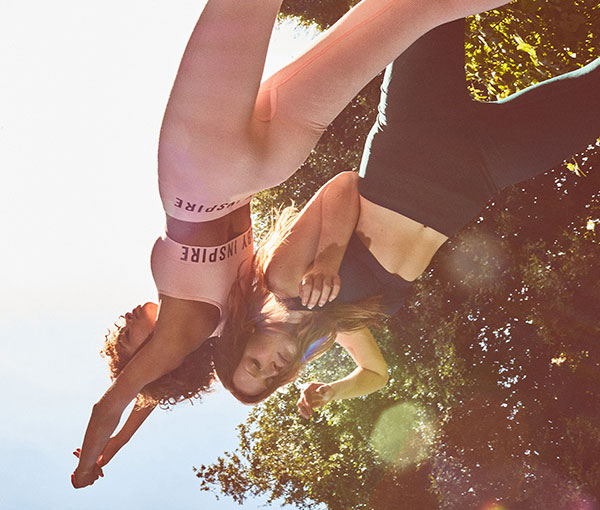 I was recently introduced to the Lejaby Inspire collection, Maison Lejaby's new brand initiative that launched this fall in Europe. English speaker that I am, I assumed, especially after viewing the product, that the label meant Inspire, as in to influence, arouse, affect. But I was wrong. In French, the word inspire means breathe.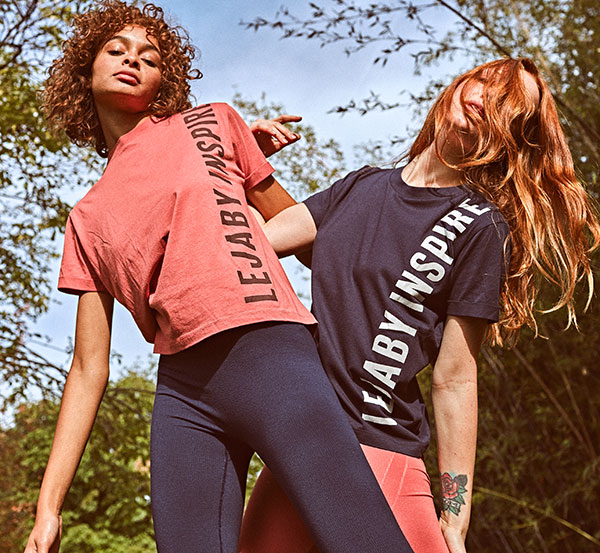 It makes a lot of sense. The entire collection, coming to America for Spring 2021, is meant to capture the pulse of a modern woman's life. Lejaby Inspire is all about movement, spirituality, comfort, and wellbeing. The label is the latest iteration of the Maison Lejaby mission; to foster female self-esteem with contemporary style.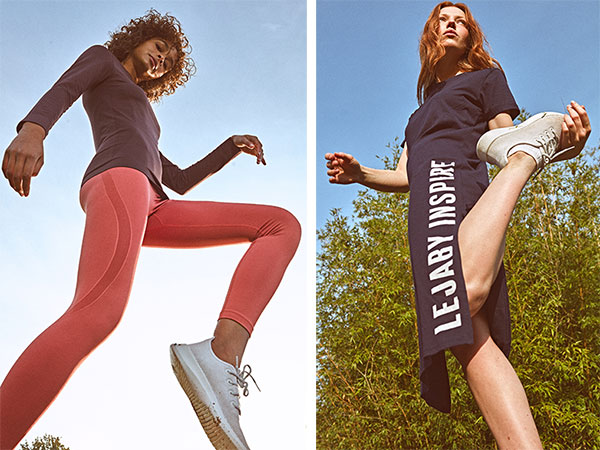 Completely in sync with the Maison Lejaby design ethic, Lejaby Inspire has been developed with the same technical expertise that the company has fostered for 90 years. Subtle details engineered into seamless shapes insure a malleable fit for sizes S-XL. Constructed in Oeko-Tex® 100% certified raw materials made from recycled yarns and vegetable fibers and utilizing reusable packaging; the collection reflects Lejaby's commitment to a greener environment.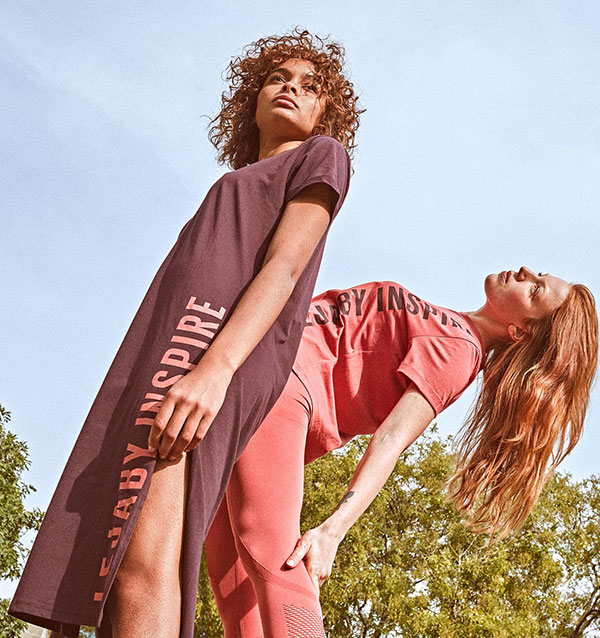 Soft, sporty and casual, shapes: leggings, tank tops, sports bras and t-shirts  are previewed here in a range of sophisticated colors that effortlessly blend into a woman's wardrobe.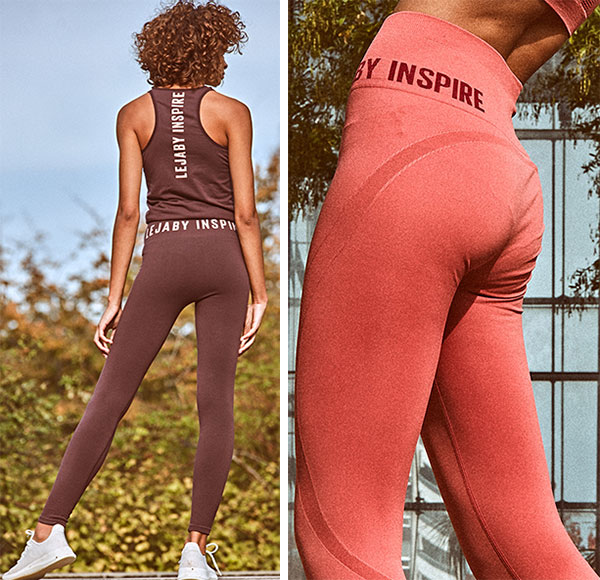 Breathe in, breathe out and remain patient. The collection will be here soon! Contact Ivana Ionnis at inonnis@inshowroom.com for details