Editor's Picks ~ Studio Estampa's Transformative Patterns
By ASI EFROS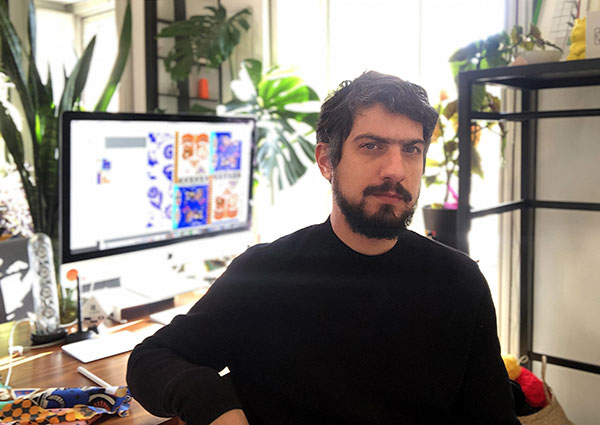 Alexandre Gijon, a founder of STUDIO ESTAMPA, catches the viewers off guard with the sheer genius and magnetism of his print collections. His graphic philosophy stretches beyond print and textile design while adding another dimension to his work.
"I strive to design patterns that are unexpected, colorful, and unique. Today everything looks the same, so I think ten times before designing a simple rose floral print," Alexandre shared.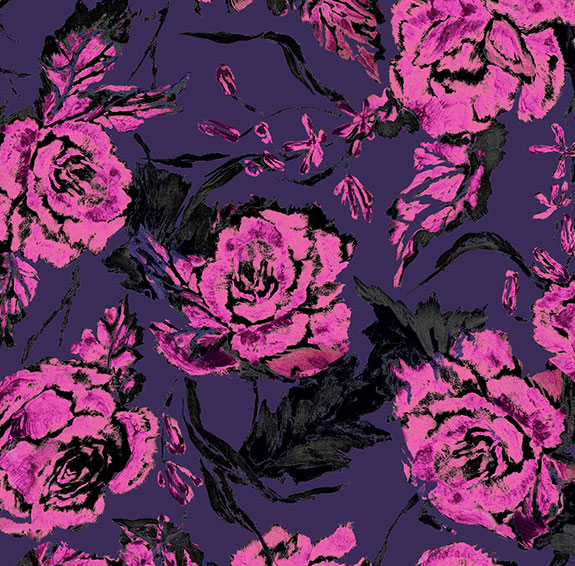 Alexandre began his career in men's tailoring, after completing his degree in fashion design in 2004. His creative pursuit led to a change of direction. By 2007, Alexandre immersed himself in a plethora of colorful designs and elaborate patterns, having landed the position of an Assistant Designer in a print studio. A master's degree in illustration and textile design has followed while shaping his transformative artistic language.
Alexandre's patterns, used in swimwear, activewear, lounge, and lingerie, elevate these collections into the category of wearable art and win him respect and recognition on the catwalks around the world. An astonishing beachwear brand, Adriana Degreas, is one of Alexandre's biggest clients. Its collection is largely based on patterns created by Studio Estampa, which decorate stylish swimsuits, languid beach caftans, dresses, and accessories.
To grasp the complexity of Alexandre's work, one should slow down and examine the seemingly familiar print, and only then will the pattern reveal its secrets. The attentive observer is rewarded by finding a sea creature camouflaged as an orchid, a floral-like dance of female silhouettes, and a snake-skin print that moves like a real snake.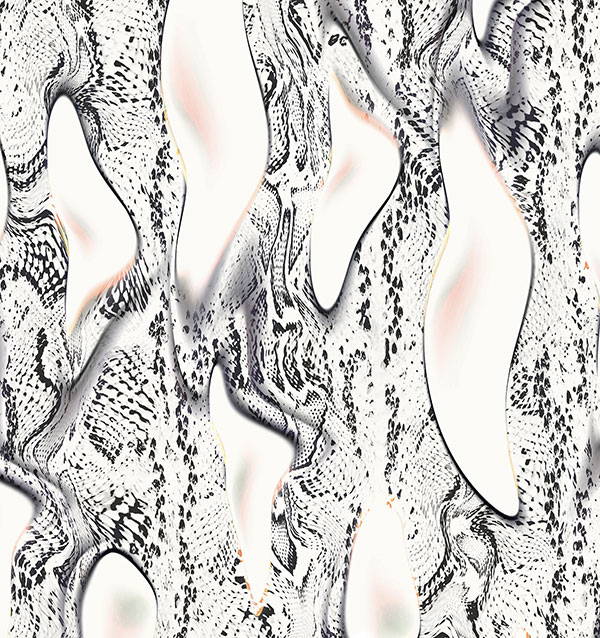 An idea of flora, fauna, and humans living in perfect harmony, as it appears in his patterns, is close to Alexandre's heart. His mission, as a print designer, is to design responsibly while utilizing the latest technology for pattern creation and printing. Recently, Studio Estampa has partnered with a factory, known for its environmentally safe practices.
"Studio Estampa offers a digital print service that is totally environmentally safe, starting with the fabric creation and ending with fabric treatment after the printing process," says Alexandre.
"With no chemicals released in the environment, the factory cultivates a vegetable garden while utilizing the cleaned water from the process. Five textile options for swim and lingerie are available to ship worldwide. Clients can purchase designs as well as printed fabrics at Studio Estampa."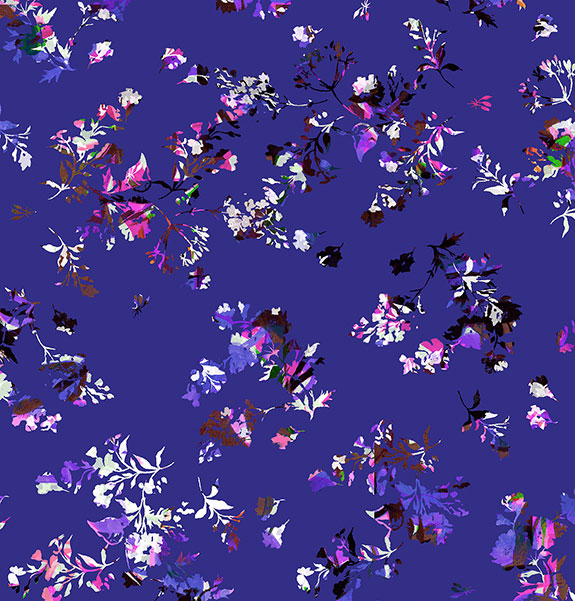 Alexandre's artistic uniqueness is a currency in itself. It allows garments to live through time, thus supporting a buy-less-but-better mindset.
"I believe that fashion has a certain path, so I always mix in my personal universe and references. I want my clients to find new ways to express themselves through their collections while using my designs," concluded Alexandre.
To learn more about Alexandre Gijon at STUDIO ESTAMPA, Pattern, Graphic & Textile Design, and view the collection upon access request, visit www.studioestampa.es.
If you are a first-time buyer, take advantage of the code LINGERIEBRIEFS20 to receive a 20% discount on your first order at www.studioestampa.es
Contact information:
Alexandre Gijon, Founder/CEO, STUDIO ESTAMPA
Website: www.studioestampa.es
Instagram: @studioestampa
Email: hola@estudiostampa.es
Tel: +34 914 214 378   Mobile: +34 623 000 883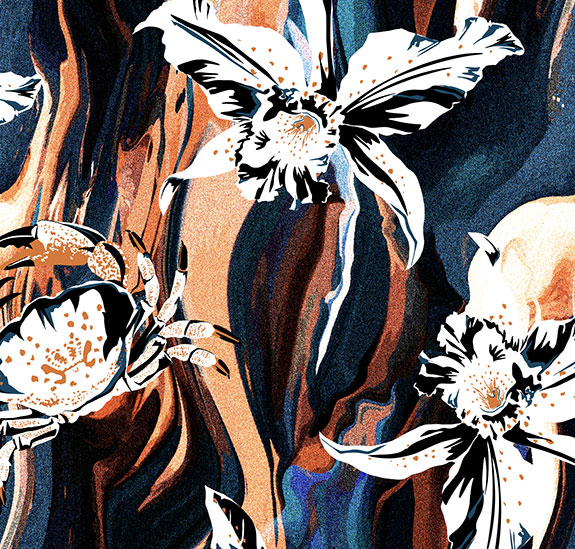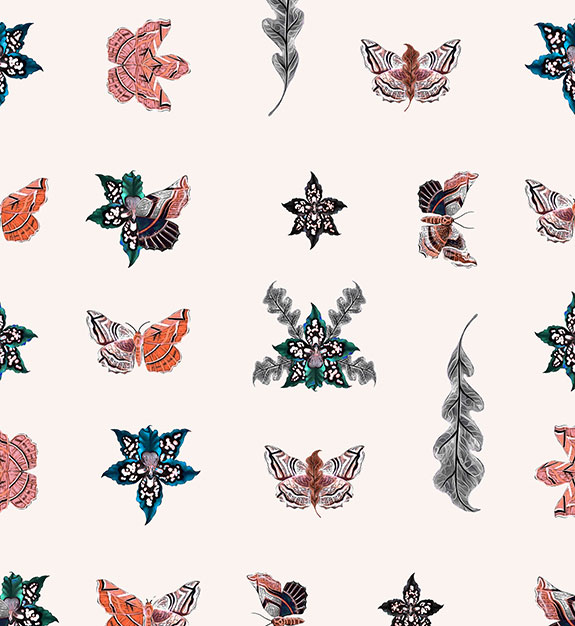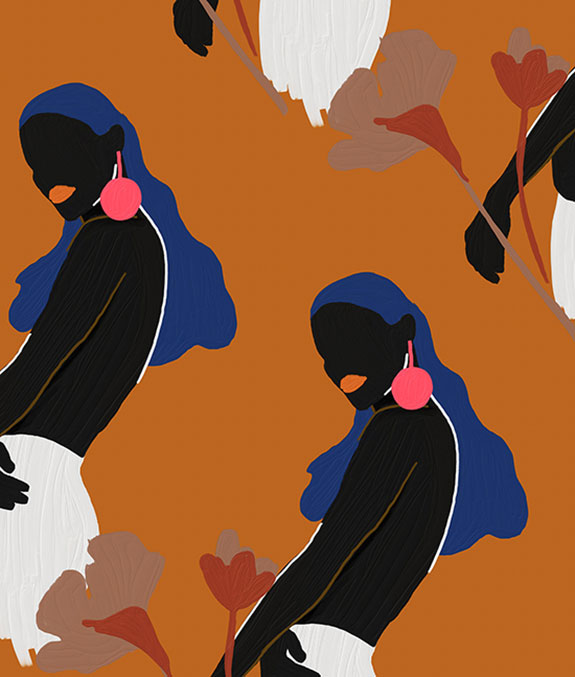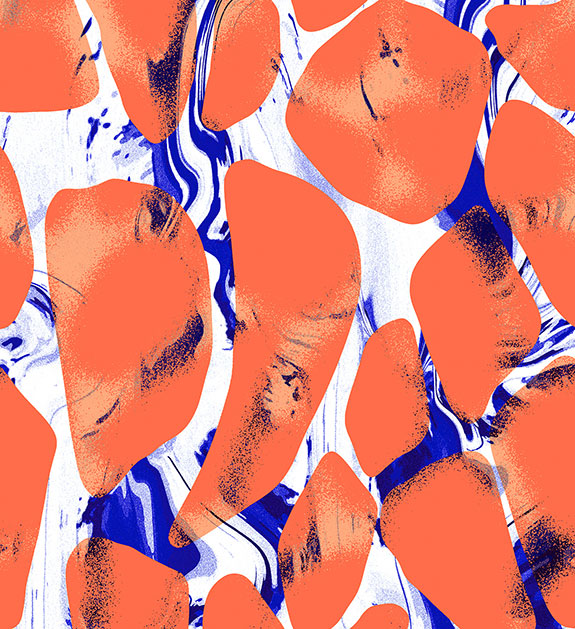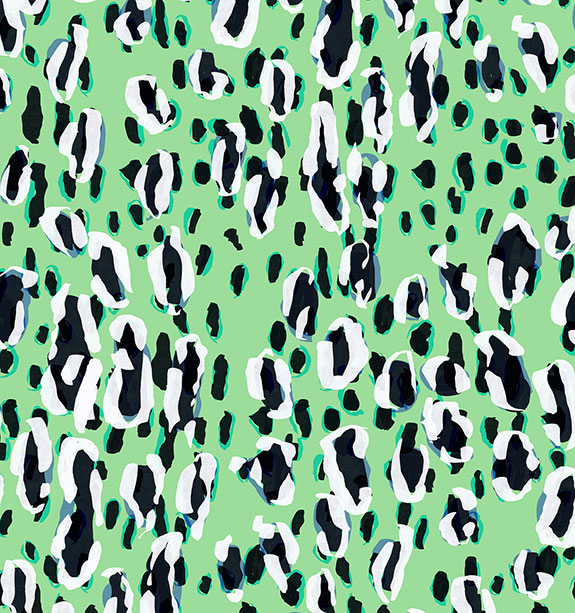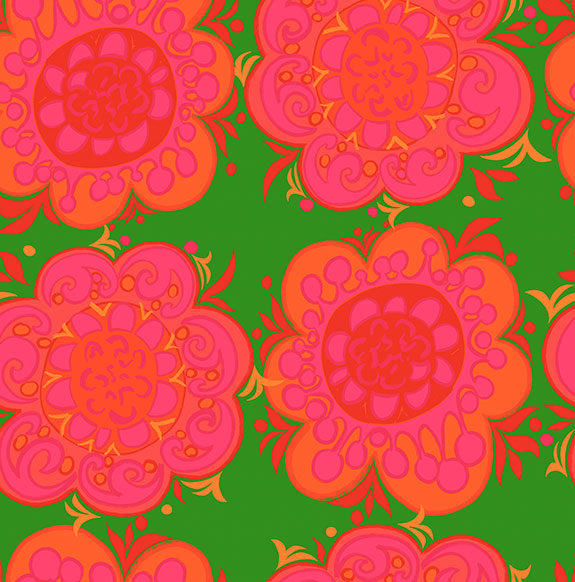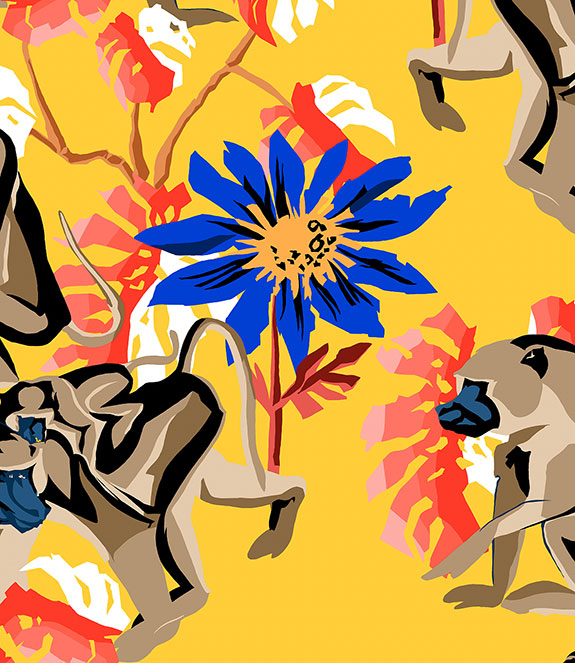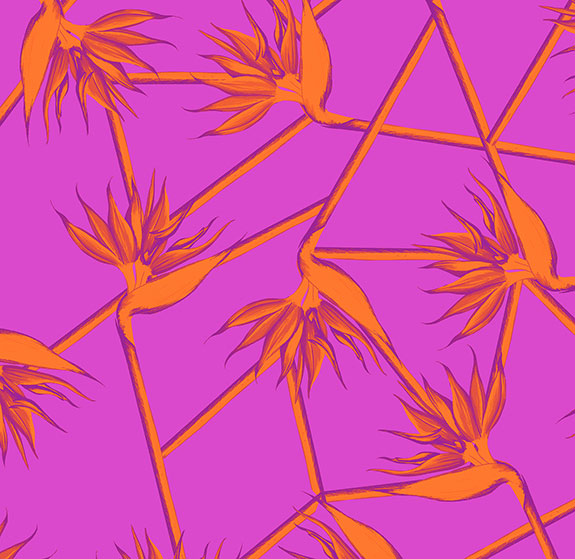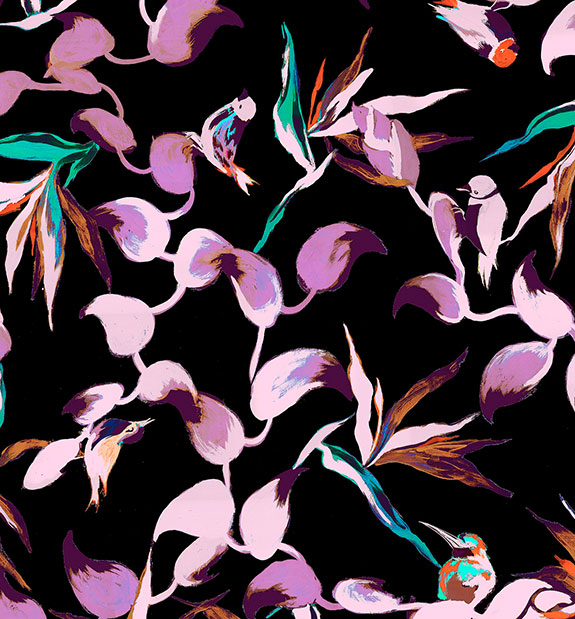 https://vimeo.com/457063072