Monique Lhuillier X Hanky Panky ~ Two Iconic Brands Become Engaged
By ELLEN LEWIS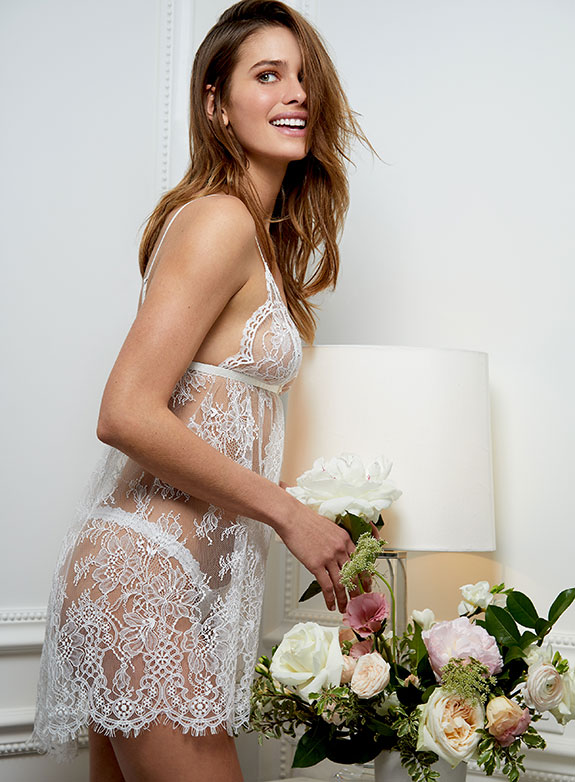 Last Spring, pre-covid, when I learned that Hanky Panky and Monique Lhuillier were collaborating on a lingerie bridal collection, I was more than ready to write the story. But clearly the timing was off. Now, as the world emerges from its cocoon, I am pleased to showcase this partnership between two like-minded souls. It's a perfect marriage. Yes, the affair was postponed until Spring 21, but it is finally here.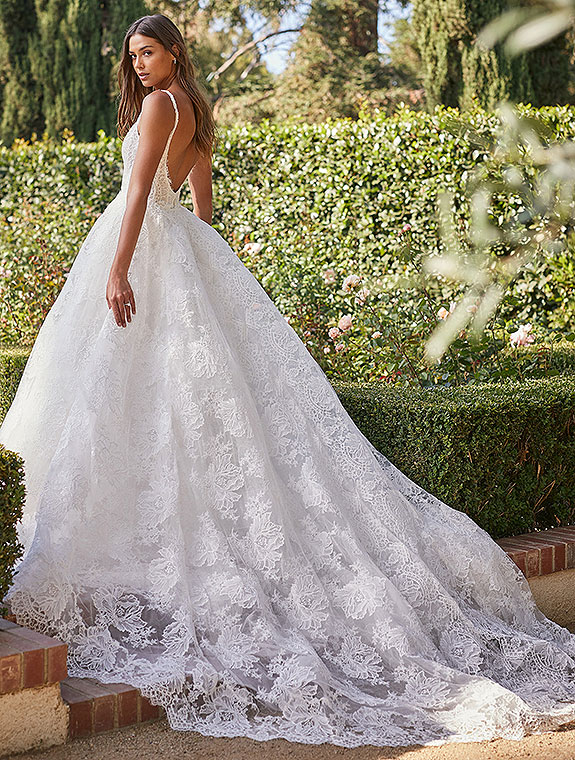 "Who is the Hanky Panky Bride?  "She is gracious, a bit mysterious, loves lace, flowers, and animals. She can flirt with humor, dance for hours, and draw a line in the sand.  Her lingerie is her own seductive secret." I wrote this 8 years ago here on Lingerie Briefs and it still stands firm in my psyche when describing the Hanky Panky woman. Marry this to the Monique Lhuillier brand, synonymous with whimsical luxury and provocative beauty and the pairing is perfect.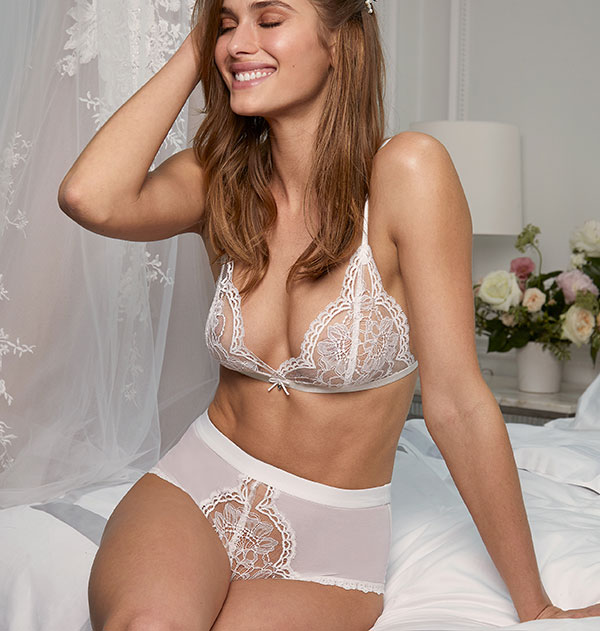 Six Monique Lhuillier X Hanky Panky collections will deliver during the Spring 2021 season. The debut Jolie and Cherie ranges are designed with an exclusive lace inspired by Monique Lhuillier. Combined with a rich silk charmeuse, these eleven styles, including Hanky Panky's iconic thongs comprise an assortment of elegant intimates ranging from XS-L.