Aurore Lingerie by Alexandra Di Nella ~ Building a Better Future
By ASI EFROS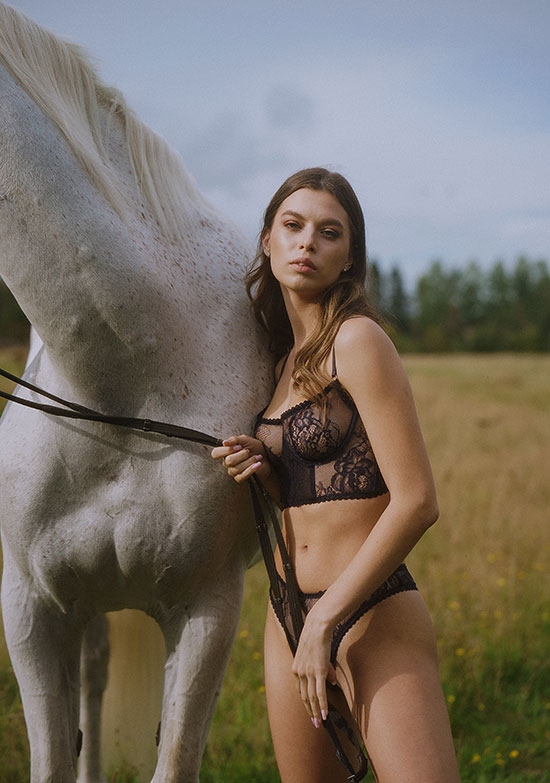 "The biggest joy in designing lingerie is to imagine what our customer will favor, how she will behave, what she may need. It means that we are always in the process of building a better future for her," says Alexandra Di Nella, a creator behind Aurore Lingerie.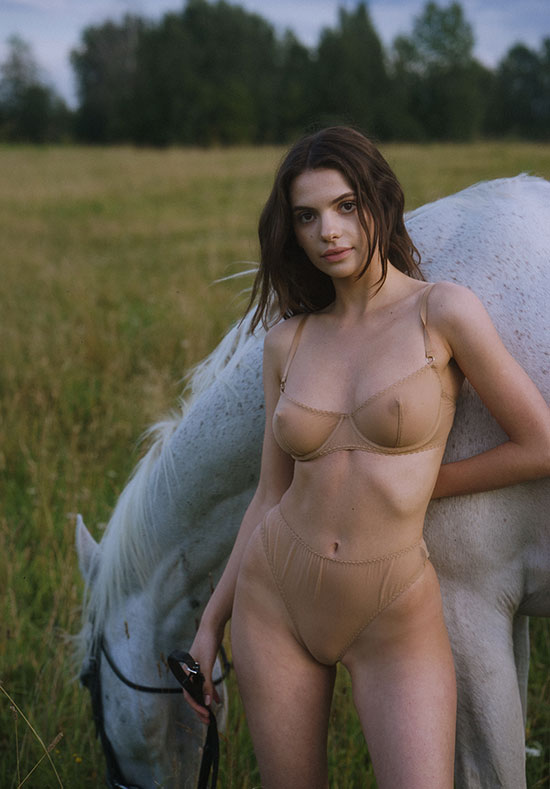 Aurore's philosophy stems from celebrating the woman and attending to her every mood. It has something awe-inspiring for everyone; romantics, protagonists, seductresses, charmers, sports buffs, minimalists, and lovers of all that is lavish. All pieces, from the elegant staples to playful bondage, to extravagant lacy ensembles, illuminate the fluidity of the female nature.
Aurore Lingerie is born in a century when the female voice is heard more than ever before and when talented open-minded women gain freedom of expression. The brand belongs to the new generation of lingerie companies that redefine the familiar by merging comfort, practicality, and sensuality in each of their unique items. 
"In my opinion, lingerie is an enabler, a powerful addition to the persona of the wearer and a way of self-realization. Each piece in the collection celebrates the woman and never overshadows her," says Alexandra.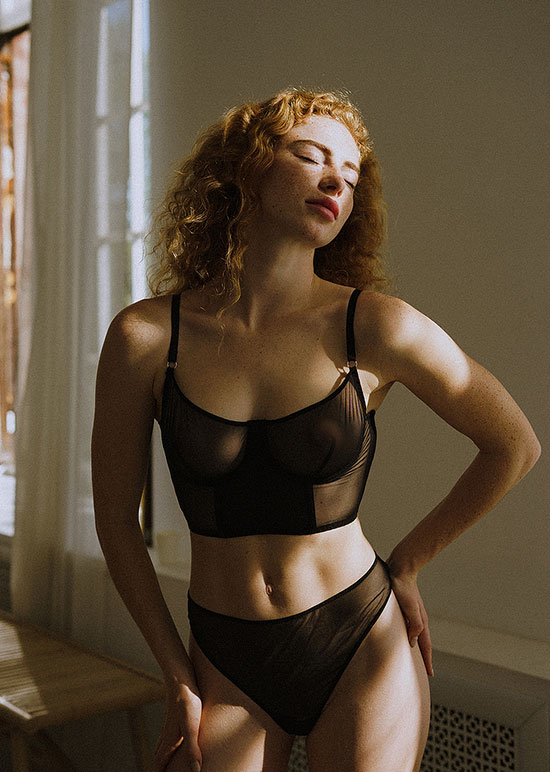 Drawing her inspiration from the minimalism of the 90s, with its ingenious stylistic simplicity, Alexandra creates the most elegant and flattering silhouettes while adding a hint of the unexpected. 
Instead of producing in large quantities, the brand unveils a highly anticipated capsule collection four times a year, which is bound to enchant and be sold out in a matter of weeks. Materials are central to the brand's philosophy and are carefully selected out of limited-edition silks, laces, and embroideries. Each piece is designed in London and crafted in Italy, ethically and consciously. 
Aurore offers two permanent collections, Iconic and Nikita, both exquisite and striking.
The Iconic range presents versatile and delicately structured bustiers, made in soft tulle. They can be worn as tops as well as under or over the ready-to-wear essentials. 
Nikita, on the other hand, is a soft bondage range for those looking to add a thrill to their lives. Worn solo or paired with classic lingerie pieces, it is known to inspire and seduce.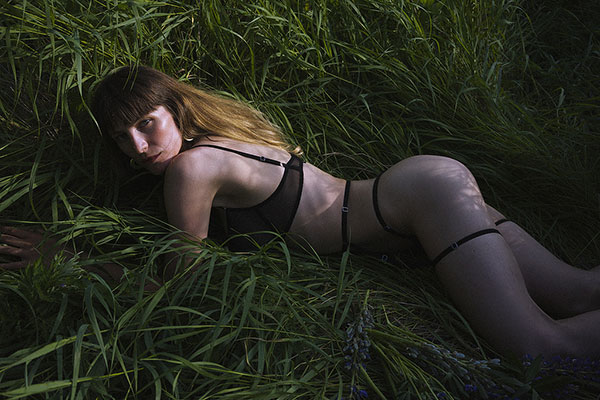 An extravagant reminder to celebrate each moment of life is the Limited range.
Reina, Isabel, and Rococo bustiers, in a dreamy variety of Italian lace, offer just enough support and are handcrafted perfections. 
Mena, Agnes, and Yvonne bras are meant-to-be-seen teasers, each shows off a unique pattern of allover lace filigree and pairs back to a thong.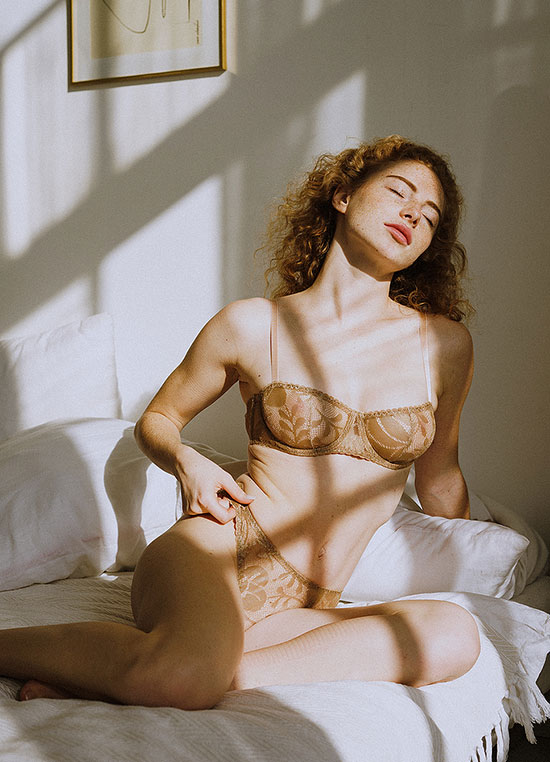 Aurore Lingerie is featured on several e-commerce digital platforms. Among them is the multi-brand online boutique, Wolf & Badger, which welcomes progressive indie designers, that excel in ethical methods of design and manufacturing.
"We do not aspire to serve the mass market; we hope to continue producing the lasting classic pieces that empower women at every stage of their lives. Fortunately, certain standards of how female forms should look, no longer hold, allowing the designers to help customers fall in love with their bodies, irrespective of age, size, and skin tone," Alexandra concluded. 
The artistic language of Alexandra Di Nella honors the beauty of the present moment and guides to reveal one's true self. The path of this gifted creator has just begun and more wonders are yet to come. 
To learn more about Aurore Lingerie and Alexandra Di Nella visit www.aurorelingerie.com
Contact information:
Alexandra Di Nella, Founder/CEO, Aurore Lingerie
Website: www.aurorelingerie.com   Instagram: @aurorelingerie
Email: alexandra@aurorelingerie.com    Mobile: +44 7887823267