Everviolet ~ Lingerie for Breast Cancer Patients & Beyond
By HOLLY JACKSON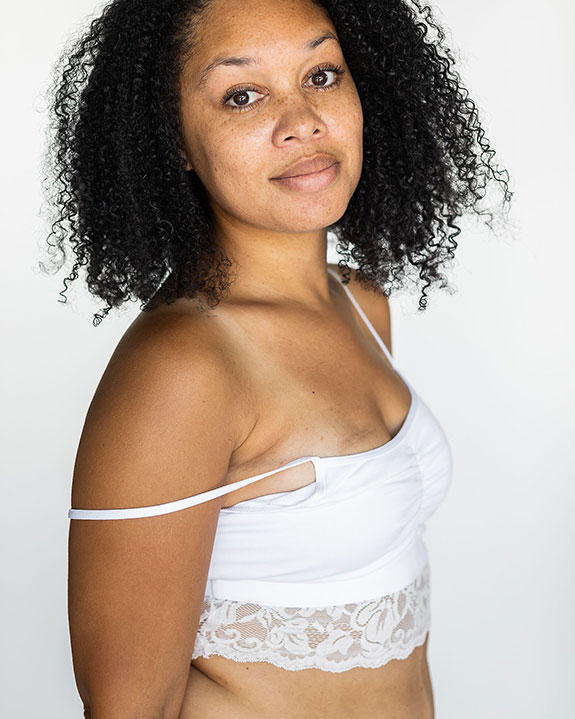 When Keira Kotler was unexpectedly diagnosed with breast cancer at age 40 she was grateful to survive. It wasn't until after her surgery that she realized that all of her options for comfortable lingerie looked like medical devices rather than bras. Her experience inspired her to start Everviolet, which specializes in beautiful soft bras that also meet the medical needs of women going through all kinds of major health events in life.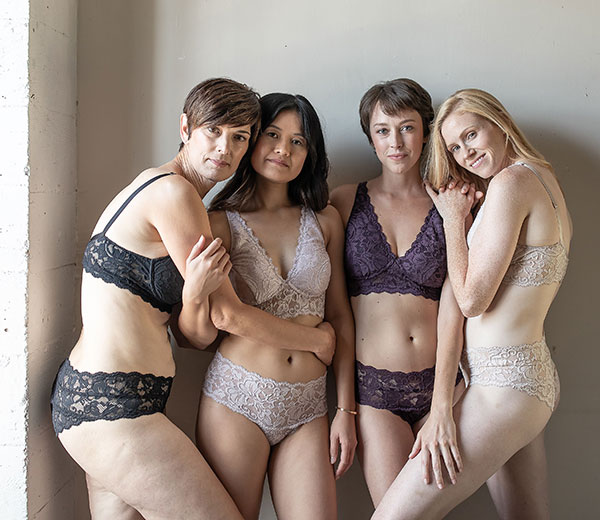 Everviolet launched in 2018 with a focus on post-surgical breast cancer survivors but quickly found that many other women wanted to wear the same pieces. Their audience expanded to everyone from women with MS to patients recovering from cardio-thoracic surgery. When you talk to Keira about her work she frequently emphasizes that so many women want to reclaim femininity and their old sense of self after a major procedure. It's not just about making customers feel pretty though. Being able to start every day without feeling pain or discomfort is the difference between being a patient and a person, says Keira.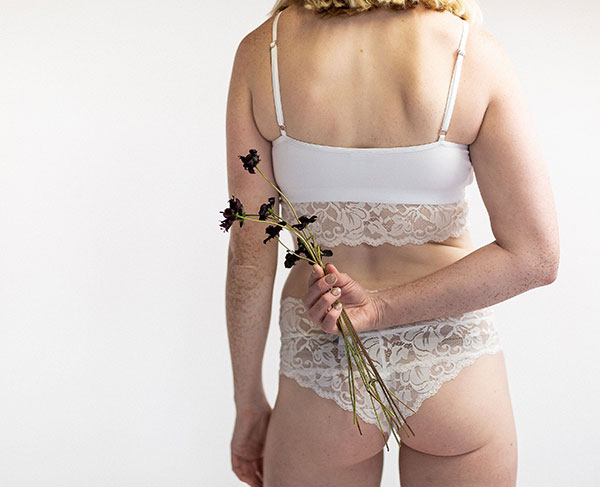 The brand focuses on the three major phases of healing with a variety of comfortable and supportive products. A tank top designed to accommodate and hide drains is the center piece of the Post-Op offerings along with a front closure bra. The Recovery options included more supportive, and compression based bralettes that you can step into. For patients moving beyond into their new and healthier lives, a line of lacy bralettes awaits that doesn't sacrifice comfort for style is available.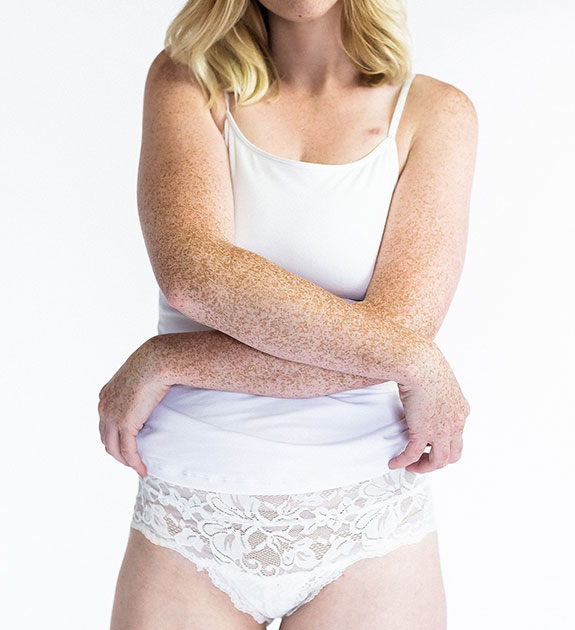 The response from customers has been strong, with many citing the transformative nature of the lingerie along with its impressively comfortable feel. A section of the website is also devoted to letting "thrivers" tell their intimate health stories and inspire others. All the models used by the brand are cancer survivors as well. This all reflects the impression you get when you chat with Keira herself. She's not just a business owner, but a woman on a mission.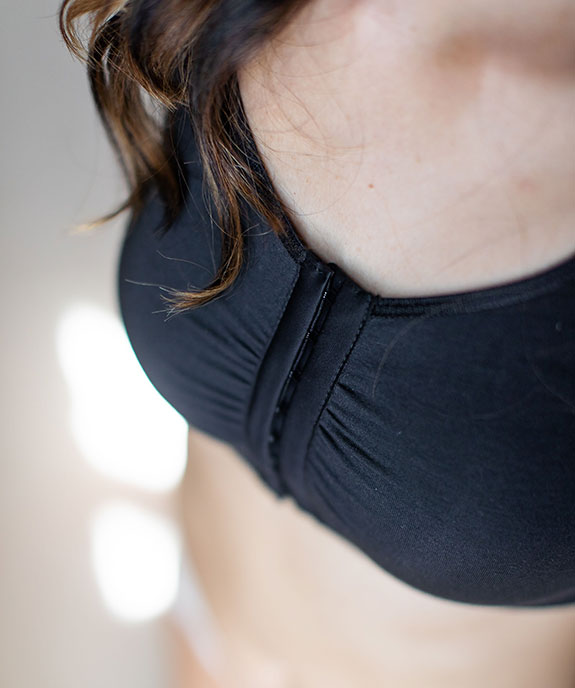 Leaving the discussion of the lingerie for last seems a little unfair, since it's just as beautiful as anything put out by other high-quality brands. The Vela Bra uses lace and sustainable jersey to create a bra that feels elegant and classic. The Astrid bra can be stepped into instead of hooked and it features rich colors and fabrics. Each bra also has a range of matching panties available so customers can create their own matching set. In addition, Everviolet sells a luxurious kimono that can be worn in the hospital and then later at home, with an attached fabric tie and practical pockets.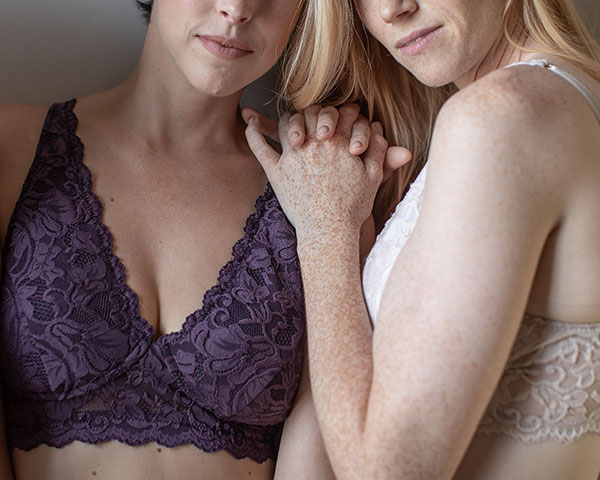 It's great to see a brand applying beautiful materials and styling to an underserved part of the market that often struggles to find truly beautiful lingerie options. I love Everviolet's empathy and deep understanding of what women go through in life and how they apply it to their lingerie. They are offering lingerie solutions and support, but also an emotional healing component.