Remembrance of Things Past ~ Shell Belle Couture Wedding Lingerie
By ELLEN LEWIS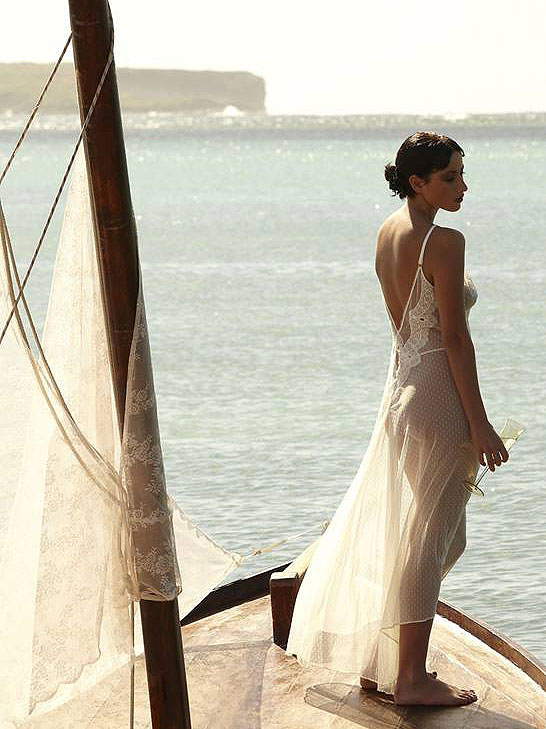 I met Michelle Blenkinsopp-Guild, founder of Shell Belle Couture, shortly after she launched her luxury collection in 2010. I was immediately smitten. Her beautiful bridal designs, created in England, are lingerie masterpieces. Composed with European silks, tulles, and leavers laces, they are heirloom pieces that hark back to a time when precious underpinnings were all the rage. I imagine a scene out of The Great Gatsby, where elegance, romance and sensuality collide in a grandiose dream.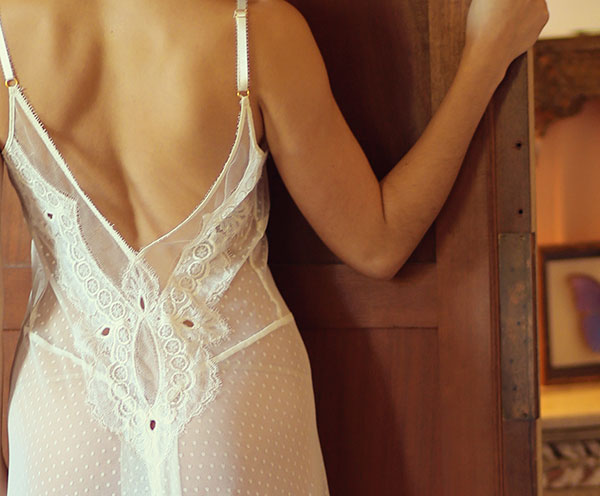 Michelle's credo to embrace slow fashion and the ethos of "buy once, buy well" is evident in these exquisite wedding designs that cannot be copied by mass production. The sustainability of her designs is evident in the best-selling iconic Seduce Me Gown, which debuted 10 years ago. Her courtship of quality and the feminine spirit has never deviated. Breathtakingly beautiful, these bridal pieces are a gift to the future that heralds the refinement of the past.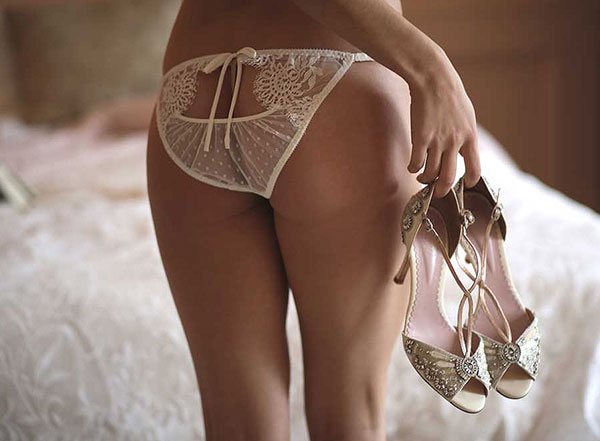 As wedding bells are chiming again and in honor of their 10th anniversary this July, Shell Belle is offering an exclusive collection to a limited number of wholesale partners who register their interest on love@shellbellecouture.com. For more insight into Michelle's vision of vintage bridal glamour, visit her instagram.