HUIT8 Blossoms Again ~ New Lingerie & Swim Collections Spring 21
By ASI EFROS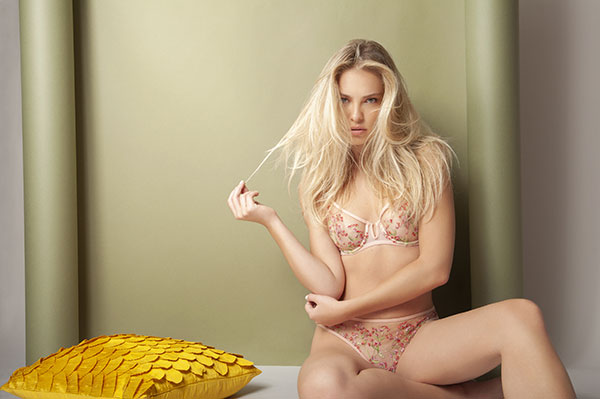 Continuing its legacy with the new lingerie collection of flowering blooms in enchanting colors, Huit8 signifies the optimism, which only spring can bring.
"The delicacy of the Blossom collection this season is exquisite. It was created with such attention to detail. Our embroidery is made in Switzerland and designed exclusively for Huit8. Our colors are unique," said Souad Sinai, CEO, Huit8.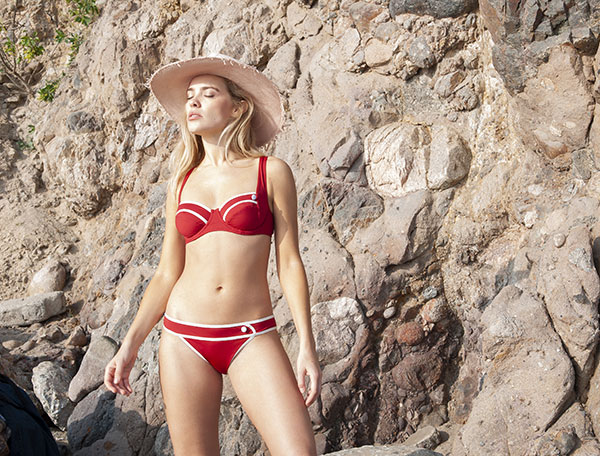 Swimwear Collection
Huit8 is a range of delicately crafted lingerie and swimwear designed by women for women. It was first launched in France in 1968. Since then, the brand has evolved into a collection that is awe-inspiring, life-loving, unapologetically feminine, and "present on a woman's body at every moment of her life."
Modernity, tradition, and creativity are narratives that encompass the brand's ethos. Number "8" signifies the brand's eternal appeal and resembles the shape of a woman's breasts. Like petals of sensuous flowers, precious French, Italian and Swiss embroideries and textiles gently incase the female form.
A highly anticipated Swimwear range is expected to arrive in the summer of 2021. The styling is reminiscent of the elegant French Riviera, famous for splashes of bold colors, expressive silhouettes, and the minimalistic approach to details.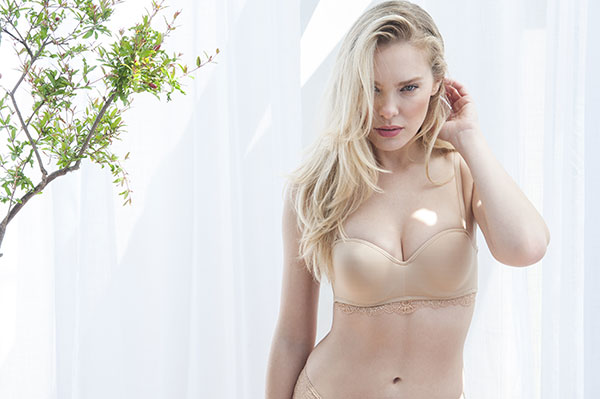 Everyday Essential Collection
Huit8 is also home to the luscious Everyday Essential range, featuring underwire, wireless and strapless bras and a variety of panties crafted in the softest blend of polyamide and elastane. Graphic ladder details, scalloped lace trims, and peek-a-boo inserts adorn this enchanting group. 
Visiting with Huit8 is an adventure. With one click on your keyboard, you are transported into the fields of spring blooms, sunny Italian beaches, or an orchard saturated with orange blossoms.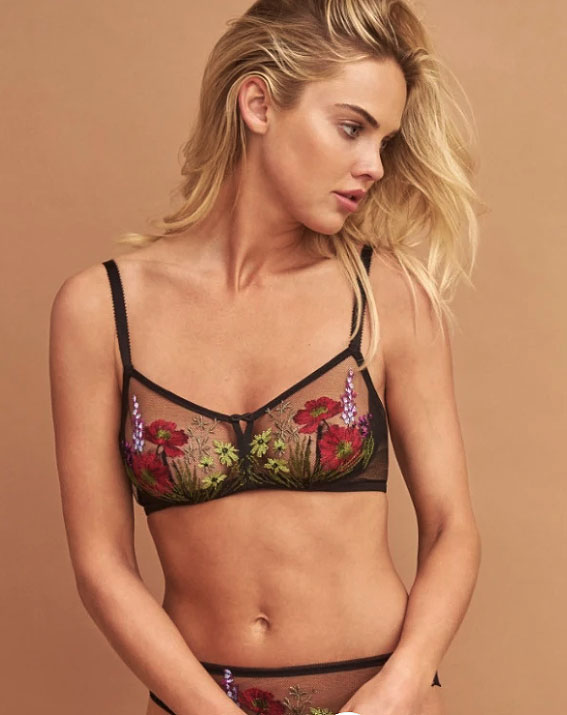 Camelia Underwire Bandeau
Embroidered with scarlet poppies and lavender over the gentle mesh, Camelia Underwire Bandeau, High-waist Brief, and Tanga are collectible lingerie pieces that demand to be seen.   
The Mandarin collection is designed in France, made in Tunisia, and is inspired by the artistic traditions of the Far East. Elegant proportions, translucent tulle, and precious embroidery of the  Mandarin High-waist Panty and Balconnet Bra are as timeless as they are trendy. Other pieces in this collection are the Mandarin Tanga and Mandarin Sans Armatures Soft Bra, completing a perfect interchangeable intimate wardrobe.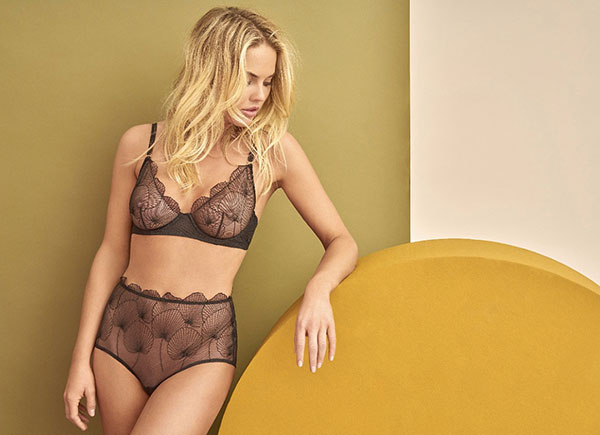 Mandarin collection
The Capri collection epitomizes the best of French corsetry, blending geometric laces and floral scallops through gentle seaming. Capri Armature Bra and Capri Cheeky Bikini seduce one's imagination and are best when paired for all-day support and comfort.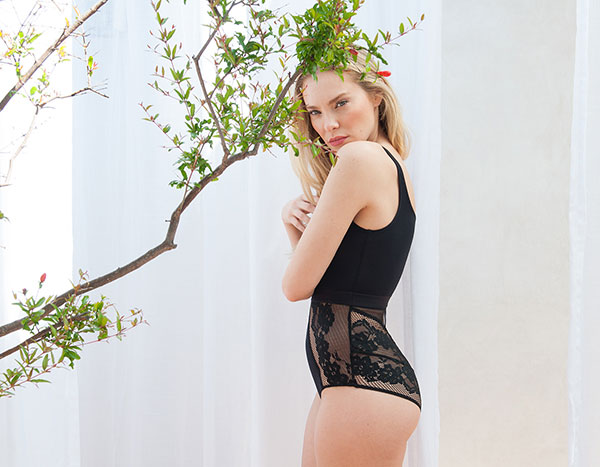 Huit8's loyal customers, including Millennials and Gen Zer's, are in for a real treat. Expect brilliantly structured bodysuits, eye-catching swimwear ensembles, and exquisite lingerie to lure you into the dreamy world of Huit8.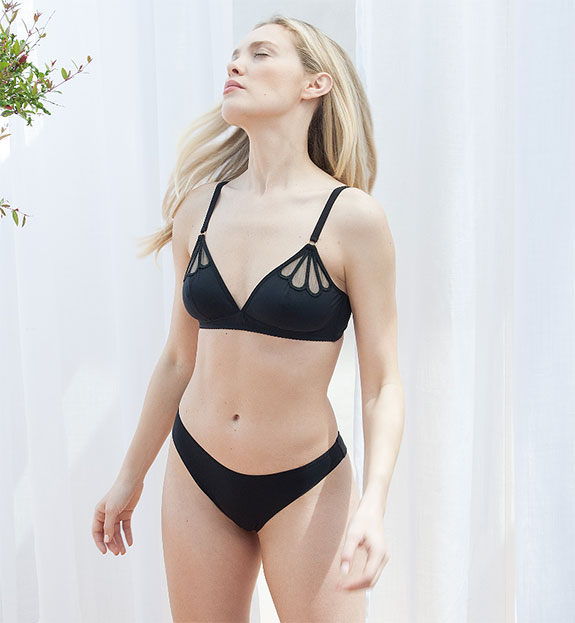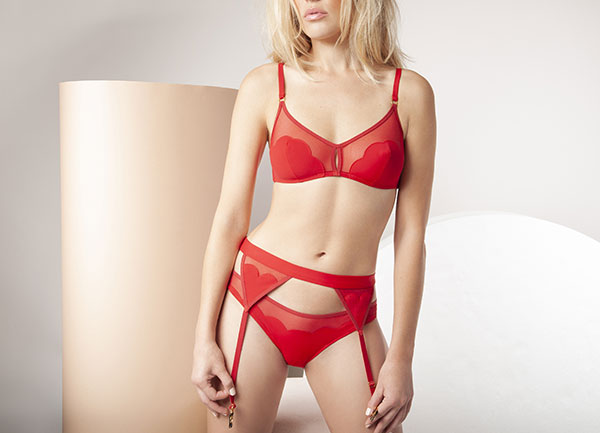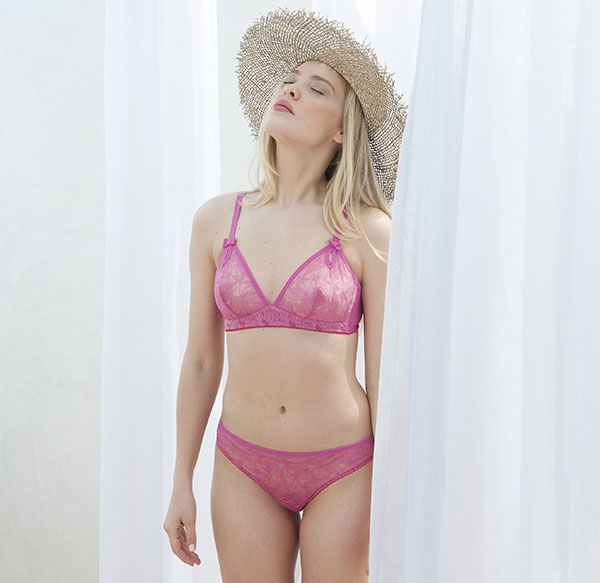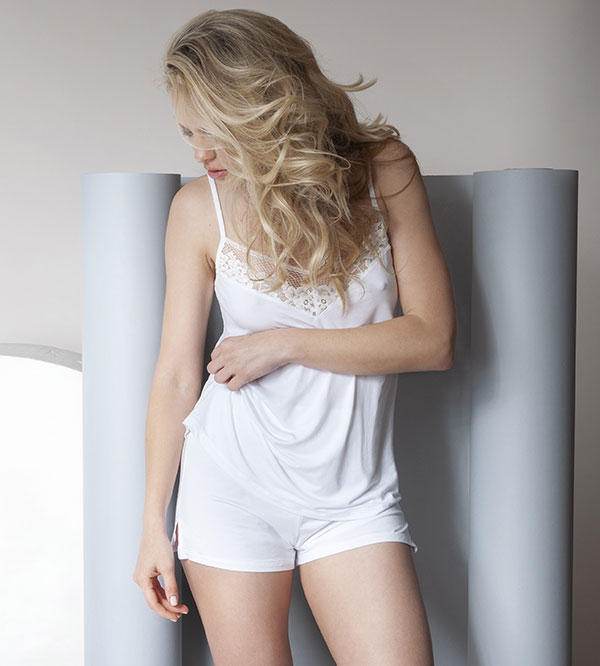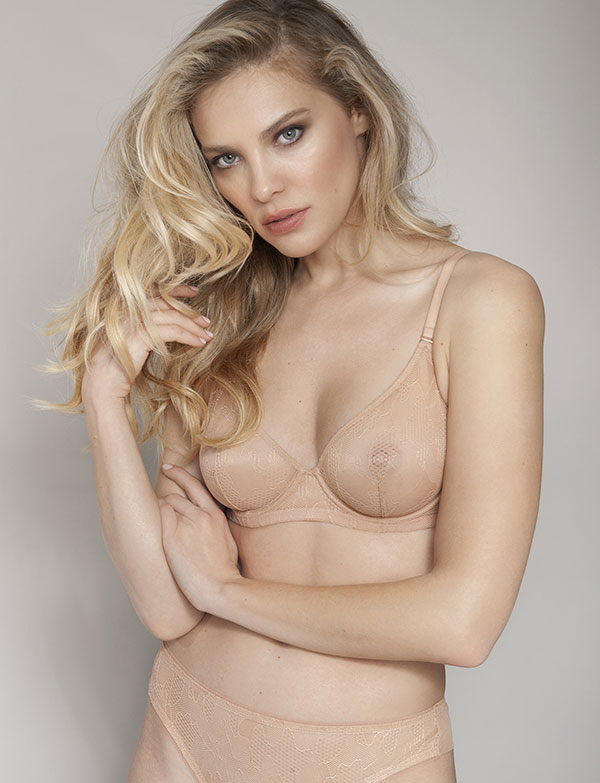 To learn more about the newest Huit8 collections, visit: https://huit.com/
Contact information:
Souad Sinai, CEO at Huit8
Website: www.Huit8.com
Instagram: @huit8_official
Office: 310.289.8044