Carol Coelho Intimates – The Artistry of Self-Love
by ASI EFROS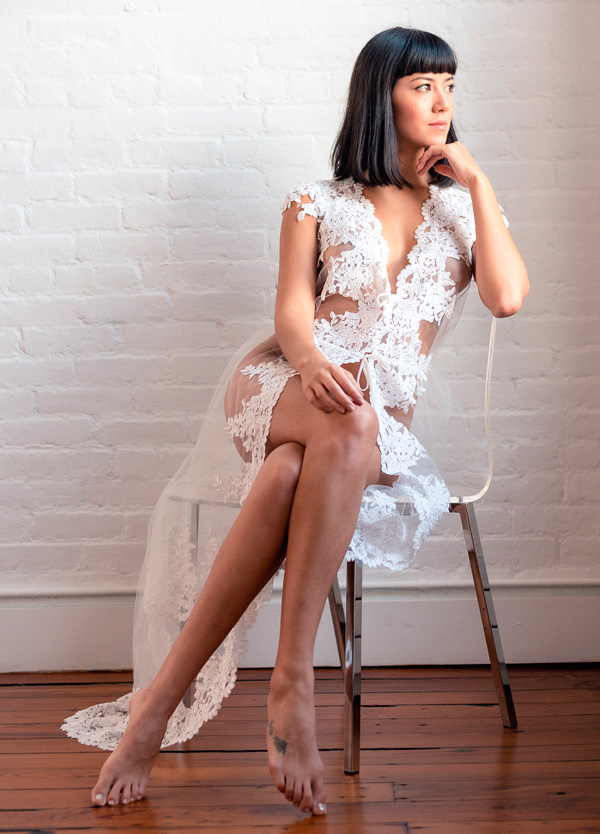 Carol Coelho has mastered the intricacy of lace and silk while first designing magnificent bridal gowns and then, in 2015, launching her own collection of exquisite lingerie, Carol Coelho Intimates.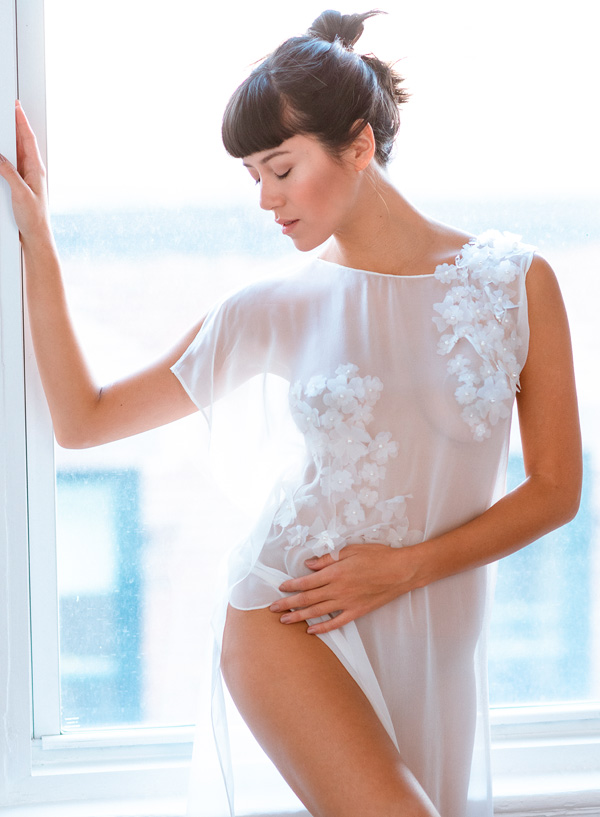 In my interview with Carol, she gave me a glimpse of her creative process.
"One thing I still do today is what I call a 'double-take.' Before I say NO, I look again and ask myself WHY NOT? How can this NO be a YES? What will it take for this to be its full potential? Designing shouldn't just be a sketch-down that works right away. To me, it's a resolution of something that has been in the works."
The maturity of her artistic language is explained by the story of her childhood. Carol grew up surrounded by fabrics, trims, and sewing machines as her grandfather was a tailor and her grandmother, a seamstress. Since then, she has traveled the world and studied design, textiles, and color while working for the design houses of Bill Blass and Isaac Mizrahi.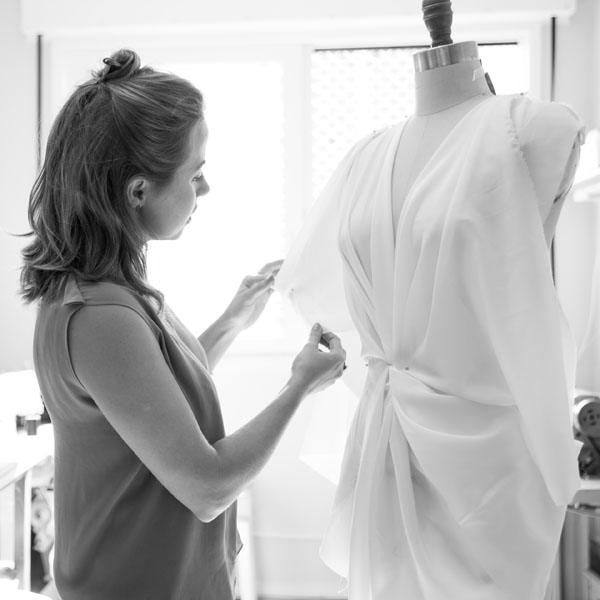 "There are so many facets to fashion and style that I'm constantly aggregating into my language. I've always been obsessed with fabrics, and I had great mentors to walk me through manipulation, mixing media, and training the eye for the unexpected," says Carol.
All pieces in the Limited Edition Collection are one-of-a-kind made-to-order gems that unite the mastery of the craft with the free experimentation of a true artist. The collection is crafted in the US while employing pure silks and French laces to tell the story of luxury, seduction, and self-love.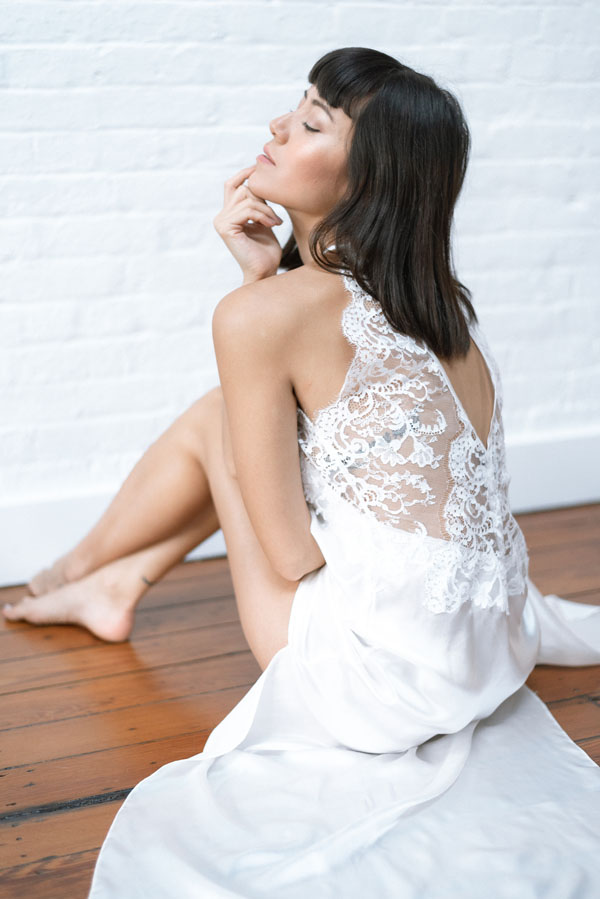 A crown jewel of that range, the Hand Embroidered Silk Chiffon Caftan is a perfect boudoir teaser and an elegant outer layer for luxury swimwear. All elements, from the form-defining waist-synching pleat to an alluring side-slit, signal glamour and indulgence.
Noteworthy is a collection of bodysuits that combine exquisite tailoring and distinct laces into body-embracing next-to-the-skin magic. All bodysuits offer an exceptional fit that is uniquely flattering to a variety of body types.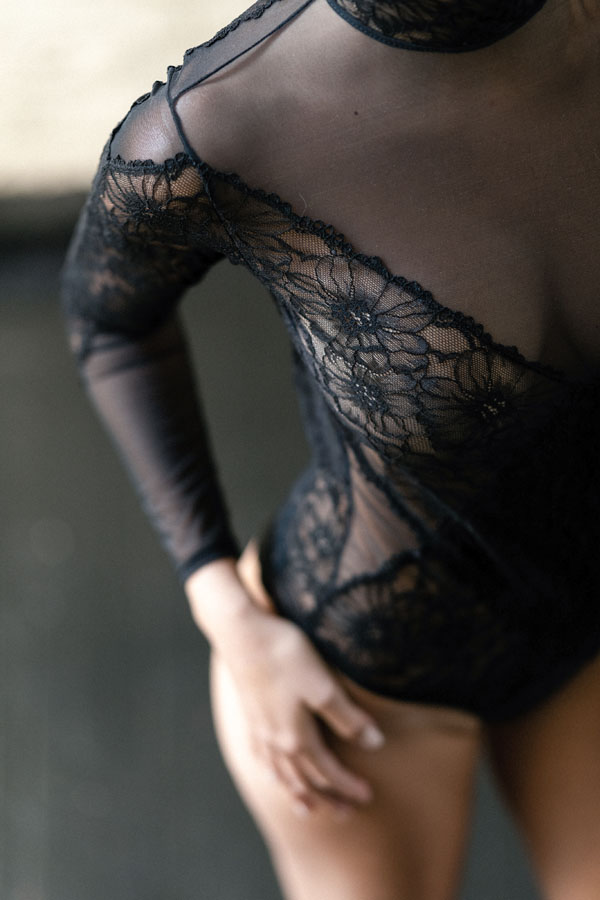 The Edinburgh bodysuit is a perfect example of the multipurpose item meant to be worn, layered, or solo. Long sleeves and the airiness of the cross-over lace and tulle make it an everyday essential or eye-catching party attire.
Made for a queen, the Cleopatra maillot captures your attention with its geometric nature and ingenious simplicity. A perfect balance of sheer and matte, graceful architectural lines, and hypnotic organic color, has won this stunning bodysuit the hearts of lingerie connoisseurs and buyers.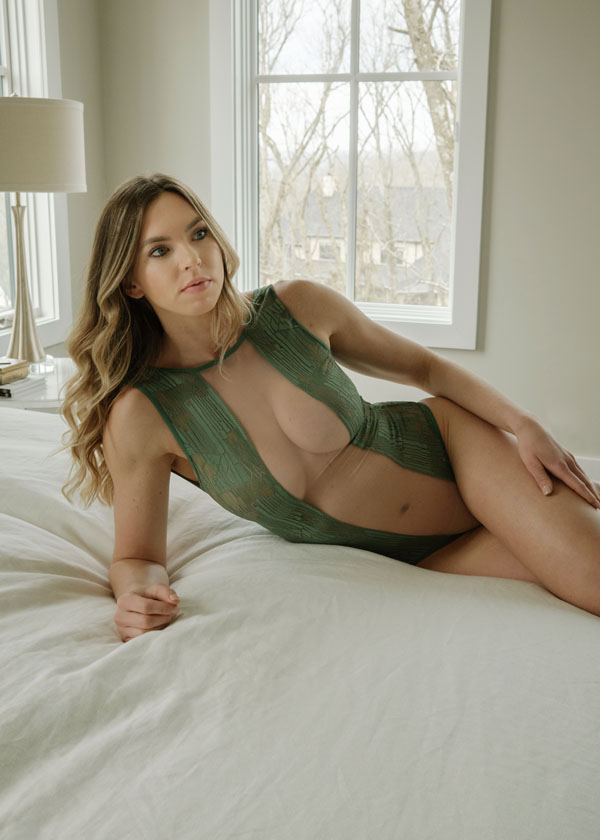 Savor a moment of self-celebration while feeling a touch of sumptuous lace on your skin. 
A lavishly designed sheer elastic-free panties and intricately crafted bralettes will do just that, allow you to immerse in the world of the tactile wonder, let go, and surrender to the moment.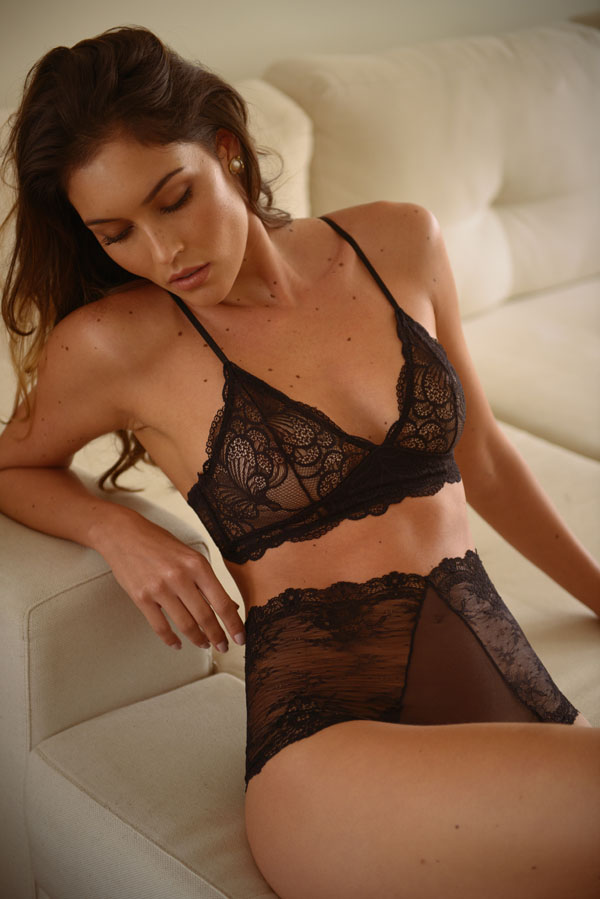 "I praise strong femininity," says Carol. "To me, that means mixing the romantic with the sharp edge, balancing the "new" with the "old," the plain with the intricate, the feminine with the masculine." 
New ways Carol engages with her loyal customers are Lingerie Love Letters and Panty In The Post. These are three, six, and twelve-month subscriptions that allow lingerie lovers to receive one of Carol's lacy creations each month. Delivered to your doorstep are sensuous bodysuits, exquisite robes, delicate nighties, and awe-inspiring panties. 
If you are in the mood for a romantic rendezvous, a precious "I Do" moment, or just longing to honor your inner-goddess, transcend into a magical world of the sheer beauty by Carol Coelho.
Take advantage of the code LINGERIEBRIEFS to receive a 15% discount on your purchase at www.carolcoelhointimates.com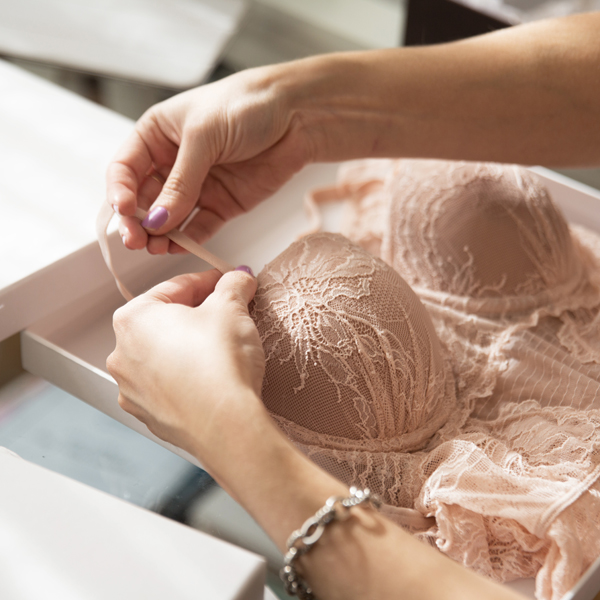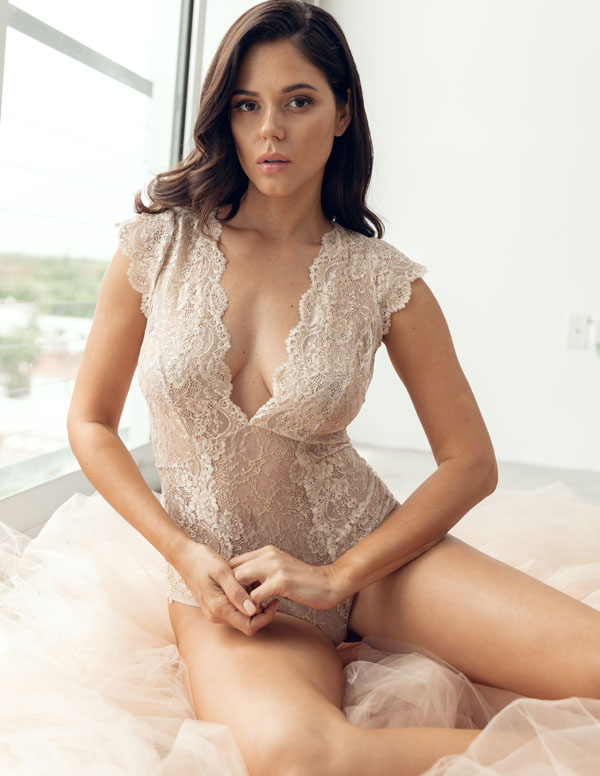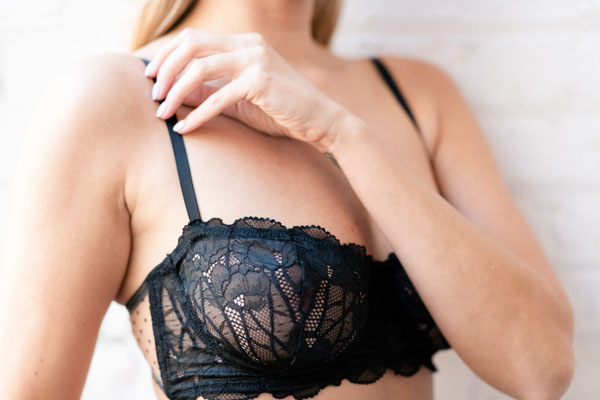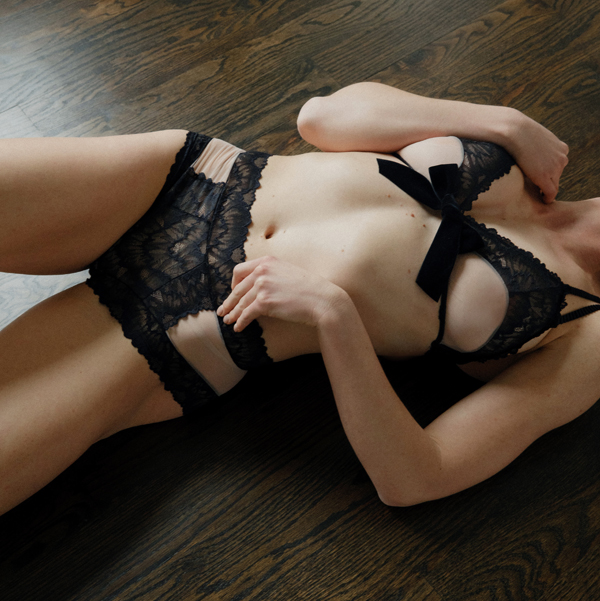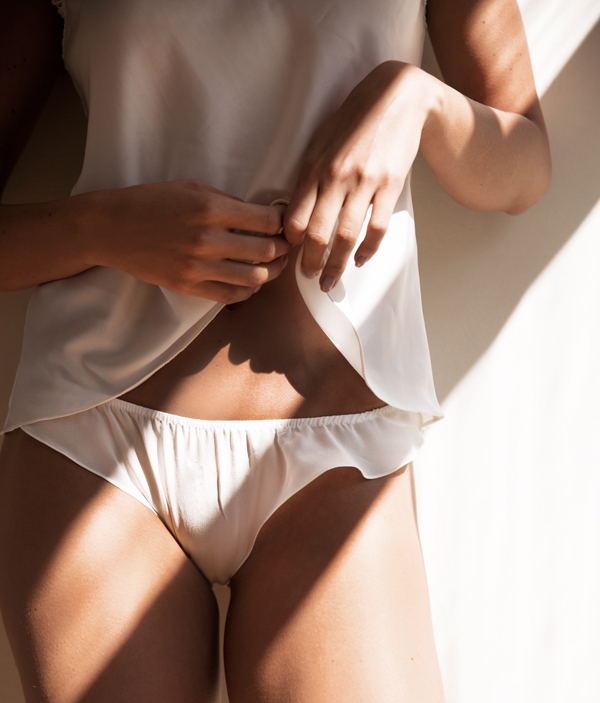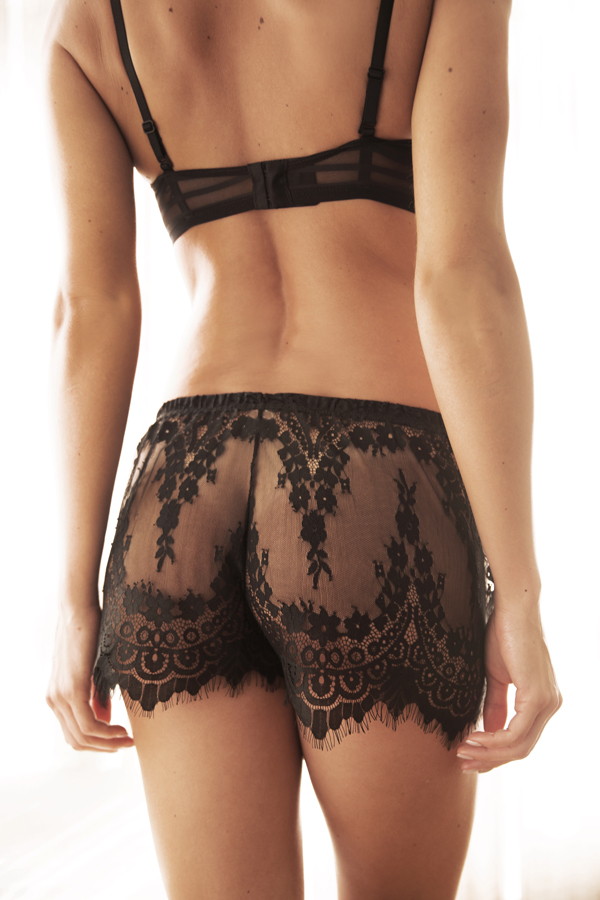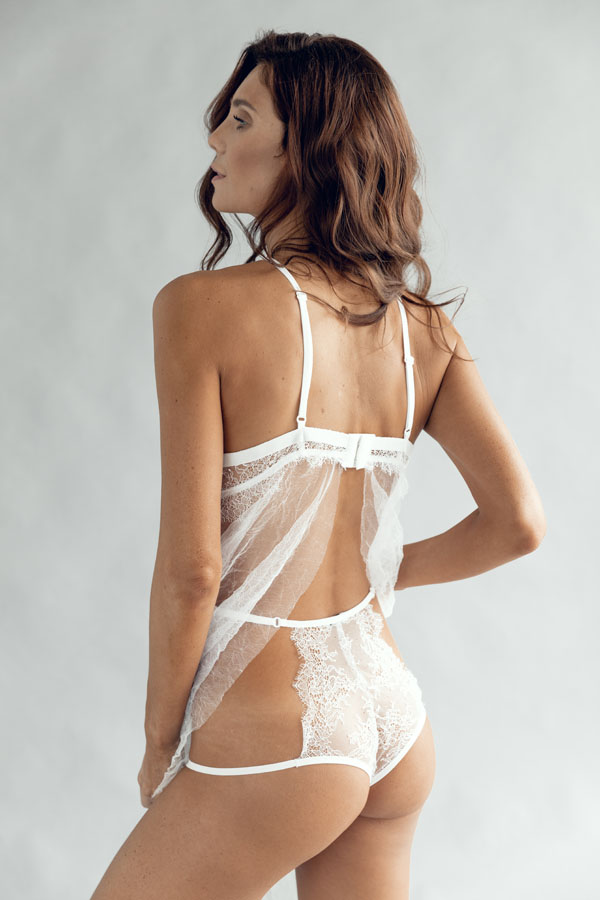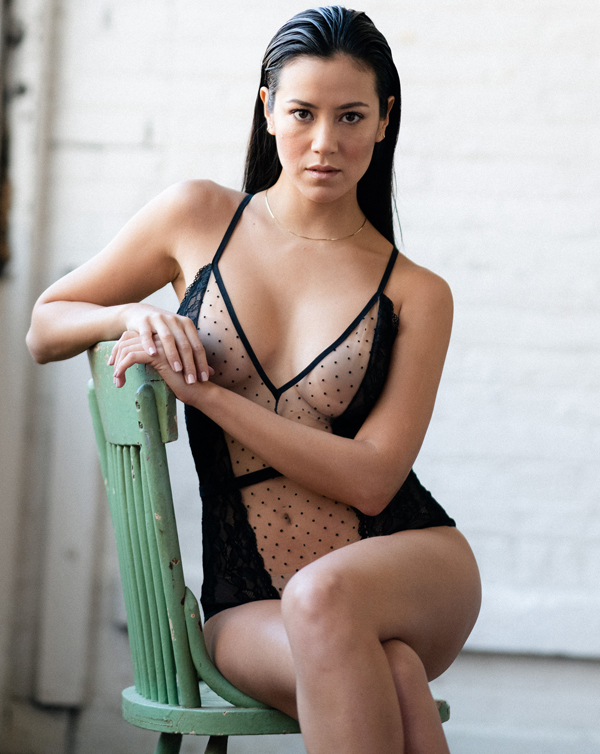 Contact information:
Carol Coelho, CEO/Creative Director
Email: carol@carolcoelho.com
Instagram: @carolcoelhoofficial
Tel: +1 727 744 6499