Breastflower ~ Mastectomy Magic as a New Lingerie Philosophy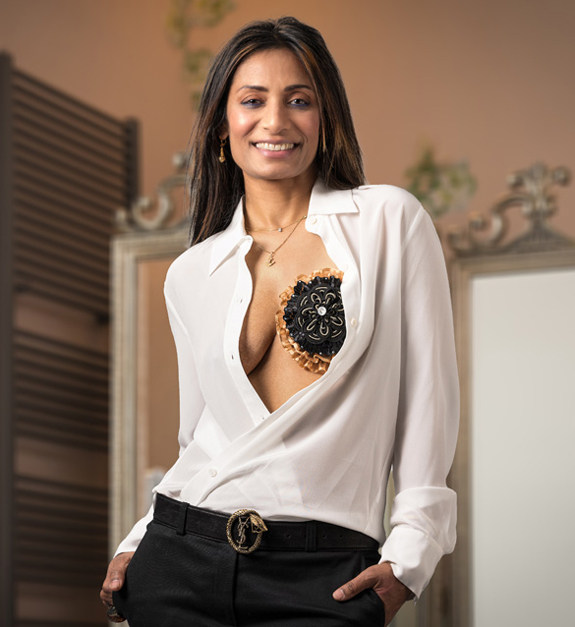 by ASI EFROS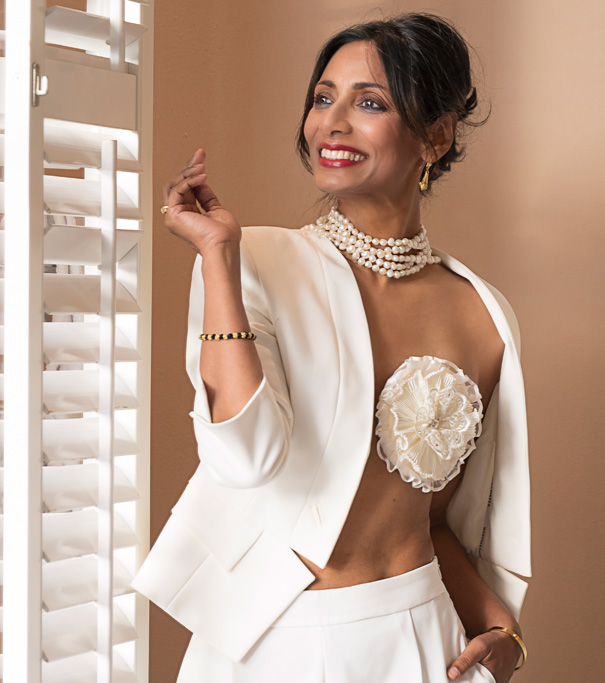 "Helping women feel confident, beautiful, powerful, feminine, and sensual after mastectomy is Breastflower's mission," says Kamroen Farzan, founder of Breastflower and a breast cancer survivor.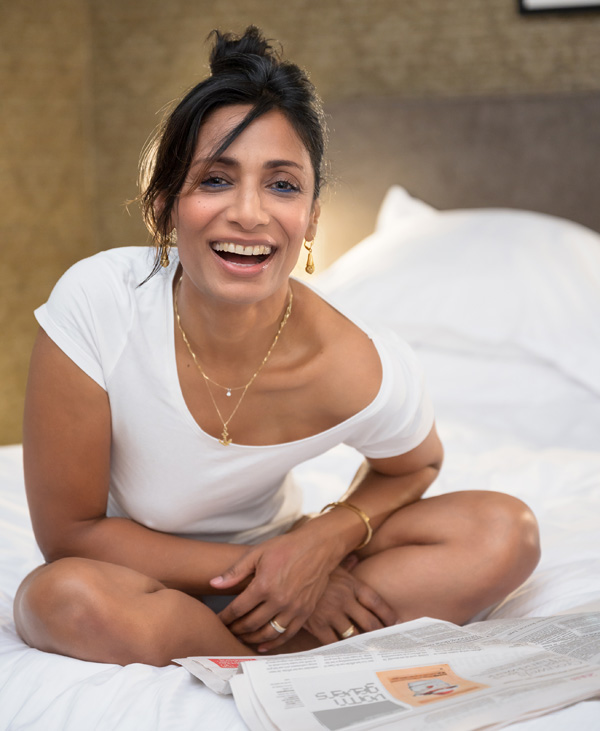 In less than two years, Breastflower has transformed into a compelling campaign of empowerment and strength in a society, which considers a missing breast a taboo and where mastectomy is rarely openly discussed. After being diagnosed with breast cancer and having undergone a mastectomy in 2018, Kamroen has been determined to redefine her femininity, both physically and mentally.
"Breastflower is a breast jewel that you allow yourself as a luxurious feel-good accessory for those occasions when you don't want to wear prosthetic lingerie, like during your sensual, intimate moments," explains Kamroen.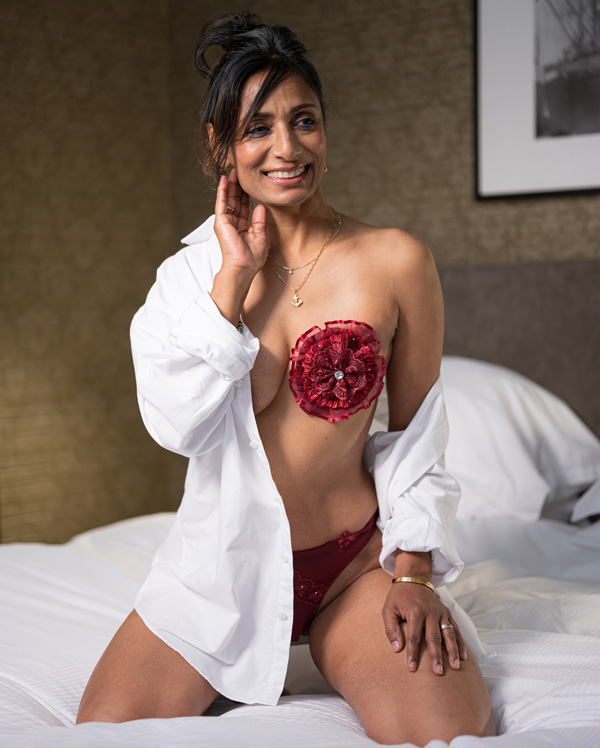 Through her Instagram page and her website, the founder shares stories of inspiration, pride, and optimism with other women. The response has been overwhelmingly positive. Women that wear Breastflower and their partners reach out to Kamroen to convey their gratitude and appreciation.
Tailored in an authentic Dutch Atelier, by utilizing the finest lace, ribbons, and Swarovski gems as well as a patented double-sided scar-friendly adhesive tape, the Breastflower is an example of caring craftsmanship.
The adhesive tape is available in three sizes, Smal, Medium, and Large, which correspond to the sizes of the women's breasts. Each tape has 2 adhesive layers; one is a perforated breathable layer that gently adheres to the skin and another, is ideal for attachment to Breastflower's fabrics.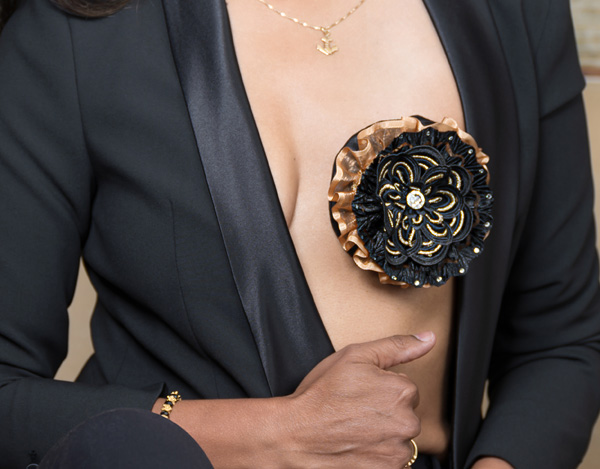 Kamroen named the pieces in the Classic Collection after flowers that represent love, happiness, beauty, and joy. Richly decorated Rose, Lily, and Camelia celebrate the abundance of life. They are an exquisite present of a woman to herself or a gift to a loved one.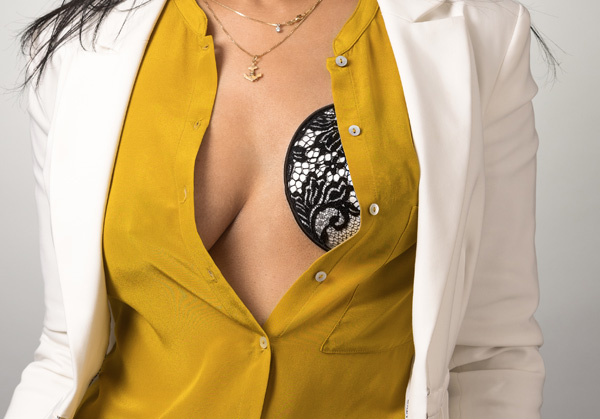 The styles in the Smooth Collection "carry the symbolic meaning of vitality and endurance." Courage evokes one's inner strength, Pure Soul recognizes the goodness in people, and Good Luck is named after all the good-luck wishes to one another.
Like a jewel, the Breastflower arrives in a precious jewelry box. Every purchase comes with two special Breastflower fastening tapes, which can be used several times. Breastflower has exclusive fitting stores in Holland and Belgium and is also available on www.breastflower.com.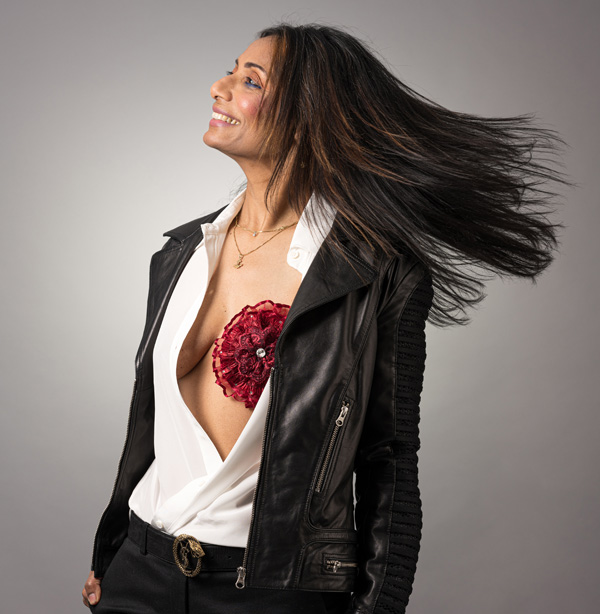 "There is so much going on in the world in 2021. Body positivity and gender equality are movements that are here to stay and demand to be taken seriously. I feel that the industry is ready to embrace all the changes that are awakening in society. I am honored that I can be a part of that movement by offering Breastflower's mission as an innovation to the lingerie philosophy," concludes Kamroen.
Learn more about a luxurious breast jewel for Amazons on www.breastflower.com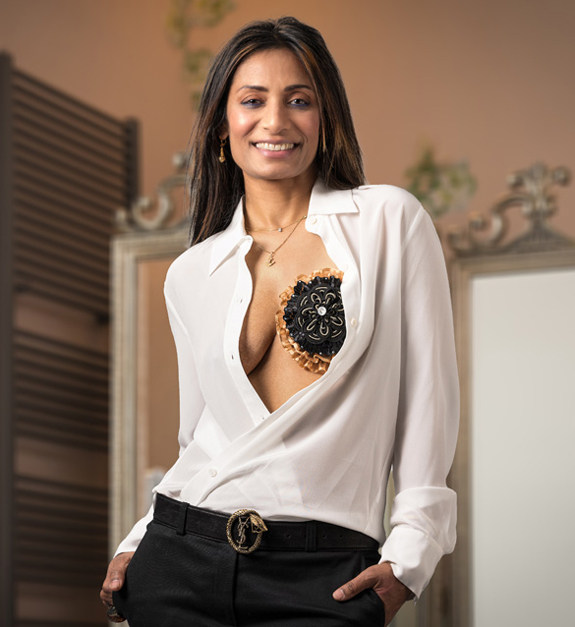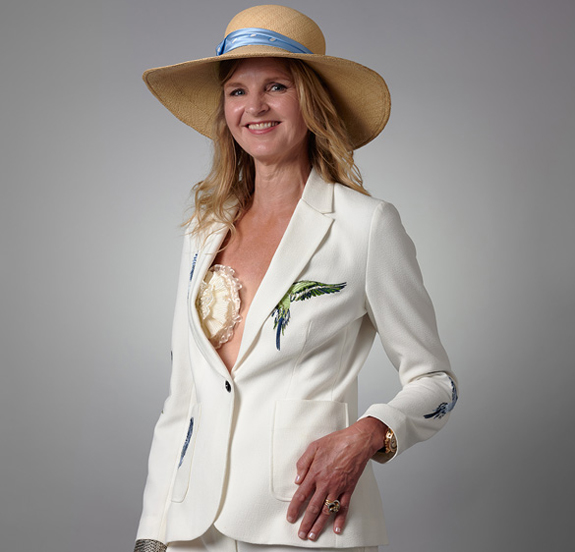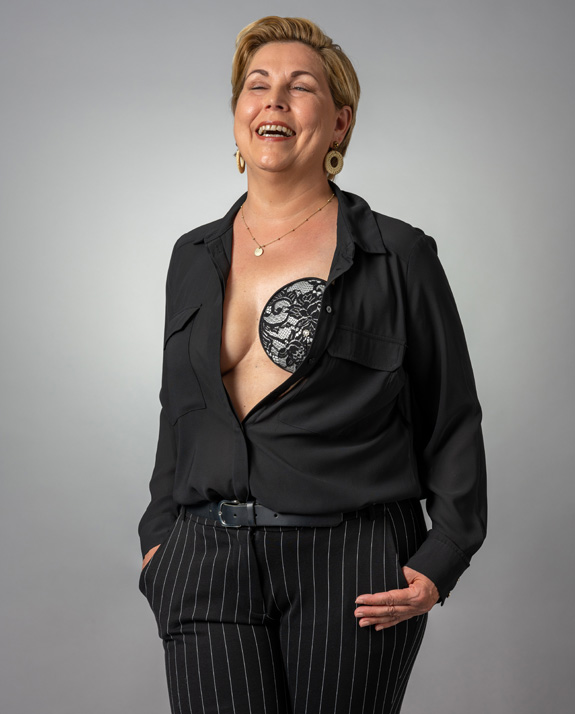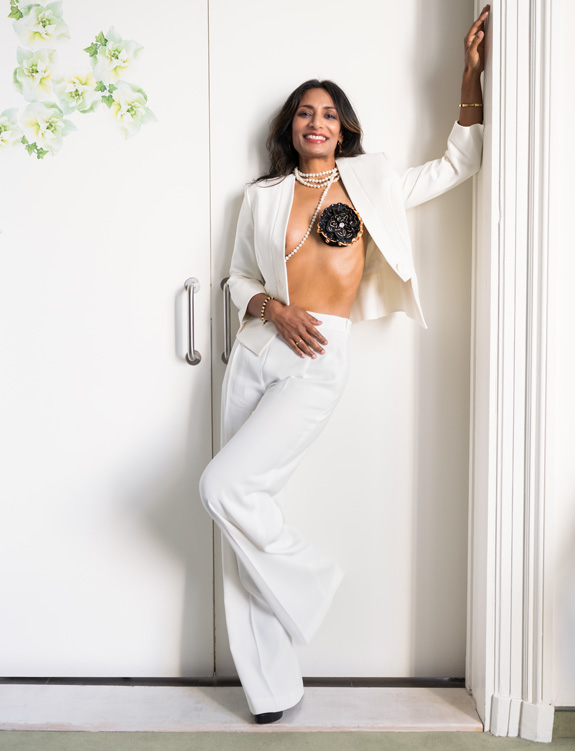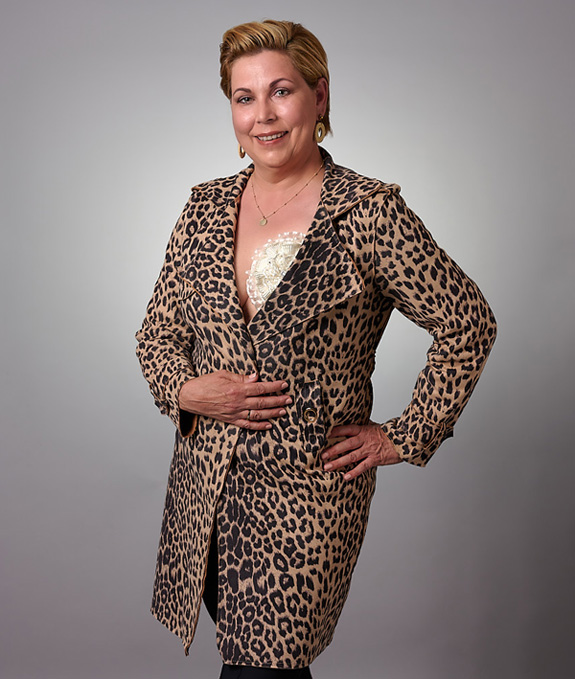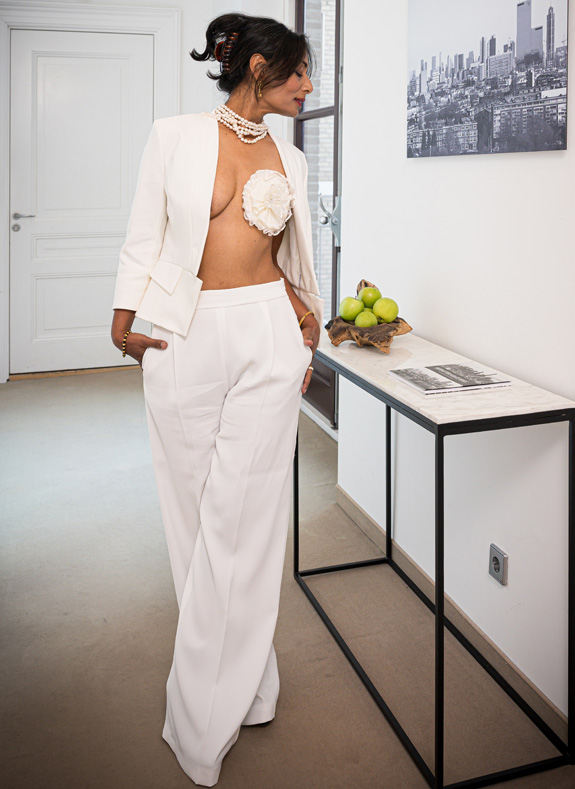 Contact information:
Kamroen Farzan, Founder/CEO, Breastflower
Website: www.breastflower.com
Email: kamroenfarzan@breastflower.com
Instagram: @breastflower.myfemalefree
Photographer: Barend Houtsmuller ~ Website: www.houtsmuller.com ~ Instagram: @barendhoutsmuller