Aspen Dream Co ~ Heavenly Soft PJs By Women For Women
By ASI EFROS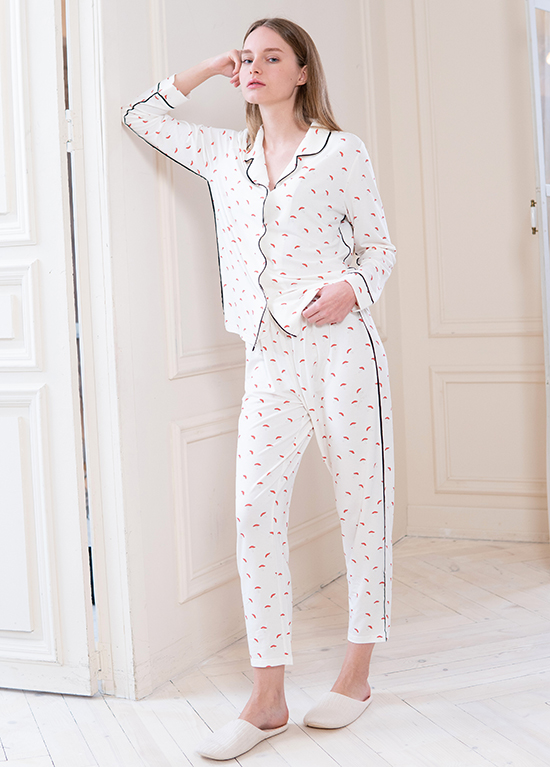 "Aspen Dream Co is created by two women. We are mothers, business owners, partners, and friends, running it together, busy with all the projects, and believing that life can be a bit comfier," says Kate, a Co-founder, Aspen Dream Co.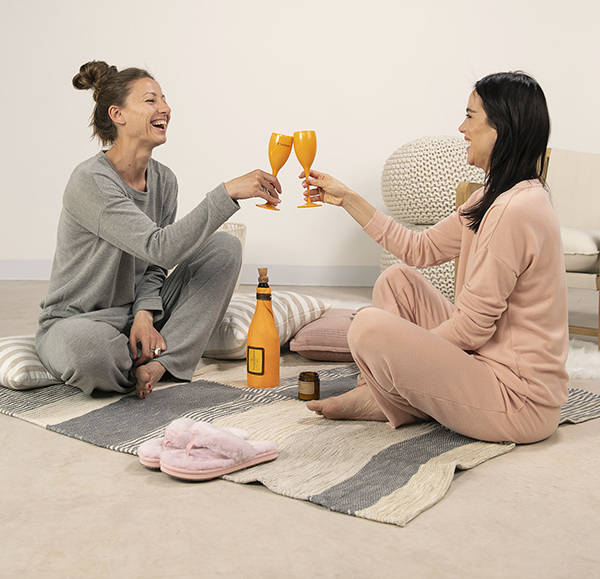 The heart-warming ethos of the brand, which encompasses the heavenly soft fabrics, body-conscious designs, and chic prints, reflects the life-loving nature of its owners, Kateryna Sukhanenko and Anastasiya Starygina.
Famous for their sumptuous fabrics, Aspen Dream's PJs are 'dreamy' essentials for sleep, relaxation, and lounging all day long that have won many hearts and souls.
"If we are to describe our customers in one word," says Kate "it would be EVERYONE, who wants to be comfortable— from the little girls to grandmothers." 
The brand's eco-conscious philosophy stems from choosing fabrics with low environmental impact and producing easy-care garments that promise style and longevity.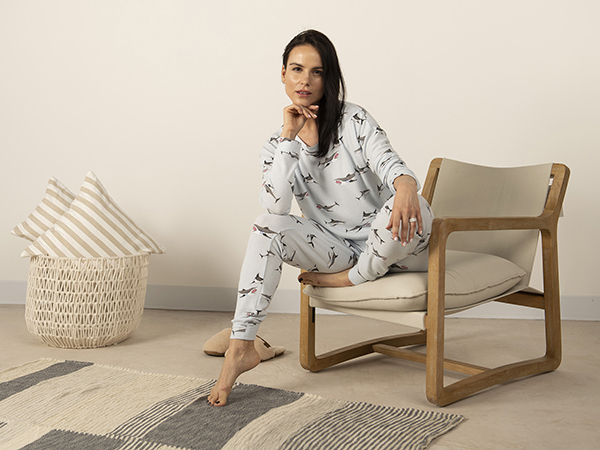 Heavenly-soft Cozy line is a chance for the brand's loyal fans to treat themselves to luxurious and comfy separates; banded joggers, long sleeve tops, shorts, and tanks. Cozy long sleeve top and pants in a new feel-good print, California Dreaming, is available in July, just in time for FW'21, and is perfect for the country living or all the in-the-city five-minute runs.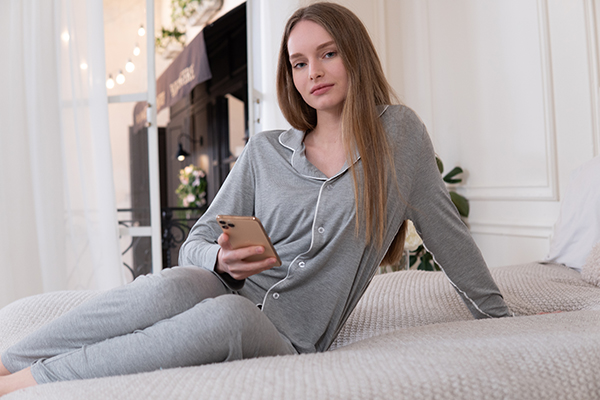 The Bamboo range is crafted in ultra-soft antibacterial and hypoallergenic miracle fiber, which also wicks moisture, keeping body temperature 3 degrees cooler than other conventional fabrics. 
"In times when there are so many threats to natural ecosystems, Bamboo causes no harm to the balance of the natural world," explains Kate. "Bamboo forests grow naturally and produce 35% more oxygen than an average tree, helping each of us breathe a little easier."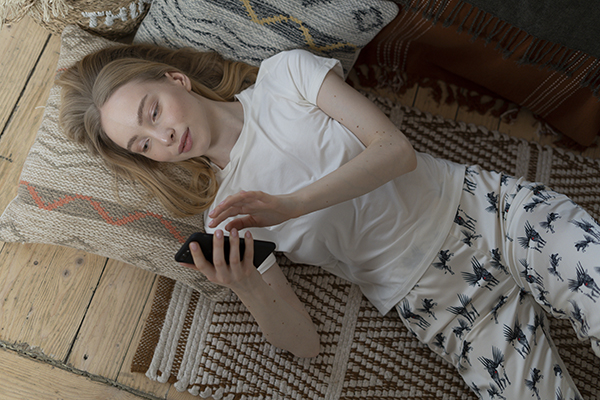 Brand's fine-tuned PJ silhouettes, hide imperfections and make styles to be super comfortable. Flattering on any figure is a Bamboo Notch Collar Set. The PJ is famous for its slick contours, featuring ankle-length pants, comfy high-waist cut, and a contrast trim that frames the garment, creating a beautiful body-slimming shape. The PJ is available in a new quirky print 'Sleeping with the Dogs' in July, for FW'21. 
The slick and stylish Silky group is elegantly tailored in the fabric that feels like silk but is easy to care for. Lounge Pants in solid black color as well as two charming prints, Sharks and Zebras, elevate the mood with a touch of whimsy.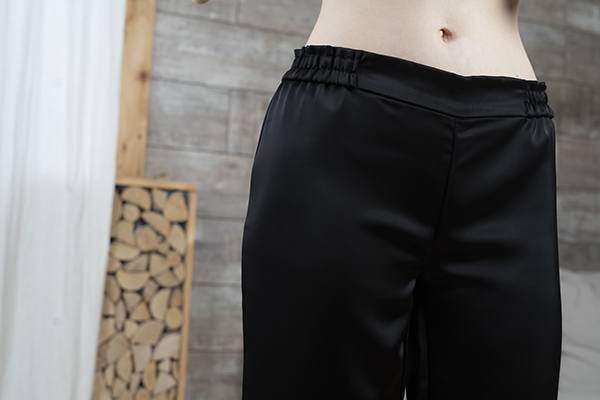 The chic feel-good prints are the brand's trademark. "They are unique and inspired by fashion trends, travel, and the environment we live in," explains Kate. New for SS'22, are the Cowboy and Artichoke patterns, as well as everyone's favorite, Tossed Mushroom. 
Aspen Dream Co is currently developing a travel collection, which in addition to loungewear and sleepwear, will include styles suitable to wear on the go.
Experience the luxurious softness of the Aspen Dream's PJs by meeting with the brand in person at Curve New York, August 1-2, 2021.
Learn more about Aspen Dream Co by visiting www.aspendreamco.com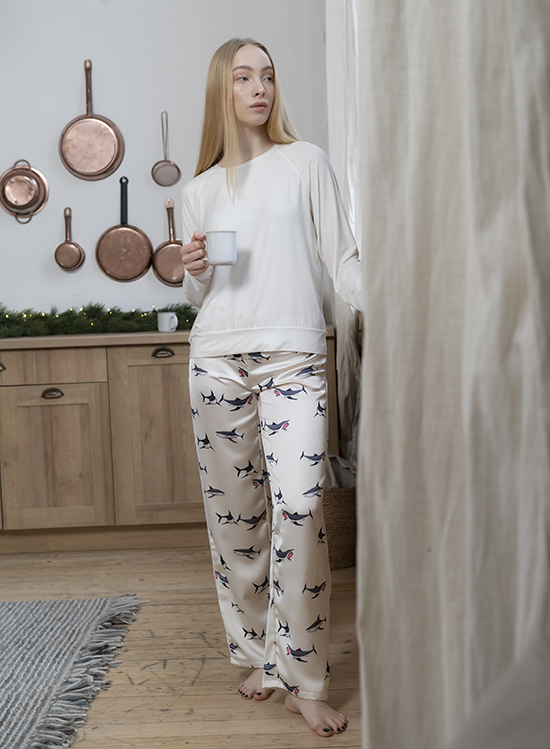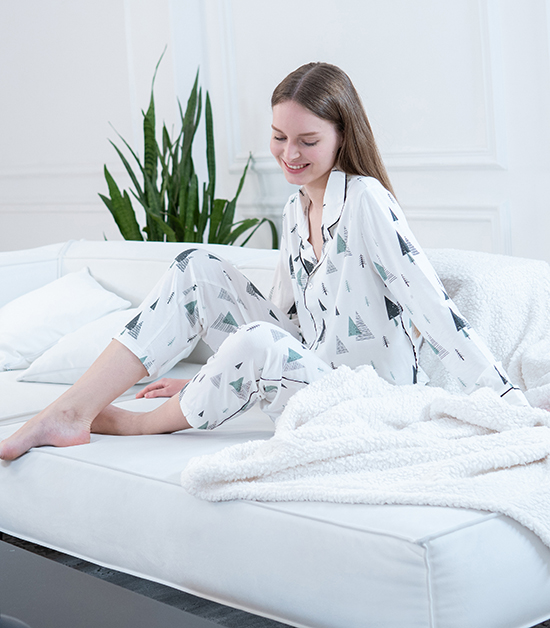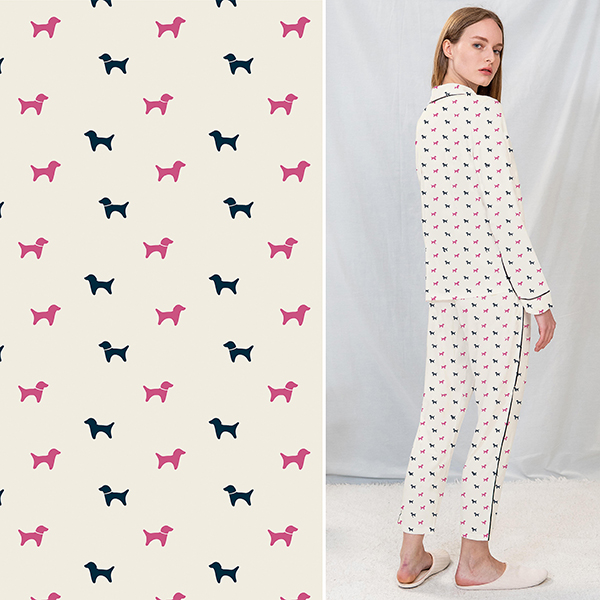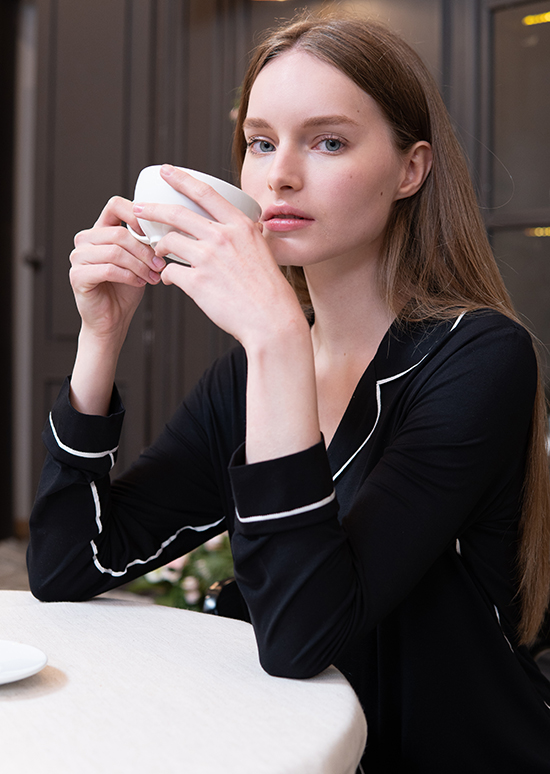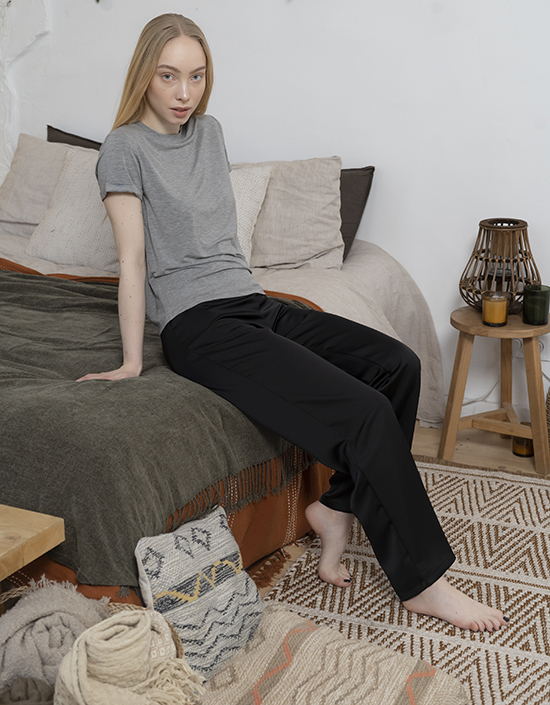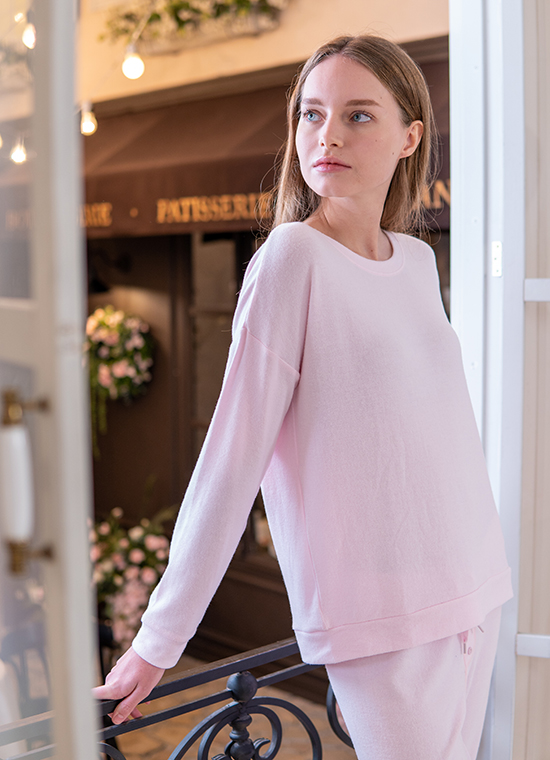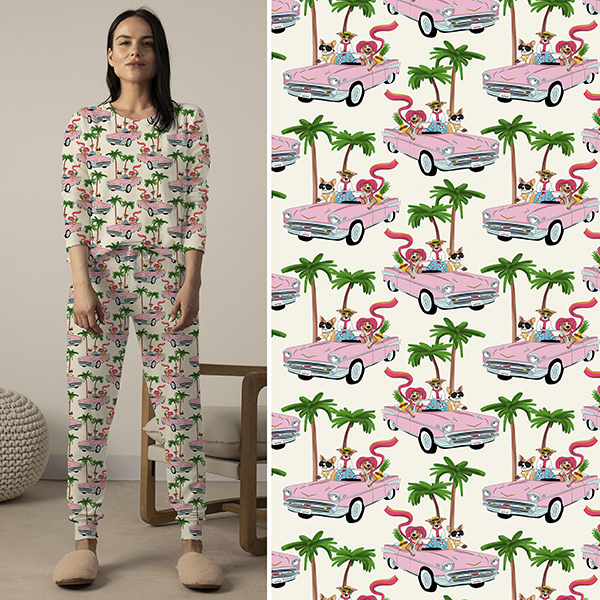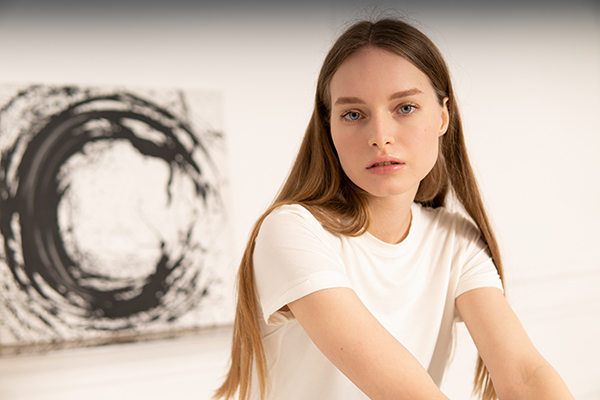 Contact information:
Kate Sukhanenko, CEO/Co-founder, Aspen Dream Co
Email: info@aspendreamco.com
Website: www.aspendreamco.com
Instagram: @aspendreamco