It's Showtime! The Lingerie Market Re-Opens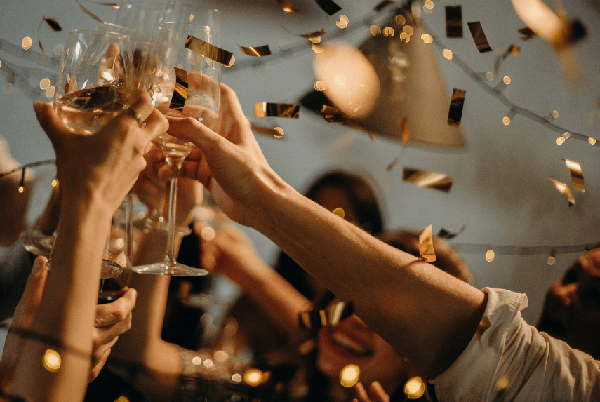 Let's Celebrate! In a few weeks, the Lingerie Market will re-open, albeit in a semi hybrid format. While some brands and buyers continue to opt for a virtual product preview, live shows will once again take place. Curve New York and Curve Los Angeles will welcome visitors once again. Added to these trade events, the new Evolution Concepts show, an extension of the Evolution Concept brand website, will host its first on site exposition. It will be a pleasure to network in person and to touch product in 3-dimensional form. I intend to visit all three venues.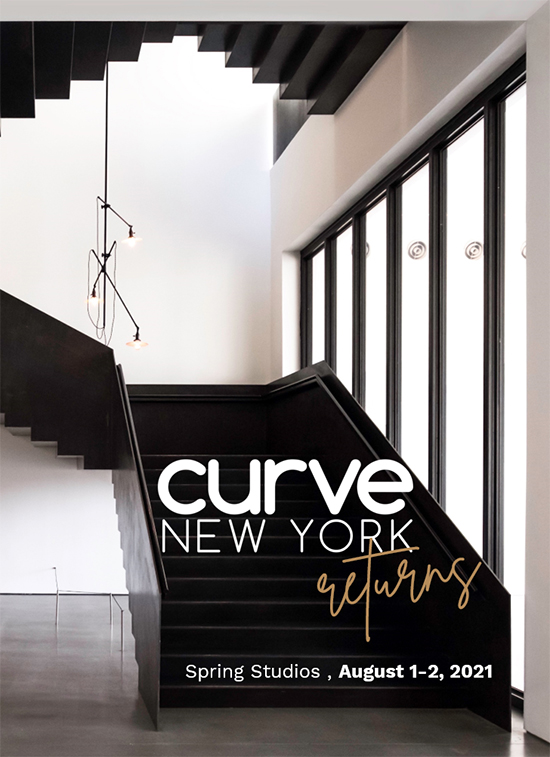 Curve NY will present over 100 brands in a 2-day time frame (August 1 & 2). The downtown location, Spring Street Studios, is a light, airy setting with open air access. It reminds me of the birth of Curve, some years ago, when the show was emerging as an upscale intimate apparel experience focused on product excellence. Coupled with this re-birth, Curve Los Angeles is now scheduled at the Westdrift Hotel in Manhattan Beach, California on August 23-24. The success of the initial west coast show, pre-covid, had buyers and brands lauding the intimate upscale environment. Registration just opened.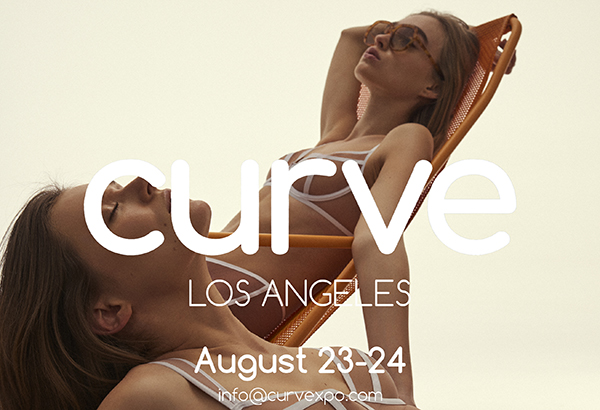 Evolution Concepts Digital Platform is expanding this season to include an in-person boutique show in the heart of the lingerie market. Located at 171 Madison Ave, it will start on Saturday, July 31, with an evening wine reception, and end on Tuesday, August 3.  25 brands, including some terrific indie options, will highlight their merchandise.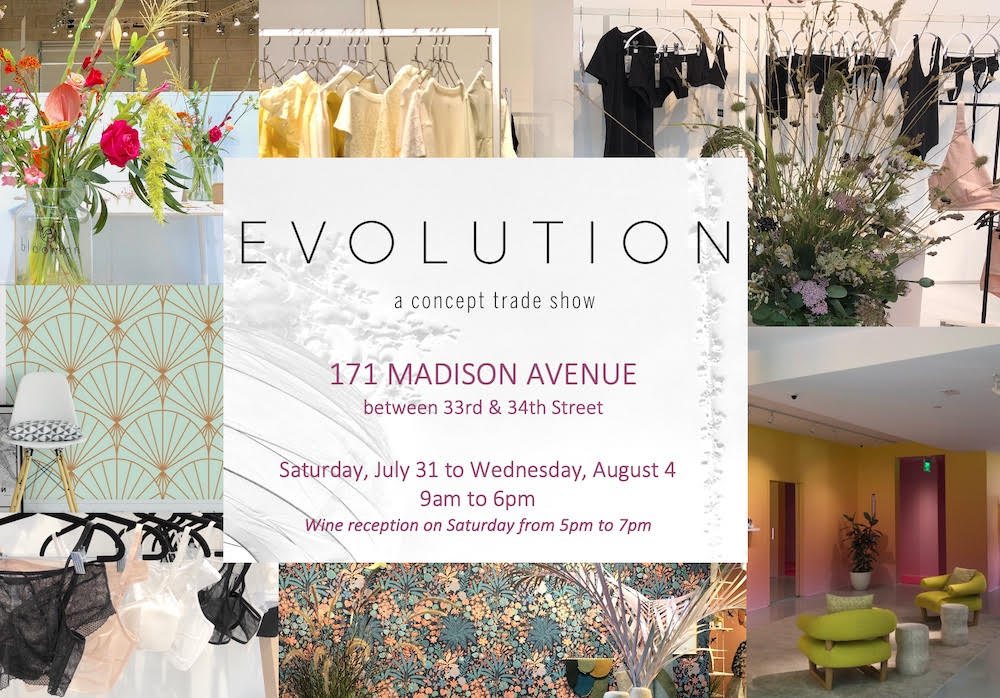 Both New York locales will welcome over 1000 buyers already registered to attend. The market has evolved. The combination of physicality and virtuality is a new market frontier that expands brand exposure as well as buyer accessibility. This market model promises to be a cool glass of lemonade after 18 months of eating lemons. Can't wait.
Register for Curve New York Here
Register for Curve Los Angeles Here
Register as a Buyer Member at Evolution Here