BraXière ~ Creator Of The Two-Part Hybrid Bra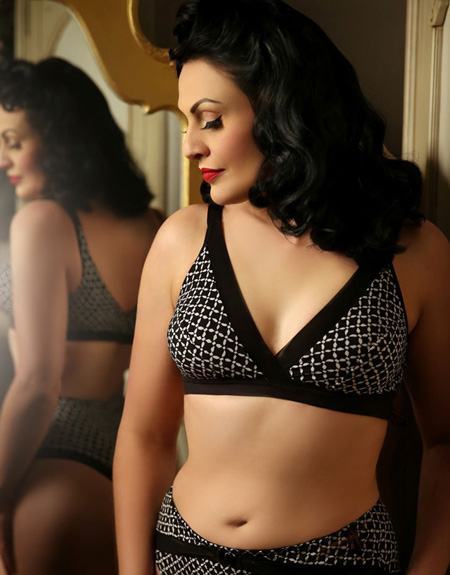 by ASI EFROS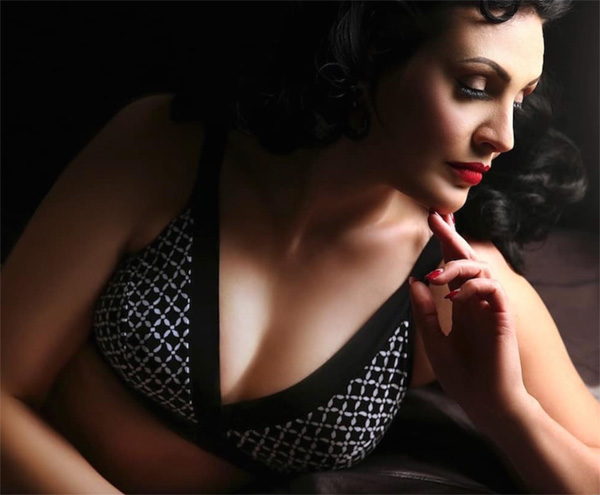 BraXière is a development company that redefines how women's underwear is created. In the last 100 years, basic lingerie designs have remained unchanged, especially in the areas related to women's health.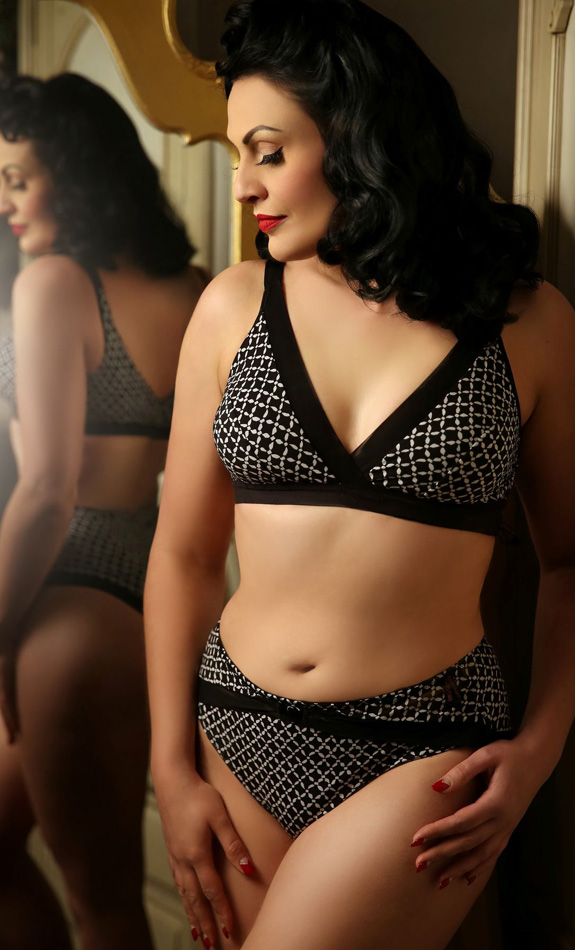 BraXiere fills the gap by providing women with an excellent wire-free, two-part hybrid bra that is multifunctional, comfortable, beautiful and well-fitting. The collection is designed in France and manufactured in a small workshop near Saint-Etienne with careful attention to every detail. 
Macha Brizay, a creator behind the innovative and inclusive label, has worked with more than 50 lingerie brands and amassed impressive technical knowledge. She has also compiled a long list of dos and don'ts in the realm of bra engineering.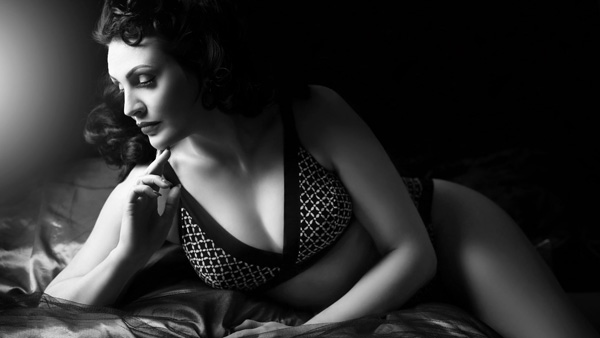 "I've accumulated a lot of data and frustrations throughout my career, and I realized that something had to be done for us women," explained Macha. "My two-piece bra is the model that is missing in the existing lines. It is easy to put on, easy to wear, easy to wash, and at the same time, it provides good support."
The ingenious construction of the bra goes beyond comfort. It's designed to aid women in just about every aspect of their lives, including the most challenging ones. 
Motherhood – BraXière proves to be the perfect bra for women who are pregnant and for those who are breastfeeding. Its flexible construction is gentle but provides ample support for the heavier and more sensitive breasts.
Maturity and Disability – The ergonomics of the bra assure an easy on-and-off process for women with a low mobility range. It alleviates the need to twist the shoulder joints to accommodate a hard-to-reach back closure, which is traditionally used in the majority of bras.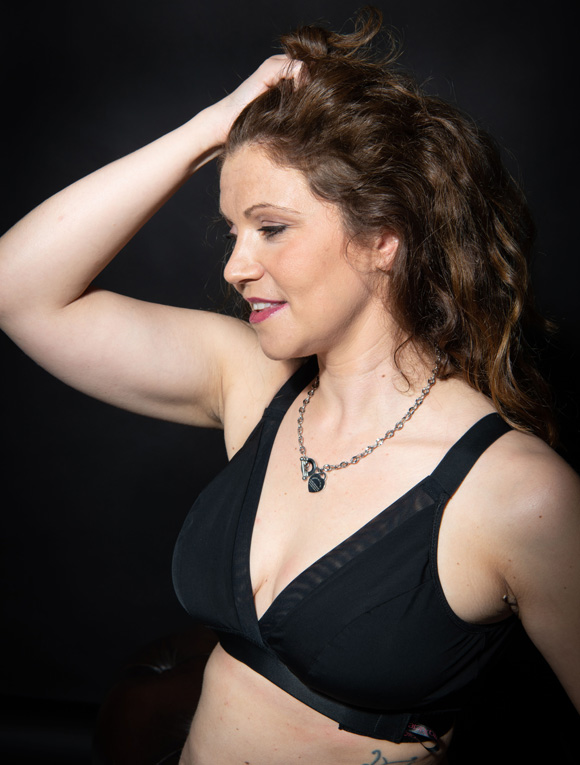 Mastectomy – A kind-to-the-body supportive construction of the bra makes it an ideal choice for post-surgery care and well-being, including wearing just one part of the bra by women who have undergone a mastectomy. The bamboo lining, soft seams, and sensual X-shape are necessary elements for the recovery period and beyond. The triangular-shaped cups don't require special pockets and conceal even the largest prosthesis. It's an invitation for women to feel sexy and to be a bit naughty while showing off a deep plunging neckline that was "forgotten with traditional mastectomy or post-operative bras."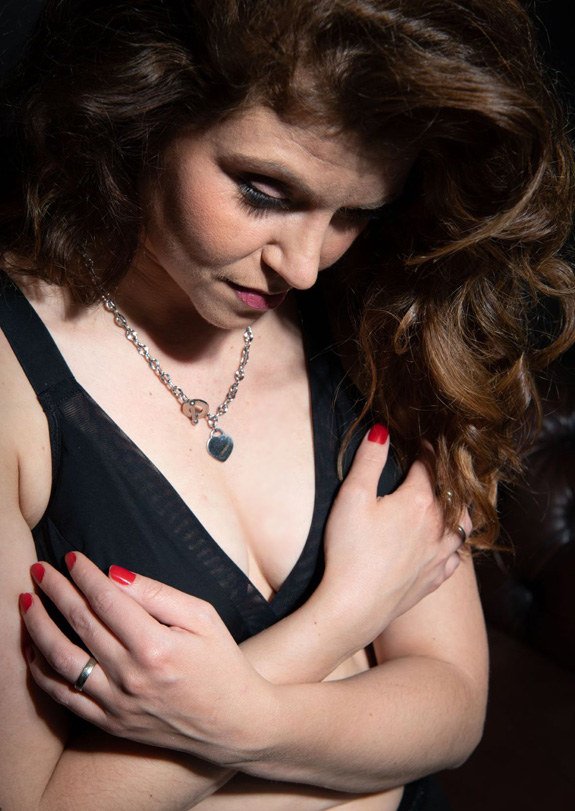 Full Bust – The bra is carefully engineered to coordinate the center of mass with the positioning of the strap, placing the strap right above the heaviest part of the breast. The straps and the back of the bra have been made wider. All these measures help to counteract the heaviness of the fuller breasts, thus alleviating back pain and shoulder injury.
Teen & Tween – This bodacious group of bra discoverers can benefit from the BraXiere's boundless versatility and a multitude of how-to-wear options. Lingerie and swim brands that license this concept are encouraged to create colorful assortments that cater to the personal styling preferences of young lingerie and swimwear lovers.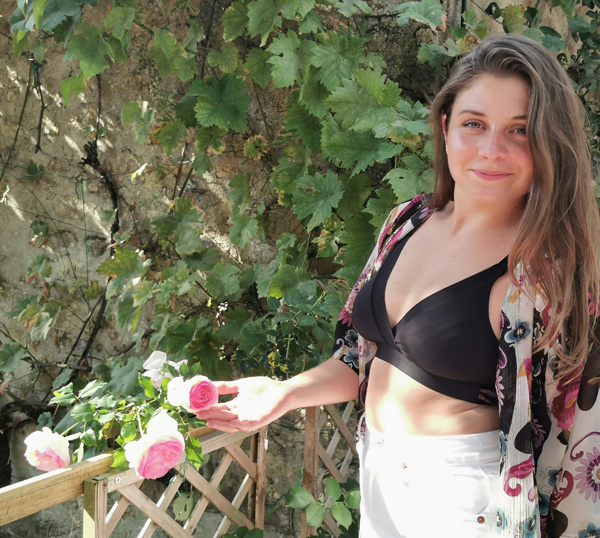 Swim – BraXiere makes a great swim bra for all of the making-a-splash beachgoers. A sturdy X-shape construction and close-to-the-body fit are there to ensure that the bra stays on during surfing, playing beach volleyball, or diving.
La Xulotte, a panty that opens completely, has been created to match the adjustability and versatility of the two-part bra. "Practical for all. Generally, it will not need to be open, but it will be a precious help in the event of reduced mobility," said Macha.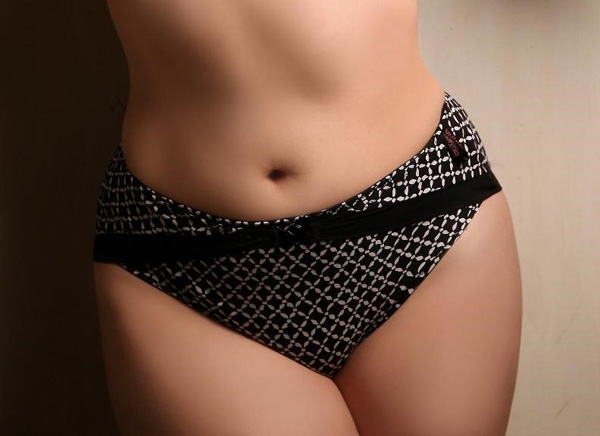 When asked to describe BraXière's customer range, Macha replied, "It's everyone! The youngest is 13. Another is 17. She is a breast cancer survivor at 17. My dean is 95 years old, and she is very flirtatious. My customers are looking for comfortable underwear but also comfort and ease in life."
In recognition of the BraXière's achievement in the development of innovative products, in April 2019 at the Prestigious International Concours Lépine in Paris, the brand received the highest award — a Gold Medal.
Learn more about purchasing and licensing opportunities at BraXière by visiting www.lingerie-braxiere.fr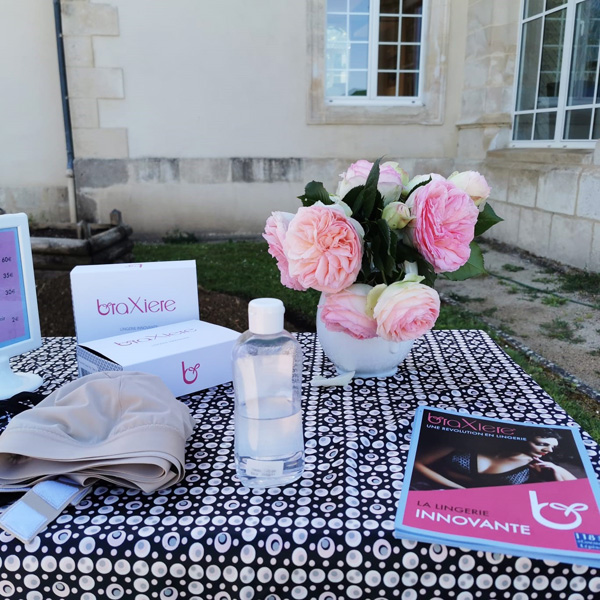 Why?…because each of us is UNIQUE!
Contact: Macha Brizay, CEO/Founder, BraXière
Email: macha@braxiere.com
Website: www.braxiere.fr
Instagram: @​​braxiere
Tel: +33 7 82 67 92 93