ColieCo ~ Sustainable Lingerie with Style!
By ESTELLE PULESTON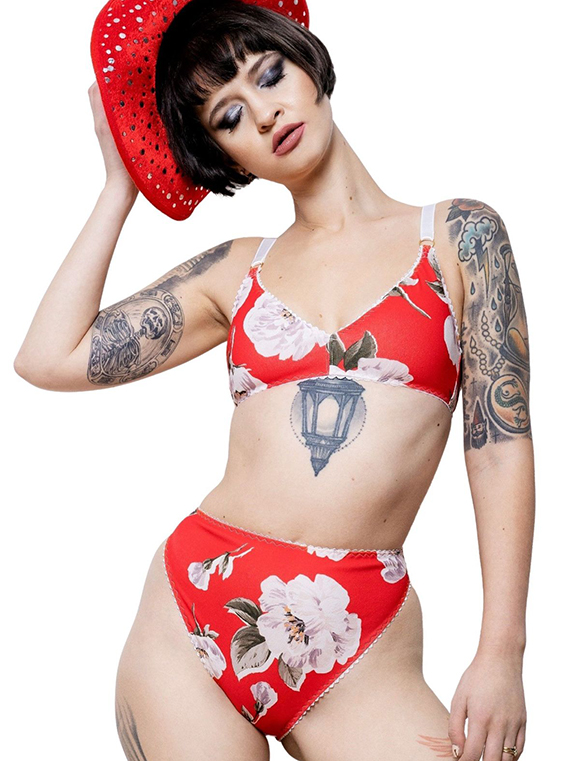 Portugal-based brand ColieCo is on a mission to prove that you absolutely can have a fun and stylish lingerie drawer that respects the planet. Using a mixture of reclaimed, recycled, low-carbon and organic materials, founder and designer Nicole Neaber creates some of the boldest designs I've seen in the 'sustainable lingerie' sphere – and the prices aren't half bad, either.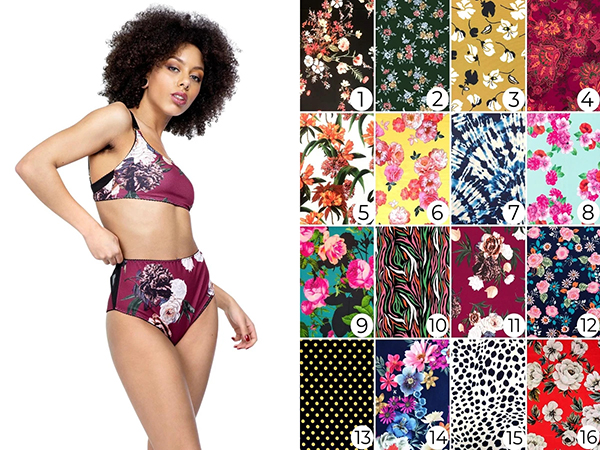 A fashion design graduate who discovered a particular enthusiasm for intimates during her studies, Nicole launched ColieCo a decade ago from her parents' attic. Now, it operates out of a custom-built studio. It's still very much a slow fashion label however, with every piece made to order, allowing the brand to not only keep waste to a minimum but also offer an exceptionally high level of customization.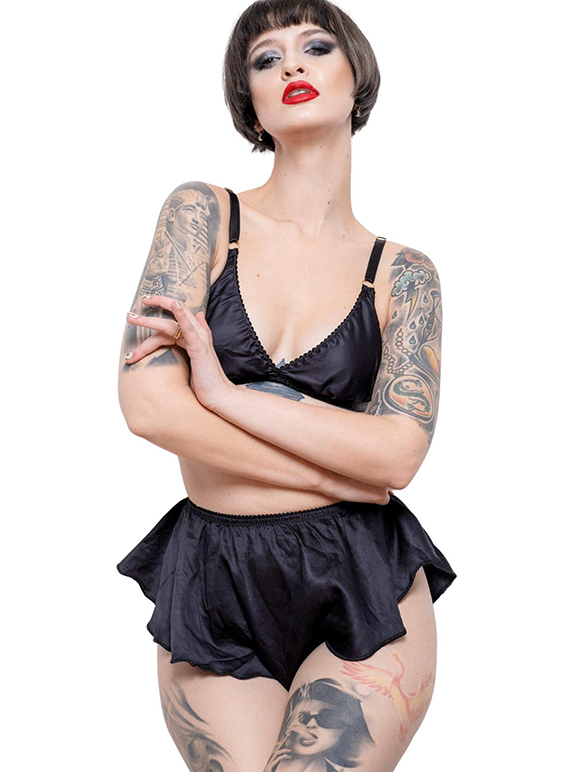 I treated myself to a ColieCo bra set a while back, and it was definitely the 'pick your own fabric' element that convinced me to buy! Many items come with a wide array of prints choices, from colorful florals to tie-dye to abstract patterns, while simpler mesh pieces are often still available in multiple colors. Even better, should your proportions not fit neatly into their standard sizing, ColieCo will happily make it to measure.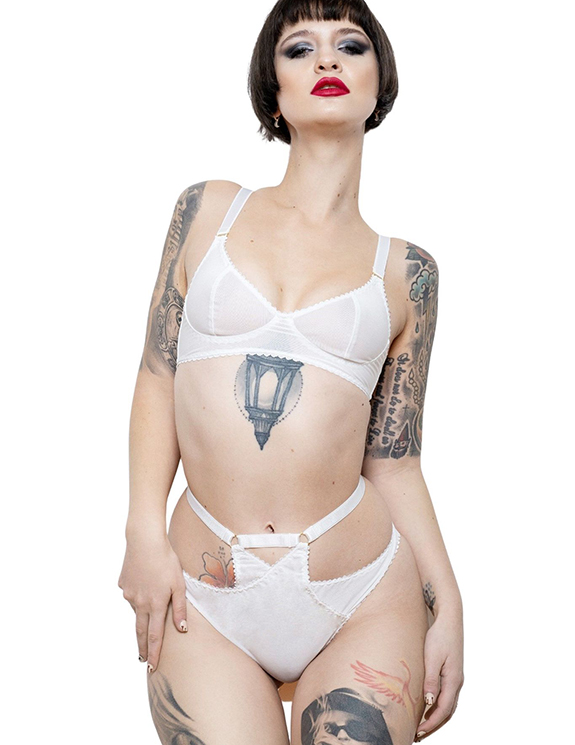 Typically, when I think of eco-focused lingerie brands, I picture plain-verging-on-boring bralette sets. This pared-back look is certainly trending, but it's not for everyone, and I don't believe that minimal waste always has to go hand in hand with minimal decoration. Clearly, ColieCo doesn't either.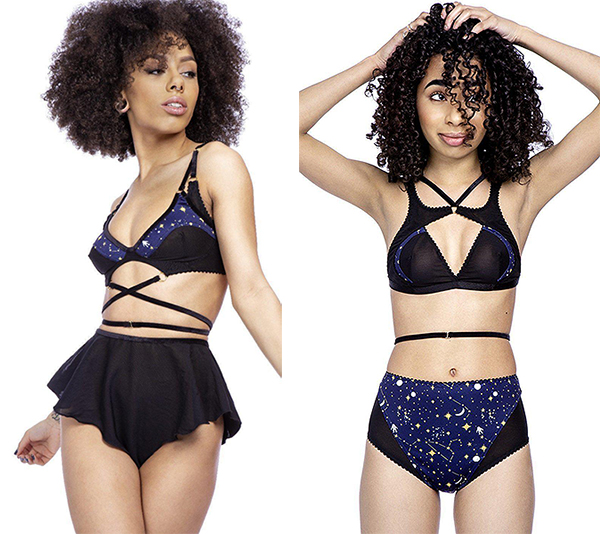 "It was plain to me that there remained a huge gap in the market in the design of more exciting and fun sustainable underwear," Nicole told me when speaking about her initial business inspiration, "Even now, the sustainable lingerie market is still served overwhelmingly by brands producing pretty lifeless and uninspiring lines. I wanted to prove it was possible for eco-friendly designs to be outgoing and sexy too."
If I had to sum up the ColieCo aesthetic in a single word, I'd probably pick 'vibrant'. Not just in the colors used, although a scroll through the brand's Instagram will quickly reveal every shade of the rainbow, but also the styles which feel fresh and modern. And yes, there's that 'sexy' side to the brand too – such as their signature completely-open-backed brief shape!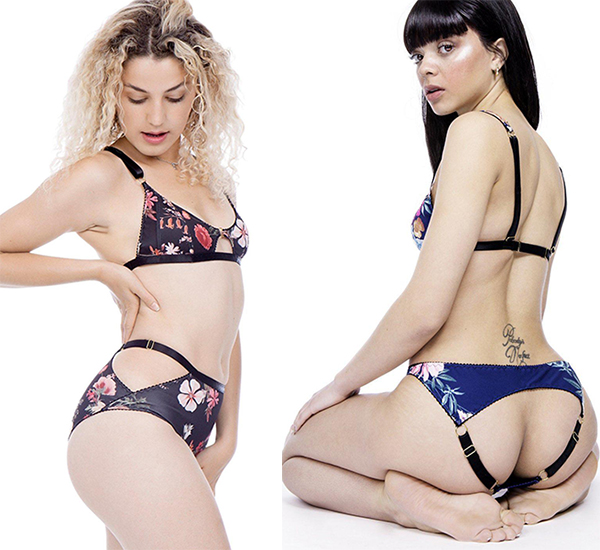 As for that attractive pricing I mentioned, Nicole has managed to find a delicate balance between ethical business practices that naturally include well-paid workers, and keeping costs down through a combination of careful sourcing, ultra-minimal wastage (the brand once produced a brief featuring 'petals' of fabric scraps), and keeping marketing and PR fully in-house.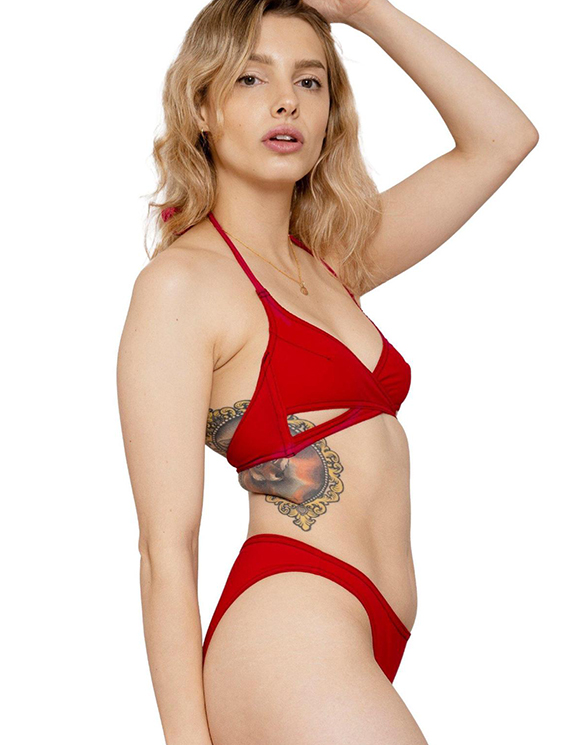 The result is a price range that runs from $67.50 to $97 for a two-piece lingerie set – including free (and carbon-offset, of course) worldwide shipping. As Nicole explained, "part of what we're doing is trying to prove that sustainable options can be affordable and accessible. There's no sustainable fashion industry if only a tiny fraction of consumers can afford sustainable options."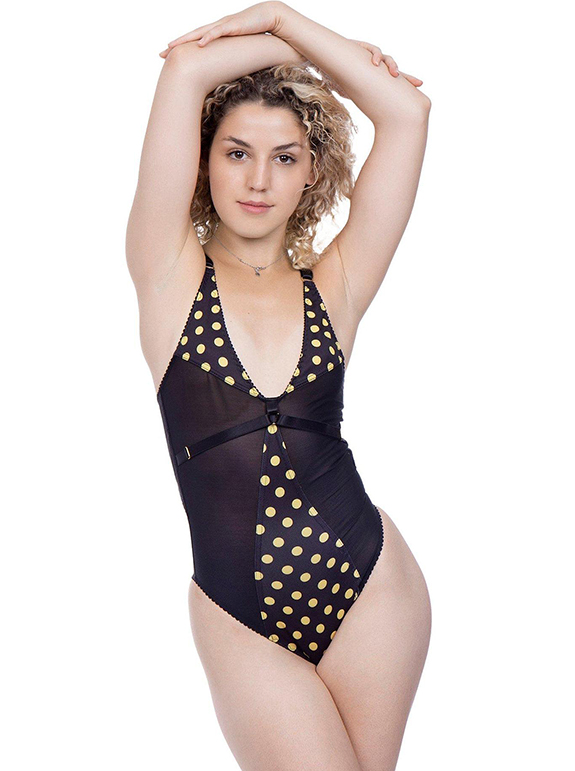 In 2019, ColieCo introduced vegan-friendly bamboo 'silk' for those after a luxurious luster. This year, it's both introduced recycled (and recyclable) polyester fabric options and launched its first swim collection, made from premium Lycra discarded by a luxury swimwear brand. It's a company that continues to innovate and improve, all while staying true to its environmentally-friendly ethos.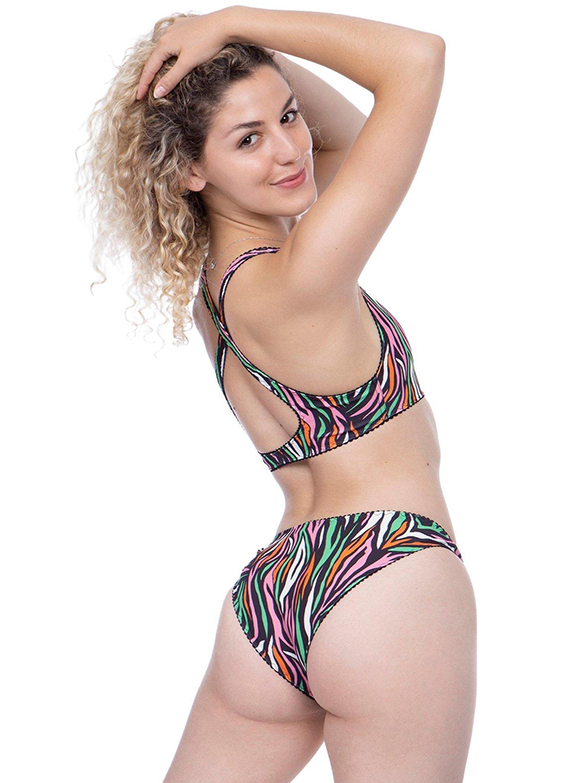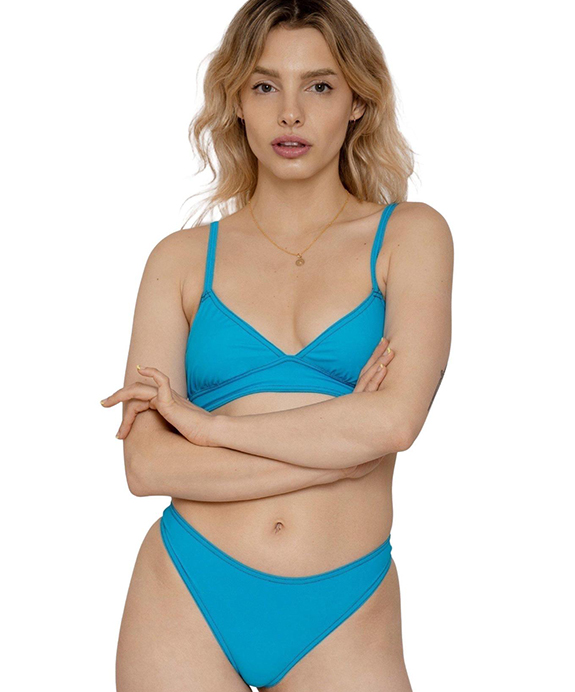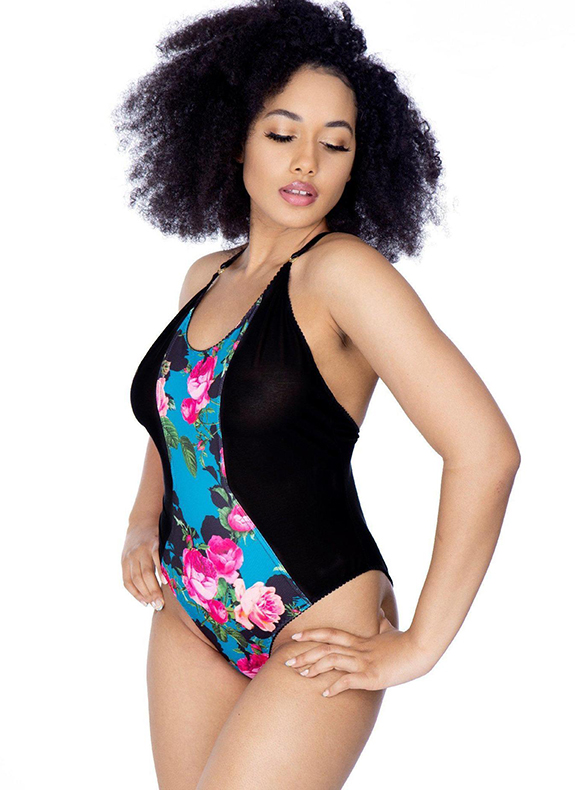 Contact information:
Website: https://coliecolingerie.com/
Instagram: @colieco_lingerie
Email: info@coliecolingerie.com