Buttress & Snatch ~ Quirky British Lingerie Made with Love and Luxury
By ESTELLE PULESTON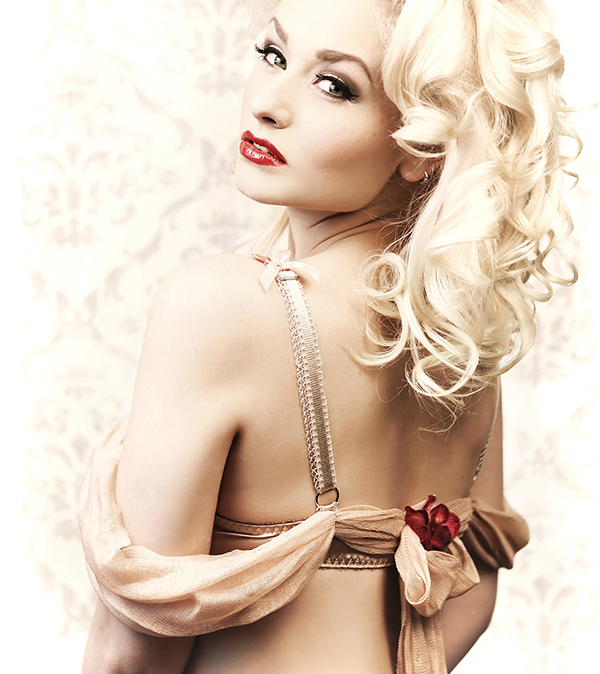 Independent lingerie brands really don't come much more iconic than Buttress & Snatch. This British label, which has been seen on everyone from Kate Moss to Beth Ditto to Madonna, has an instantly-recognizable aesthetic – one that's characterized by luxuriously-draped off-shoulder details, oversized bow and flower adornments, and a wonderfully whimsical use of color and print.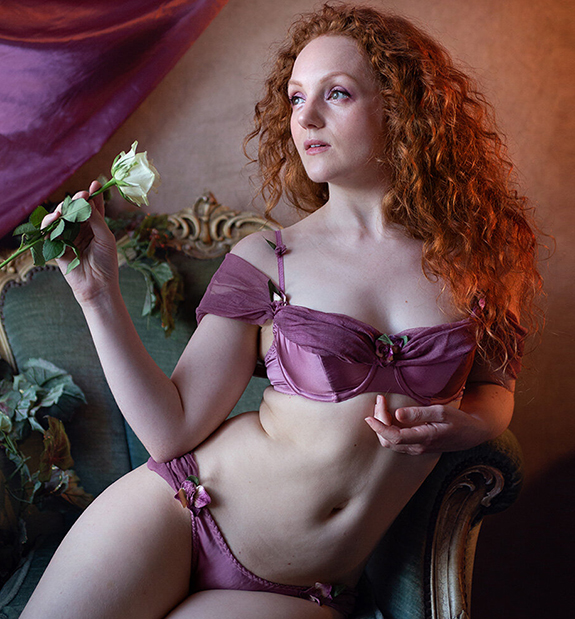 Buttress & Snatch was created in 1999 by Rachel Kenyon, who describes herself as a "compulsive underwear inventor", and who also founded the luxury lingerie brand Marilupa. Over the years, she has experimented with wholesale and factory production for her Buttress & Snatch brand, but eventually found her niche in the space of small-scale, made-to-order production.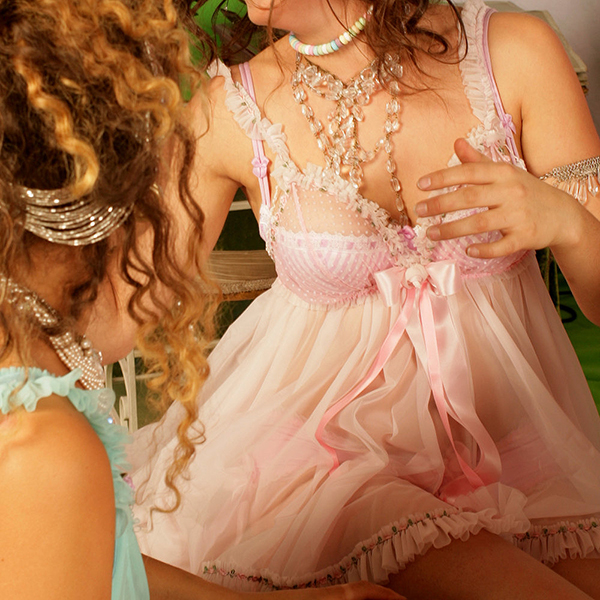 This way, everyone benefits. Rachel gets to indulge her passion for creating – not just the designing part of the process but sewing too, a task which she is happily still heavily involved with – while customers get to enjoy an expansive size range (since sizing isn't limited by the cost/space concerns of holding stock) and the knowledge that waste is being kept to an absolute minimum.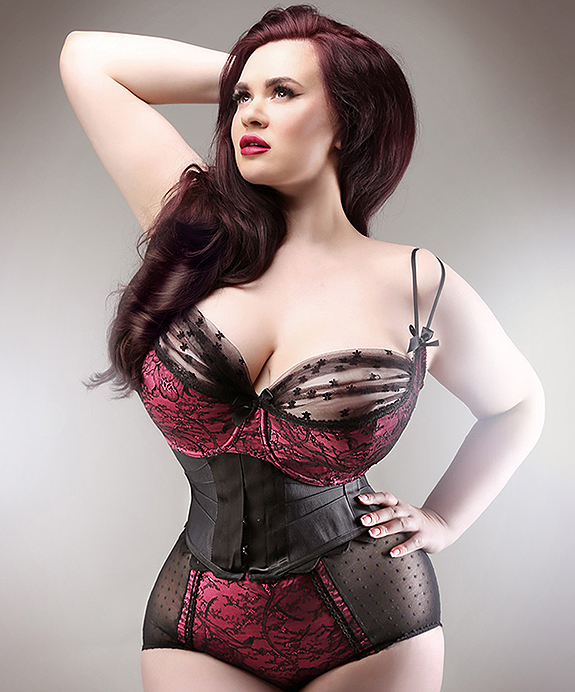 A slow-fashion approach is also what enables Buttress & Snatch designs themselves to be so special. As the website states, "We don't dull down our styles or cut corners to make things cheaper for mass production." It also means that Rachel can offer her customers a truly personalized level of service, with a wide range of custom and bespoke offerings that include color/print changes, made-to-measure sizing, and a whole lot more.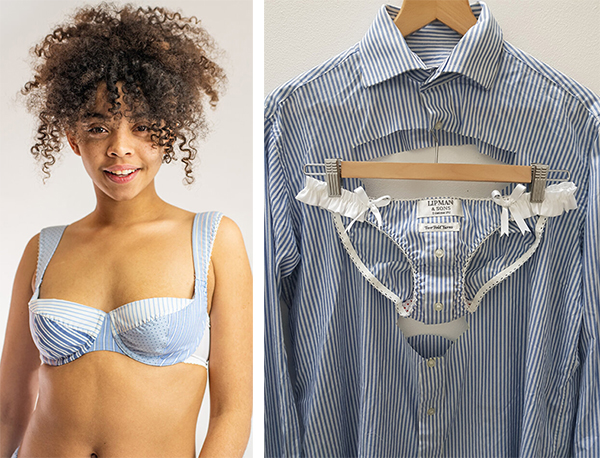 There's a 'clone a bra' service that will recreate a perfectly-fitting-but-boring non-molded bra in your choice of fabric. A service that allows you to send in a special shirt to be upcycled into keepsake panties. And a service for people with a unilateral mastectomy to have their favorite bras converted into a stylish, single-cupped design (or just have a beautiful post-mastectomy bra created from scratch).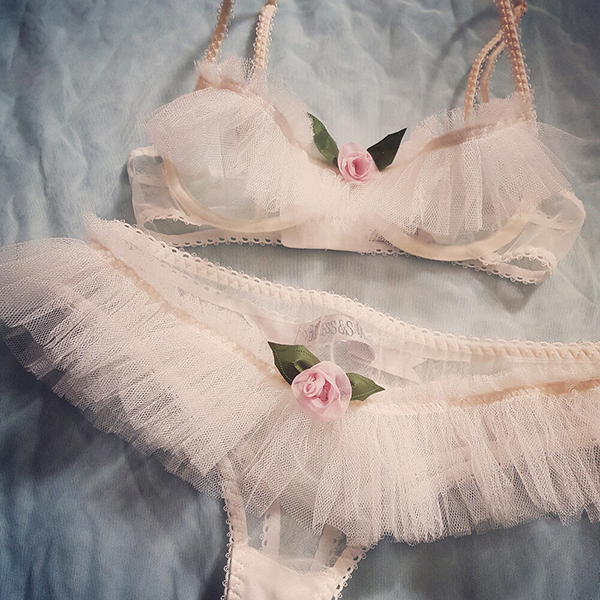 For off-the-rack shoppers, Buttress & Snatch offers an eclectic-yet-cohesive collection of items. Whether you want something frothy and pink or printed with skulls, and whether you like your lingerie made from soft organic cotton or silk and luxury laces, there's a design here that's sure to appeal.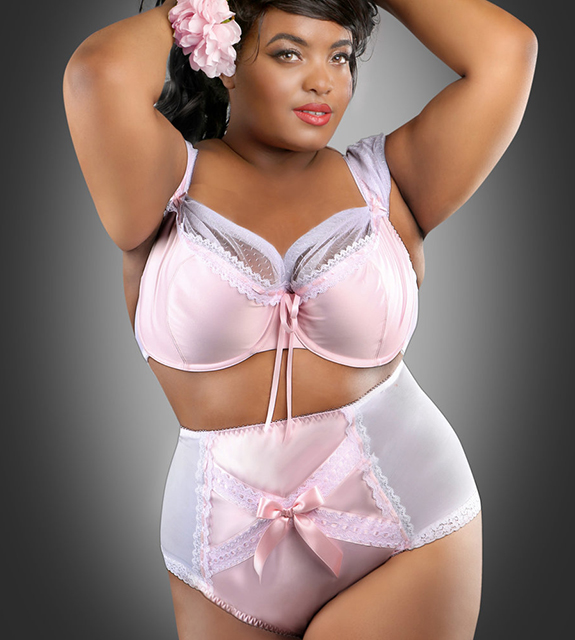 All Buttress & Snatch lingerie is sewn in London using materials bought from UK suppliers. Prices start from around $22 for the simplest briefs but go up into the hundreds for the most complex and eye-catching garments. Whether your shopping priority is sustainability, ethics, or simply owning something utterly fabulous, I'd say this brand is more than worth its price tag!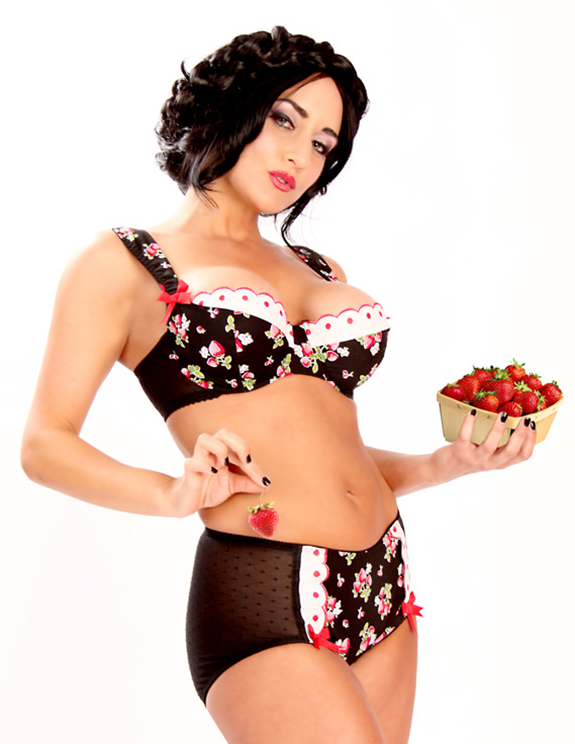 Contact information:
Website: http://www.buttressandsnatch.co.uk/
Instagram: @buttressandsnatch