The Difference Between Poetic & Product Imagery
By BECKY YEE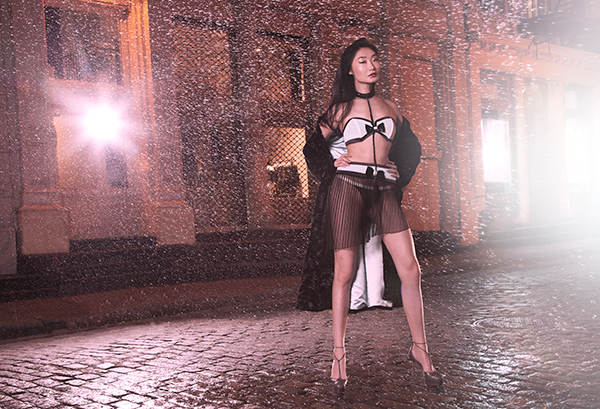 Maison Close
There is no doubt that having a high-end beautiful photo goes a long way in differentiating your brand, connecting with your customer and making more sales. In fact 75% of online shoppers rely on photos to make their decision on a potential purchase.
But all photos are not created equally.  There are photos that exemplify the brand's story and there are photos that show what the product looks like.  Which photos have the most impact?  The answer is all of them. You need both poetic and product photos but for different reasons.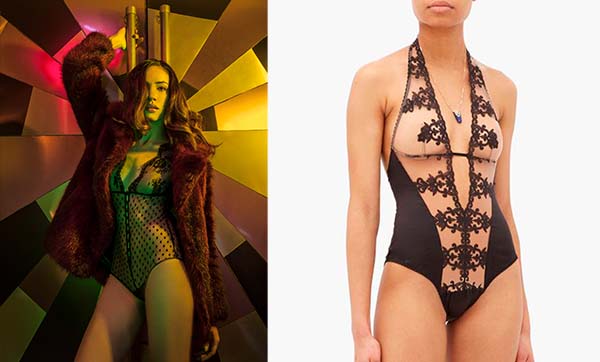 Fleur of England
By poetic photos, I am talking about lifestyle, campaign, advertising images that show the heart, soul and vibe of your brand.  The purpose of a poetic image is to truly represent the brand's vision and paint a picture of what it feels like to wear and own the item. The imagery creates a mood, conjures up a fantasy and evokes emotions. As a result, a portion of the item may be obscured, precise features may be difficult to discern, color may be incorrect, and the object may be just one component of a creative image.
Product photos on the other hand are the e-commerce shots and the details and features of the product are the main attraction not the model, not the environment, not the mood.  It's all about showing exactly what the item looks like on a simple clean background with little to no distractions.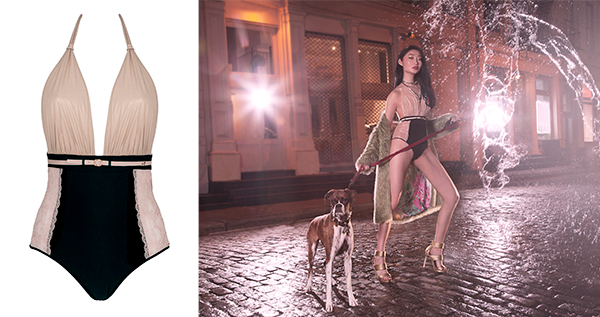 Maison Close
As you can see in the image on the left the main focus is the product.  The main point of a product shot is you can clearly see the shape, details and color of the product. It can be shot as a layflat, on a mannequin form or on a model.  Whereas in the image on the right creates a narrative.  In this image I wanted to evoke an elegant sexy empowered urban woman.  I paired the bodysuit with a luxury faux fur coat to make it look more elegant and added water elements to give it a hint of excitement and energy. The product is at an angle, the model's hair is obscuring half of the top, the dog leash is cutting through the bottom half of the product and it's difficult to see the lace details.
Poetic photos are the preferred image for articles and editorials like the ones in Lingerie Briefs to tell a story, fit with the narrative of the articles, and be more eye-catching. However, Rachel Haskell of Busted, the #1 Lingerie Shop in America according to Curve 2021, requires a mix of poetic and product photos.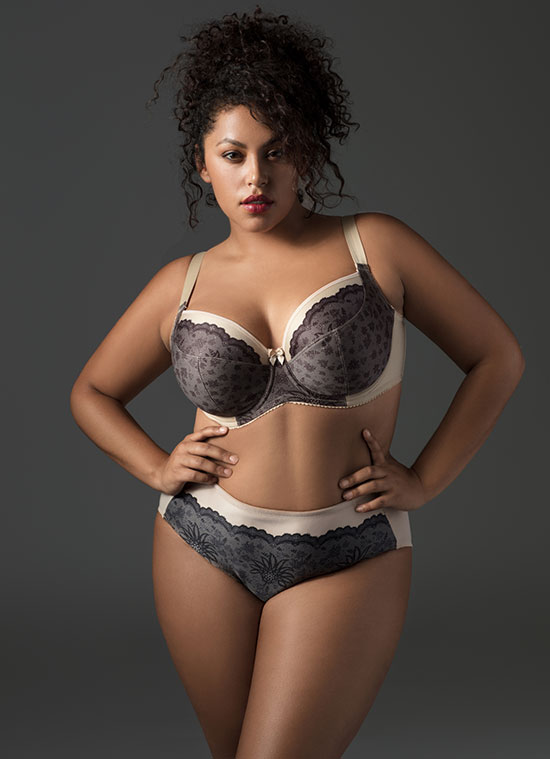 Elila
"We like to have as many images as possible for our website and online sales.  For the 1st image I try to pick the prettiest most attractive photo on an actual body.  I like the lifestyle shots but it can't be too distracting.  I prefer to have images from brands where the models reflect the actual customer.  If the customer for a particular bra is a curvier woman, then twiggy models  don't accurately reflect the customer base. Diversity is also really important for us.  I like to have photos of the products on as many skin tones as possible."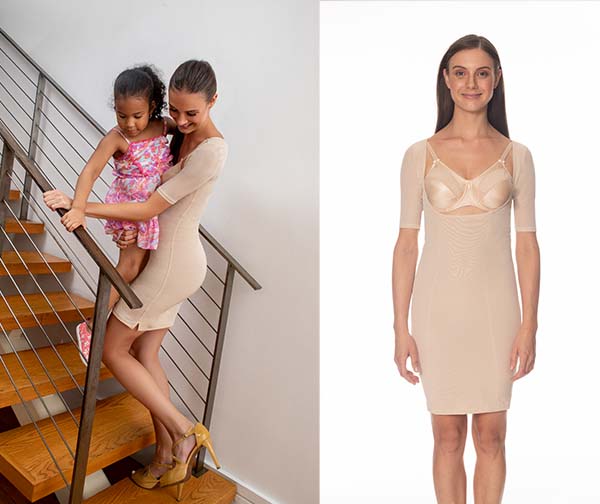 Gemsli Shapewear
Because visual content is king, brands should provide as many image variations as possible, ranging from poetic to product-related, in order to connect with a loyal clientele and maximize online sales and digital marketing. Need assistance with poetic or product photography contact Beckyyee.com